Mel Gibson: Hollywood's painful harassment scandal will lead to change
Mel Gibson has said the allegations about sexual harassment in Hollywood have been "painful" but that they will lead to change in the industry.
The Braveheart actor, who is starring in Daddy's Home 2, his first family comedy in more than a decade after he was convicted of driving under the influence, said the process will ultimately be positive.
He told the Press Association: "Things got shaken up a little bit and there is a lot of light being thrown into places where there were shadows and that is kind of healthy.
"It's painful, but I think pain is a precursor to change."
His comments come after dozens of women alleged they have been sexually harassed or assaulted by movie mogul Harvey Weinstein and just days after the Old Vic theatre revealed 20 men had come forward to claim they were harassed by House Of Cards star Kevin Spacey when he was artistic director there.
Director James Toback, producer and director Brett Ratner, actor Ed Westwick, Transparent star Jeffrey Tambor and Girls writer Murray Miller are also among those who have been accused of sexual misconduct.
The Crown actor John Lithgow, who stars opposite Gibson in Daddy's Home 2, said difficult times around the world make the importance of comedy even greater.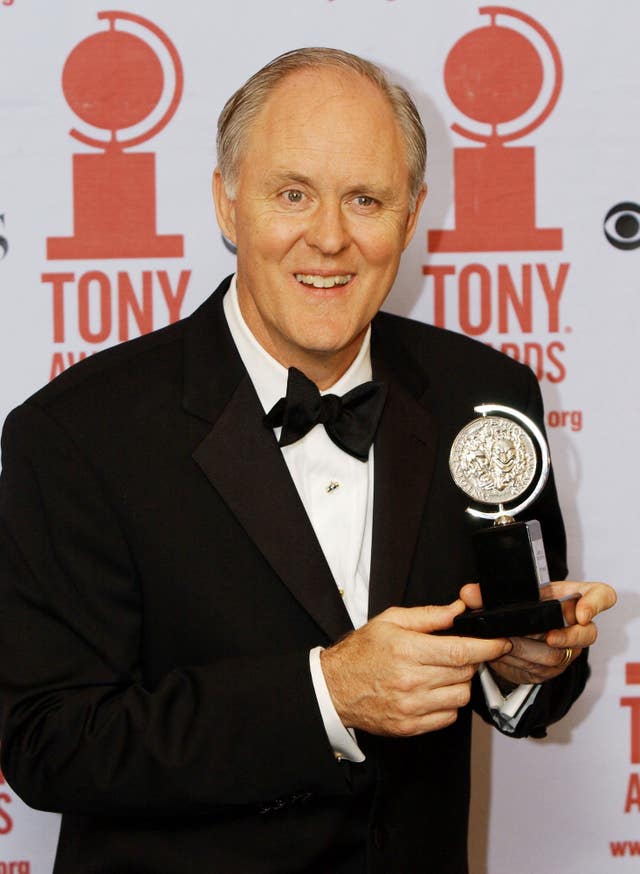 He said: "These are trying times in your country and ours.
"There are mornings where you simply can't bring yourself to read the news. It just seems like a great thing to be able to do a movie like this in a year like this and really deliver plain, liberating laughter.
"Also, just to say something extremely pretentious, the problem with these times is the polarities, people are so divided, this extended family (in the film) is so divided and yet they all come together at the end and that is a wonderful hidden message to this silly comedy movie and I think it's very moving."
Gibson added: "It's the silly season and if we can be silly among the harsh realities of what's in our environment that's a good thing I think."
Daddy's Home 2 is in UK cinemas on November 22.