Boxer Amir Khan will 'definitely' scream over spiders in I'm A Celebrity
Amir Khan has said he expects I'm A Celebrity… Get Me Out Of Here! to be more difficult than boxing, and he will "definitely" scream if he sees a spider.
The sports star, 30, is among the 10 celebrities heading into the Australian jungle for the new series, which begins on Sunday.
The former world champion said: "I am one guy who hates spiders. Whenever I see a spider at home, I get my sister to move it. I just don't deal with it.
"I hope I don't come across any of them when I am in the jungle but I know I am going to.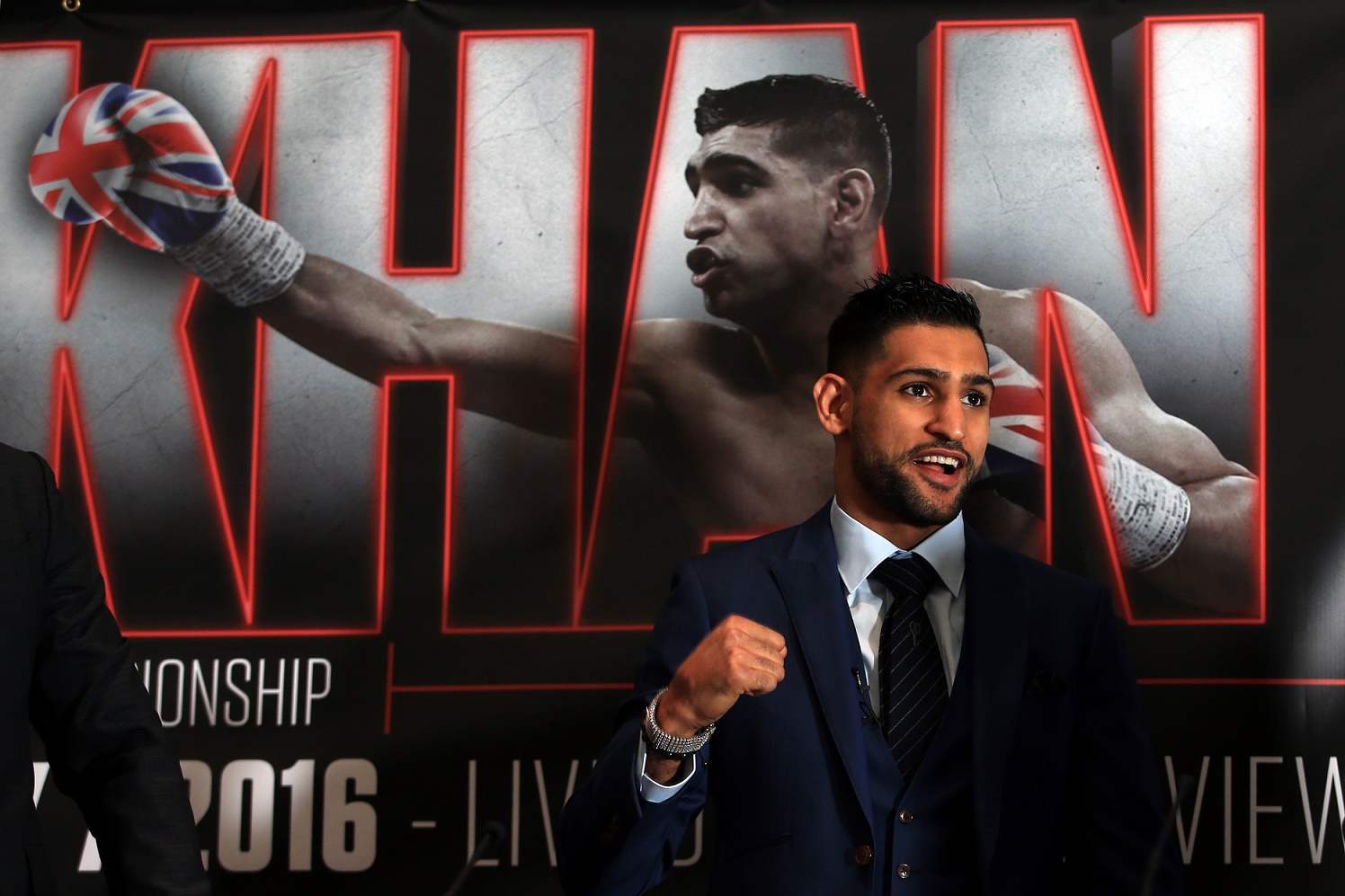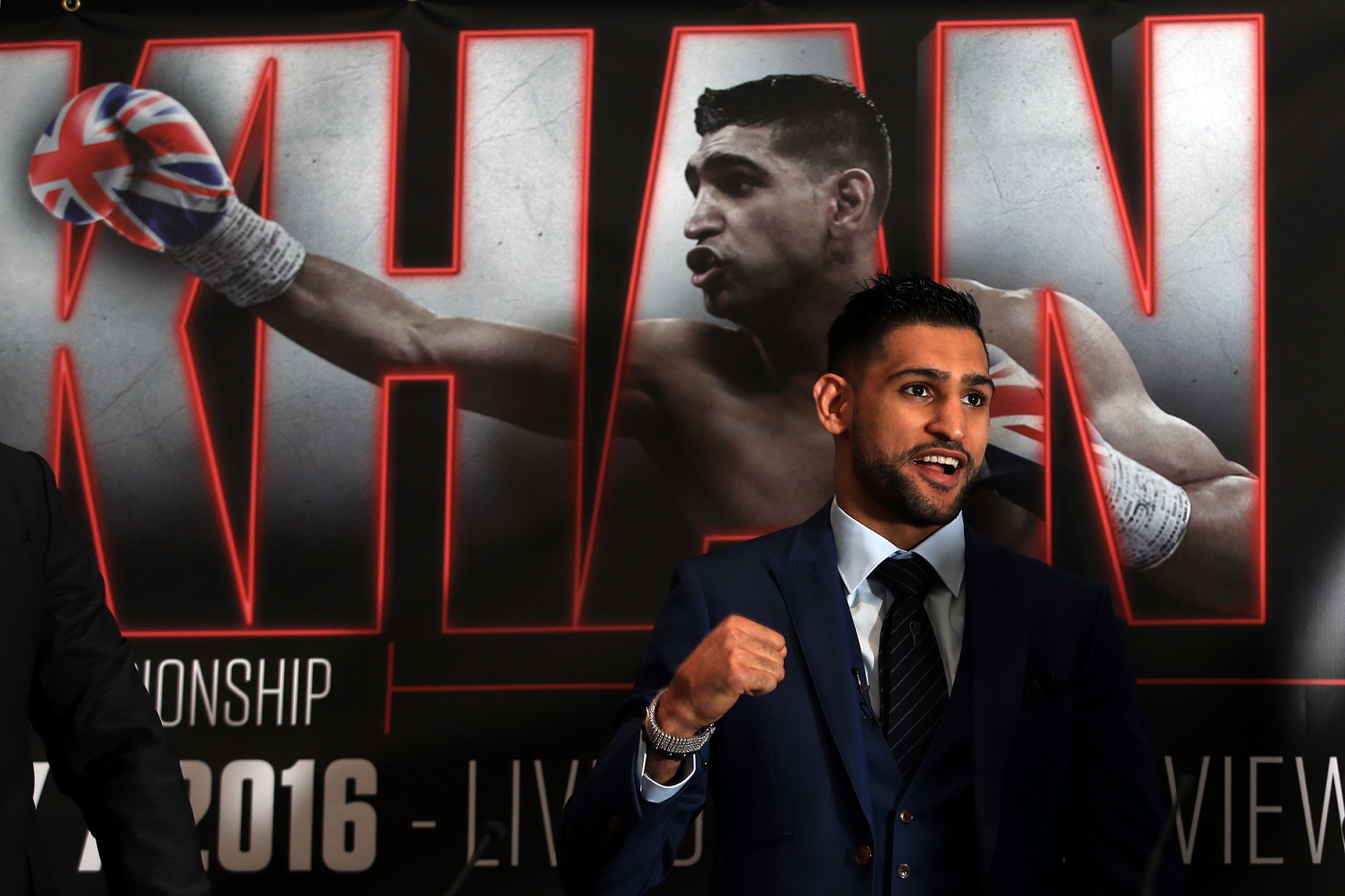 "Will I scream? Yes definitely, but maybe this is the time where I face my phobias! I also hate snakes and heights too."
He said he "can't really cook" but would rather attempt it than "face the spiders".
Khan also said he is keen to get "away from the world" and be separated from his phone for a while for a change of pace.
"I've been in boxing for a long time. And I've got a fight next year but I wanted to give this a go. It's very different to boxing and obviously I am not going to be punched in the face whilst I do this.
"I am most looking forward to getting away from the world and from everything, not having a phone, spending time with myself and getting to know some new people.
"It will also be nice to be able to say to my children, 'I did that'."
Khan has a daughter with his wife Faryal – with whom he recently reconciled after a split – and they are expecting their second child.
He added: "That said, this is going to be harder than facing an opponent in a boxing match because it is out of my comfort zone.
"Boxing is something I have always done whereas this is going to be difficult. I've not done anything like this before and I don't know what to expect."
Khan said he believes his experience in the boxing ring will help him.
"With the sport I am in, I do need to be confident.
"Boxing has made me accept all challenges, to never give up and never be scared.
"I do think that, in the jungle, that is going to help."