FX Networks and FX Productions cut ties with Louis CK following sexual claims
FX Networks and FX Productions have severed ties with comedian Louis CK following allegations of sexual misconduct.
The US entertainer, 50, admitted in a statement on Friday that the claims made by five women "are true".
FX Networks said the organisations were ending their "association" – which includes work on four separate shows – with CK and his production company Pig Newton, following his comments.
In a statement sent to the Press Association on Friday, it announced: "Today, FX Networks and FX Productions are ending our association with Louis CK.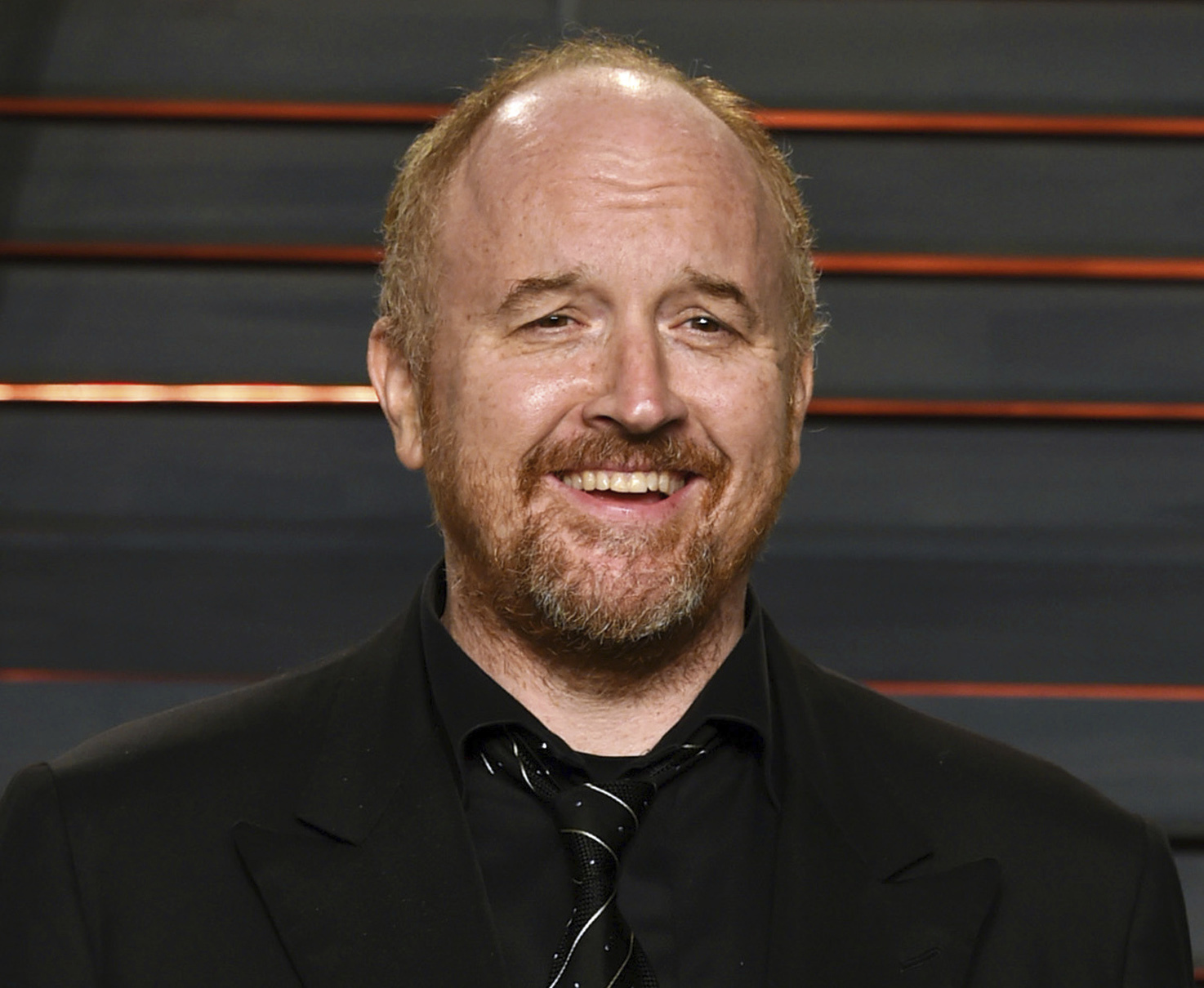 "We are cancelling the overall deal between FX Productions and his production company, Pig Newton. He will no longer serve as executive producer or receive compensation on any of the four shows we were producing with him – Better Things, Baskets, One Mississippi and The Cops.
"Louis has now confirmed the truth of the reports relating to the five women victimised by his misconduct, which we were unaware of previously.
"As far as we know, his behaviour over the past eight years on all five series he has produced for FX Networks and/or FX Productions has been professional.
"However, now is not the time for him to make television shows. Now is the time for him to honestly address the women who have come forth to speak about their painful experiences, a process which he began today with his public statement.
"FX Networks and FX Productions remain committed to doing everything we can to ensure that all people work in an environment that is safe, respectful and fair, and we will continue our review of all of these productions to ensure that was and is the case."
According to reports, CK has also been dropped by his management company, 3 Arts. The firm has been contacted for comment.
The Emmy Award-winner was accused of masturbating in front of a number of comedians and actresses in an article in The New York Times.
Online streaming service Netflix has since announced it is pulling a CK stand-up production, while independent distributor The Orchard has scrapped plans to distribute his latest film, I Love You, Daddy.
In a lengthy response shared on Friday, he wrote: "These stories are true. At the time, I said to myself that what I did was OK because I never showed a woman my d*** without asking first, which is also true.
"But what I learned later in life, too late, is that when you have power over another person, asking them to look at your d*** isn't a question. It's a predicament for them. The power I had over these women is that they admired me. And I wielded that power irresponsibly.
"I have been remorseful of my actions. And I've tried to learn from them. And run from them. Now I'm aware of the extent of the impact of my actions."