Kevin Spacey cut from Ridley Scott film less than two months from release
Kevin Spacey is being cut from finished forthcoming thriller All The Money In The World and will be replaced by Christopher Plummer.
In an unprecedented move for a production of such scale, director Ridley Scott has chosen to remove the actor, who faces a number of allegations of sexual misconduct, from the final cut.
Spacey was due to appear in the film, scheduled for release in the US on December 22, alongside Mark Wahlberg and Michelle Williams.
Both stars are said to be re-shooting scenes with Plummer, who replaces Spacey as US mogul Jean Paul Getty.
The film follows the 1973 kidnapping of the tycoon's grandson and is due to hit cinemas in the UK on January 5.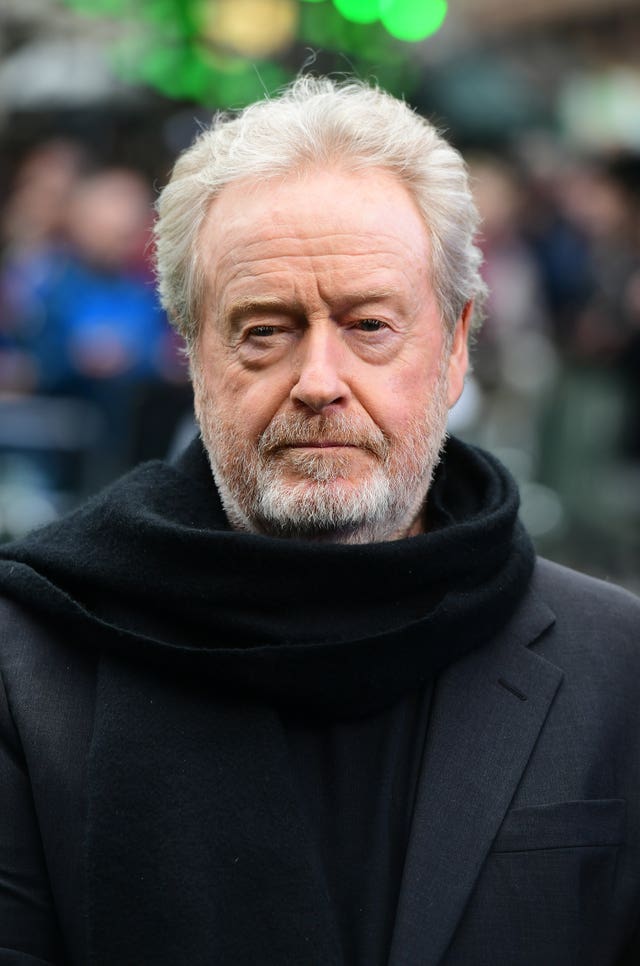 Scott's publicist, Simon Halls, confirmed to the Press Association that Plummer had been drafted in to replace Spacey and the British director intends the switch to be completed in time for the Christmas release.
Re-shooting Spacey's scenes with Plummer, who won an Oscar for his role in 2010 comedy Beginners, and replacing them within the edit is likely to pose a significant challenge for Scott and his team.
The movie had been due to close the AFI (American Film Institute) Fest on November 16 but was pulled on Scott's insistence, according to the Hollywood Reporter.
Sony, the film's distributor, was reportedly notified of Scott's plan to replace Spacey on Wednesday.
The director's dramatic move comes after Netflix announced it was cutting ties with Spacey.
The actor starred in the streaming service's hit political drama House Of Cards, which is now without a central character.
Netflix said it had also canned a biopic of US author Gore Vidal starring Spacey.
The actor was hit with a fresh allegation on Wednesday after a former US news anchor accused him of sexually assaulting her teenage son.
Heather Unruh told reporters Spacey had bought her son "drink after drink" at a restaurant in Massachusetts in July 2016 before allegedly putting his hand down the 18-year-old's pants and grabbing his genitals.
It was the latest accusation to be made against Spacey, who is being investigated by police in the UK over an alleged sexual assault in Lambeth, south London, in 2008.