Richard Dreyfuss's son makes allegation against Kevin Spacey
Richard Dreyfuss's son has accused Kevin Spacey of groping him, adding another allegation to the mounting claims against the actor.
Harry Dreyfuss claims the alleged incident took place in 2008, when he was 18.
In a guest column published by BuzzFeed, Dreyfuss said the alleged incident took place while his father was rehearsing at Spacey's London apartment for the play Complicit at the Old Vic Theatre.
He said he did not tell his father about the alleged encounter for several years.
He said of speaking up: "It wasn't until this year, when so many people have bravely come out with their stories, and the demand for a better world has gotten such broad support, that I saw my own story has value."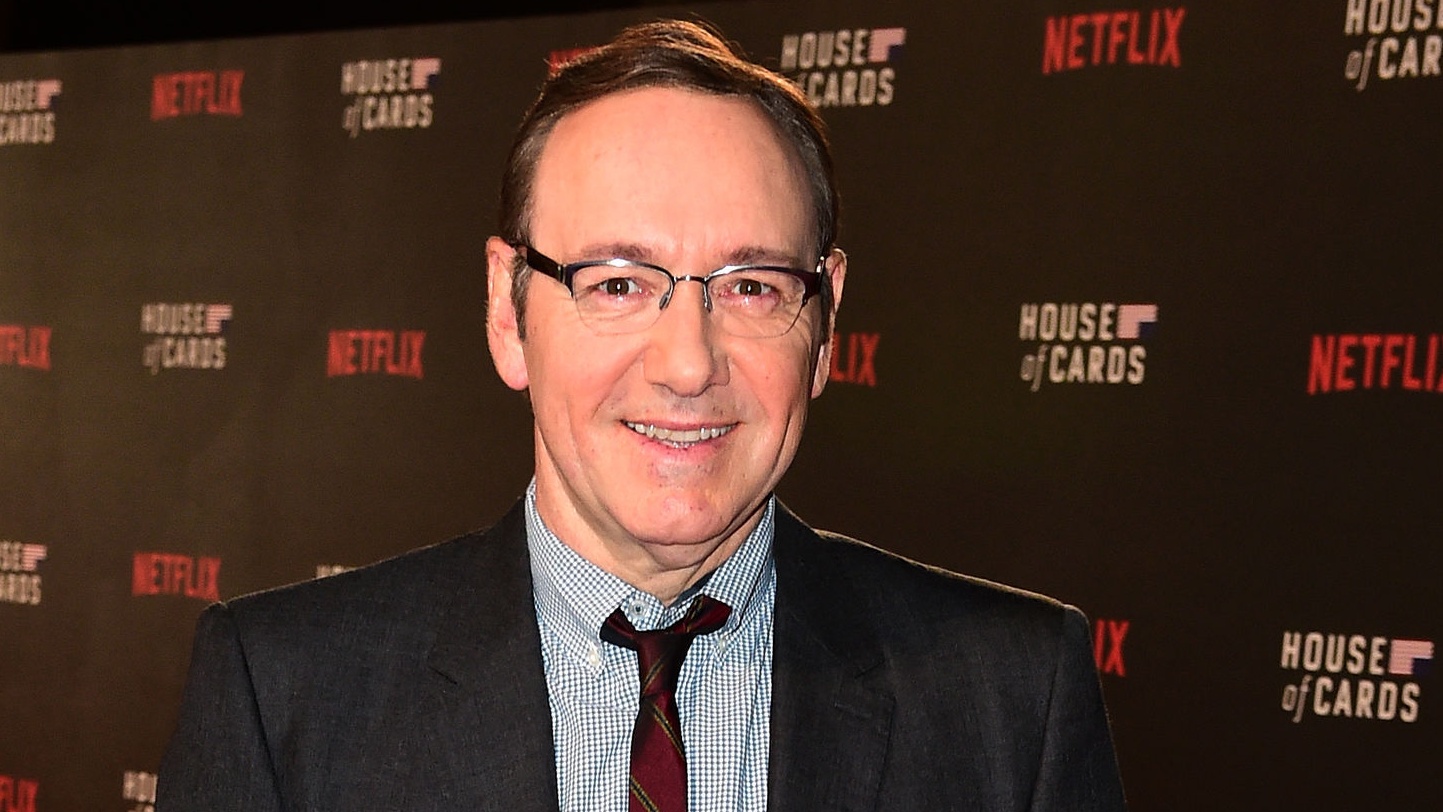 Meanwhile, on Thursday it emerged that the Metropolitan Police had opened an investigation into an allegation of sexual assault made against the star.
Production was also halted on the sixth season of Spacey's show House Of Cards after historical allegations of inappropriate behaviour against the actor began to emerge.
Actor Anthony Rapp claimed Spacey had placed him on a bed and climbed on top of him following a party at his apartment in 1986.
The former artistic director of the Old Vic would have been 26 at the time of the alleged incident, while Rapp would have been 14.
Following Rapp's allegation in a BuzzFeed interview, Spacey, 58, said in a post on Twitter he did not remember the alleged incident and announced he is living as a gay man.
On Wednesday, Spacey's representative said the actor was "taking the time necessary to seek evaluation and treatment" in light of the allegations.
His lawyers have been contacted for comment.