Director Brett Ratner sues rape accuser amid sexual misconduct claims
Brett Ratner, the powerful Hollywood producer who has stepped away from Warner Bros, is suing one of the seven women who have made sexual allegations against him.
The Rush Hour director denied claims of sexual misconduct by six women, including actress Olivia Munn, who spoke to the Los Angeles Times in the wake of the Harvey Weinstein scandal.
On the same day, 48-year-old Ratner, sued a different woman who alleged on Facebook that he raped her, according to a lawsuit filed in Hawaii on Wednesday.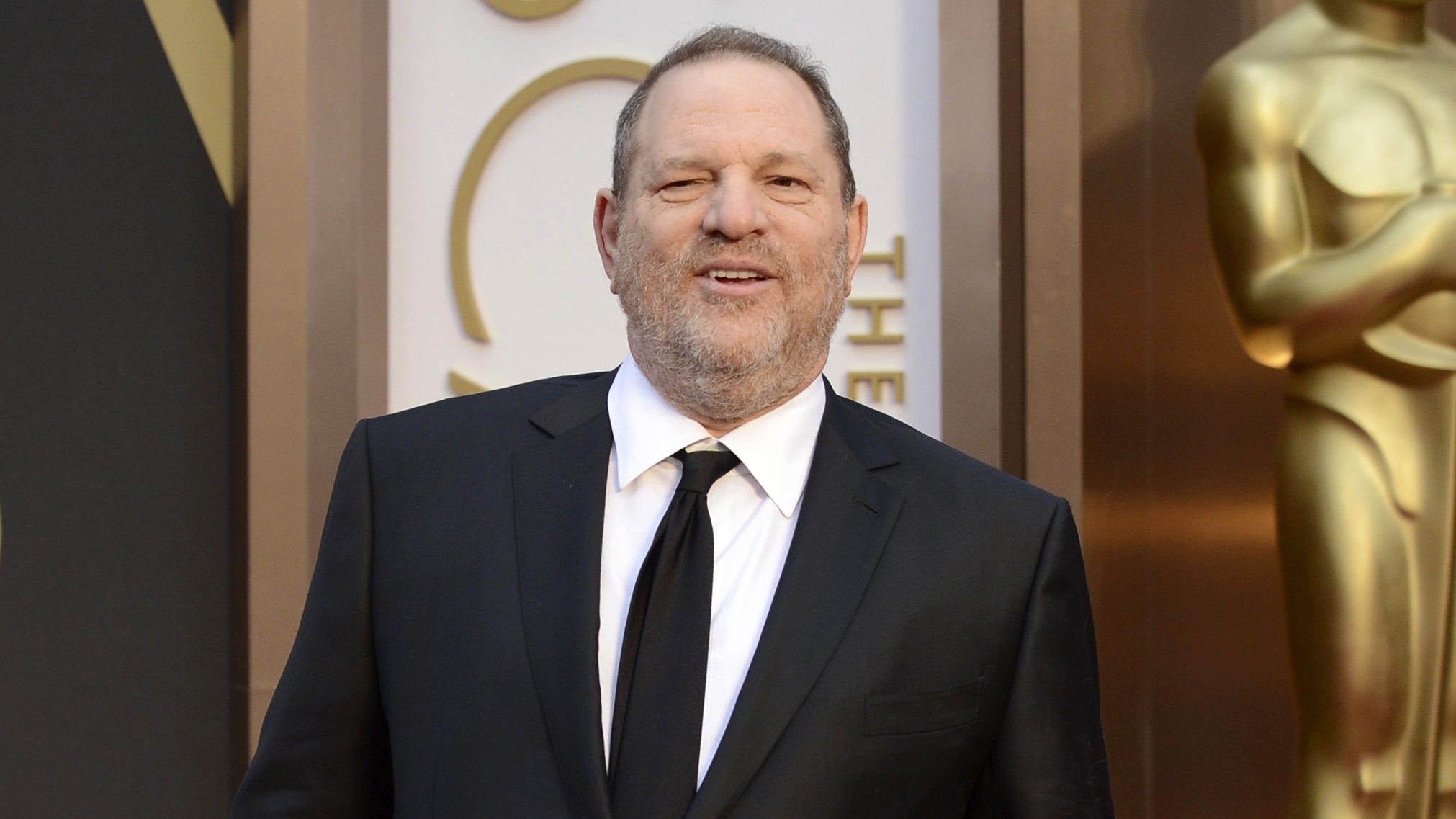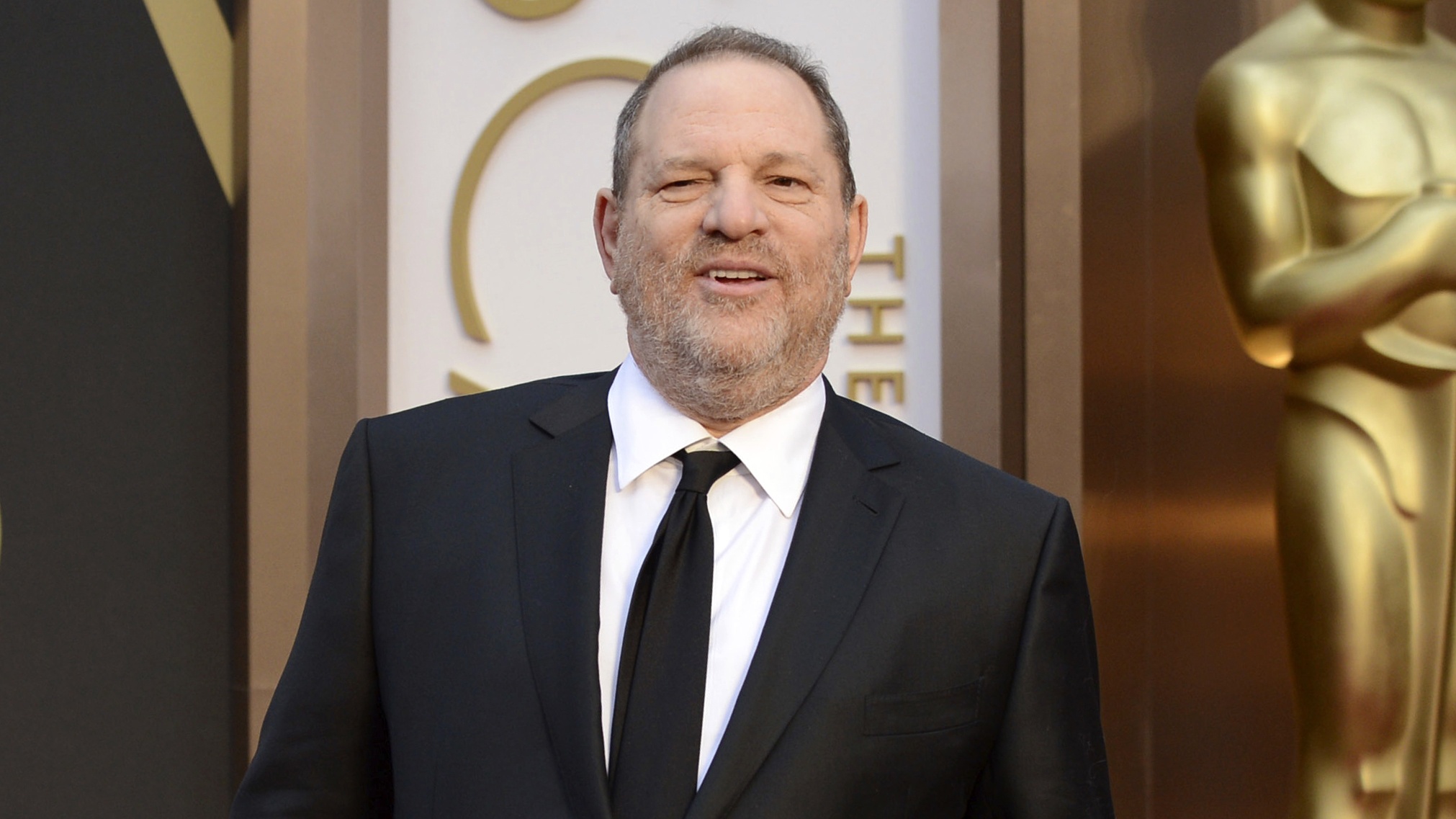 Former marketing executive Melanie Kohler wrote on October 20 that Ratner "preyed on me as a drunk girl (and) forced himself on me" on at least one night in Hollywood, the legal papers state.
Ratner is seeking damage and legal costs, claiming her remarks are "entirely false, fabricated and fictional".
Bill Burton, a spokesman for Kohler's lawyer Roberta Kaplan, said the accuser would not be "intimidated" into silence.
"So our message to Mr Ratner and his lawyer is short and simple: See you in court," he added.
X-Men: Apocalypse actress Munn, 37, accused Ratner of sexual misconduct on the set of his film After The Sunset, which she visited in 2004 as an aspiring actress.
The Whole Nine Yards's Natasha Henstridge, 43, alleged she was subjected to sexual harassment by Ratner in the early 1990s when she was 19.
Ratner's lawyer Martin Singer "categorically" disputed the women's claims and told the newspaper: "I have represented Mr Ratner for two decades, and no woman has ever made a claim against him for sexual misconduct or sexual harassment."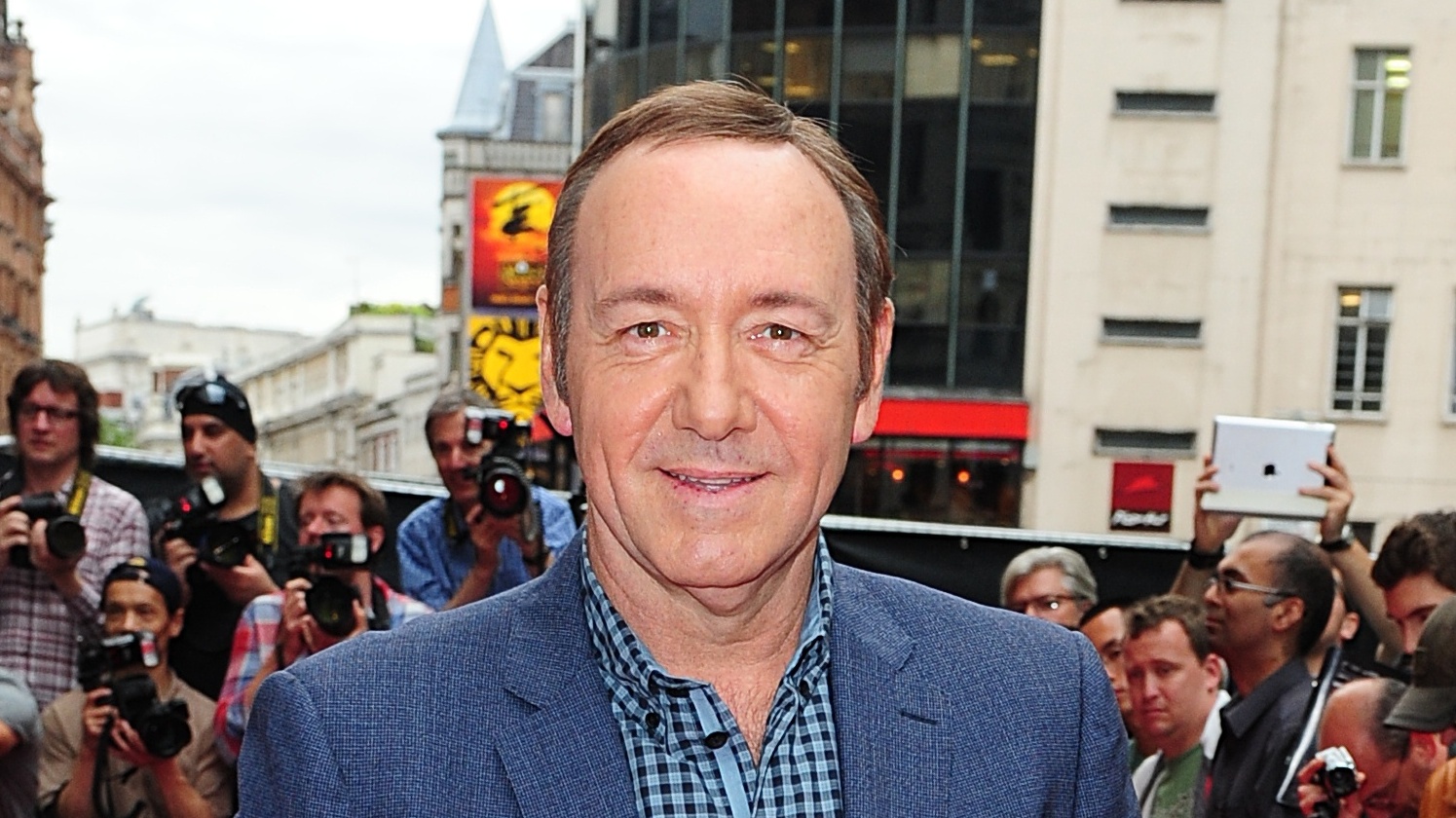 Ratner later said he was choosing "personally to step away" from Warner Bros to avoid "any possible negative impact".
The claims came after dozens of women came forward to make allegations of sexual harassment and assault against Weinstein, who denies all allegations of non-consensual sex.
The ensuing scandal spread throughout Hollywood, with allegations also being aired against Kevin Spacey, Dustin Hoffman and film-maker James Toback.
Double-Oscar winner Spacey, 58, apologised and said he would seek "treatment" after actor Anthony Rapp said he was just 14 when the older star made a sexual advance on him.
Hoffman, 80, who also has two Academy Awards, apologised after author Anna Graham Hunter said she was a 17-year-old intern when the actor sexually harassed her during the filming of 1985's Death Of A Salesman.
The Oscar-nominated writer of 1991's Bugsy, Toback, has been accused of sexual harassment by more than 300 women, according to the LA Times, including actresses Julianne Moore and Selma Blair.
He denied the initial allegations to the newspaper but could not be contacted when fresh claims were made.