Director Brett Ratner being 'reviewed' by Warner Bros over allegations
Film studio Warner Bros is "reviewing the situation" with director Brett Ratner after the Los Angeles Times reported claims by six women that he had subjected them to sexual harassment or misconduct.
Ratner's lawyer Martin Singer "categorically" disputed the women's claims and told the newspaper: "I have represented Mr Ratner for two decades, and no woman has ever made a claim against him for sexual misconduct or sexual harassment.
"Furthermore, no woman has ever requested or received any financial settlement from my client."
Allegations against Rush Hour director Ratner, 48, reported in the LA Times included claims made by actresses Natasha Henstridge and Olivia Munn.
Ratner and RatPac-Dune Entertainment, the production and financing company that he is a partner with, have deals with Warner Bros.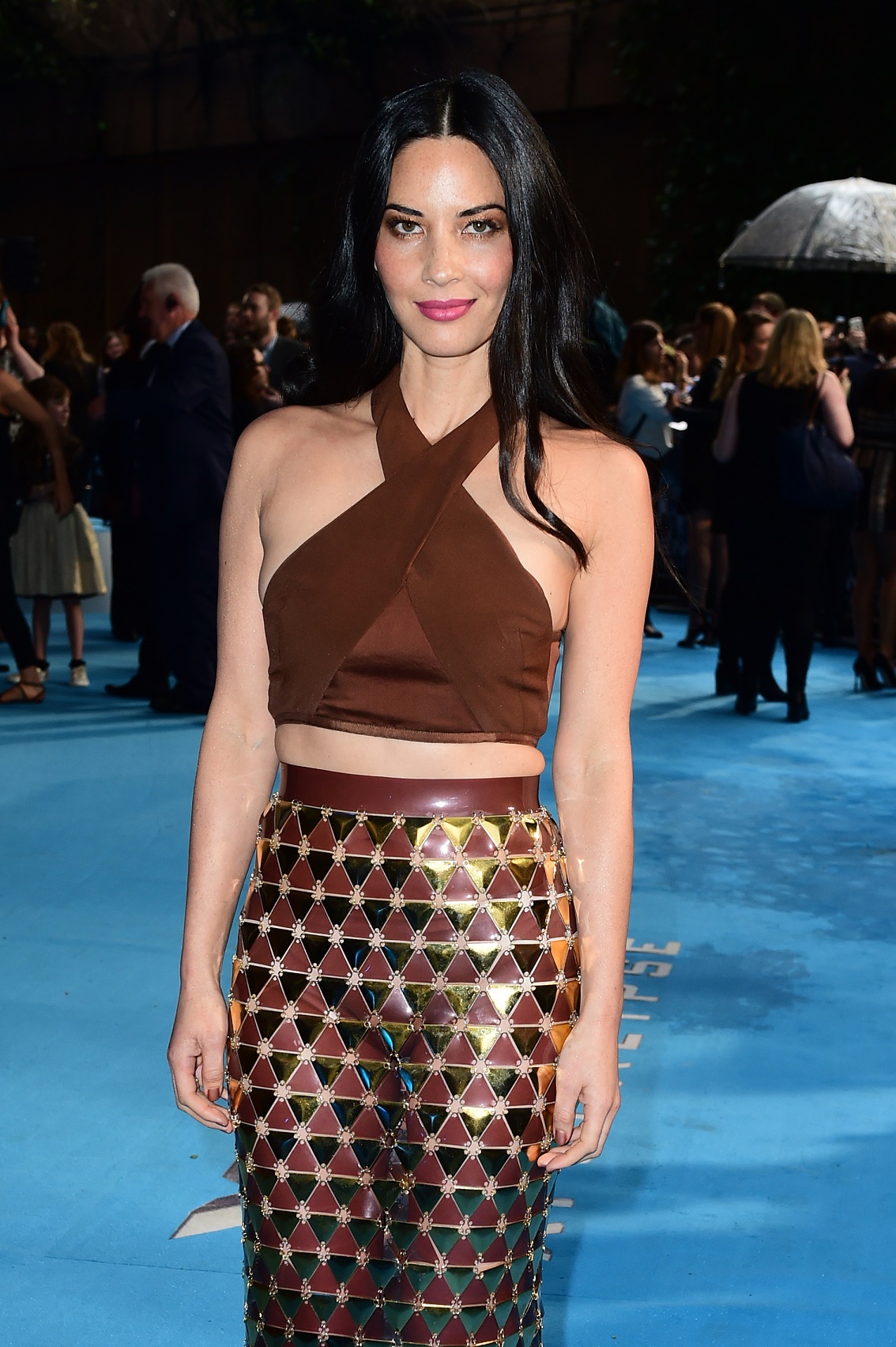 A spokesman for Warner Bros said in a statement: "We are aware of the allegations in the LA Times and are reviewing the situation."
Species and The Whole Nine Yards actress Henstridge alleges that she was subjected to sexual harassment by Ratner in the early 1990s.
Henstridge, 43, said the alleged encounter happened when she was 19 years old and Ratner was in his early twenties.
Munn, who is known for appearing in TV series The Newsroom and films including X-Men: Apocalypse and Magic Mike, accused Ratner of sexual misconduct on the set of his film After The Sunset in 2004, which she was visiting as an aspiring actress.
Munn, 37, previously wrote of the alleged encounter in a collection of essays published in 2010, but did not name Ratner at the time.
Others who have made claims of misconduct against Ratner include actresses Jaime Ray Newman and Katharine Towne, and two women who worked as extras on Ratner's Rush Hour 2, Eri Sasaki and Jorina King.
Ratner, through Mr Singer, has denied or disputed each allegation.
The allegations against Ratner come in the wake of a number of accusations from a large number of women against film producer Harvey Weinstein and director James Toback.
A representative for Ratner has been contacted by the Press Association.