Harvey Weinstein gets lifetime ban from Producers Guild
Harvey Weinstein has been banned for life by the Producers Guild of America as allegations of sexual assault and harassment mount against the disgraced movie mogul.
The trade association announced on Monday that its board of directors had voted unanimously to take the "unprecedented" step of expelling Weinstein and imposing a lifetime ban.
Weinstein has been hit with a series of allegations, including accusations of rape, and is the subject of police investigations in London, New York and Los Angeles.
The 65-year-old resigned from the guild rather than addressing its charges, according to a statement from the organisation.
"In light of Mr Weinstein's widely reported behaviour, with new reports continuing to surface even now, the Producers Guild's National Board has voted unanimously to enact a lifetime ban on Mr Weinstein, permanently barring him from PGA membership," it said.
"This unprecedented step is a reflection of the seriousness with which the Guild regards the numerous reports of Mr Weinstein's decades of reprehensible conduct. Sexual harassment can no longer be tolerated in our industry or within the ranks of Producers Guild membership."
It highlights how rapidly Weinstein has fallen from Hollywood king-maker, as in 2013 the guild handed him and his brother Bob one of its highest accolades, the Milestone Award, which has been awarded to the likes of Steven Spielberg, Walt Disney and Clint Eastwood.
The development came as more women came forward to The New York Times, the newspaper that first broke the scandal, and said they were preyed on by the producer in the 1970s, widening the time-frame of his alleged offending.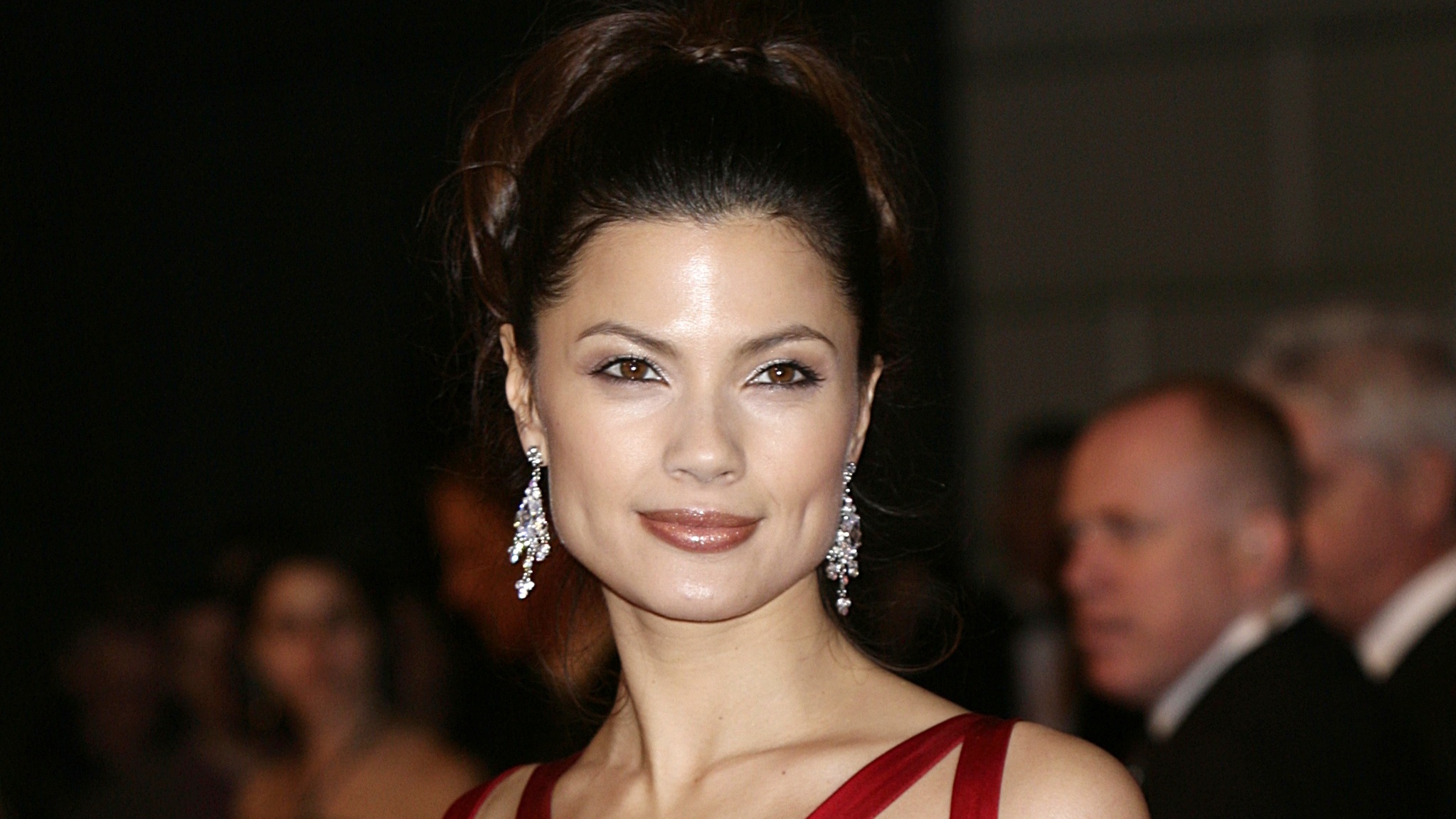 The paper also reported claims that he had paid 100,000 dollars (£76,000) to a dancer who appeared in one of his films to gag her from alleging he sexually assaulted her.
Weinstein has "unequivocally denied" all allegations of non-consensual sex and is suing his former studio, The Weinstein Company, for access to his emails that he believes contain information "exonerating" him.
The firm, which he co-founded with his younger brother, sacked him in the wake of the allegations being made public.
Actresses including Angelina Jolie, Gwyneth Paltrow and Lupita Nyong'o are among more than 60 women who have come forward to make allegations.
He has also been ousted from the The Academy of Motion Picture Arts and Sciences, which hosts the Oscars, while The British Academy of Film and Television Arts (Bafta) suspended his membership.