Chris Tarrant rules out retirement as he embarks on new documentary series
Chris Tarrant has said travelling the world for his Channel 5 documentary show keeps his "brain working", as he revealed he's not yet ready to retire.
The 71-year-old faced an intense schedule filming the fourth series of Chris Tarrant: Extreme Railway Journeys, which sees him visit places such as Morocco, Israel and Jordan.
But the TV presenter, who first found fame in the Seventies hosting ITV children's show Tiswas, revealed he won't be giving up his career on the small screen any time soon.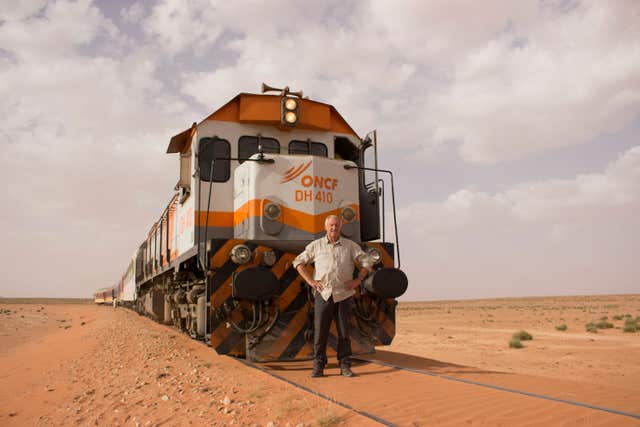 "I don't need to work and my family are all saying, 'Dad, why don't you just retire?'," Tarrant told the Press Association. "And I say, 'No, because I just want to do just enough work a year', you know, to keep my brain working. You need to do something.
"I travel a lot anyway, and we go on holidays all over the place and play a lot of cricket, and I go fishing all over the world. But I also want to do something that's interesting."
However, Tarrant ruled out returning to Who Wants To Be A Millionaire?, which he hosted from 1998 until 2014.
"I don't think you should ever go back, I definitely wouldn't do it," he said. "But I think the bottom line is that it's too expensive."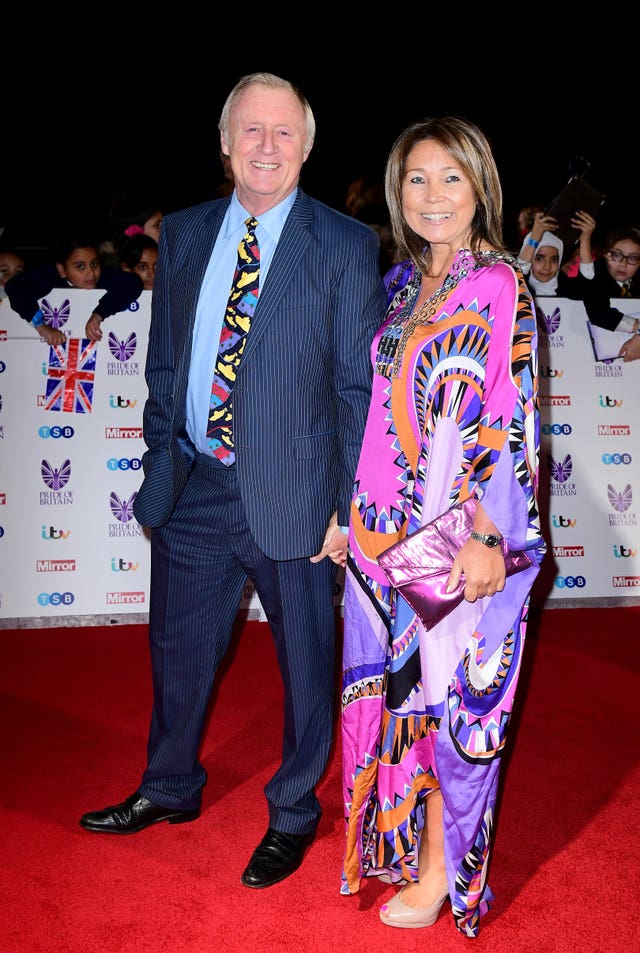 Of the potential difficulties of remaking the much-loved ITV quiz show, he said: "[For] loads of people, Millionaire absolutely changed their whole life. It was huge, but you can't go back and call it, 'Who Wants To Win 50 Quid?'
"You can't do it. It's stuck with that title and I think that's the problem."
Tarrant, who suffered a stroke while on a flight home from Bangkok in 2014, insisted he has slowed down over the last couple of years.
He said: "I'm not an idiot, I want to live. I was lucky. It [the stroke] was terrifying, I honestly thought I was going to die on that plane, it was the scariest – easily the scariest – moment of my life.
"So, I don't work as hard. I worked so hard for so many years, and I thought, 'What the hell did I do that for?'," he added.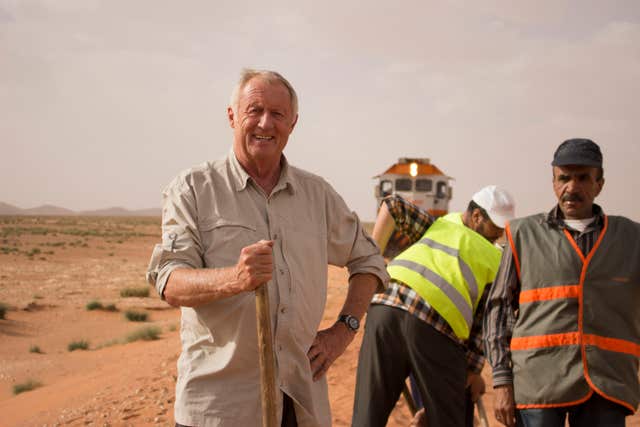 Tarrant said he is making other efforts to look after his health: "I don't drink any whisky any more, ever," he said. "I just used to drink too much, I used to drink a lot of whisky. You get into it when you're working.
"I was never drunk on air or anything, but I certainly used to drink a lot when I finished the show.
"I still have a few glasses of wine, I still drink a beer or two," he added. "But I don't do scotch, I don't do that at all. I feel good, you know?"
Chris Tarrant: Extreme Railway Journeys returns to Channel 5 on Monday November 6