Selma Blair and Rachel McAdams join accusers of film-maker James Toback
Actress Selma Blair has accused film-maker James Toback of intimidating her into silence after sexually harassing her.
The Cruel Intentions and Hellboy star, Oscar-nominee Rachel McAdams and Julianne Moore are among more than 200 women who have reportedly made allegations against Toback.
Accusations against the Academy Award-nominated writer of 1991's Bugsy mounted in the wake of dozens of women accusing producer Harvey Weinstein of sexual assault or harassment.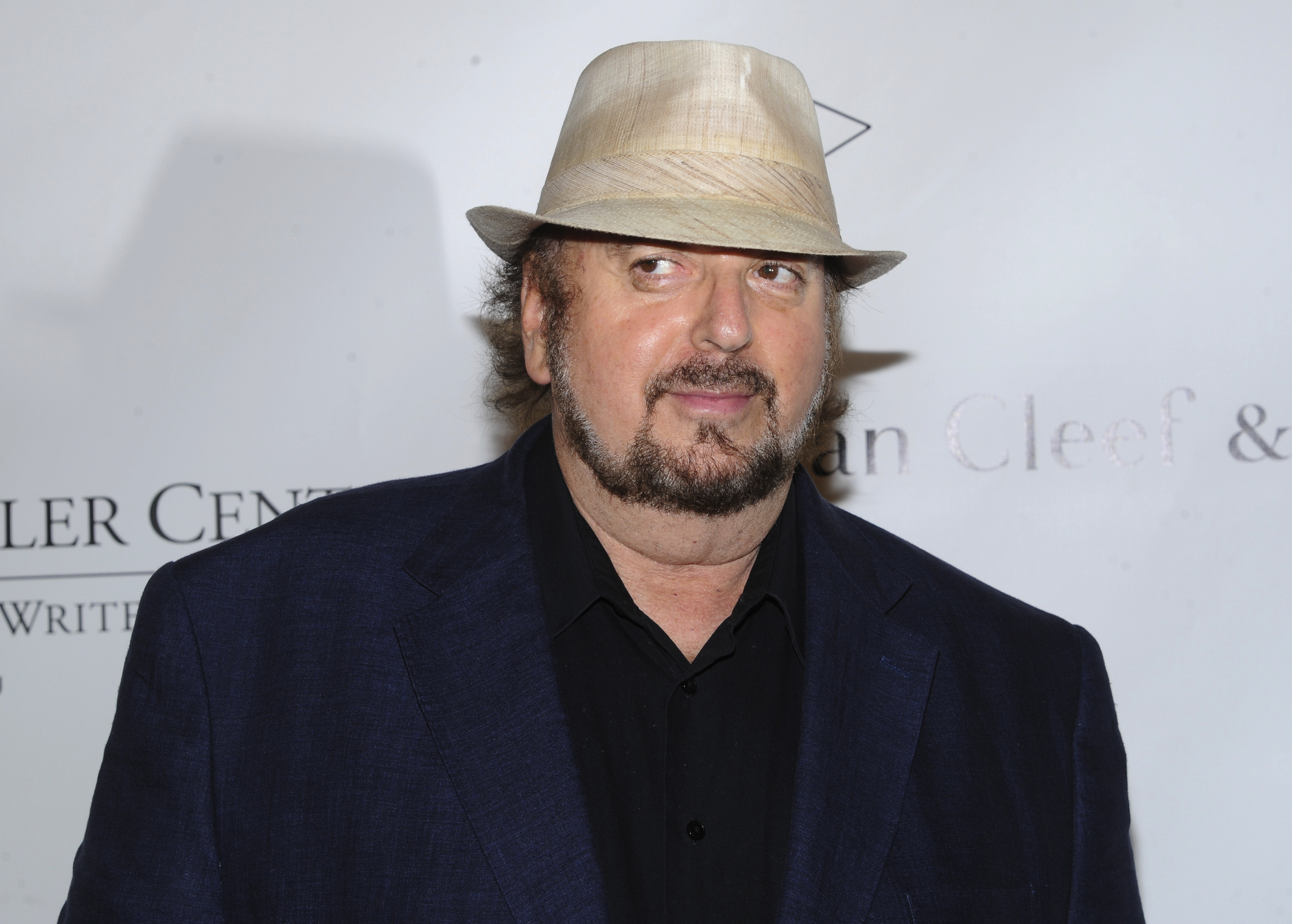 Blair, 45, and Spotlight actress McAdams gave detailed accounts of Toback's alleged behaviour, said to have occurred during auditions for his film Harvard Man, to Vanity Fair in an article published on Thursday.
Toback, 72, denied to The Los Angeles Times the accounts of the 38 women who initially spoke to the paper, and Vanity Fair said he had declined to comment.
Blair said she was a fledgling actress when Toback coaxed her into performing a monologue topless in his hotel room in 1999.
She claimed that after putting her top back on, he rubbed his penis through his trousers and asked her for sex before stimulating himself against her leg.
Blair alleged that he said: "There is a girl who went against me. She was going to talk about something I did.
"I am going to tell you, and this is a promise, if she ever tells anybody, no matter how much time she thinks went by, I have people who will pull up in a car, kidnap her, and throw her in the Hudson River with cement blocks on her feet. You understand what I'm talking about, right?"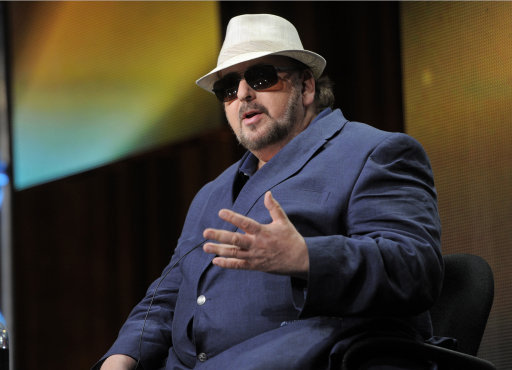 McAdams, now 38, said she was a 21-year-old theatre student when she auditioned for Toback.
After the audition, she claimed, Toback invited her to his hotel where he told her he had masturbated thinking about her and asked to see her pubic hair.
"I was very lucky that I left and he didn't actually physically assault me in any way," she said.
The Los Angeles Times said more than 200 women came forward to accuse Toback after it ran its first report on Sunday.
According to the paper, Toback denied the allegations, saying he had not met the initial women but said if he had it "was for five minutes and have no recollection".
He added that it had been "biologically impossible" for the last 22 years for him to carry out the alleged behaviour.
Boogie Nights actress Moore, 56, previously said Toback approached her in the 1980s and asked her to audition in his apartment.
"I refused," she tweeted. "One month later he did it again with the EXACT same language. I said don't u remember u did this before?"
The Press Association was unable to contact Toback directly and his agent's office said they had parted ways.
Weinstein has "unequivocally denied" claims of non-consensual sex.