The Old Vic to celebrate 200th anniversary with special season of shows
The Old Vic will mark its upcoming 200th anniversary with a celebratory season of shows and world premieres, including a new adaptation of Charles Dickens' A Christmas Carol.
The London theatre's first public performance took place on May 11 1818, and its Bicentenary Season will begin in November ahead of its landmark anniversary next year.
The season will kick off next month with the world premiere of the Dickens classic, which stars Rhys Ifans as Ebenezer Scrooge.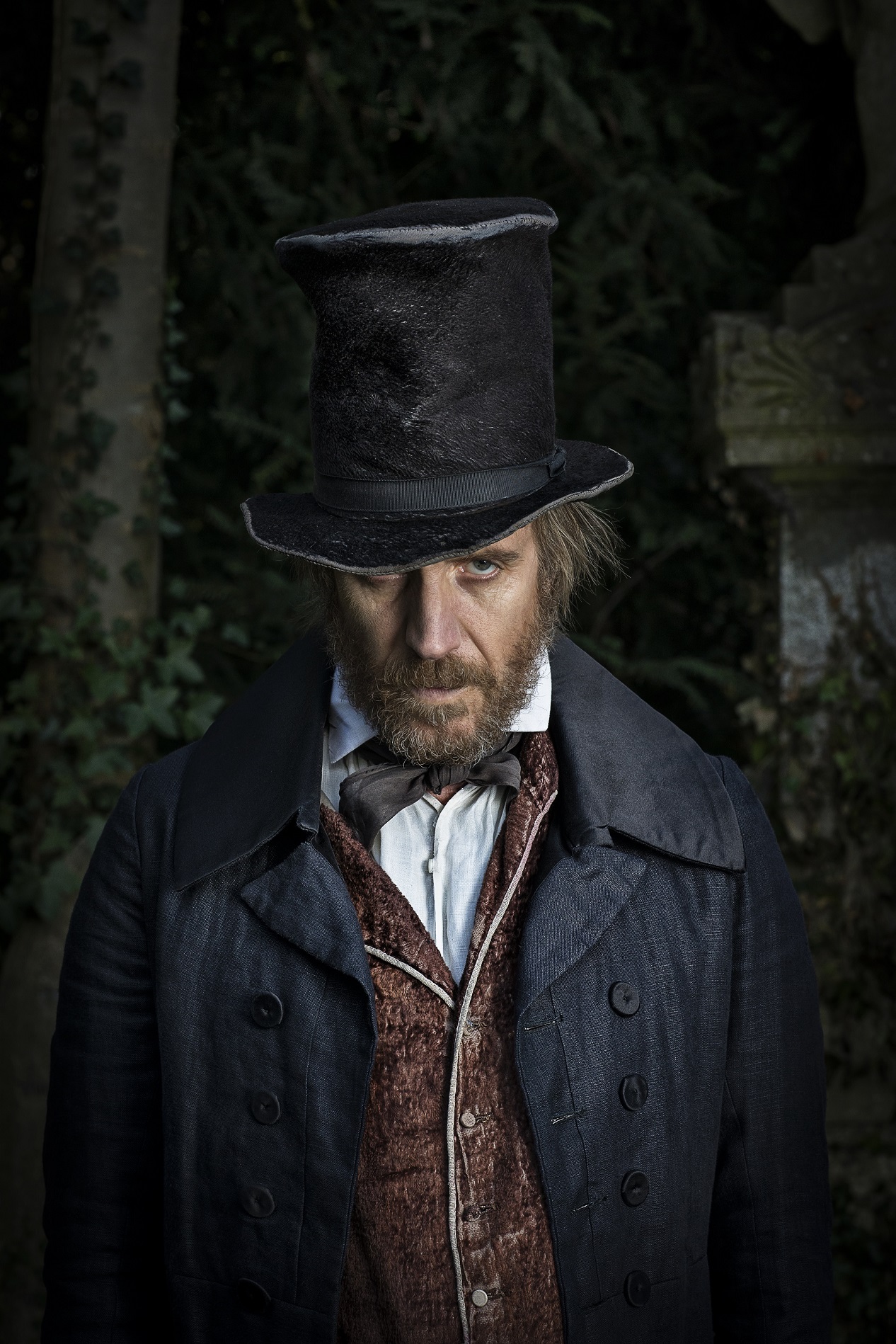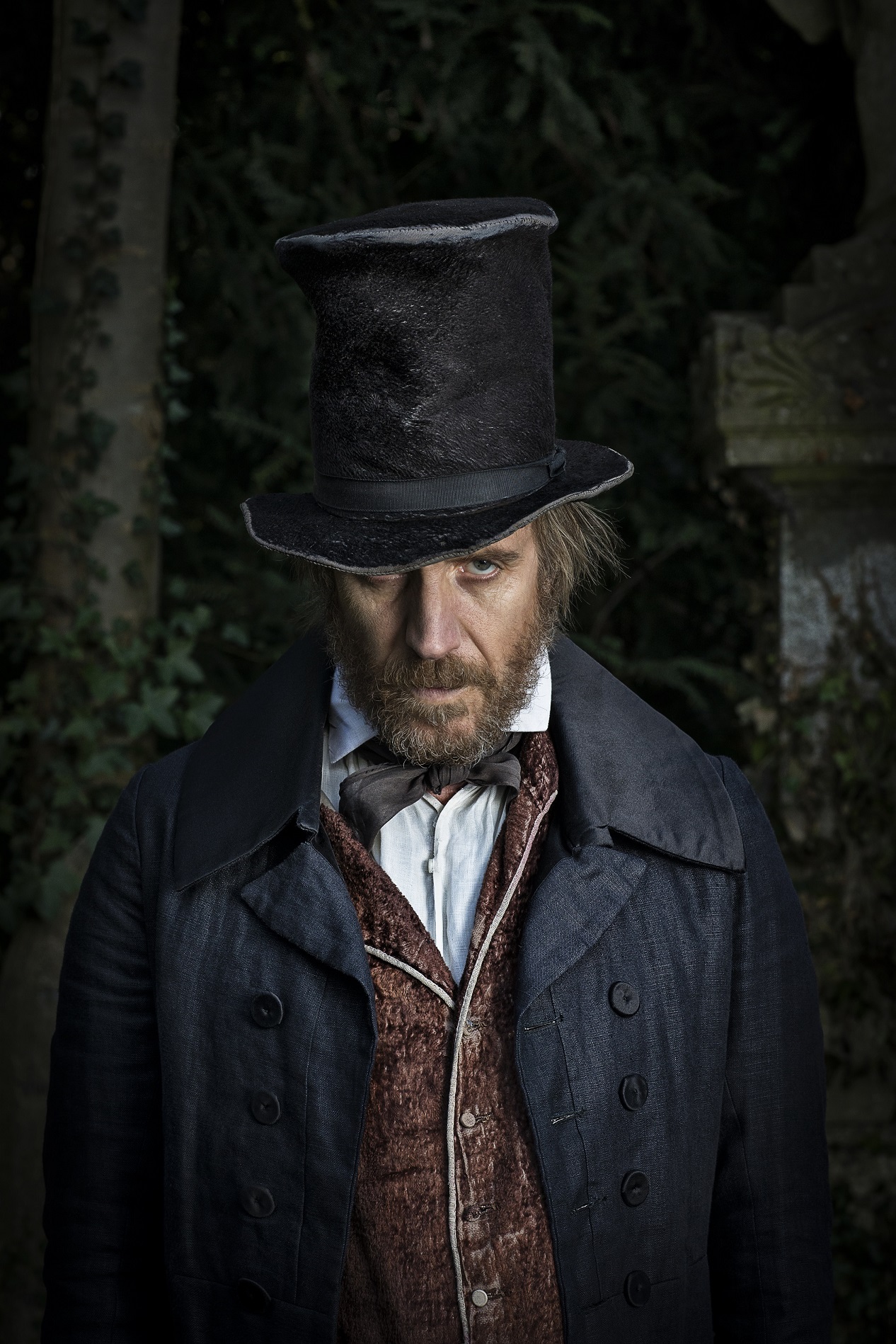 The play has been adapted by Harry Potter And The Cursed Child writer Jack Thorne and is directed by The Old Vic's artistic director Matthew Warchus.
The season's other adaptations include the Sally Cookson-directed A Monster Calls, based on the Patrick Ness novel, and a stage version of Ingmar Bergman's film Fanny And Alexander, by Stephen Beresford, directed by Max Webster.
Renowned playwright Sir Alan Ayckbourn's new two-part production The Divide, described as "a narrative for voices" and based in a "dystopian society of repression and seething insurrection" will debut in February.
The Divide is directed by The Old Vic's Annabel Bolton, who has been appointed the Baylis director for the season, a role she will fill for a 12-month period.
There will also be Sylvia, a new musical dance production directed and choreographed by associate artist Kate Prince, and Mood Music, a new play by Joe Penhall and directed by Roger Michell.
The theatre's anniversary will be marked with a three-day birthday party, including a free, balloted performance on Friday May 11, an open house and street party for families on Saturday May 12 with a performance for young people in the evening, and a fundraising event on Sunday May 13.
Warchus, who has been The Old Vic's artistic director since 2015, said: "We love and care for the elderly members of our family and community out of respect for all that they have achieved and contributed in their long lives.
"On the other hand, we love and care for the young because we are excited about their future and we want them to exuberantly fulfil their potential.
"To honour The Old Vic's 200th birthday we are celebrating it partly as a treasured historic icon but mostly as an adventurous, youthful, hub of creativity with a vibrant future ahead of it."
He said the celebration will emphasise the "forward-facing spirit" of The Old Vic, and that the theatre will "continue to mix pertinent revivals and refreshed classics into future seasons, but for this birthday year we are allowing ourselves to focus on new work".
He added: "We aim for this famous building to be a welcoming, fun, surprising and indispensable cultural landmark, now and for another 200 years."