I got first Hollywood handshake of series, not Steven – Bake Off's Sophie
The Great British Bake Off semi-finalist Sophie has said that she was awarded the first Hollywood handshake of the current series, but that it did not appear that way due to editing.
She is among the four bakers in the semi-final and managed to earn one of the programme's highest accolades – a handshake of approval from judge Paul Hollywood – in the first episode of the series during cake week.
Sophie told the Radio Times: "I got the first Hollywood handshake on the show – on TV it was edited so it looked like Steven got the first one but it was actually me."
She impressed Hollywood and his fellow judge Prue Leith with her illusion cake shaped like a champagne bottle and ice bucket, while Steven earned praise for his sandwich-style offering.
She added: "It was a relief because I wasn't the most experienced baker."
The 34-year-old former army officer also said that her military career helped her to prepare for the pressures in the tent.
"The skills required to work through a high-pressure situation are exactly the same," she said.
"The only difference is no one will die if you muck up your cake… unless you muck it up really badly!"
Steven has told of his joy at receiving two Hollywood handshakes during the series, and how the other contestants used his prowess to push themselves.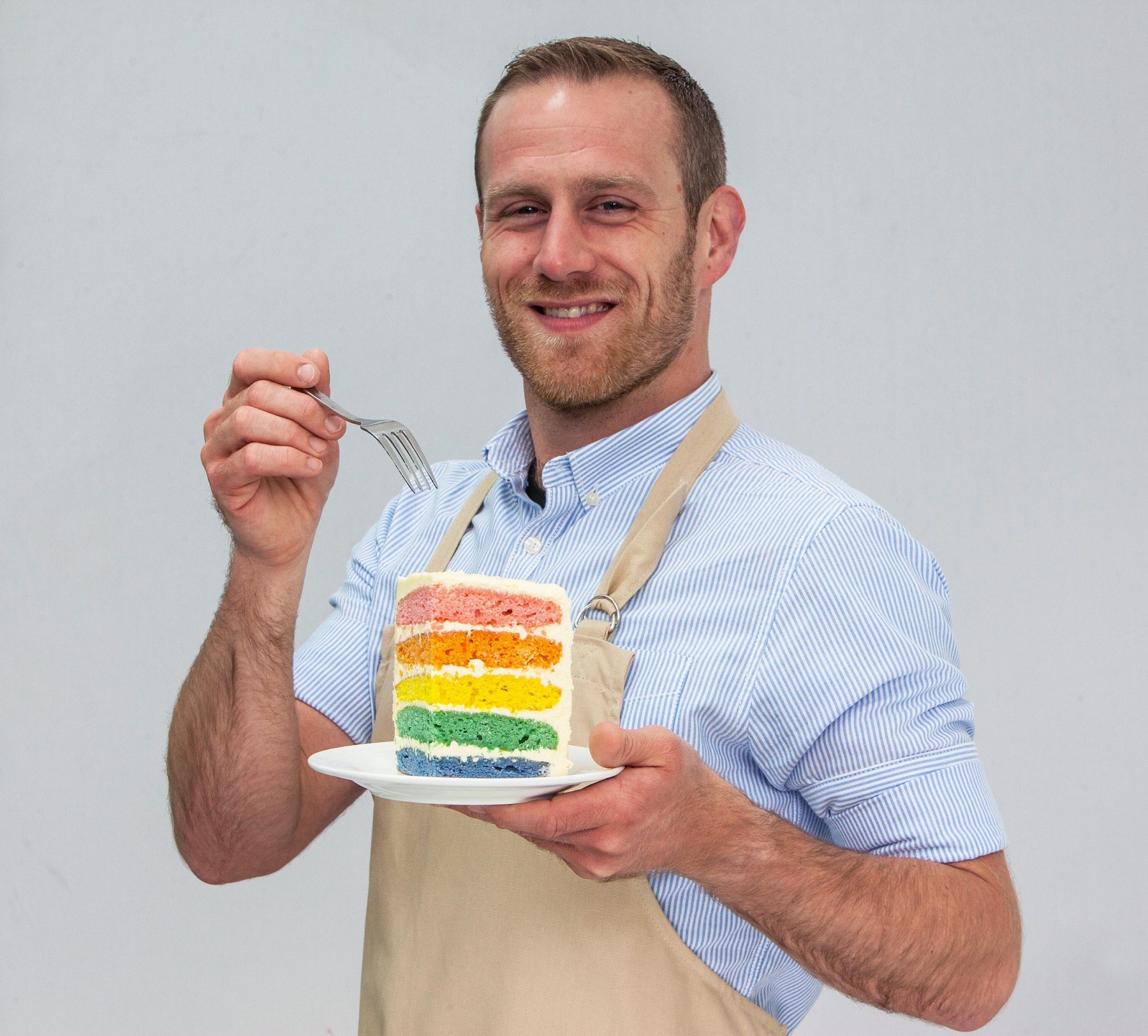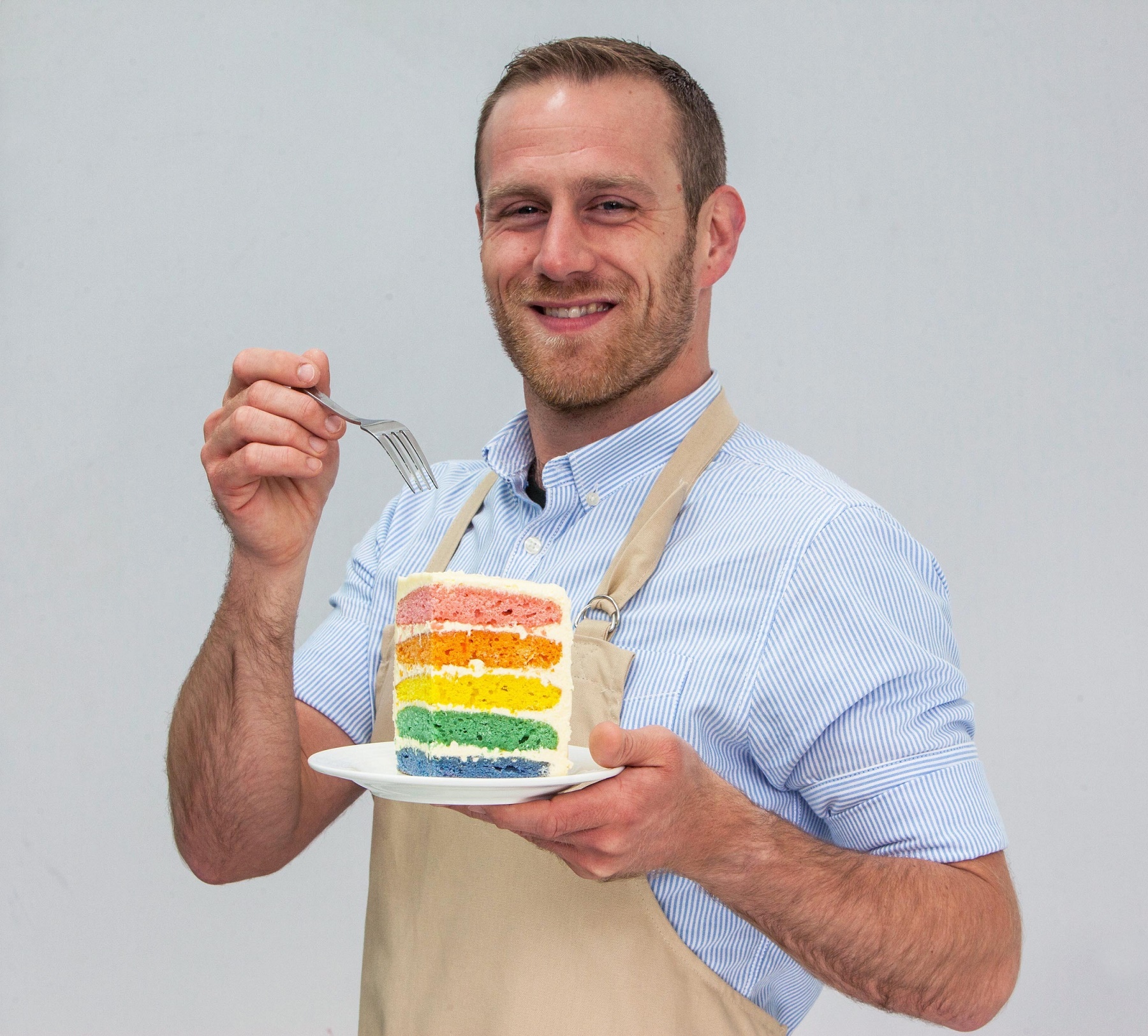 The 34-year-old, who works in social media marketing, said: "I got two coveted handshakes and each one was incredibly special.
"Although Paul did say to me, 'You've set your own bar higher than everybody else's,' and it was a lot of pressure maintaining that.
"I almost feel I should have screwed up in the first week. Although a couple of the other contestants told me I pushed them to try harder, which was nice to hear."
Sophie and Steven will compete against Stacey and Kate in the semi-final of Bake Off, in an attempt to win a place in the series finale.
The Great British Bake Off semi-final airs Tuesday at 8pm on Channel 4.
Radio Times is on sale now.