Directors Guild of America files 'disciplinary charges' against Harvey Weinstein
The Directors Guild Of America has launched disciplinary proceedings against Harvey Weinstein following a series of sexual assault allegations.
The body, which represents film and television directors across the US and counts Weinstein as a member, held an "important discussion about sexual harassment" with its national board of directors on Saturday.
The film producer, who has "unequivocally denied" allegations of non-consensual sex, is being investigated by police in the UK and US over allegations of assault and rape, while several actresses have made accusations of sexual harassment over the past two weeks.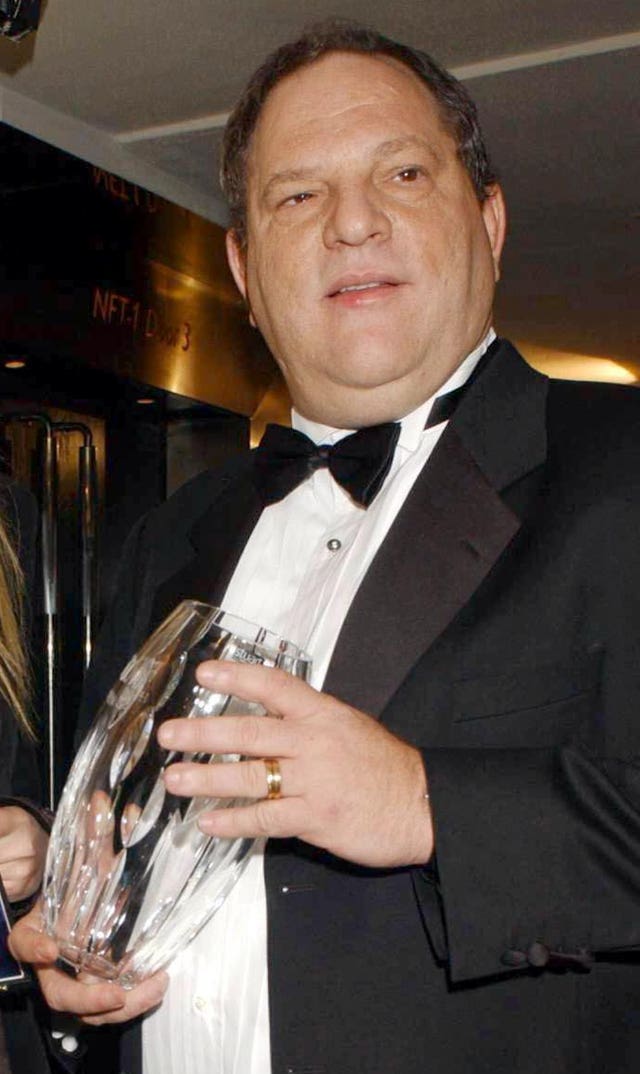 The board, which includes Steven Spielberg and British director Christopher Nolan, issued a statement condemning sexual harassment and called it "endemic in our society, and painfully, in our industry."
They added: "We are committed to eradicating the scourge of sexual harassment on our industry".
"Disciplinary charges" were made against Weinstein on October 13, the statement said.
President of the DGA, Thomas Schlamme, said: "As a man in this industry, I have a responsibility to not just condemn the actions of others, but to look inside myself. I ask all of us to do the same.
"Unless we recognise what has become so acceptable in our culture and how we possibly, even unconsciously, are participants, everything else will be meaningless."
He said he was "hopeful that this story will be different than the countless other stories that over the years have been ignored or dismissed".
Weinstein has already been expelled from the Academy Of Motion Picture Arts and Sciences and suspended by Bafta since allegations arose earlier this month. This week he had his British Film Institute (BFI) fellowship withdrawn.
Earlier this week the Los Angeles Police Department revealed they were investigating the movie mogul, adding to investigations in New York and the UK.
The Metropolitan Police is investigating five allegations against Weinstein spanning from the late 1980s to 2015.
He has been fired from his position at The Weinstein Company and resigned from its board.