Pussycat Dolls say 'prostitution ring' claims are 'false allegations'
The Pussycat Dolls have insisted they were not a "prostitution ring" after former member Kaya Jones said she was abused while she was part of the group.
The girl group, who were fronted by Nicole Scherzinger until their split in 2010, said they were not privy to any misconduct while she was in the ensemble after Jones claimed she was exploited by music industry bosses who took huge cuts of their money.
A statement from the group to US industry magazine Entertainment Weekly said: "The Pussycat Dolls has always and will always stand for female empowerment and sisterhood.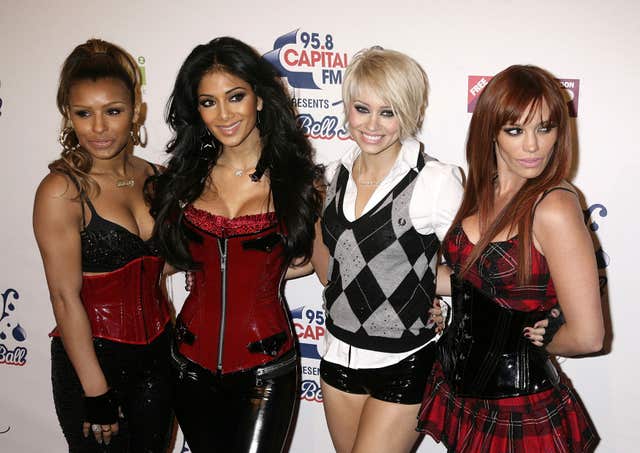 "We stand in solidarity with all women who have bravely spoken publicly of their horrific experiences of abuse, harassment and exploitation.
"However, we cannot stand behind false allegations towards other group members partaking in activities that simply did not take place.
"To liken our professional roles in The Pussycat Dolls to a prostitution ring not only undermines everything we worked hard to achieve for all those years but also takes the spotlight off the millions of victims who are speaking up and being heard loud and clear around the world.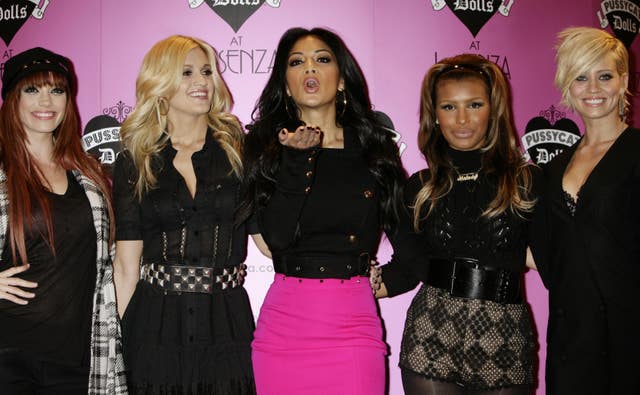 "While we were not aware of Kaya's experiences that allegedly took place during her short time working with us, before the group signed a recording contract, we can firmly testify that we were not privy to any misconduct taking place around us.
"If Kaya experienced something we are unaware of then we fully encourage her to get the help she needs and are here to support her."
It continued: "Since its inception, The Pussycat Dolls and founder Robin Antin have supported and empowered women from all walks of life to flourish in their careers.
"Should any member or associate allude to any form of abuse or harassment whatsoever, it will be taken very seriously and investigated.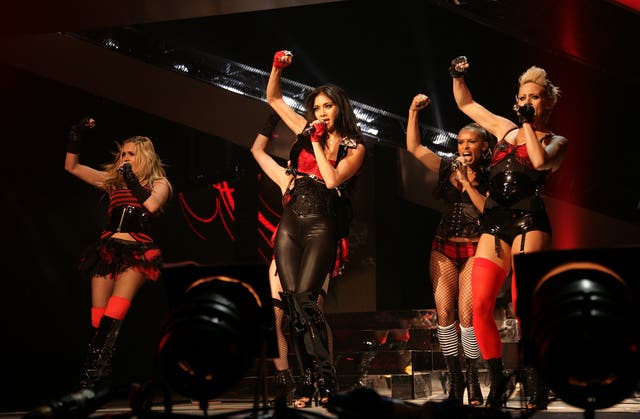 "We truly wish Kaya the best and hope she gets the help she deserves."
Last week Jones alleged that she was in a "prostitution ring" that "happened to sing and be famous".
She said things were so bad for her she was forced to walk away from a multimillion-dollar recording contract.
She wrote on Twitter: "My truth.I wasn't in a girl group. I was in a prostitution ring.Oh & we happened to sing & be famous. While everyone who owned us made the $."
She alleged that to be in the band you must be a "team player", adding that meant "sleep with whoever they say".
Jones also alleged that the acts were used as "leverage", which she explained as "meaning after they turn you out or get you hooked on drugs they use it against you".
Earlier this week the group's founder Robin Antin told website The Blast the allegations were "disgusting, ridiculous lies", claiming Jones is "clearly looking for her 15 minutes".
She also said Jones was never an official member and performed with the group temporarily before their debut album was released.