Blythe Danner defends daughter Gwyneth Paltrow over Weinstein claims
Blythe Danner has defended her daughter Gwyneth Paltrow against criticism for the way she responded to alleged sexual harassment at the hands of Harvey Weinstein.
The actress, 74, wrote a letter to the editor of The New York Times in response to a piece penned by columnist Maureen Dowd, whom Danner said had "disparaged" her daughter when referring to Paltrow's accusation against the film producer.
Paltrow claimed that Weinstein summoned her to his suite at a Beverly Hills hotel after he had hired her as a lead for 1996 hit Emma, and she said he placed his hands on her and suggested they head to the bedroom for massages.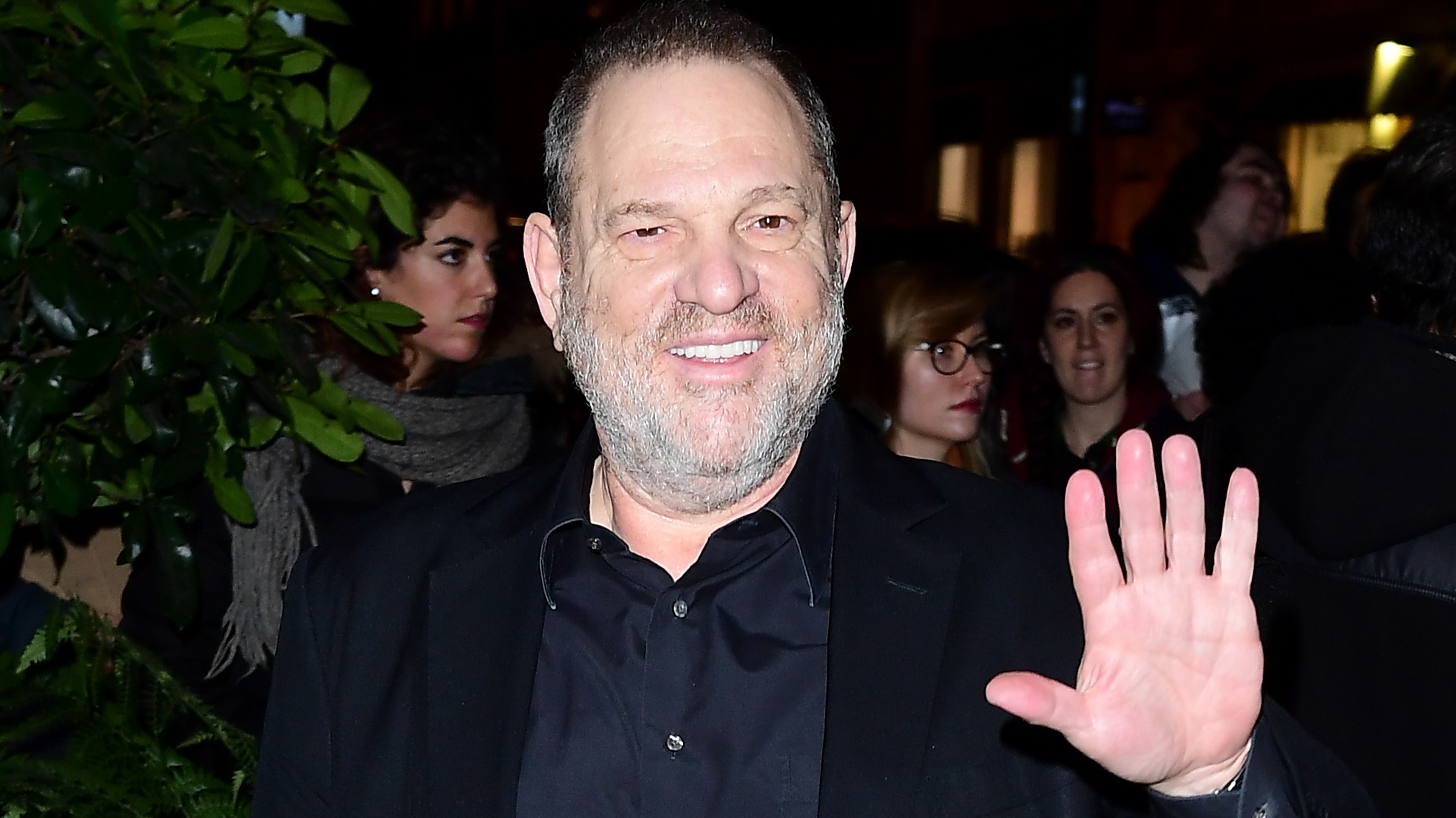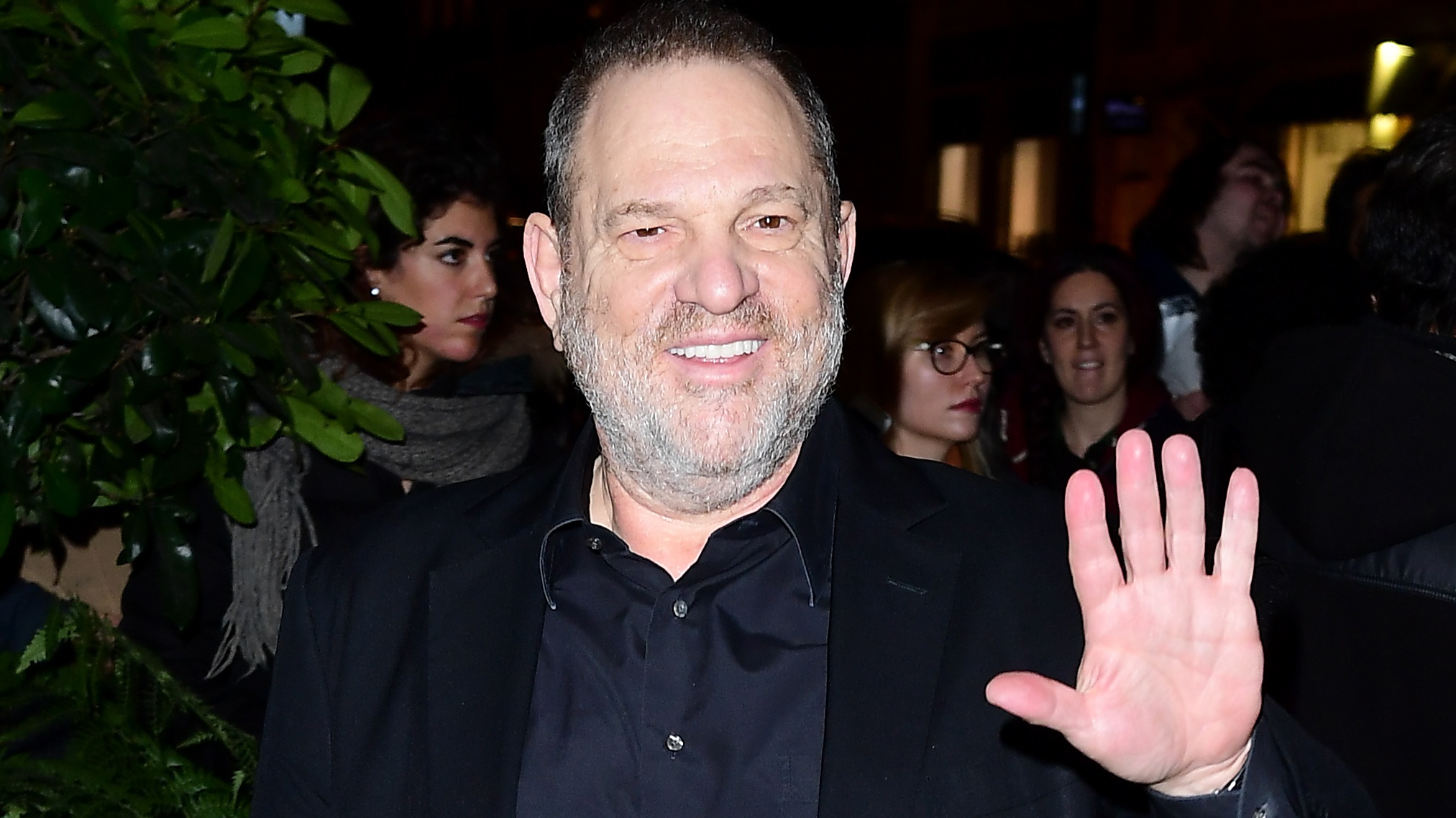 She said she was "petrified", and added that she confided in her then-boyfriend Brad Pitt who confronted Weinstein, which led to him threatening her not to tell anyone else.
Danner wrote: "I cannot remain silent while Maureen Dowd disparages my daughter, Gwyneth Paltrow, for the manner in which she chose to handle Harvey Weinstein's attempt at a sexual encounter when she was 22.
"After her initial shock, Gwyneth left the room immediately, and, despite the fact that Mr Weinstein threatened her if she ever spoke of what happened, she reported it to her agent and to her boyfriend at the time, Brad Pitt, who confronted Mr Weinstein.
Quoting Ms Dowd's copy, Danner said: "Gwyneth did not 'put aside her qualms to become 'the first lady of Miramax'" back then, as Ms Dowd would have it.
"She continued to hold her own and insist that Mr Weinstein treat her with respect."
Danner wrote that her late husband, producer and director Bruce Paltrow, had taught their daughter "how to stand up for herself".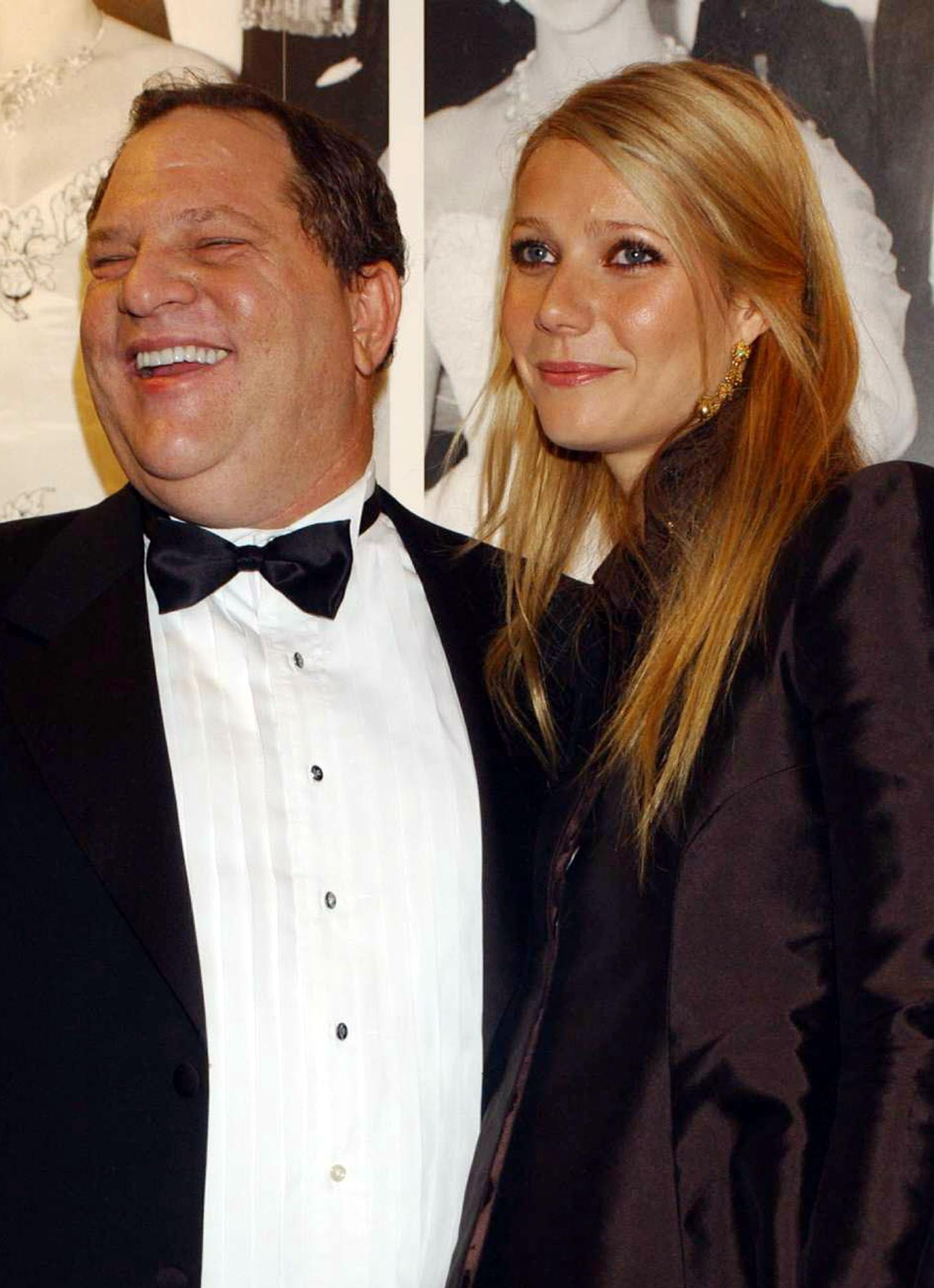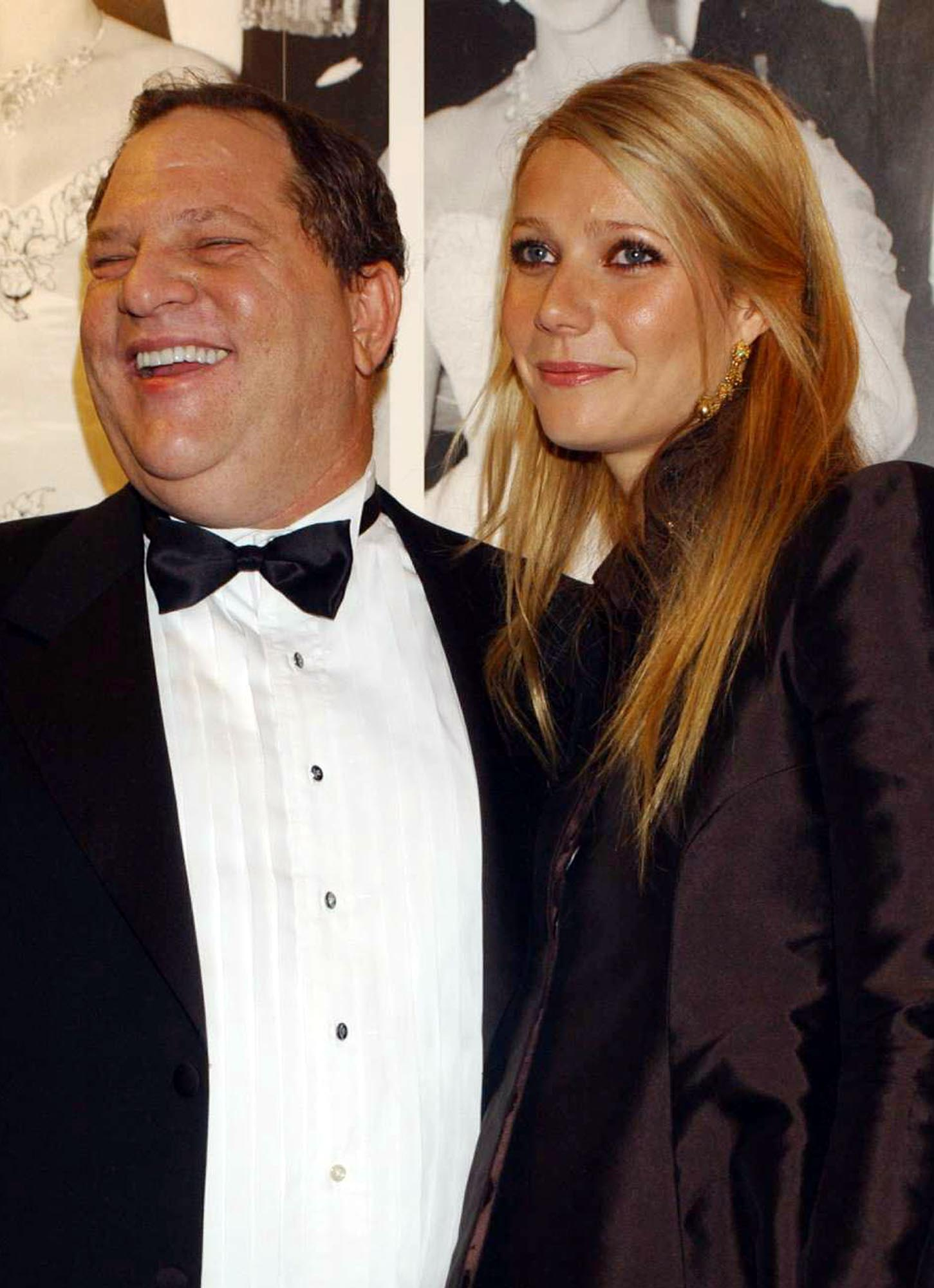 Danner said she is "much aware of the many years" of the industry's "prejudiced and unacceptable behaviour toward women", and that "no one would argue that Harvey Weinstein isn't finally getting what he deserves."
Calling for change in the industry, she added: "I suggest that the pundits stop casting aspersions on the women who have confronted unwanted sexual advances in the manner each sees fit and concentrate on the constructive ways to prevent this behaviour in the future."
Danner's piece comes as a French chauffeur described ferrying around crying aspiring actresses in Cannes for disgraced movie mogul Weinstein, saying he felt like he was driving them "into the lion's mouth".
Mickael Chemloul said much of his work between 2008 and 2013 was driving young actresses and models for Weinstein, who has had a meteoric fall from grace since dozens of women came forward to accuse him of sexual assault and harassment.
Of the dozens of offences the 65-year-old is accused of, at least one is said to have taken place in the French Riviera.
Actress Asia Argento told The New Yorker, in a piece published days after a bombshell investigation by The New York Times, that he forcibly performed oral sex on her at the Hotel du Cap in 1997 after being lured there under false pretences.
The likes of actresses Angelina Jolie, Cara Delevingne, Eva Green, Lea Seydoux and Rose McGowan are among those who have accused Weinstein of sexual harassment, while a number of Hollywood heavyweights have condemned his alleged actions.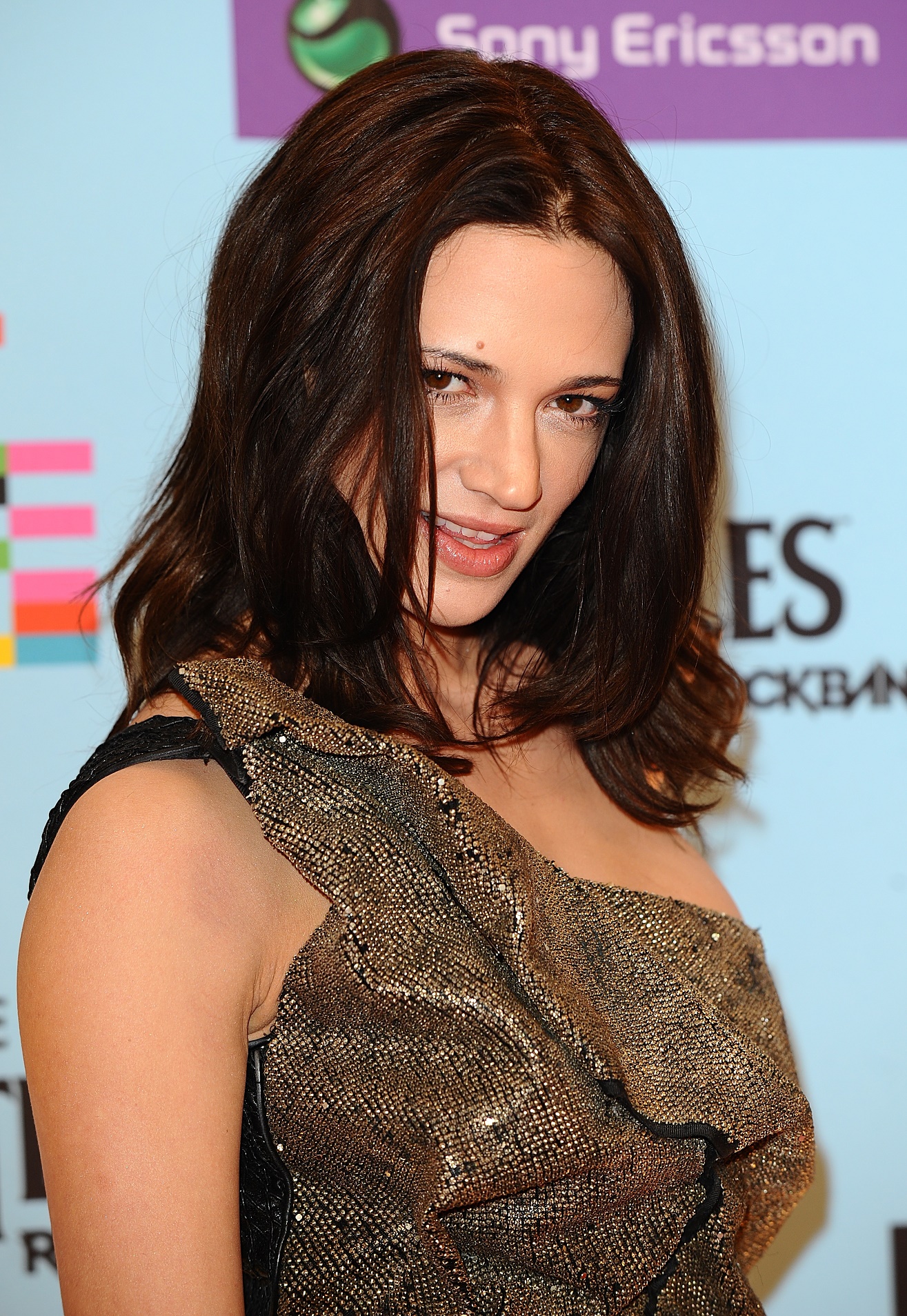 Weinstein, who has "unequivocally denied" allegations of non-consensual sex, is being investigated by the Metropolitan Police after women made five allegations against him spanning from the late 1980s to 2015.
He stepped down from the board of The Weinstein Company on Tuesday after the studio he co-founded more than a decade ago sacked him from his role as a chairman.
The producer has been ousted from the Academy of Motion Picture Arts and Sciences, which hosts the Oscars, and The British Academy of Film and Television Arts (Bafta) has suspended his membership.
His British wife, fashion designer Georgina Chapman, announced she is leaving Weinstein as the allegations continued to mount up against him.
US broadcaster Spike is also investigating claims his younger brother, Bob Weinstein, sexually harassed Amanda Segel, a former executive producer of sci-fi series The Mist.
A lawyer for the 62-year-old producer claimed she made "false and misleading assertions", adding there is "no way in the world" his client is guilty of sexual harassment.