Lisa Riley and Janet Street-Porter reveal encounters with men in the workplace
Actress Lisa Riley has said she was propositioned by a "man in a very high position" in the film industry in her younger days and that such actions were considered "the norm".
Riley and her fellow Loose Women panellists, Janet Street-Porter and Linda Robson, discussed their own encounters in the workplace in the wake of allegations of sexual harassment made by several high-profile actresses, either against disgraced film producer Harvey Weinstein or other men.
Hollywood stars Gwyneth Paltrow, Angelina Jolie, Lea Seydoux and Ashley Judd are among those who have alleged that Weinstein had harassed them, while others including Jennifer Lawrence and Reese Witherspoon have spoken about encounters involving other, unidentified men.
Former Emmerdale star Riley said she was in her early 20s when she worked on a film and that she, the cast and crew had lived in a hotel together for a few months when she was approached by an unnamed male colleague in the bar.
Riley told the ITV show: "This man in a very high position in the film that I was working on, as I went to the bathroom, I came back, looked at my cigarette box, and there was a three-digit number on it.
"I said to my friend 'What's that?' and she said 'It's his room number'.
"I said 'He's married with three beautiful children that I know about', and she went 'It's the norm – everybody does it', and I said 'This girl doesn't!'"
Riley added: "I do believe the girl in question wanted to blow her own career up. I wanted a career for my talent, and people knew he'd done it before and that they got jobs because of it."
She said such treatment of women in the industry had "gone on for years and years" and "it's not that people have turned a blind eye, it's just there and it happened continuously".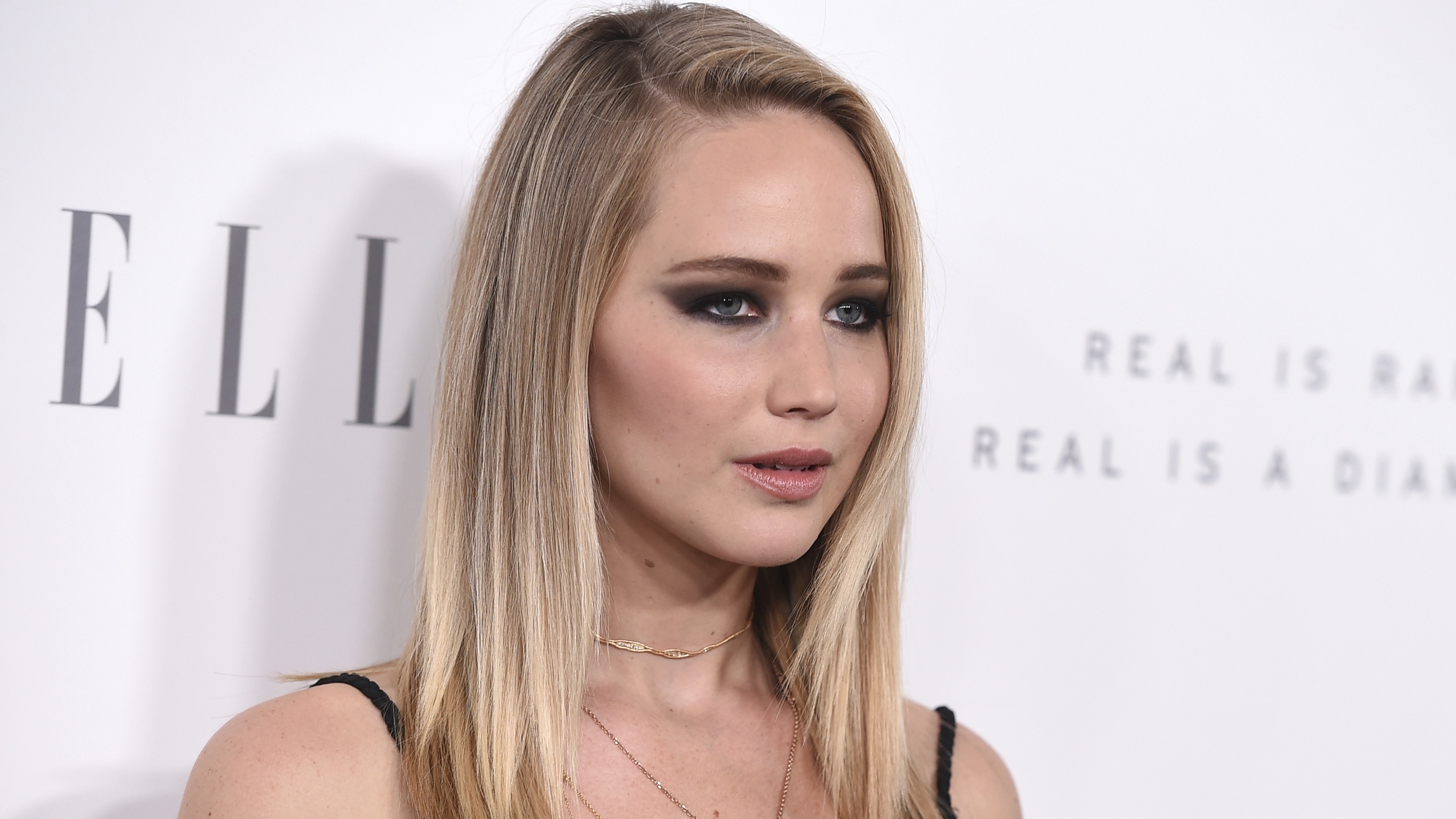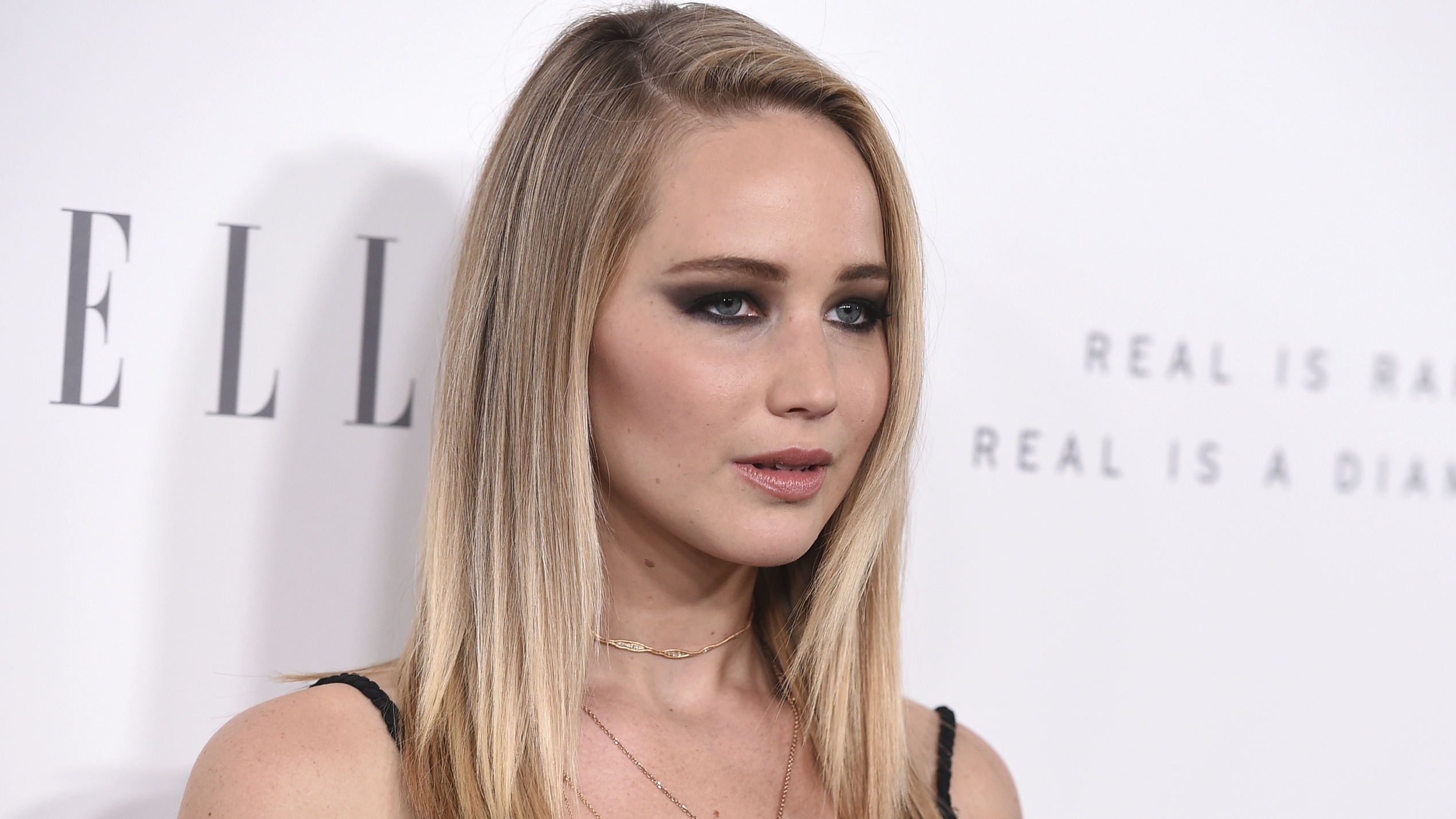 Street-Porter said her husband had been asked by a man in the industry to "lend" her to him, in order to help further her career.
She said: "There was a person that said to my husband, asked for me to do stuff with him and really help my career.
"Would my husband 'lend me' to this bloke."
Street-Porter also revealed that a "top executive" had asked her to dinner to discuss her career, and that she found it a "bit weird".
She said: "I asked two friends I was working with to wait for me in the pub round the corner, because I said 'I bet this dinner's going to go in a certain direction'."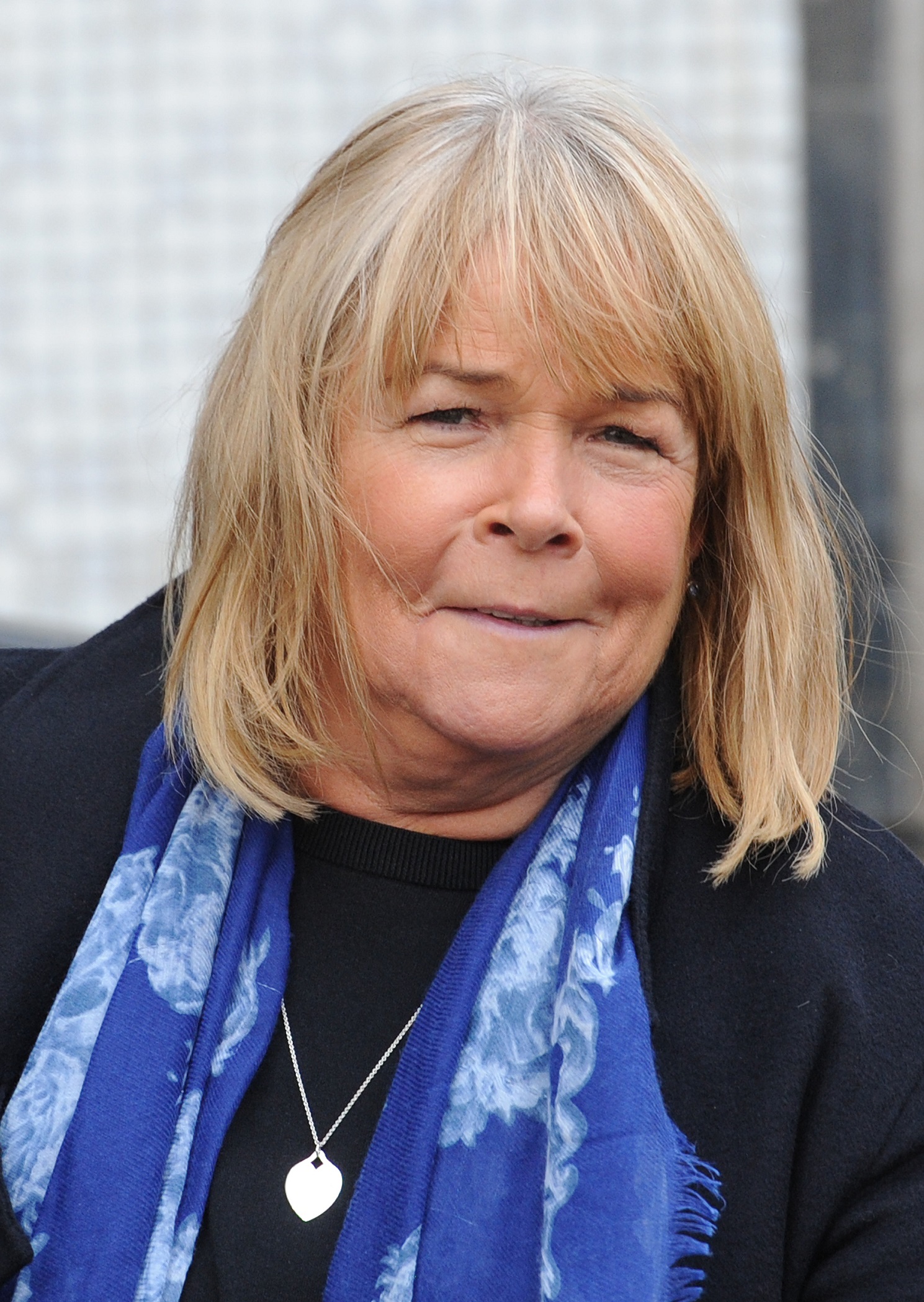 The broadcaster and journalist said that when the conversation during dinner went "off the work agenda", she quickly left.
She added: "People do tell you they've got your career in their hands."
Birds Of A Feather star Robson said that in her younger days as an actress, while working on a drama, she was asked by the director to remove her nightdress.
She said he "bellowed across the room" with his order, and she found it "the most embarrassing, humiliating thing".