Queen and Prince Albert clash in Victoria's Sunday night finale
The Queen and Prince Albert will clash in the series finale of ITV's Victoria on Sunday night.
The monarch, portrayed by Doctor Who star Jenna Coleman, is shown attempting to stop Albert (Tom Hughes) from heading to parliament to support the Prime Minister Robert Peel in a parliamentary debate in a preview clip released by ITV.
After Albert objects to her intervention, Victoria tells the children's nanny he is making a "terrible mistake".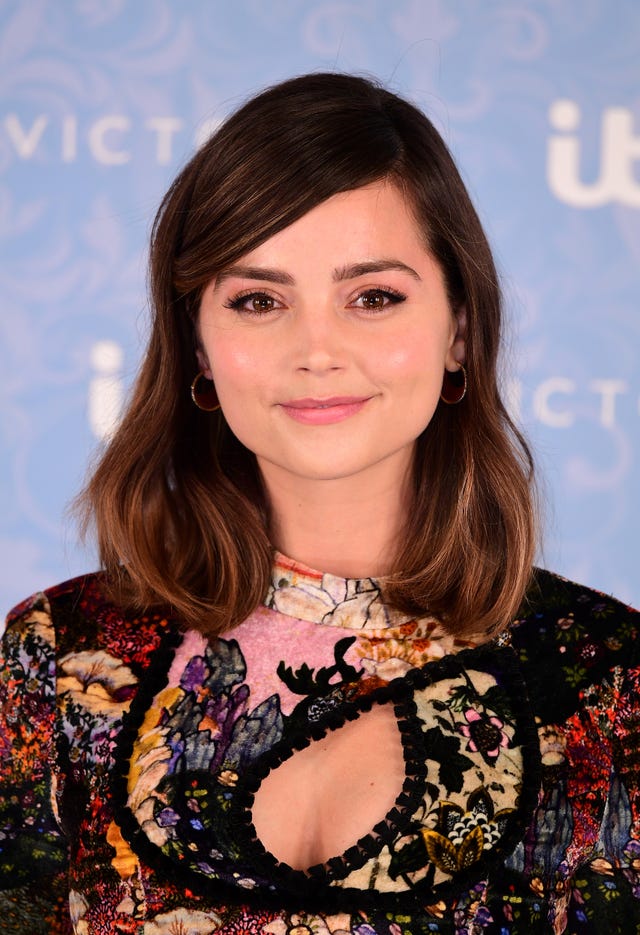 Viewers will also be wondering where the romance between Edward Drummond (Leon Suter) and Lord Alfred Paget (Jordan Waller), will go after last week's kiss.
The finale, which will set-up a Christmas special episode, comes at the end of a second series which has focused on the Queen shortly after the birth of her first child, chronicling the pressures she faced trying to juggle her royal duties with her role as wife and mother.
:: Victoria airs at 9pm on Sunday night.