Paul Greengrass: Diversity in film is a challenge and we must do better
The Bourne Ultimatum director Paul Greengrass said the film industry must look at itself and learn from the Harvey Weinstein scandal as he was presented with the BFI Fellowship.
The filmmaker's career was celebrated at the London Film Festival awards, where he alluded to the slew of sexual abuse and harassment allegations made against the disgraced producer and said the industry must do better.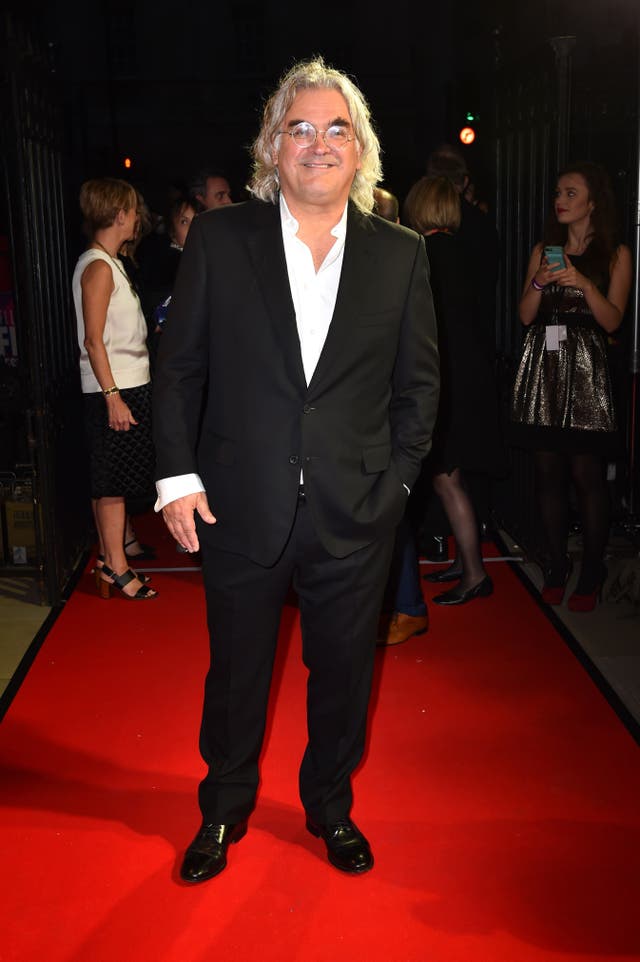 Collecting the honour, he said: "I believe in telling stories about society, who we are, who we were and who we are to become.
"We have great filmmakers, great crews, writers and talent, and we have built a huge industry which provides proper jobs and it will continue to grow.
"We have to acknowledge that it has been a difficult week for our industry; we need to look at ourselves, learn from this and we have to act.
"Diversity is a profound challenge and we have to do much better, including addressing our lack of women directors as a matter of urgency.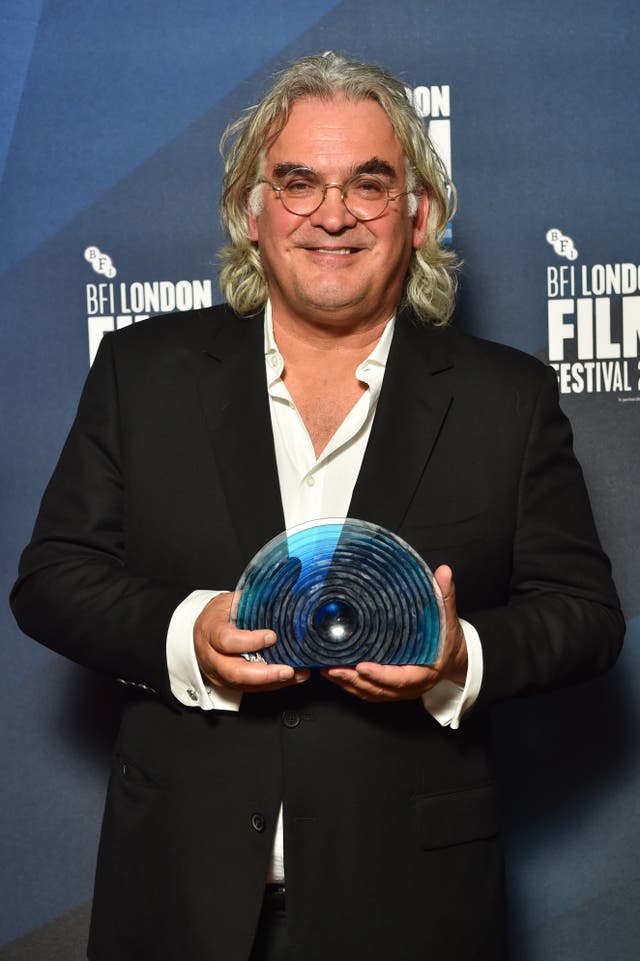 "I am passionately involved in British films and the possibilities of our industry."
Josh Berger, chair of the BFI, praised Greengrass's body of work – which includes Captain Phillips, The Bourne Supremacy, Bloody Sunday and United 93.
He said: "Nobody demonstrates the vibrancy and creative spirit of British filmmaking better than tonight's BFI Fellowship Honouree, Paul Greengrass.
"When I saw Bloody Sunday for the first time, I could talk of little else in the days after and each time I see one of Paul's movies I'm compelled to want to learn much more about the subjects he deals with.
"I love when we give out a fellowship to a filmmaker at the height of his or her powers with so much more for us to look forward to in the years to come – this is absolutely the case for Paul."