Film industry is fine despite Weinstein scandal, says Woody Harrelson
The film industry is "fine" despite the sexual abuse allegations surrounding producer Harvey Weinstein, award-winning actor Woody Harrelson has said.
The former Cheers star, appearing on the red carpet for Oscar-tipped Three Billboards Outside Ebbing, Missouri on the closing night of the BFI London Film Festival, was one of a number of stars to distance cinema from the movie mogul.
Asked how the industry can recover from the damaging revelations – which have now seen four sexual assault allegations lodged with British police relating to Weinstein – Harrelson replied defiantly: "How does Harvey recover? The film industry's fine."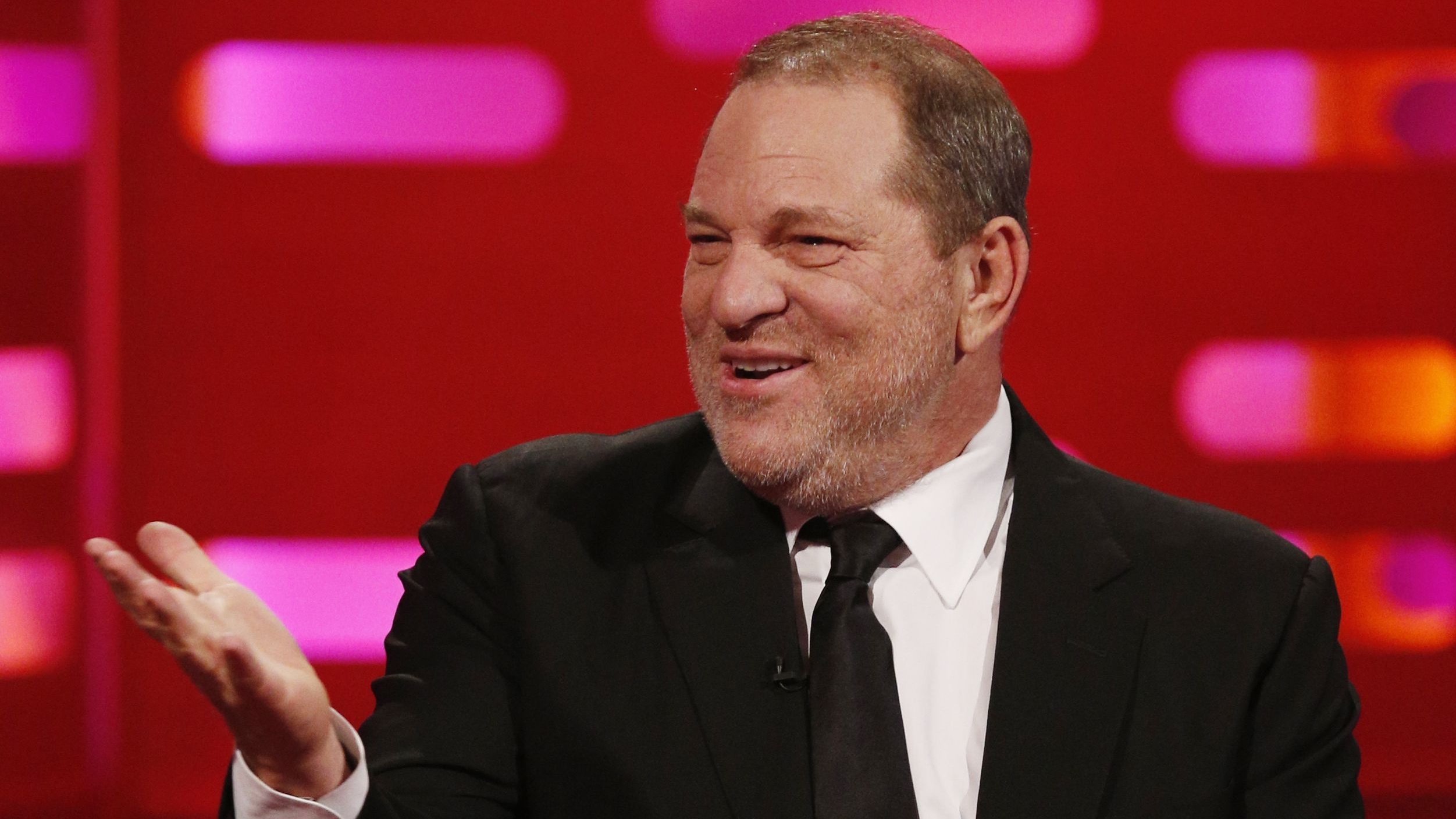 Fellow cast member Sam Rockwell added: "I think it's a separate thing, the industry and that one person is a separate issue."
Director Martin McDonagh, known for dark comedy In Bruges, said he was pleased the revelations had surfaced against Weinstein – whom he referred to as a "prick".
He said: "It's great that one of those pricks has got his comeuppance, and if we can get rid of all of those pricks we'll be happy.
"I don't want to be in a place where those people are working, I don't want to be around it.
"Any decent man or woman wouldn't want to be. Hopefully it's the start of something better."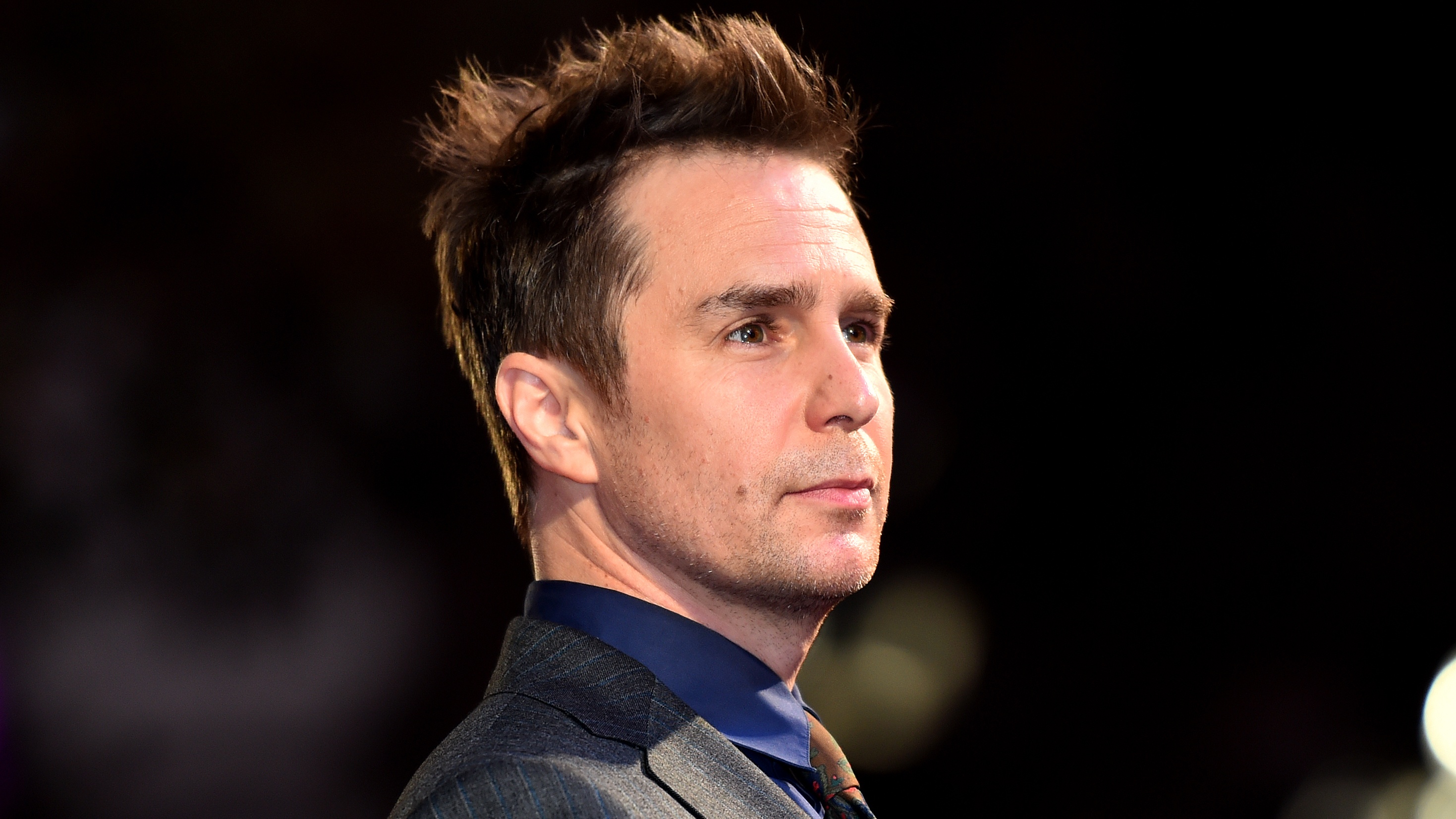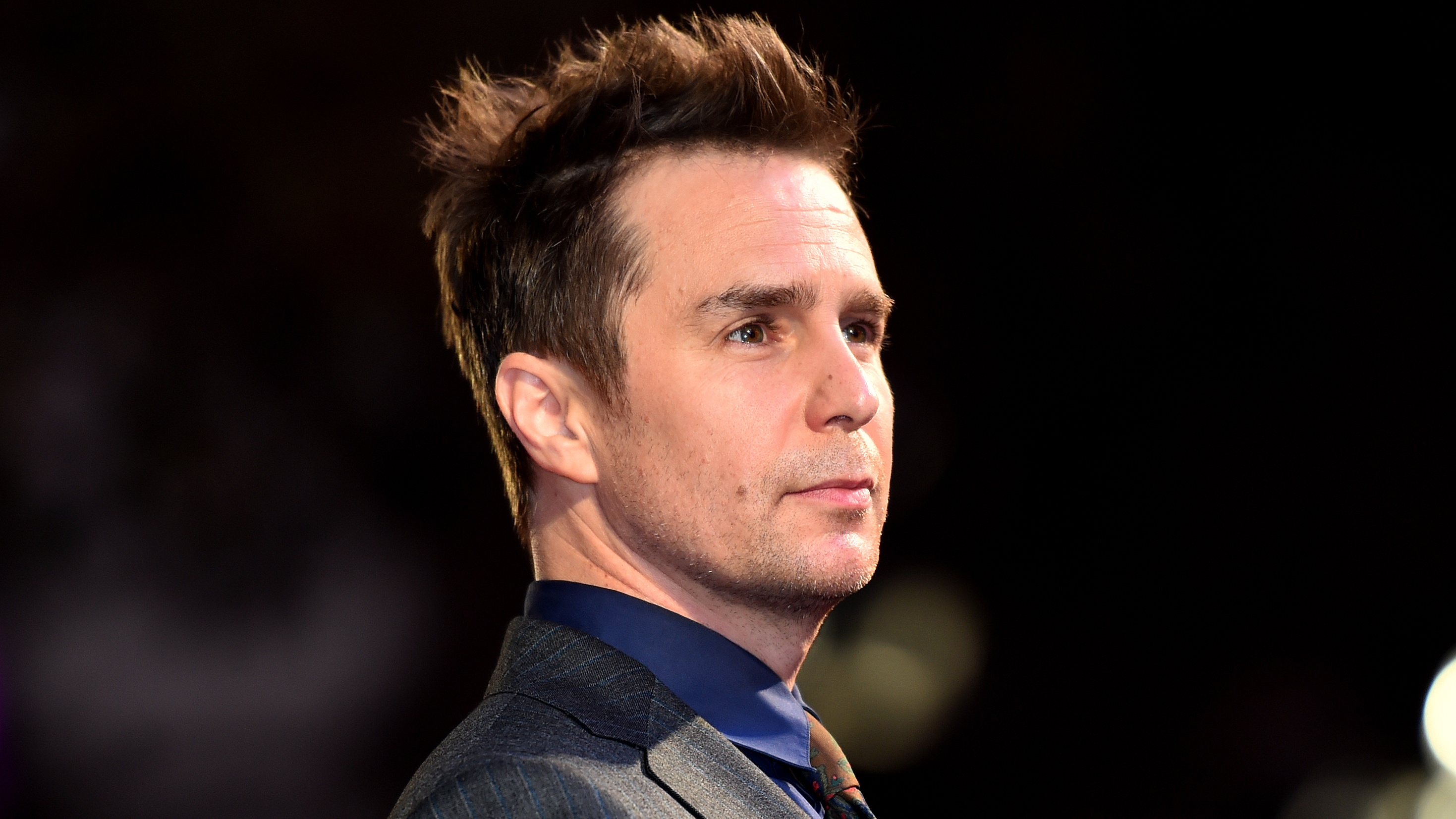 The latest allegations, made to police on Saturday, came as more British women came forward saying they were raped by Weinstein.
Hollyoaks actress Lysette Anthony has told the Metropolitan Police she was attacked by the movie mogul in her London home in the late 1980s, while another unnamed former Miramax employee said he raped her in the basement flat of his London offices in around 1992.