Harvey Weinstein: UK police launch probe while McGowan hits out at Amazon boss
British and US police are investigating sexual assault allegations involving the film producer Harvey Weinstein – as an executive at Amazon was drawn into the scandal.
The movie mogul is facing a litany of accusations of sexual harassment and assault from some of film's biggest stars, with Kate Beckinsale becoming the latest British celebrity to speak out by revealing an alleged encounter when she was a schoolgirl.
After seven days that have rocked Hollywood, Scotland Yard also said detectives from a child abuse and sexual offences unit will be looking into an alleged sexual assault in the London area in the 1980s.
No more details have been released as to the nature of the allegation made against the film producer, while the New York Police Department has also opened a separate investigation into the 65-year-old.
It said it will conduct a review to determine if there are additional complaints and has encouraged anyone with information to come forward.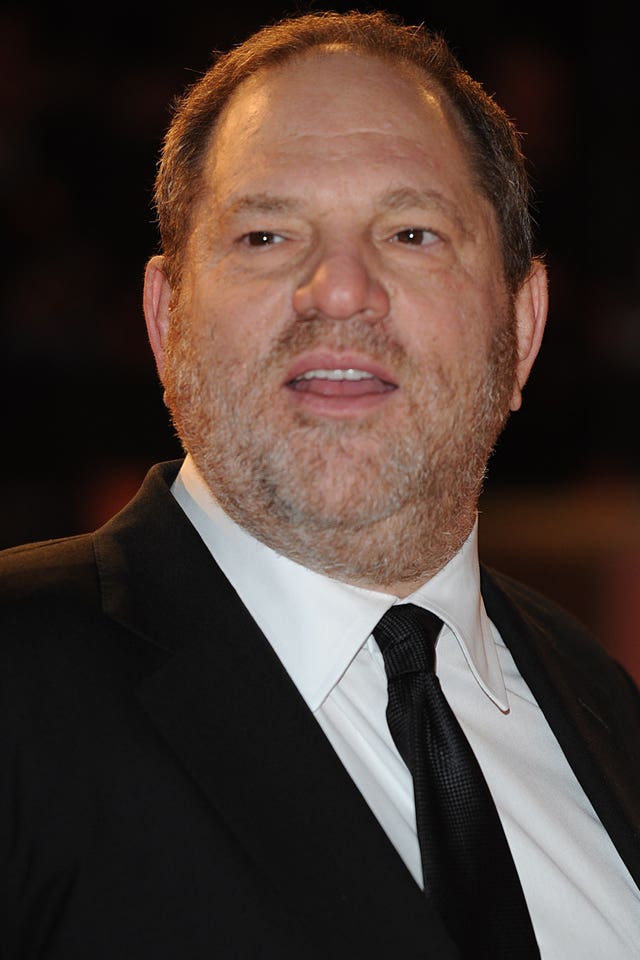 Meanwhile, Rose McGowan – one of the first women to accuse Weinstein of sexual harassment – tweeted on Thursday: "HW raped me".
The 44-year-old actress made a series of claims in several tweets to Amazon chief executive and founder Jeff Bezos.
She wrote: "I told the head of your studio that HW raped me. Over & over I said it. He said it hadn't been proven. I said I was the proof."
The actress also claimed the studio had won a "dirty Oscar" and added: "I love @amazon but there is rot in Hollywood."
Weinstein's spokeswoman Sallie Hofmeister said: "Any allegations of non-consensual sex are unequivocally denied by Mr Weinstein."
Amazon said studio head Roy Price had been put on leave of absence "effective immediately" and said it was "reviewing our options for the projects we have with The Weinstein Co".
Three women had previously accused Weinstein of rape in an article in the New Yorker, claims he also denied.
Actress Kate Beckinsale also told of an encounter she had with Weinstein when she was just 17, claiming he appeared at a meeting in a bathrobe and offered her alcohol.
In a post on Instagram, she wrote: "I was incredibly naive and young and it did not cross my mind that this older, unattractive man would expect me to have any sexual interest in him.
"After declining alcohol and announcing that I had school in the morning I left, uneasy but unscathed.
"A few years later he asked me if he had tried anything with me in that first meeting. I realised he couldn't remember if he had assaulted me or not."
It follows accusations from stars including Gwyneth Paltrow, Angelina Jolie and Cara Delevingne.
Actress Sophie Dix – who once starred alongside Colin Firth – claimed Weinstein had pinned her down in a hotel room when she was 22.
She told The Guardian: "Before I knew it, he started trying to pull my clothes off and pin me down and I just kept saying, 'No, no, no'. But he was really forceful."
The actress said the incident happened in the Savoy hotel in London in 1990 and called it "the single most damaging thing that's happened in my life".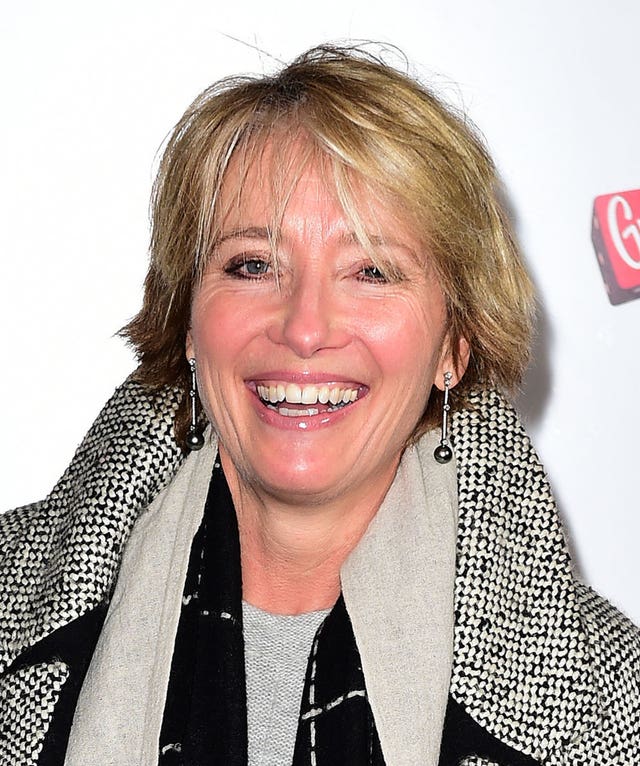 Actress Emma Thompson labelled Weinstein a "predator" as she compared sexual allegations around the film producer to the Jimmy Savile scandal.
The two-time Oscar winner said the movie mogul was at the top of a ladder of "harassment and belittling".
Earlier, Weinstein had told reporters "I'm not doing OK" but "we all make mistakes" as he was filmed on camera for the first time since the scandal broke.
Dressed in a black t-shirt and scruffy jeans, Weinstein was seen leaving his daughter's house in Los Angeles.
Asked how he was, the producer told TMZ: "I'm trying my best… I'm not doing OK but I'm trying."
He added: "I gotta get help. You know what, we all make mistakes … A second chance, I hope."
The Academy of Motion Picture Arts and Sciences, which hosts the Oscars, described the sexual abuse allegations against Weinstein as "repugnant" and "abhorrent", and said it would meet on Saturday to discuss any action to be taken.
Bafta also announced it had suspended his membership.