Sex And The City couple Parker and Noth swap messages on Instagram
Sex And The City fans were left buzzing with excitement after Sarah Jessica Parker and her former co-star Chris Noth shared a sweet moment on Instagram.
The couple co-starred in the much-loved television series and two spin-off films as Carrie Bradshaw and her love interest Mr Big.
And their off-screen friendship appears to be going strong as Parker commented on a black and white throwback photo posted by Noth.
"Beeeeeautiful!!!!! Xx", the actress, 52, wrote on Instagram.
Noth later replied with a blowing a kiss emoji.
Fans were delighted to see the interaction between the pair.
One wrote on Instagram: "I love this! A Love fest! Dang it, the USA needs a reunion, you two!"
Another said: "Nice to see the love and support between carrie and big is still alive. Huge fan of both your careers xx."
The original six-season TV show ran for six years between 1998 and 2004, following the lives of Carrie, Samantha (Kim Cattrall), Charlotte (Kristin Davis) and Miranda (Cynthia Nixon) as they struggled through the world of dating.
Two films followed and fans had hoped for another instalment.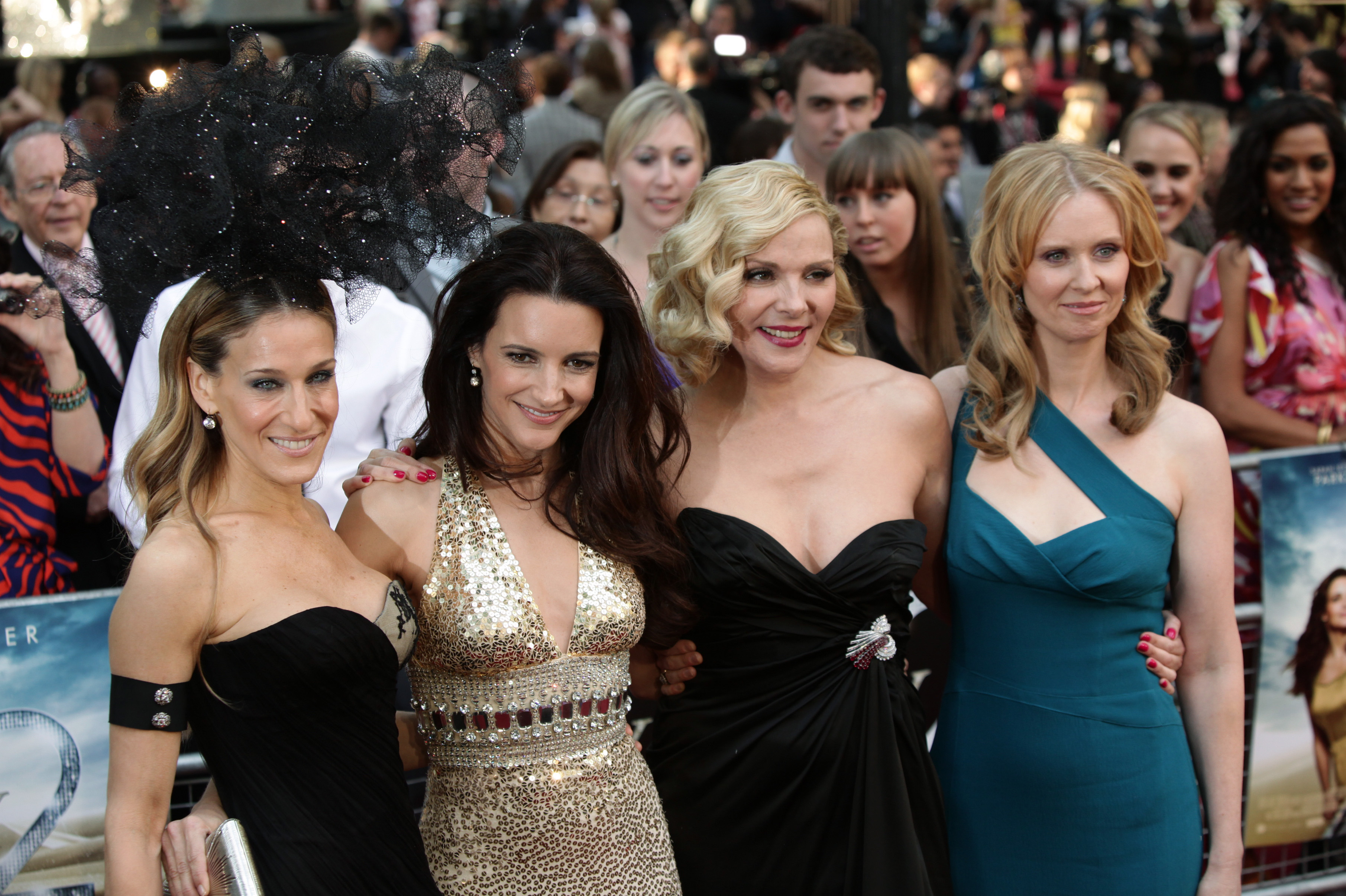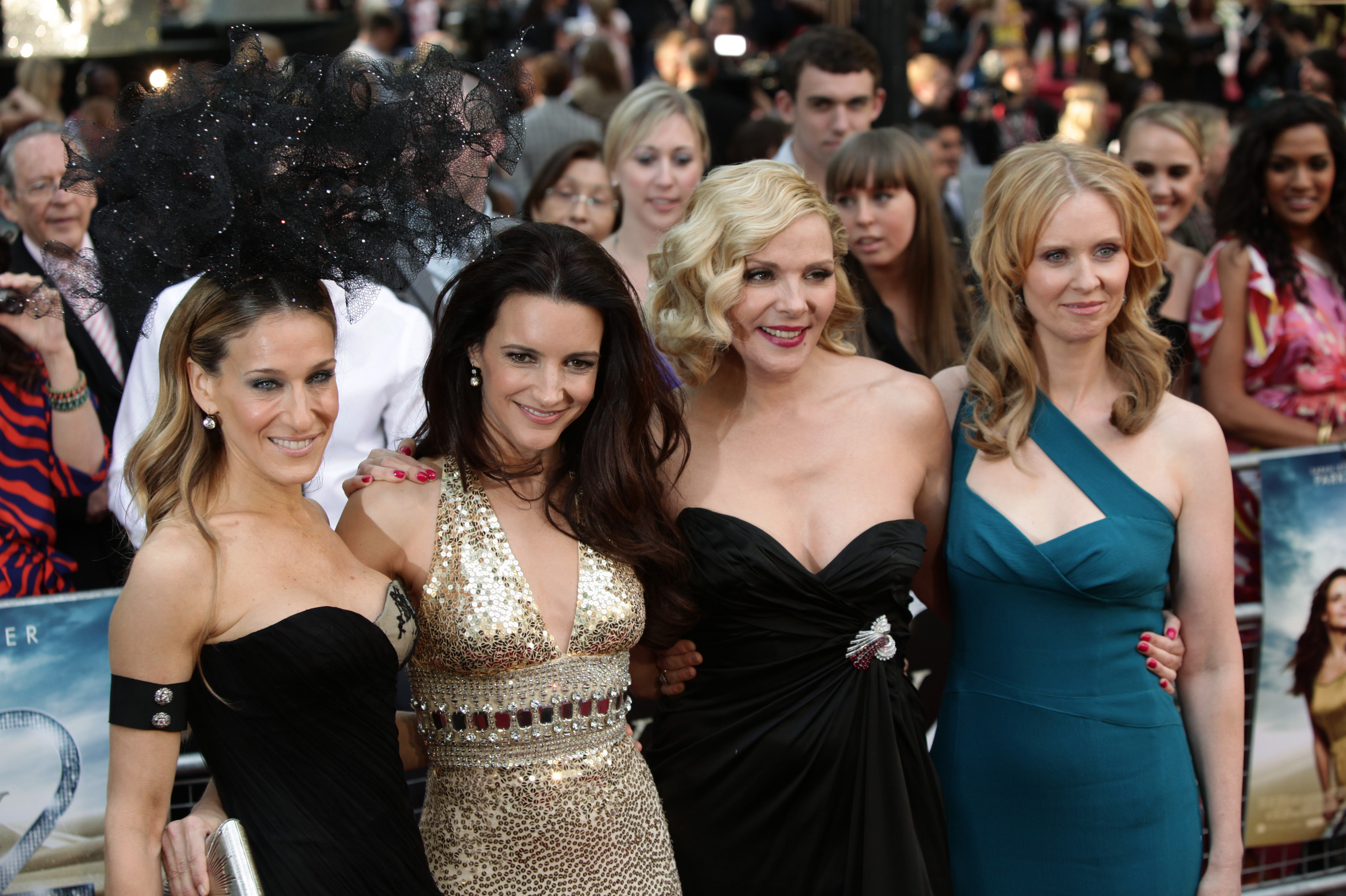 However, Parker recently confirmed there would not be a third film, telling Extra TV: "It's over. We're not doing it.
"I'm disappointed. We had this beautiful, funny, heartbreaking, joyful, very relatable script and story.
"It's not just disappointing that we don't get to tell that story and have that experience, but more so for that audience that has been so vocal in wanting a third movie."