Rev Coles: I looked like a walrus in shock on Strictly
Reverend Richard Coles has joked that he can understand his Strictly elimination as he looked like "a walrus having anaphylactic shock" on the dancefloor.
The former Communards singer was eliminated from the BBC dance contest at the weekend, after he and partner Diane Buswell brought their Flash Gordon-inspired Paso Doble back to the stage in a dance-off against Simon Rimmer and Karen Clifton.
But Rev Coles, 55, said on BBC2 spin-off show It Takes Two that he knew he was not the best dancer.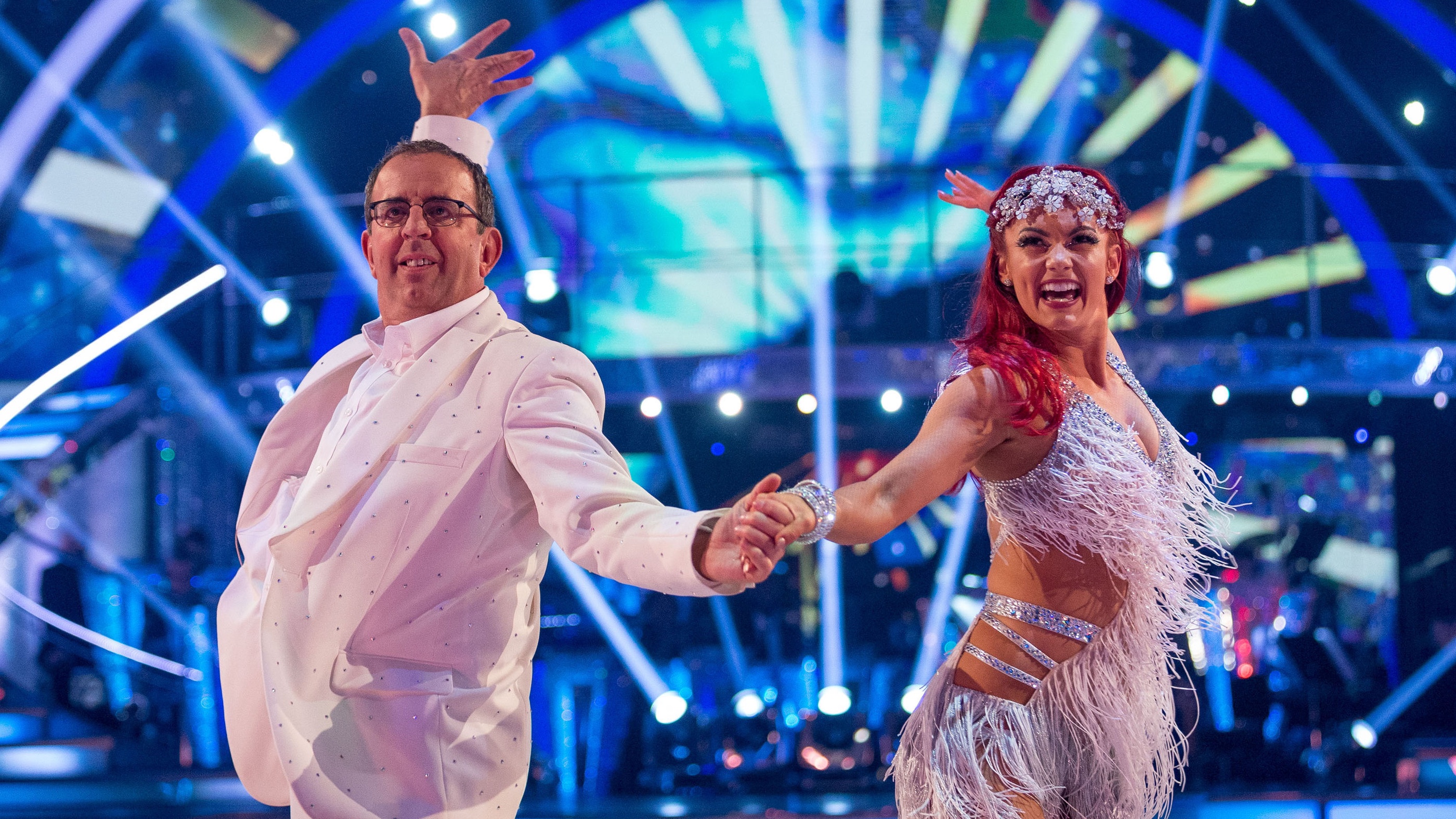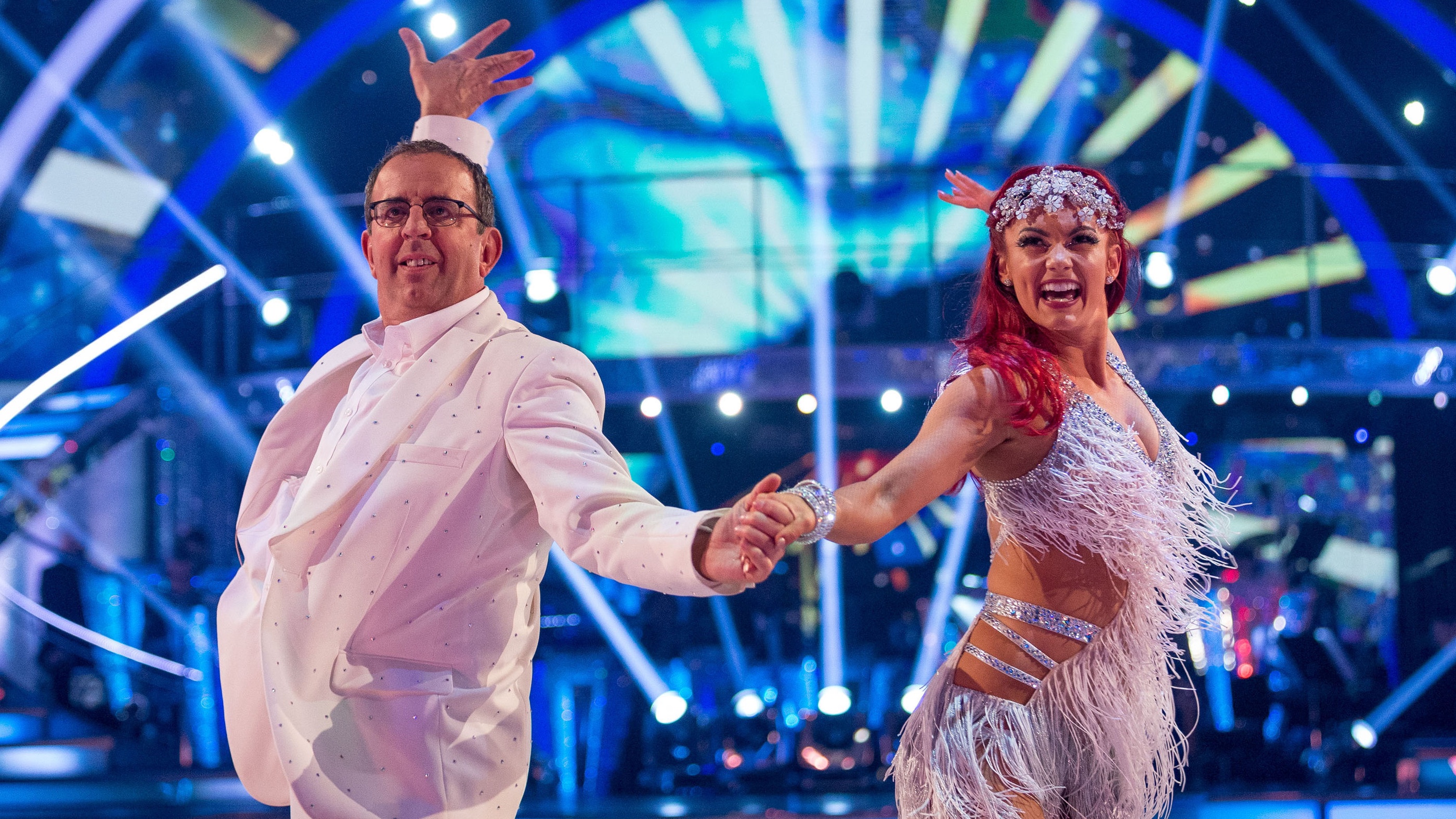 He told host Zoe Ball it had been a wonderful experience and that he was "very sad not to be continuing on the Strictly journey".
Speaking on the telephone because filming commitments meant he could not be there in person, the reverend said: "It was a joy from beginning to end, even the grisly bits on the results shows, were still all part of the same experience.
"Because the jeopardy is one of the reasons the show is so enjoyable.
"It exceeded my expectations."
He said he had "no regrets" about his time on the programme, other than being booted off so early.
He added: "Unfortunately I did look like a walrus having anaphylactic shock."