Strictly's Rev Richard Coles making musical comeback after 30 years
Strictly Come Dancing hopeful Reverend Richard Coles is returning to his musical career after 30 years away from the studio.
The former Communards pop duo member will release a collection of his favourite festive tracks performed by the likes of Aled Jones, Placido Domingo, Leonard Bernstein and a number of choirs.
Previously known for the band's 1980s hits Don't Leave Me This Way and Never Can Say Goodbye, the 55-year-old discovered a passion for music during his early years as a chorister.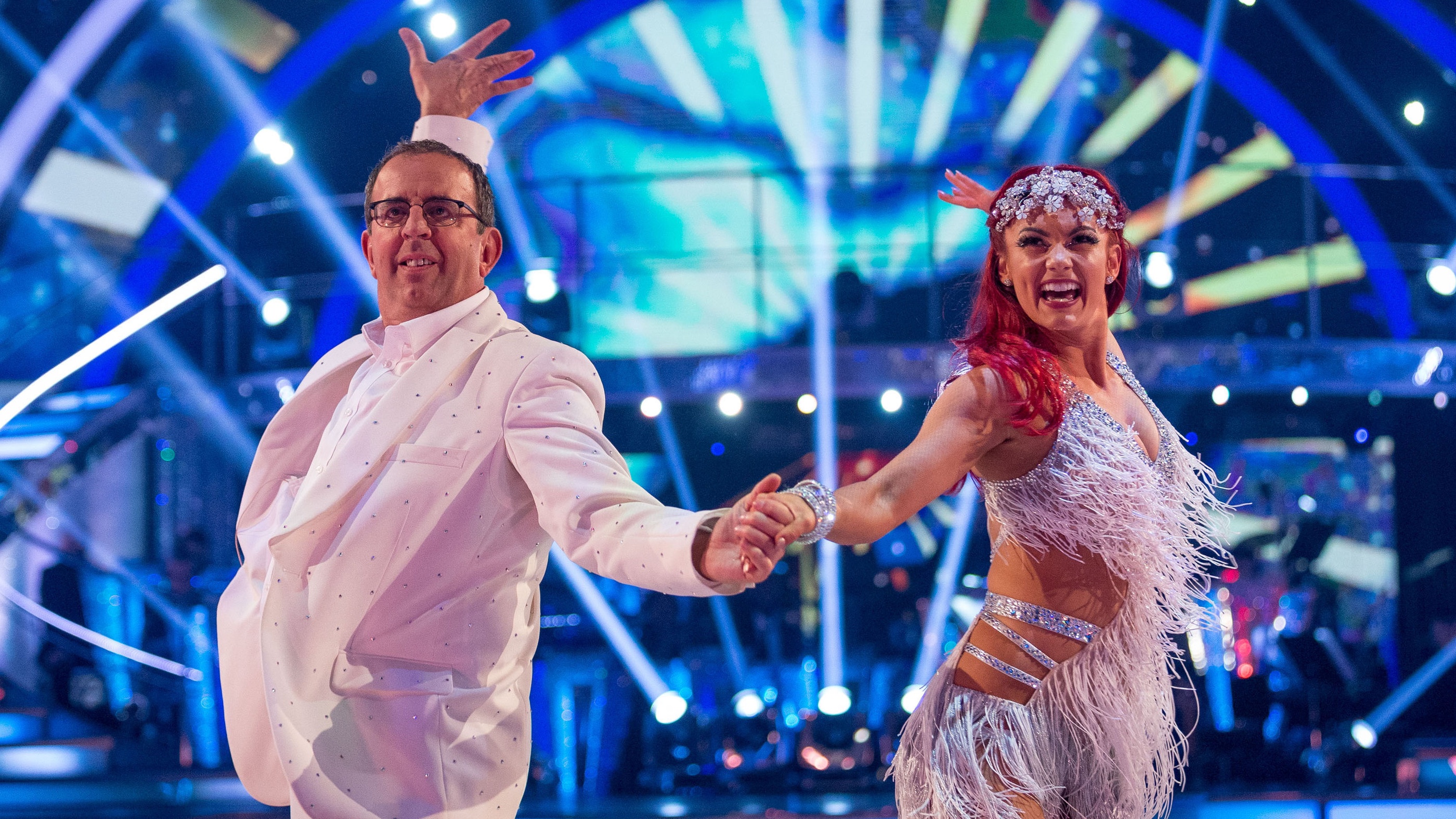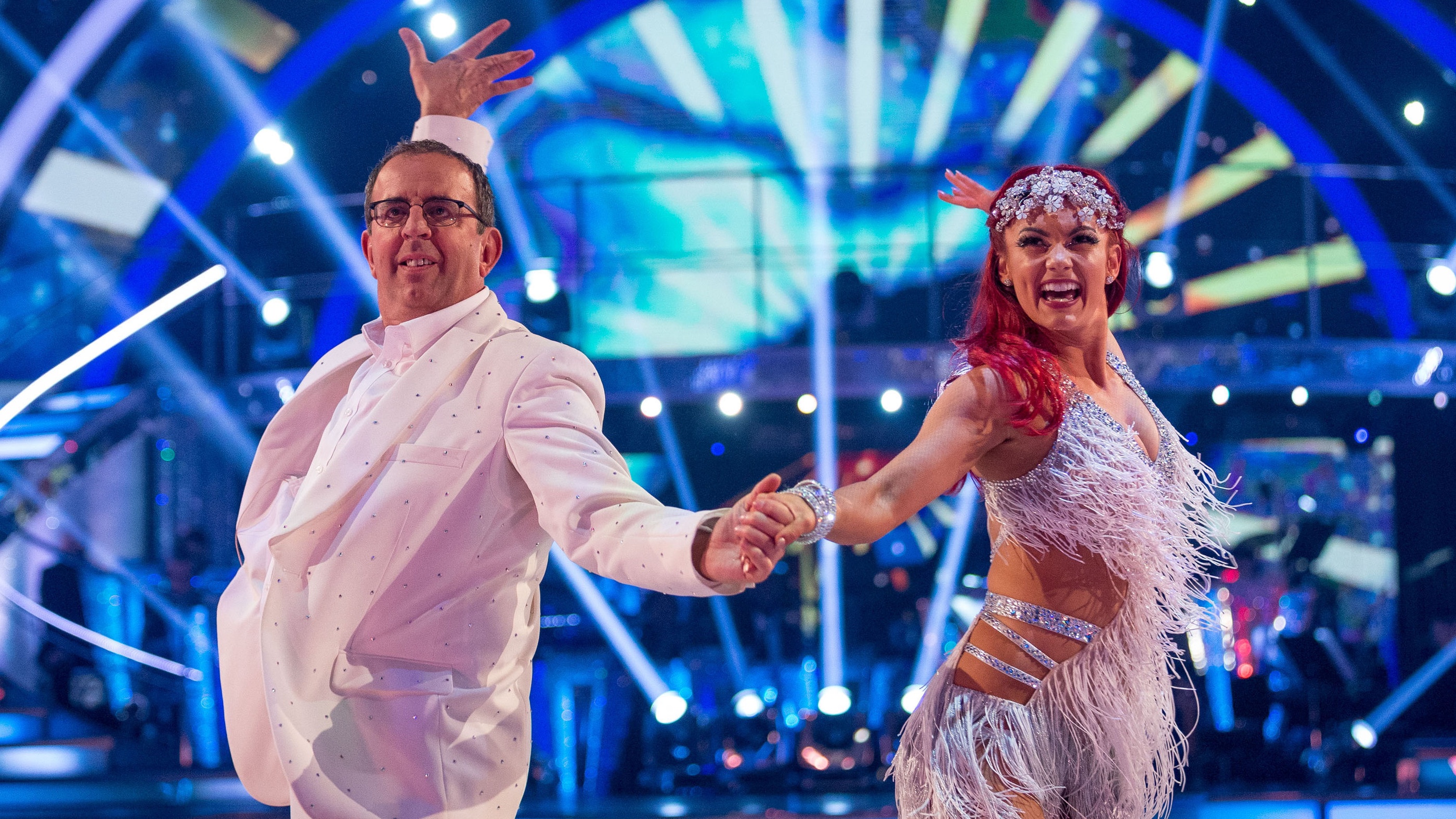 His two-disc record, which includes songs such as We Three Kings, O Holy Night and We Wish You A Merry Christmas, will hit UK shelves on December 1.
The clergyman's involvement in the compilation adds to a busy schedule for the musician-turned-priest, who will this weekend perform in the movie-themed round of the BBC One dance contest with professional dance partner Dianne Buswell.
While his technical skills have failed to see him top the programme's leaderboard so far, he has delighted viewers with his enthusiasm, humour and witty social media commentary.
During Friday's studio rehearsals, he tweeted a picture of his co-stars' feet and wrote: "I realise I am the only one who rehearses in brogues."
Strictly Come Dancing returns to BBC One at 6.35pm on Saturday.