Winona Ryder called on mum for Stranger Things character advice
Winona Ryder has told how she called on her own mother for advice on how to play desperate mum Joyce Byers in the hit horror drama Stranger Things.
Last year's popular Netflix series saw her character become more and more frantic as she refused to believe that her son, Will, had been murdered – even when she was presented with an impressively realistic fake body.
Remembering the filming process, she told Marie Claire magazine: "I said, 'Mom, if every bit of logic is telling you your kid is gone, would you still (refuse to believe it)?' and she said, 'Absolutely'.
"I said, 'What if they show you a body?' and she said, 'If you don't see it happen, you don't believe it.' It's a weird, primal thing."
But, the US star admitted, "I may have gone too far: it seemed like every day I was crying or freaking out."
The 45-year-old confessed that she even considers her parents to be romantic role models, adding: "They are madly in love, they're like teenagers. It's embarrassing sometimes.
"I've had relationships that haven't worked out. But when you have that as your gold (standard), and you know that's the way it should be… Oh man!"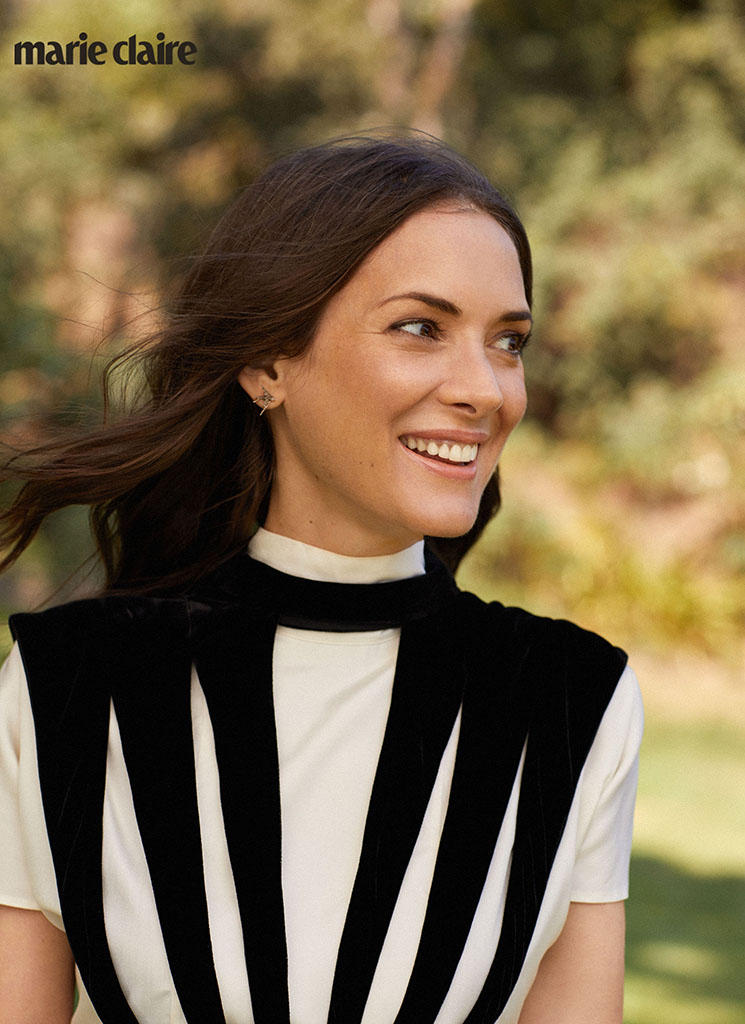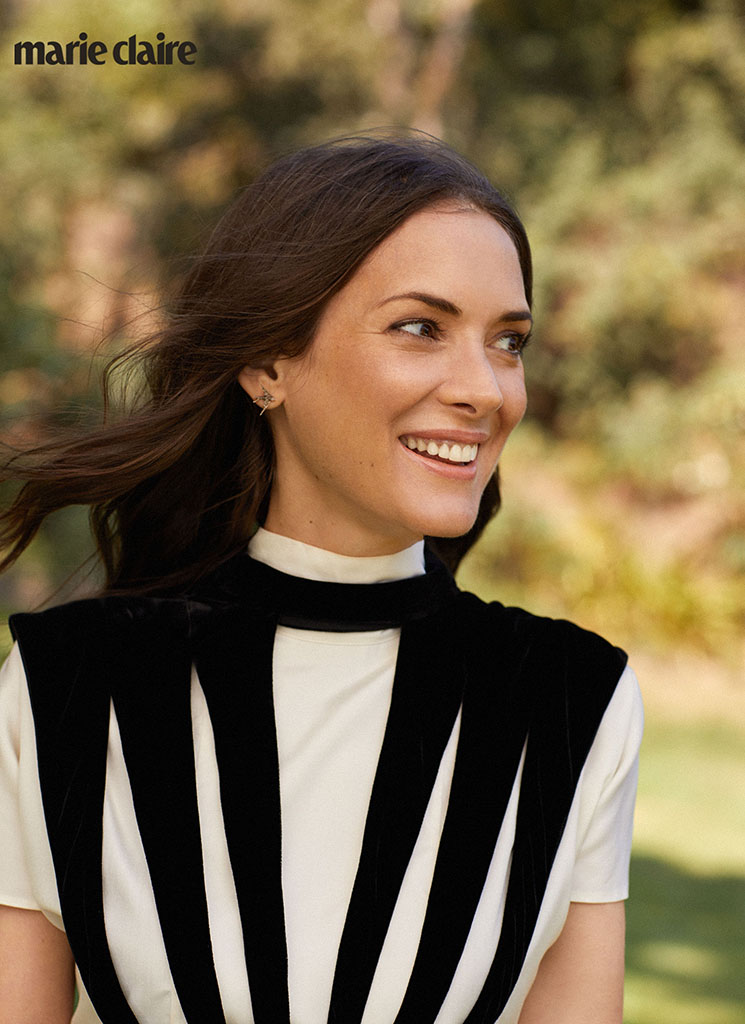 Ryder's role in Stranger Things, which returns for a second season later this month, marked her return to screens after a break of almost 15 years from acting.
It followed a shoplifting conviction, which she has more recently described as not "the crime of the century" and an opportunity to take some "needed" time away from the limelight.
"My hiatus, whatever they want to call it – I did take time off," she said.
"It was mutual, I think. I just went through a tough time."
Ryder rose to fame in the late 1980s and 1990s with leading roles in cult films such as Beetlejuice, Edward Scissorhands and Girl, Interrupted.
But while the jobs led to success in showbusiness, she admitted that they did not have such a positive impact on her social life at school.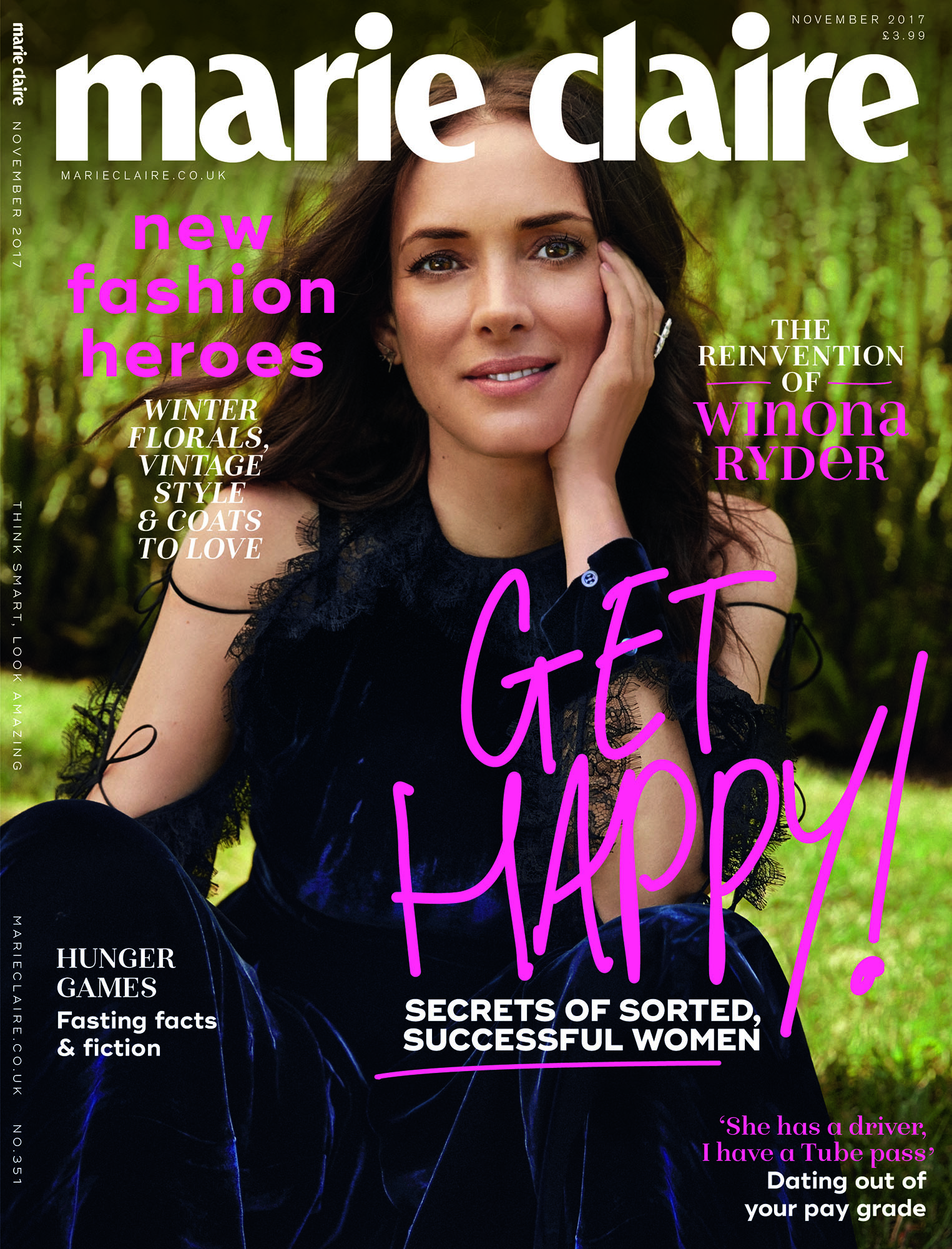 She said: "I remember thinking, 'Ooh, (Beetlejuice) is like the number-one movie, this is going to make things great at school'. But it made things worse. They called me a witch."
Ryder added that she had found the onslaught of press attention following her appearance in the popular show "overwhelming" and was shocked to discover that fans have even dressed up as Joyce.
Yet commenting on her disinterest in social media, she added: "People who I really respect talk about 'relevance', but I'm like, 'I don't care, leave me alone'."
Marie Claire is out on Thursday.