Justin Timberlake track tops lyric chart
Justin Timberlake's Can't Stop The Feeling! contains the most requested lyric on the Alexa device, a new chart has revealed.
More people ask Amazon's voice assistant device to play the song containing the words "I've got that sunshine in my pocket" than any other lyric.
The catchy track is also at number three on Amazon Music's Top 50 Alexa lyrics chart for the line: "I got this feeling inside my bones."
The list shows that many people request memorable lines of a song rather than the title.
The line "True love won't desert you" from Journey's Separate Ways was second on the list, while "I came in like a wrecking ball", from Miley Cyrus's Wrecking Ball, was fourth.
The lyric "Once I was seven years old" from 7 Years by Lukas Graham rounded out the top five.

:: The top 10 lyric requests

1. "I've got that sunshine in my pocket"
Justin Timberlake, Can't Stop The Feeling!

2. "True love won't desert you"
Journey, Separate Ways

3. "I got this feeling inside my bones"
Justin Timberlake, Can't Stop The Feeling!

4. "I came in like a wrecking ball"
Miley Cyrus, Wrecking Ball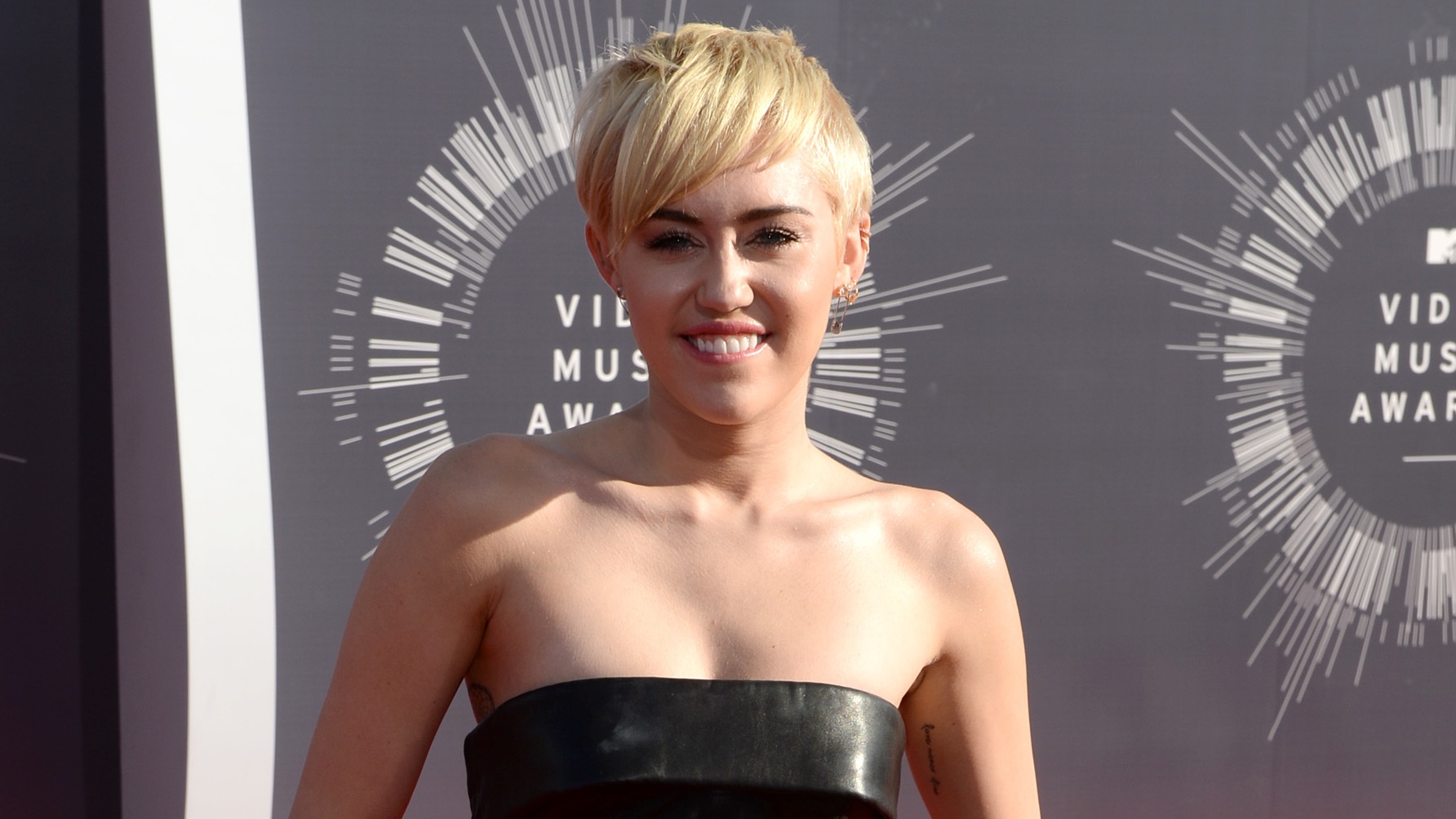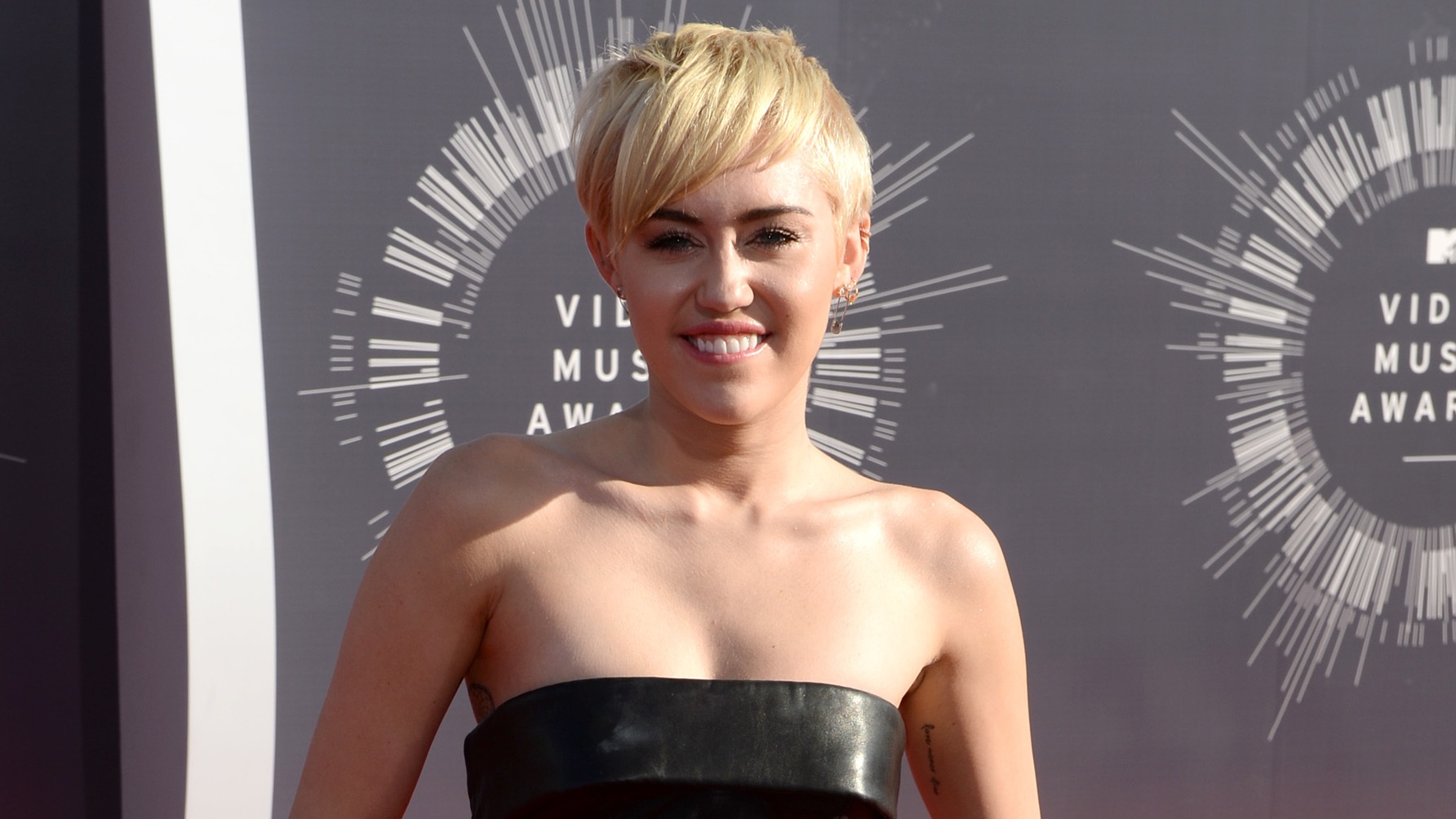 5. "Once I was seven years old"
Lukas Graham, 7 Years

6. "Hello from the other side"
Adele, Hello

7. "Hey mama, don't stress your mind"
Jonas Blue featuring William Singe, Mama

8. "I'm in love with the shape of you"
Ed Sheeran, Shape Of You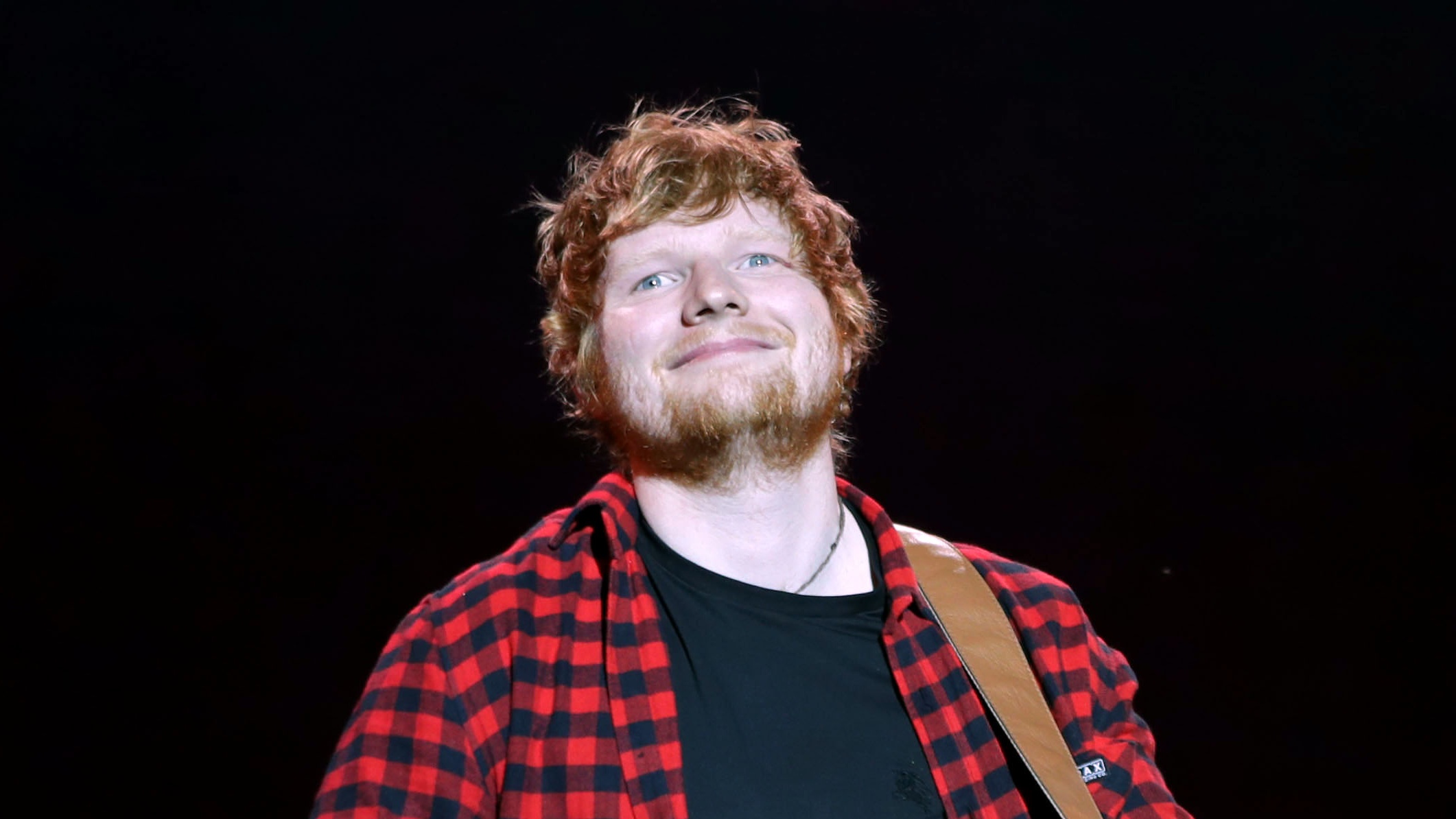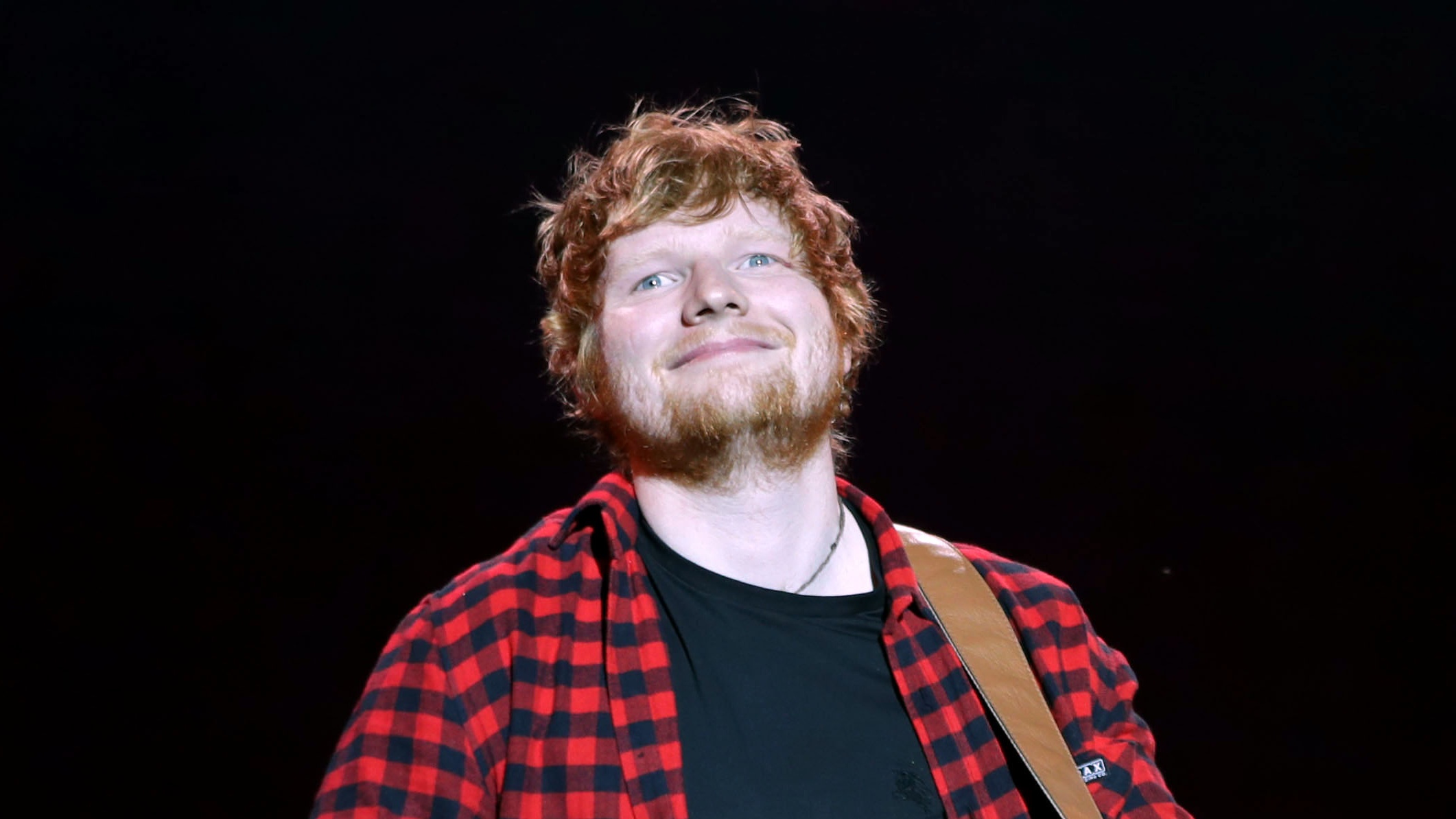 9. "I can make your hands clap"
Fitz And The Tantrums, HandClap

10. "Hello darkness my old friend"
Simon & Garfunkel, The Sound Of Silence