James Buckley: I do not care about being a star
James Buckley has said he worries his acting career will nose dive because he does not know how to be a celebrity.
The Inbetweeners star, 30, said he is not interested in playing the fame game and feels like an outsider in celebrity circles, and confessed he sometimes fears it will cause his career to "peter out".
Talking about the hit comedy, he said: "It would be nice for other stuff to be as successful, but it's not massively important to me. I don't know why that is. Maybe I should.
"I always worry that because it isn't something that I naturally think of… when you see people on talk shows and stuff like that, you think, 'Well they're meant to be celebrities, they're meant to be stars and they're meant to do what they want'.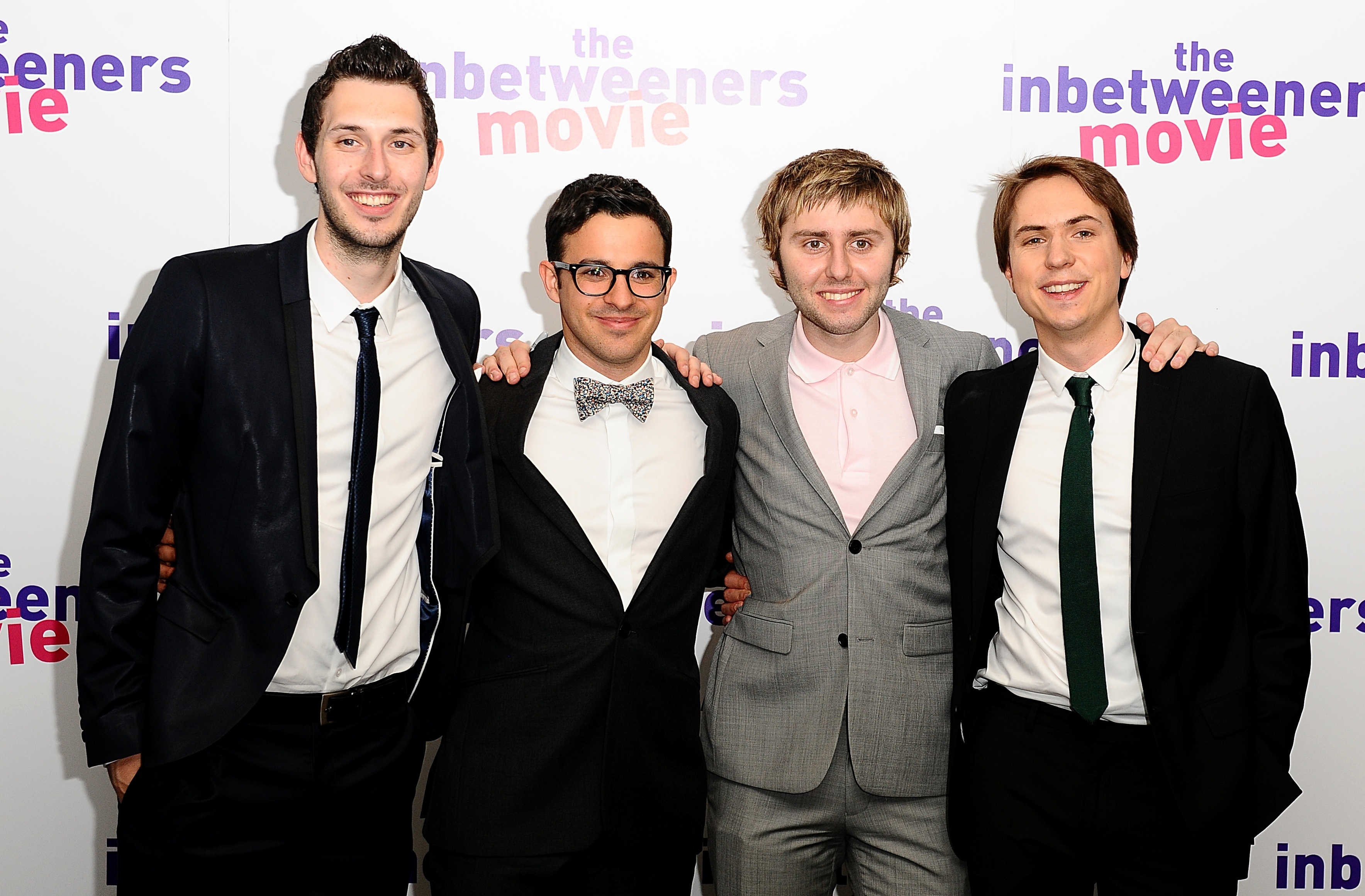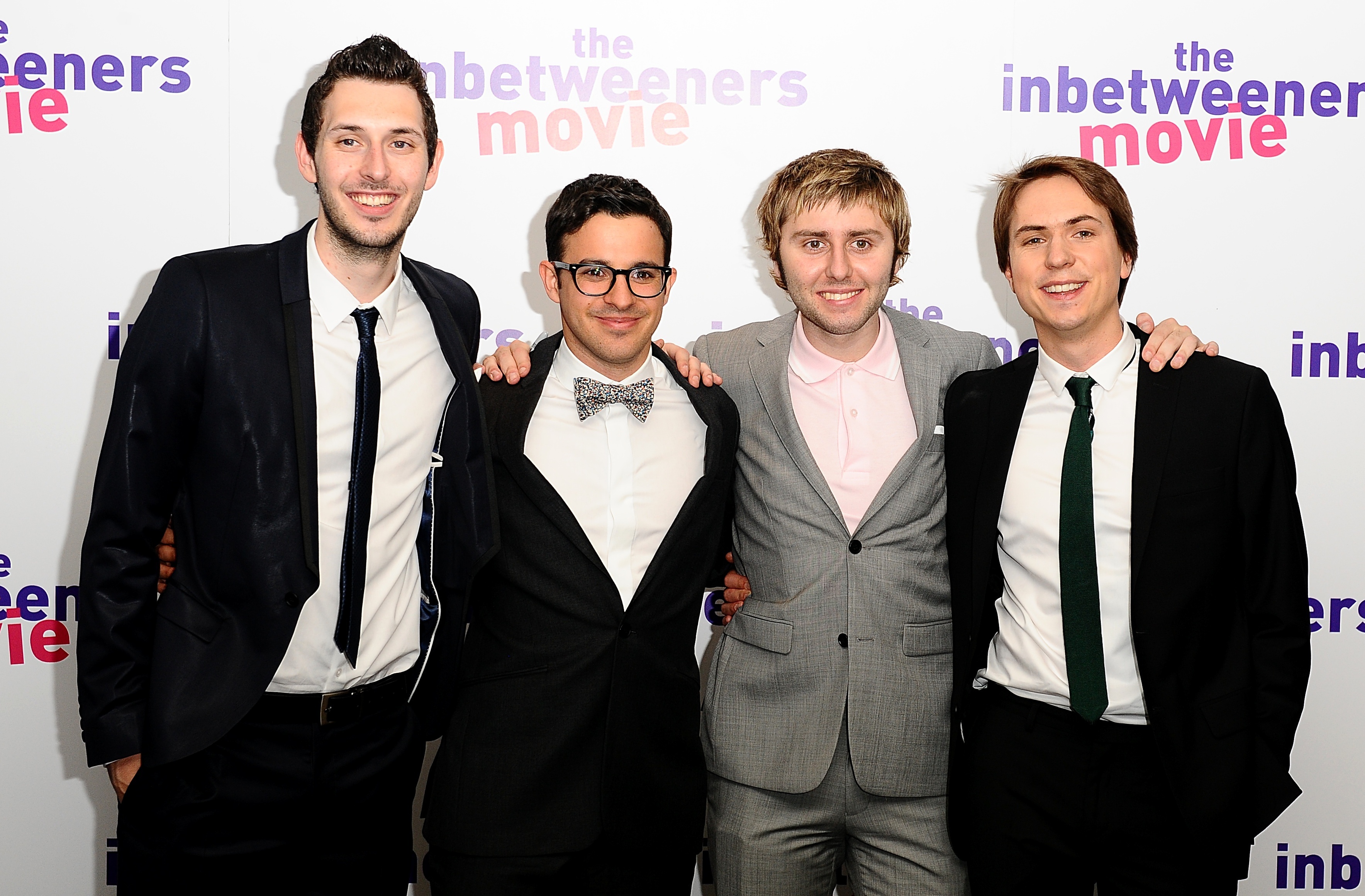 "I went on the Graham Norton show a couple of months ago and there was Salma Hayek and David Walliams and Liam from One Direction and I just thought, 'I feel like I've been plucked from Dagenham and stuck on this couch. I don't feel like I'm part of these people or part of this circle'."
Buckley went on: "I always worry that because I don't care about being famous or being a star or being recognised, which are all things you need to be successful on television because people want you to be in their TV shows and film, I always worry this career of mine will peter out at some point.
"Just through ignorance, just through not knowing what I am supposed to do or how I am supposed to feel."
The actor is about to start working on the second series of comedy White Gold.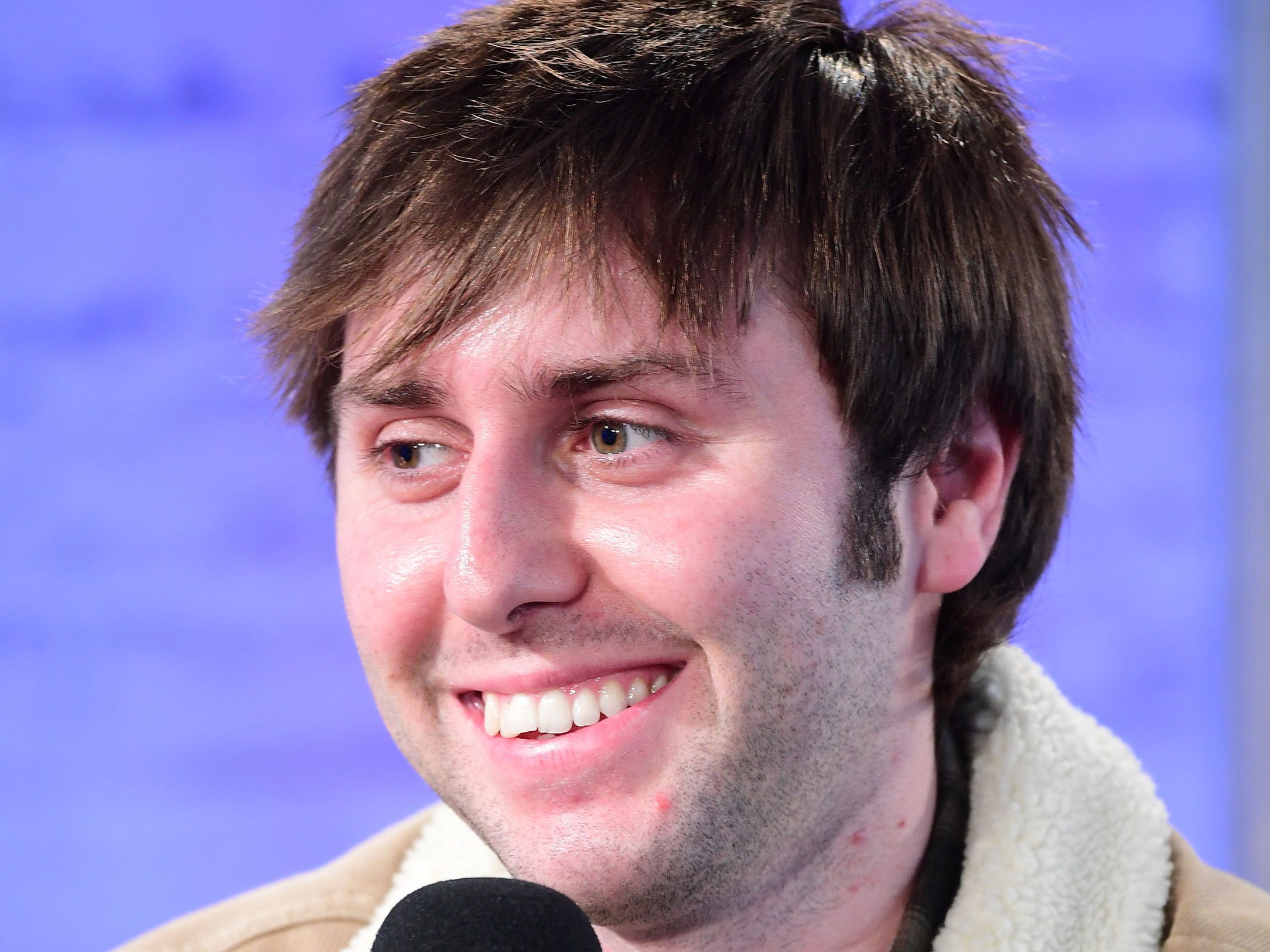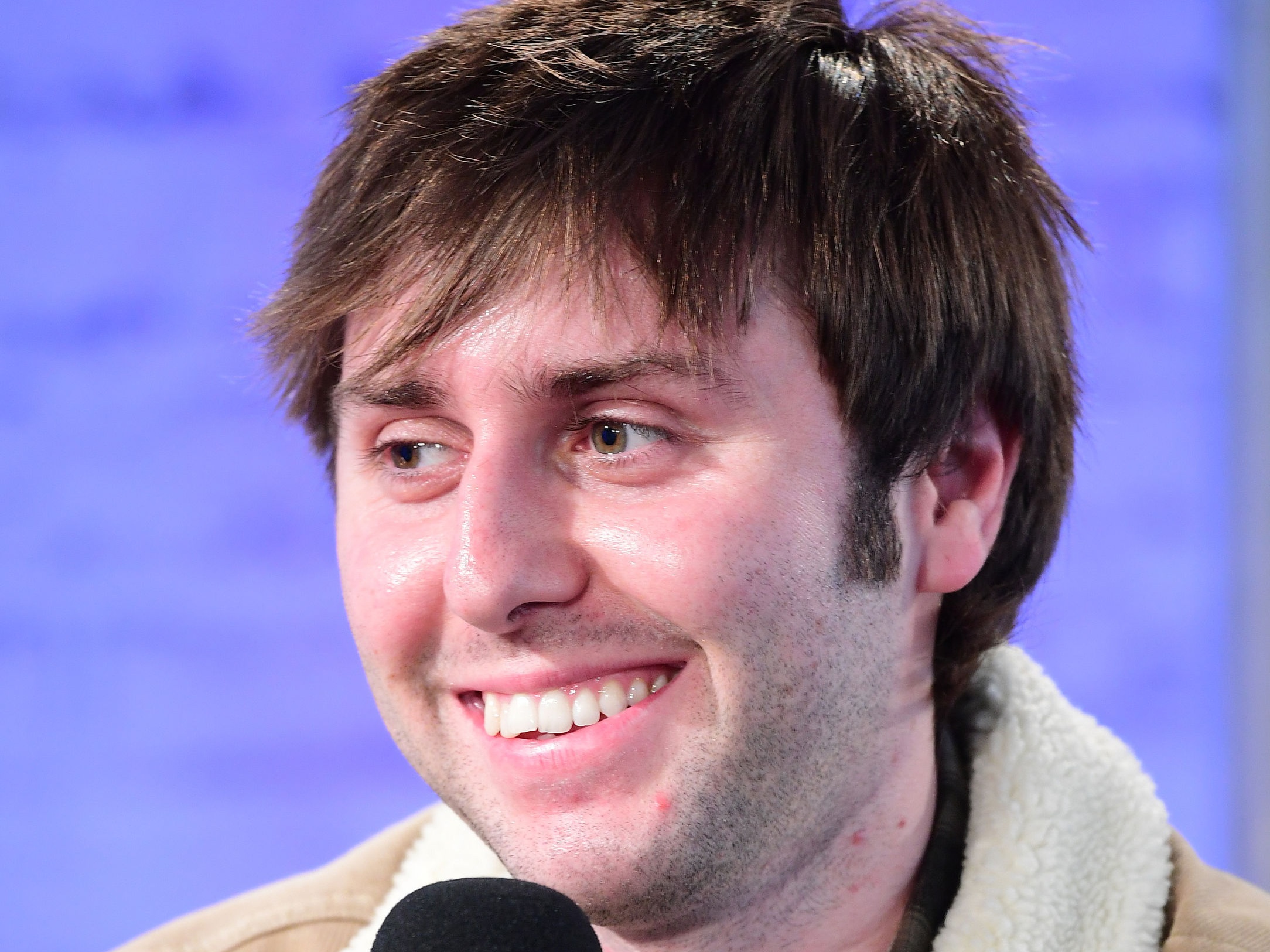 Later this month, Buckley can be seen in the second series of sitcom Zapped – which sees him play a man trapped in a fantasy universe.
:: Series two of Zapped begins on Dave on Thursday October 12.