Doctor Foster will be remade in Russia as series two draws to a close on BBC
BBC's hit psychological drama Doctor Foster is being remade in Russia.
The UK series, which stars former Coronation Street actress Suranne Jones, follows a woman who learns her husband is being unfaithful to her.
The show will wrap up its second season tonight on BBC One, as viewers wait to see what happens after Gemma Foster's ex-husband Simon (Bertie Carvel) was left by his new wife Kate (Jodie Comer) at the end of the last episode.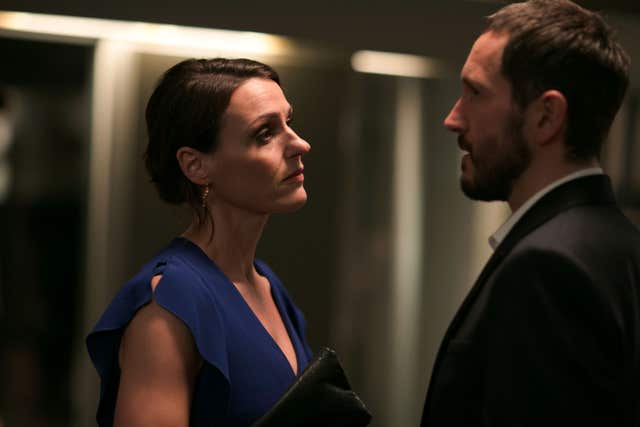 The climax of the last instalment saw Gemma convince Kate that Simon had been unfaithful, prompting her to kick him out of her extravagant home, change the locks and take their young daughter away to France, while his business partner axed him from their company.
The series has gripped audiences as the fictional doctor has dealt with the end of her marriage and her husband's wedding to the woman he cheated on her with, as well as her teenage son's struggles to cope.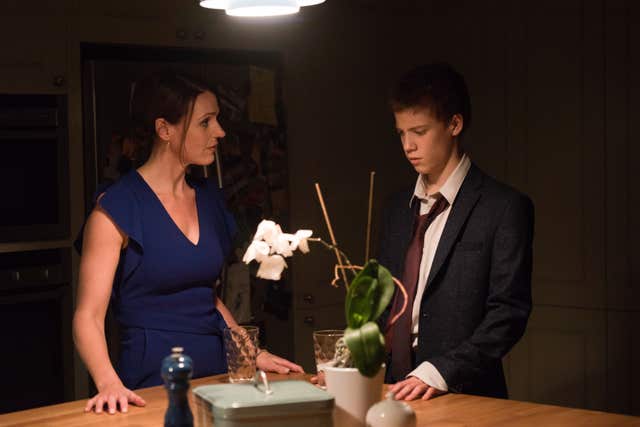 A teaser image from the series finale shows Gemma looking shocked as she is seated at a dinner table with her son Tom, her friend Ros (Thusitha Jayasundera) and James (Prasanna Puwanarajah).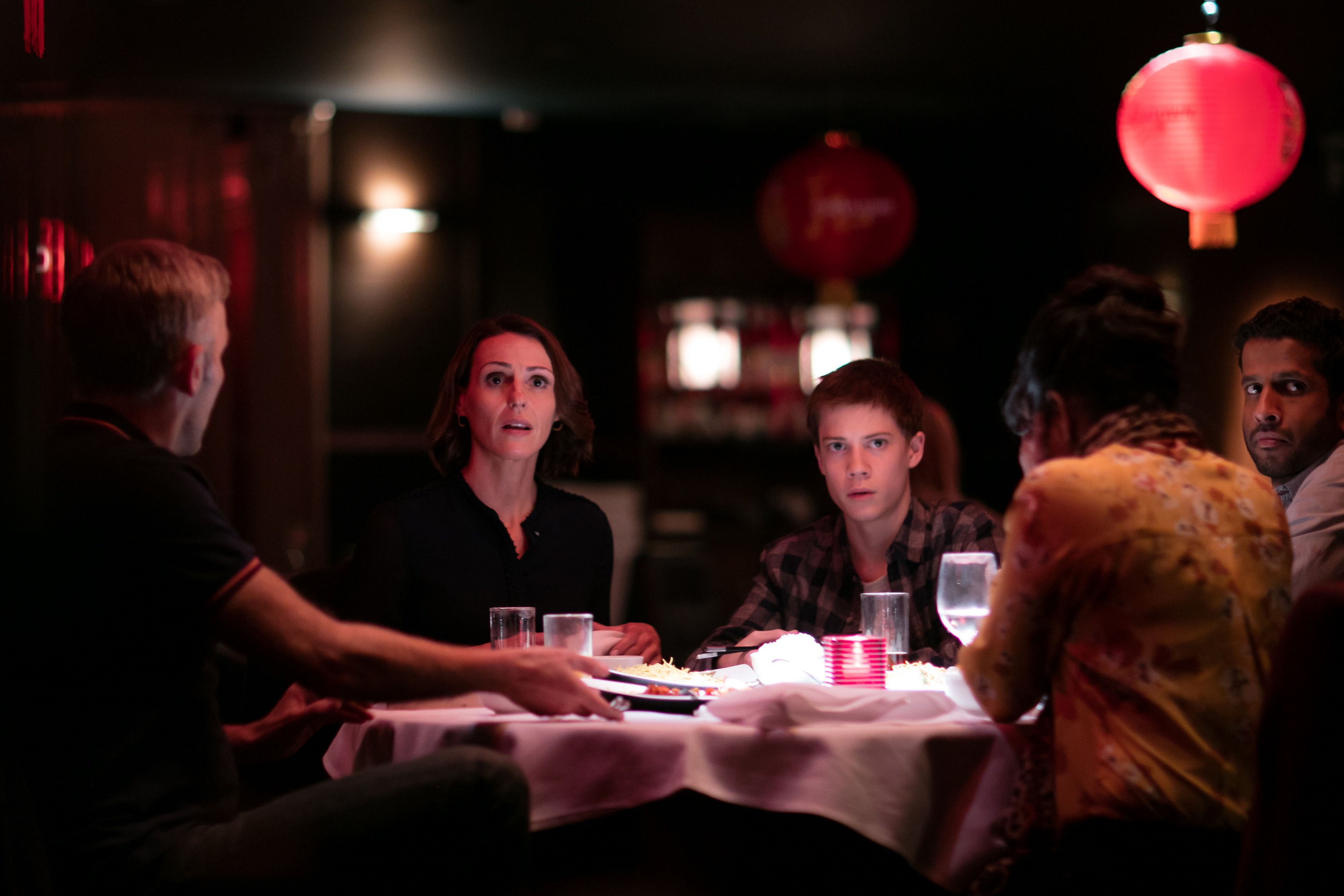 The first series, written and created by Mike Bartlett, was sold to 226 international territories before it was commissioned for a second.
BBC Worldwide has sold the scripted format to production company Star Media for broadcast on Russian channel Russia 1 next year, where it will star actress Kseniya Rappoport.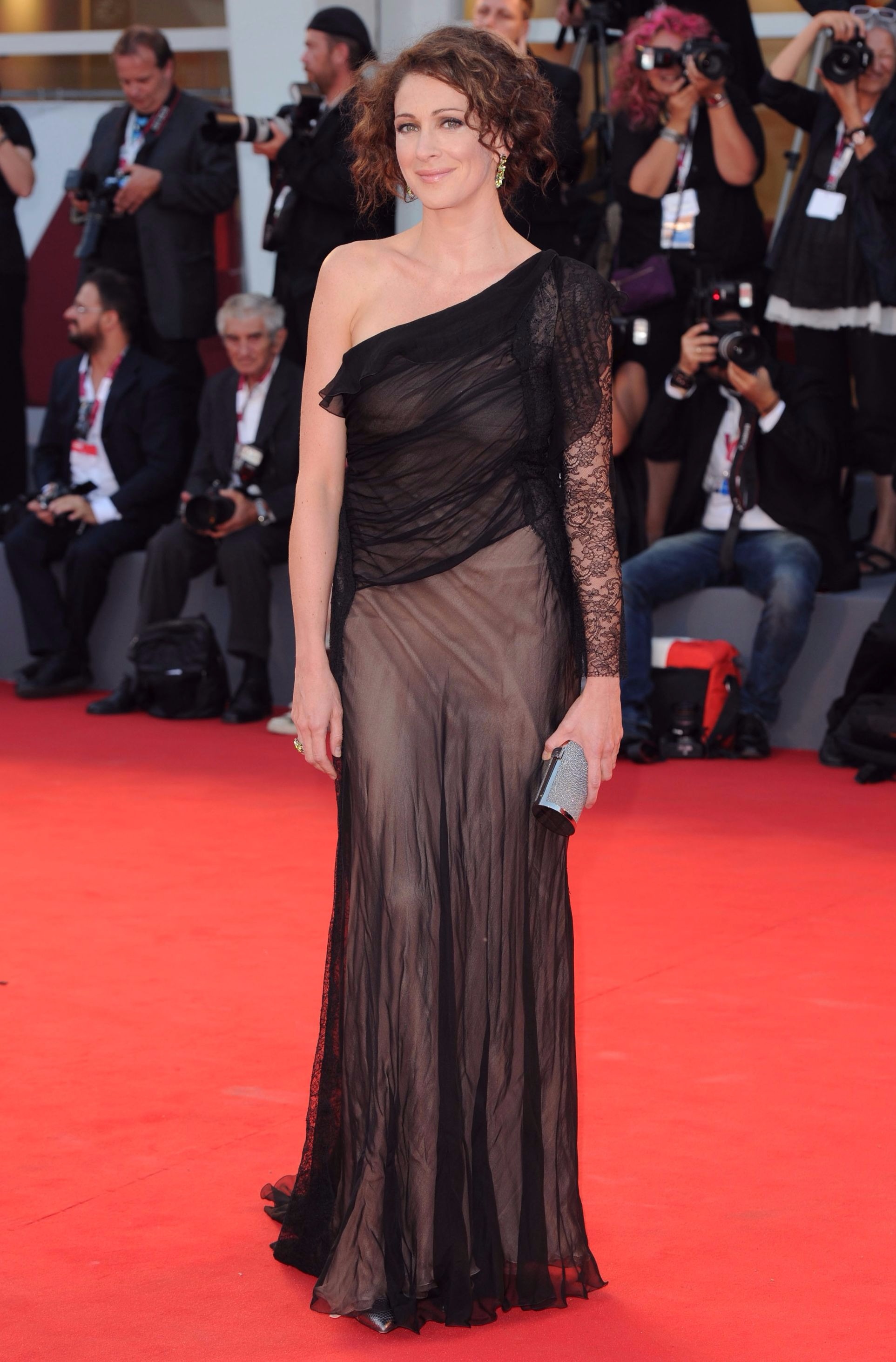 It will not be the first British show remade for a Russian audience, as it follows new versions of Mistresses, Luther (known as Klim in Russia) and Life On Mars (retitled Dark Side Of The Moon).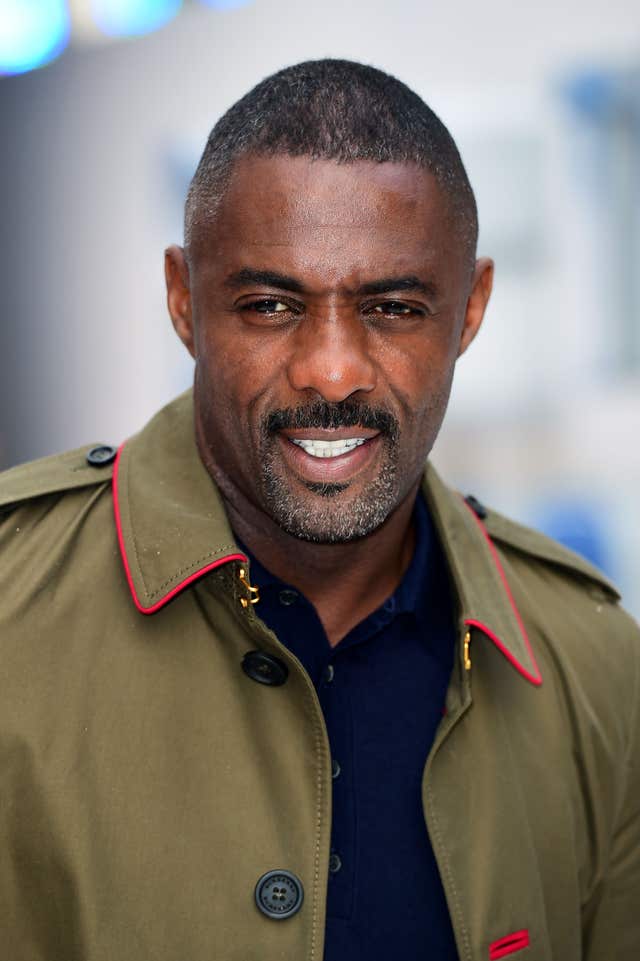 Sumi Connock, creative director of formats at BBC Worldwide, said: "Doctor Foster has transfixed audiences around the world and changed perceptions of dinner parties everywhere.
"I'm really looking forward to seeing a Russian take on one of the most successful UK dramas of recent years."
Daria Lavrova, executive producer at Star Media added: "What initially seems to be a straightforward plot turns into a complex psychological thriller full of moral ambiguities and shifting allegiances.
"There has never been such a complex and controversial heroine on Russian television as Doctor Foster."
Doctor Foster is on BBC One tonight at 9pm.