Natascha McElhone joins Sean Penn in Mars mission drama
Natascha McElhone has been cast alongside Oscar-winner Sean Penn in an upcoming TV drama about the first human mission to Mars.
The Californication actress, 47, said it was a "privilege" to have bagged the part in The First, a Hulu original drama series which will air on Channel 4 in the UK.
The science fiction series from House Of Cards creator Beau Willimon is set in the near future and will follow the first human mission to the Red Planet, exploring the challenges of taking the first steps towards interplanetary colonisation.
It focuses on the astronauts, their families and loved ones and the ground team on Earth.
Details of McElhone and Penn's roles are under wraps.
British star McElhone said: "I am so excited to work with original, maverick artists like Beau Willimon and Sean Penn – it's a real privilege to be invited.
"As well as exploring Mars, I am thrilled to be accommodated by the brilliant planet Hulu and my favourite homegrown one of Channel 4."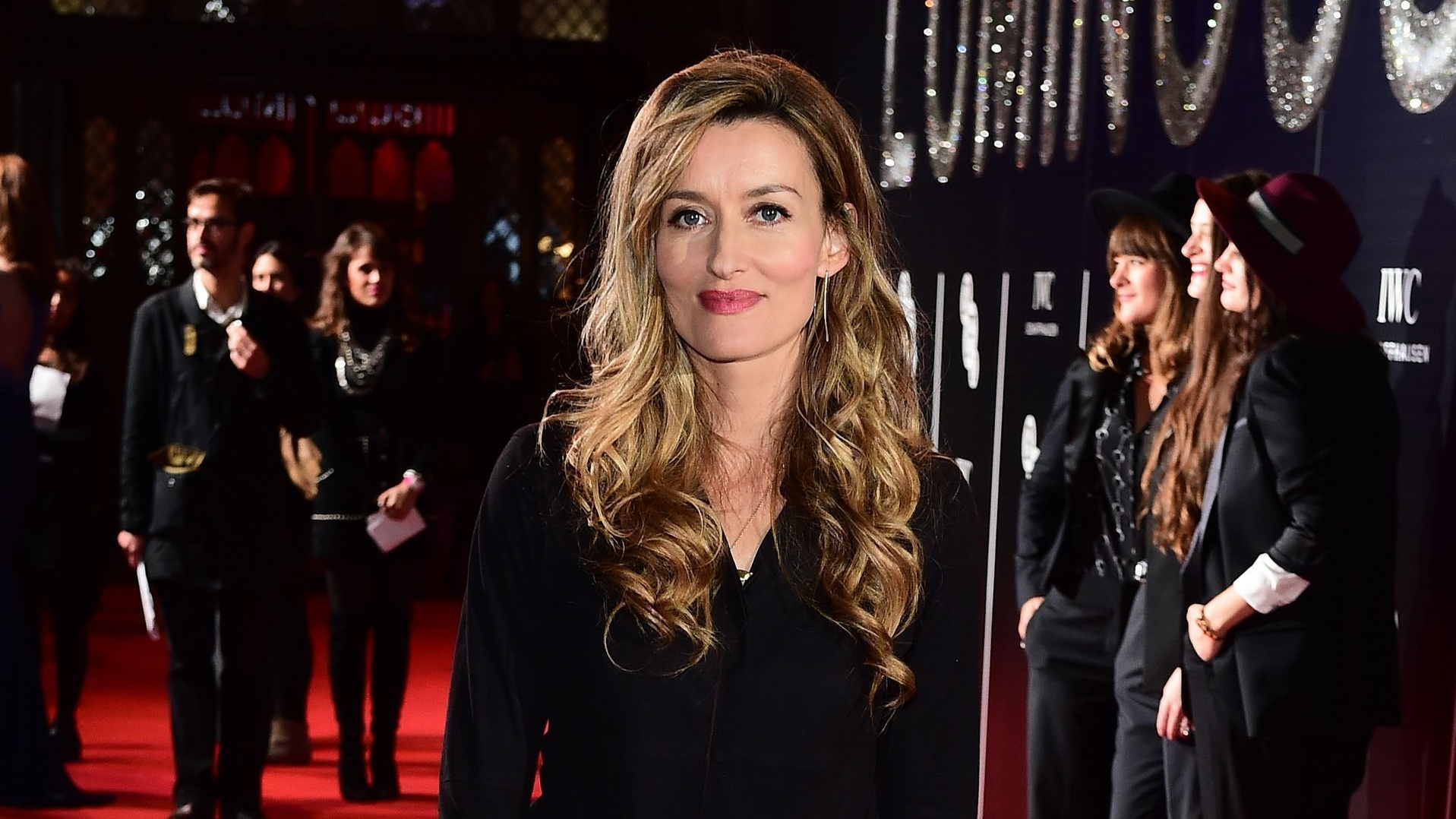 The First will go into production this year and is slated to premiere on streaming service Hulu in the US and on Channel 4 in the UK and Ireland in 2018.