John Cooper Clarke and Kate Tempest join in celebrations on National Poetry Day
Famed poets such as John Cooper Clarke and Kate Tempest will come together for a countrywide celebration of National Poetry Day on Thursday.
They will take part in some of the hundreds of events being run by a number of organisations, including the BBC, Hull UK City of Culture and Arts Council England.
According to the National Poetry Day organisation, this year's date celebrates a sales record for poetry books, with sales up by 10% since January compared to the same period last year.
It put the boom in the genre down to key performance moments such as Tony "Longfella" Walsh's tribute to the Manchester bomb attack and Tempest's appearance at this year's Glastonbury Festival.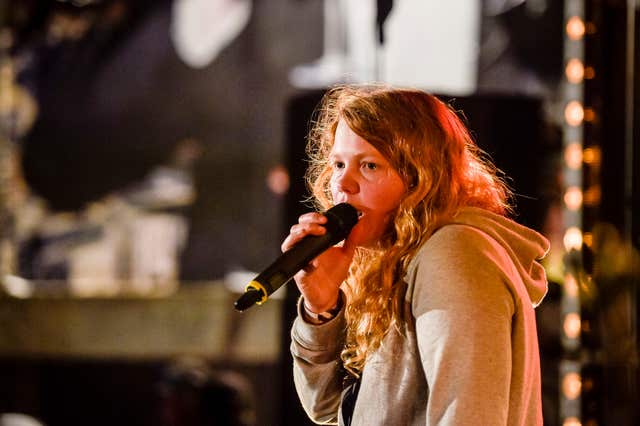 A four-day festival has been launched by organisations such as British Council with a 50-event line-up including performances from the Hull 17 poets, the BBC Philharmonic Orchestra and Cooper Clarke.
Other events across the UK will be held in schools, libraries, pubs, museums, railway stations and on bus routes while social media platforms will invite people to share works of their own.
BBC local radio, meanwhile, will share 12 poems created by poets after the stations called on listeners to nominate the local terms and slang words that they believe deserve recognition on a more national scale.
Among the winning words are "cheeselog," meaning woodlouse, "dimpsy," meaning twilight, and the street slang word for friend, "fam".
Elsewhere, Visit England has focused its Literary Heroes campaign on asking poets to modernise classic pieces, with Andrew McMillan using Blake's London to explore the capital's Kings Cross and Remi Graves directing Wordsworth's daffodils at urban Manchester.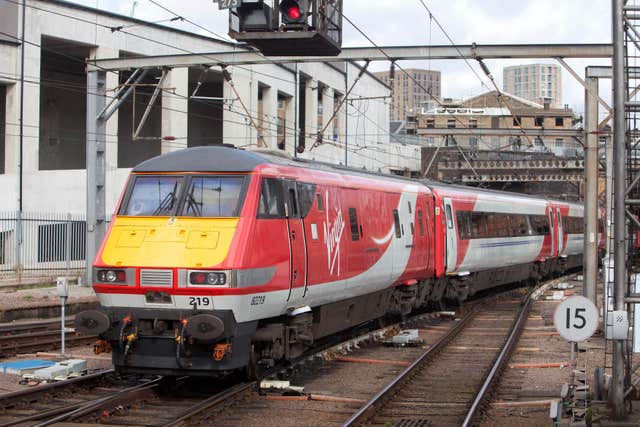 Virgin Trains will include poetry in their announcements for the day while nine poets will read pieces in five London Underground stations.
Susannah Herbert, of National Poetry Day, said: "A poem gives people the freedom to play with words, to rub off the dull tarnish until they're fresh as new pennies.
"That's why the BBC's push to get poets to celebrate the nation's favourite local words has struck such a chord with the nation.
"Everyone who shares a poem today, whether in a tweet, a nursery rhyme or a note on the fridge, is pushing back against the deadening regime of prose and striking a blow for the imagination."