Sir Tom Courtenay and Jennifer Saunders to star in David Walliams story adaptation
A TV adaptation of David Walliams' best-selling children's book Grandpa's Great Escape will star Sir Tom Courtenay and Jennifer Saunders when it airs this Christmas on BBC One.
Based on the Britain's Got Talent star's original book, which was published in 2015, Grandpa's Great Escape tells the story of Grandpa, who is moved into the Twilight Towers retirement home after his family can no longer care for him due to his Alzheimer's disease.
However, Grandpa – a Second World War veteran – learns that Twilight Towers' boss Miss Dandy has an ulterior motive and joins forces with his grandson Jack to make his escape.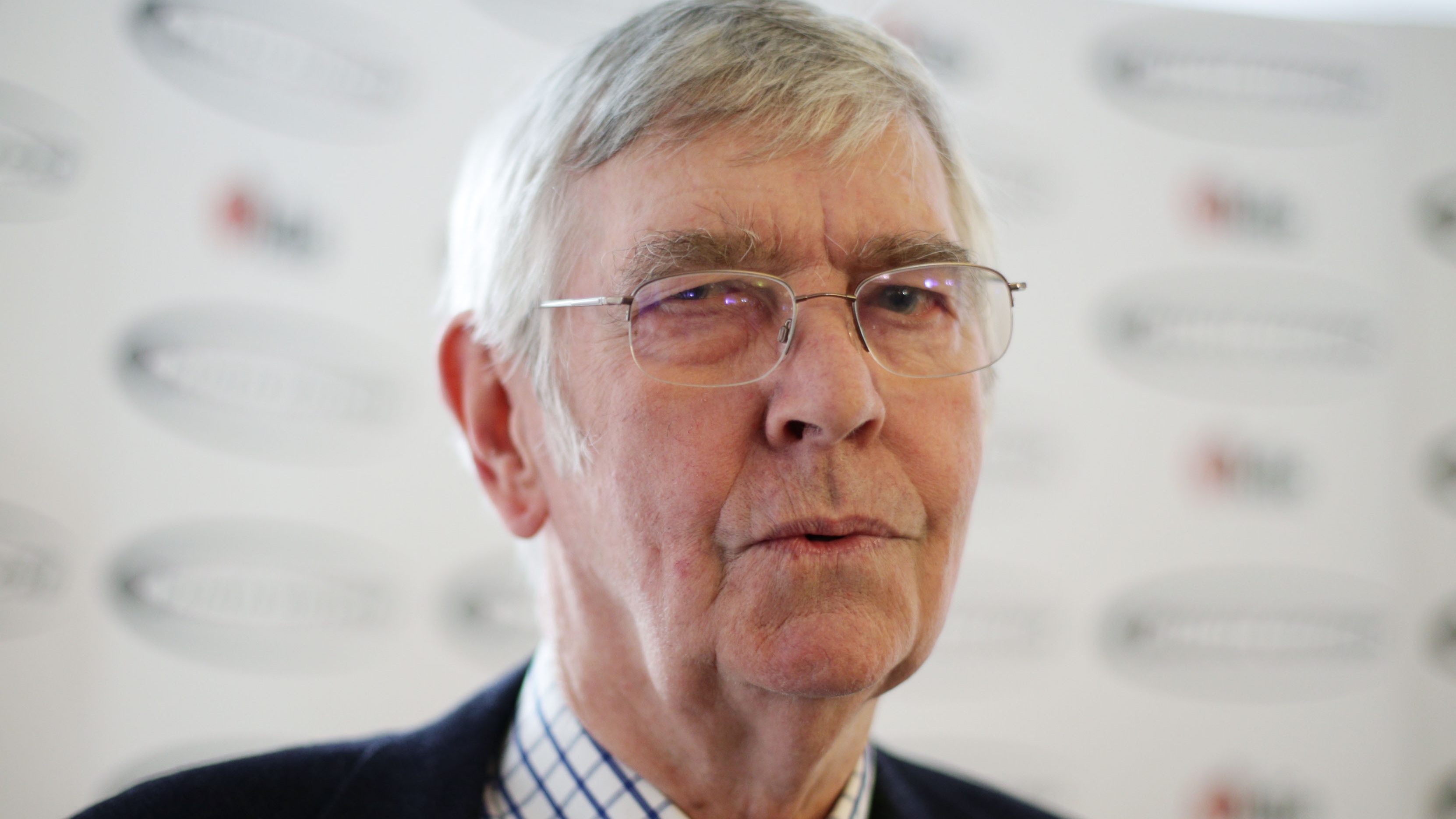 Doctor Zhivago and The Dresser star Sir Tom will play Grandpa, and comedian Saunders will take on the role of the dastardly Miss Dandy.
Walliams said: "I am thrilled to be working with acting and comedy royalty on this adaptation of my book.
"I have loved Tom Courtenay forever and I still can't believe that I am working with him. He is the perfect Grandpa.
"And what a treat to be working with comedy genius Jennifer Saunders again."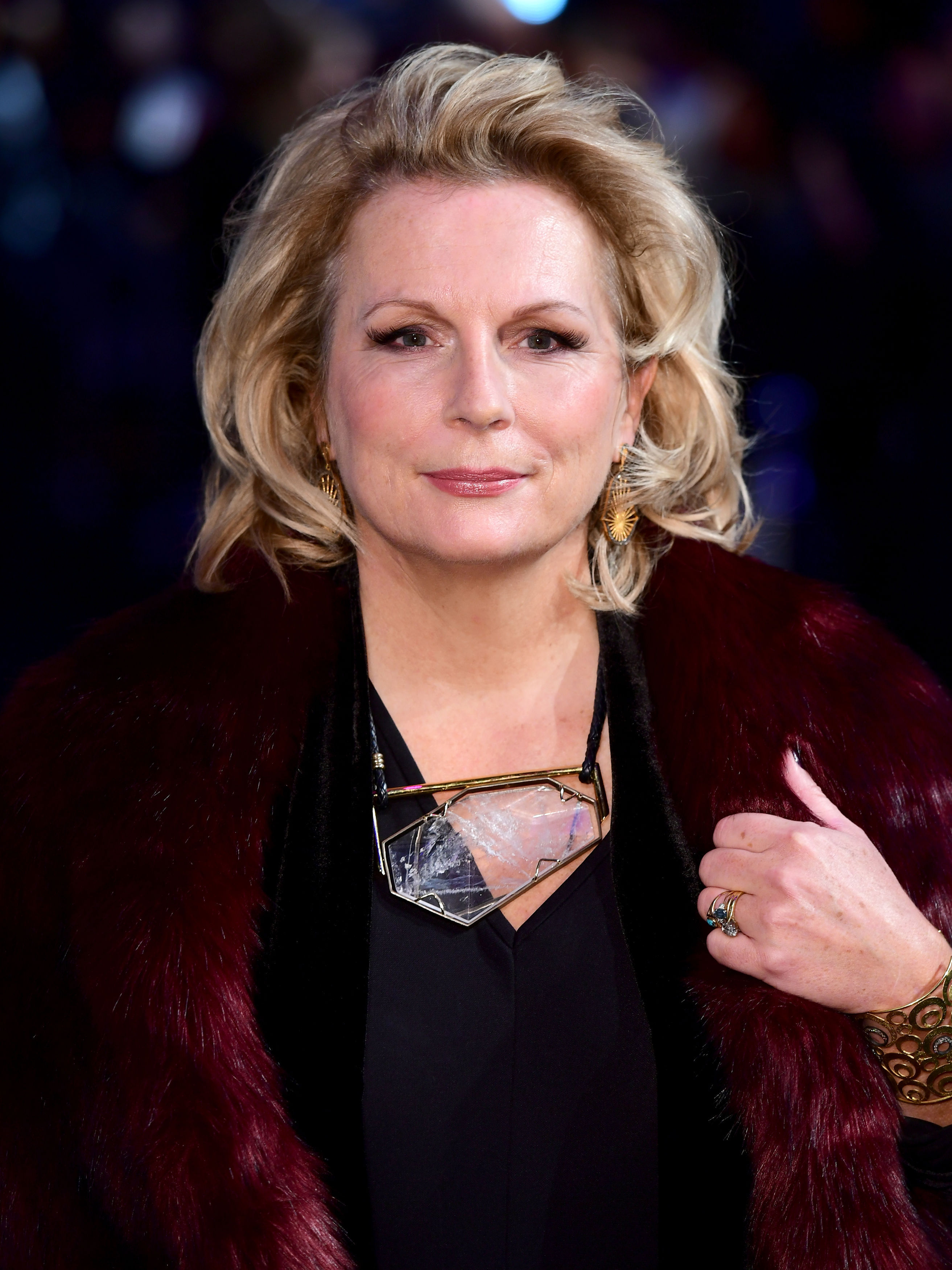 Walliams, who earlier this year became the first author to spend 100 weeks at the top of the Children's Book Chart, will also have a starring role in the BBC adaptation as Jack's dad.
Jack will be played by Kit Connor, and his mother Patricia will be played by Babs and Game of Thrones star Samantha Spiro.
Shane Allen, controller of comedy commissioning for the BBC, said: "This heart-warming story about the close relationship between a boy and his grandfather continues the rich tradition of BBC One family pieces at Christmas by connecting young and older viewers together."
Grandpa's Great Escape is the fifth of Walliams' children's books to be adapted by the BBC into a Christmas special, following Mr Stink, Gangsta Granny, The Boy In The Dress and Billionaire Boy.