She'll be back… Fans thrilled as Linda Hamilton returns to Terminator
Terminator fans are excited after it was announced that Linda Hamilton is returning to the franchise after 26 years.
The actress, 60, played heroine Sarah Connor in the original film in 1984 and reprised the role in the 1991 sequel.
According to the Hollywood Reporter, she will return for the as-yet untitled sixth film in the action-packed series. It was previously confirmed that Arnold Schwarzenegger will also star.
James Cameron, creator of the sci-fi franchise, announced the news at a private event.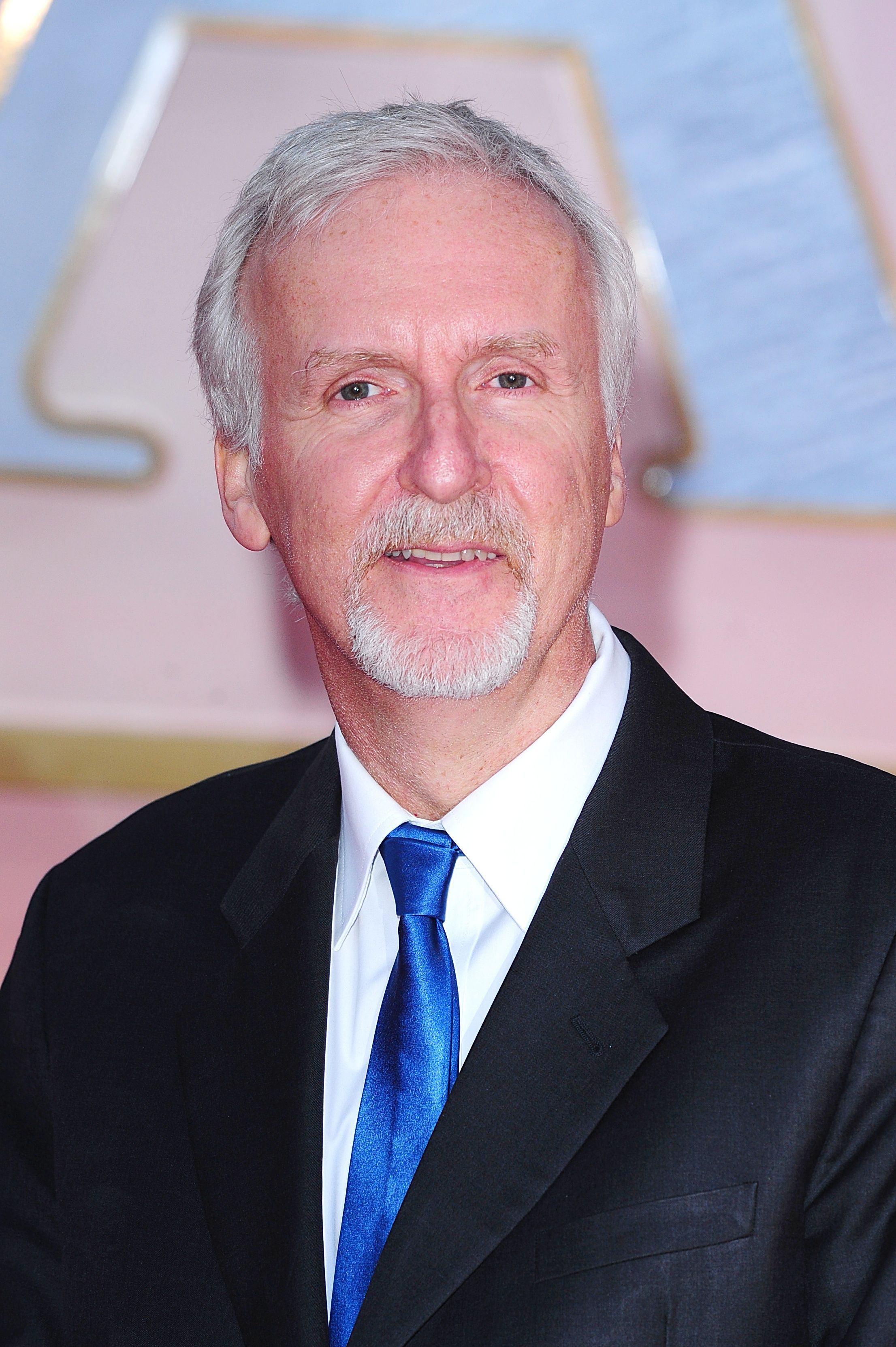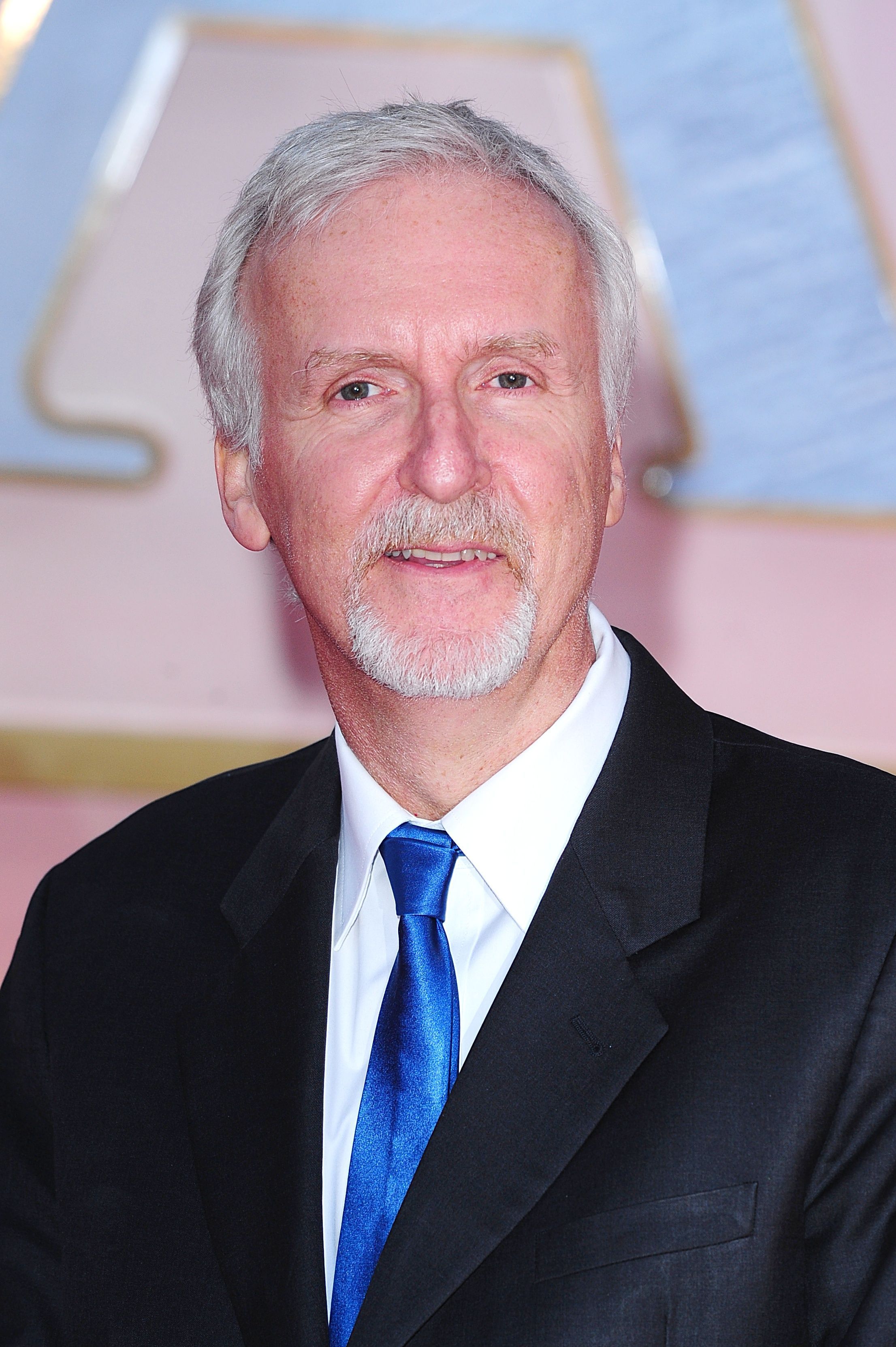 He said: "As meaningful as she was to gender and action stars everywhere back then, it's going to make a huge statement to have that seasoned warrior that she's become return."
Cameron, who will produce the film, added: ""There are 50-year-old, 60-year-old guys out there killing bad guys but there isn't an example of that for women."
Fans of the films were delighted about the announcement.
One wrote on Twitter: "Linda Hamilton coming back for #Terminator makes me super excited for a movie. She was my first love. Badass woman who can beat down things."
"Am so very, very excited to hear that Linda Hamilton is heading back to The Terminator movies. One of the ultimate kick-ass women in film," said another.
"YES!! Linda Hamilton is back!! Terminator is back baby!! I CAN'T WAIT!!" tweeted another.