TV gives greater opportunities to women than film – Dame Angela Lansbury
Dame Angela Lansbury has praised television for giving greater opportunities to women than film, as she was handed a prestigious lifetime achievement award.
The 91-year-old, who played detective Jessica Fletcher in Murder, She Wrote, said it is "unfortunate" that women are still neglected on screen, ahead of being celebrated at the Rose d'Or Awards in Berlin on Tuesday.
But London-born Dame Angela said the situation is improving, as seen at the Emmys where The Handmaid's Tale and Big Little Lies both received the highest number of honours on Sunday with five-a-piece.
Speaking to the Press Association from her home in Los Angeles, Dame Angela said: "It's interesting that television has accorded women far greater opportunities as it did in my case.
"After all Murder, She Wrote was all about a woman who was doing a man's job as a detective and solver of crime."
The statistics appear to support her case, but show there is improvement needed.
US researchers found 42% of major characters on TV were women in 2016-2017, an increase of four percentage points from the year before.
But women accounted for 37% of major characters in the top 100 grossing films of 2016, the researchers at the Centre for the Study of Women in Television at San Diego State University found.
Dame Angela said that Murder, She Wrote's continued success, which has seen it broadcast around the world, shows there is a hunger for more women-driven shows.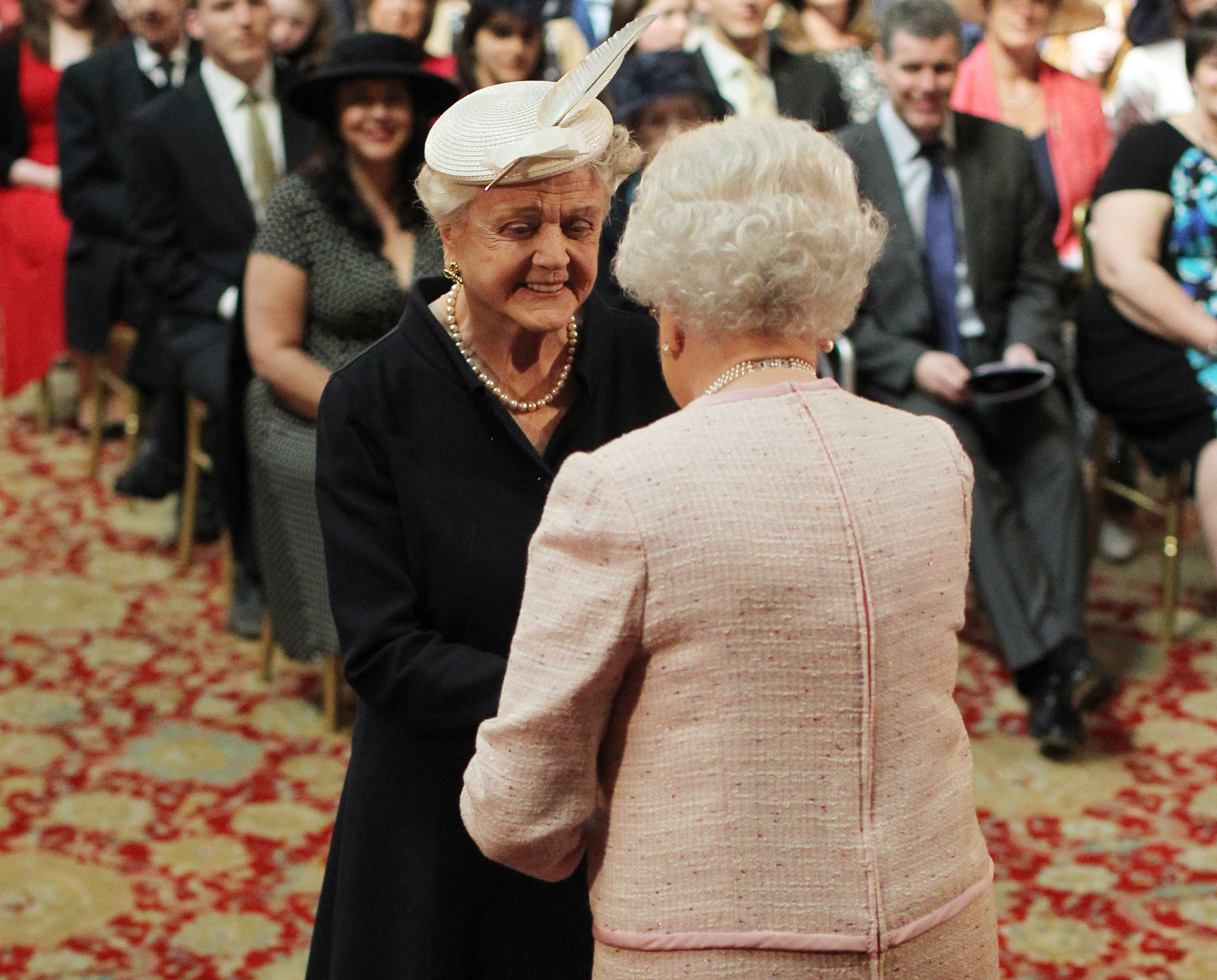 And she added that she hopes she helped pave the way for other women with the 12 seasons of the show that started in 1984.
"The fact that it was so successful proves that more product with women heading up the list really would be very welcome," she said.
Dame Angela, who was unable to attend the ceremony in person, added that she was "thrilled" to be the first woman to receive the award and add it to her six Golden Globes.
The two previous recipients of the international honour presented by the European Broadcasting Union are John Cleese and Stephen Fry.
Other winners on Tuesday were James Corden as entertainer of the year, Phoebe Waller-Bridge's Fleabag as best comedy and Bigheads in the game show category.