BBC to delve into science of opera in season celebrating the art form
The BBC will explore the science of opera – and whether a singer can really shatter glass with just their voice – as part of its forthcoming opera season.
The celebration of the classical art form will begin on September 30 across the BBC's TV, radio and digital platforms, and will see the organisation work with 12 partners to put opera firmly in the spotlight, and engage new audiences.
The all-encompassing musical event features contributions from opera stars Jonas Kaufmann, Sir Antonio Pappano, Graham Vick, Danielle de Niese and Dame Felicity Palmer, along with opera fans including actor David Threlfall and presenter Katie Derham.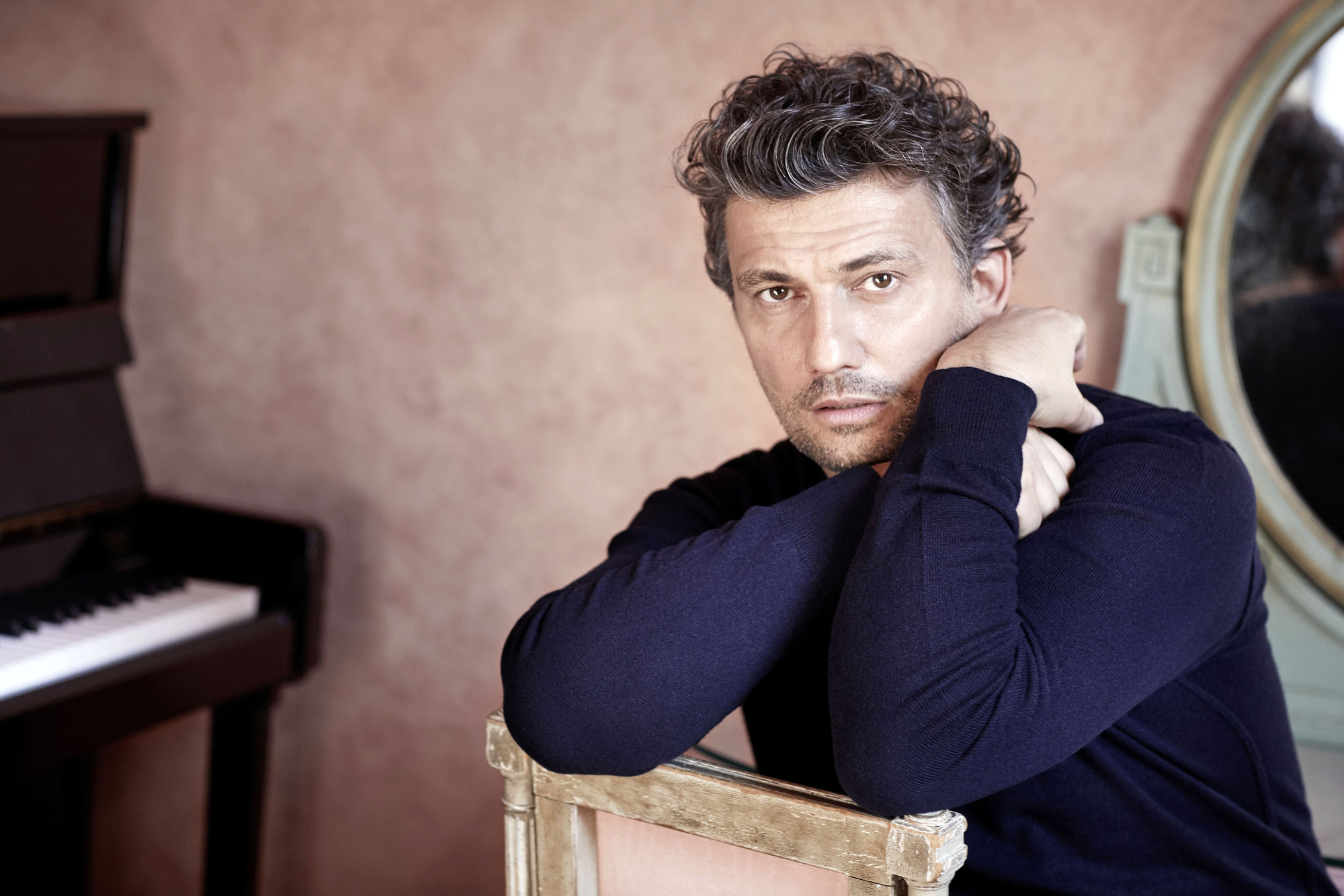 One of the season's highlights is the scientific experiment, a collaboration between BBC Arts Digital and Tomorrow's World, which will be streamed live from Manchester's Museum of Science and Industry.
Viewers will be able to see if a tenor is able to smash a glass with his vocals, and also learn the biological secrets behind their powerful talent and how the human body reacts to an operatic aria.
BBC Music will air new documentaries, films and performances across BBC Two and BBC Four, including Lucy Worsley's Nights At The Opera – a two-part series about the history of the world's leading opera cities featuring conductor and pianist Sir Antonio – and performances from the Royal Opera House's Otello and Brett Dean's Hamlet from Glyndebourne.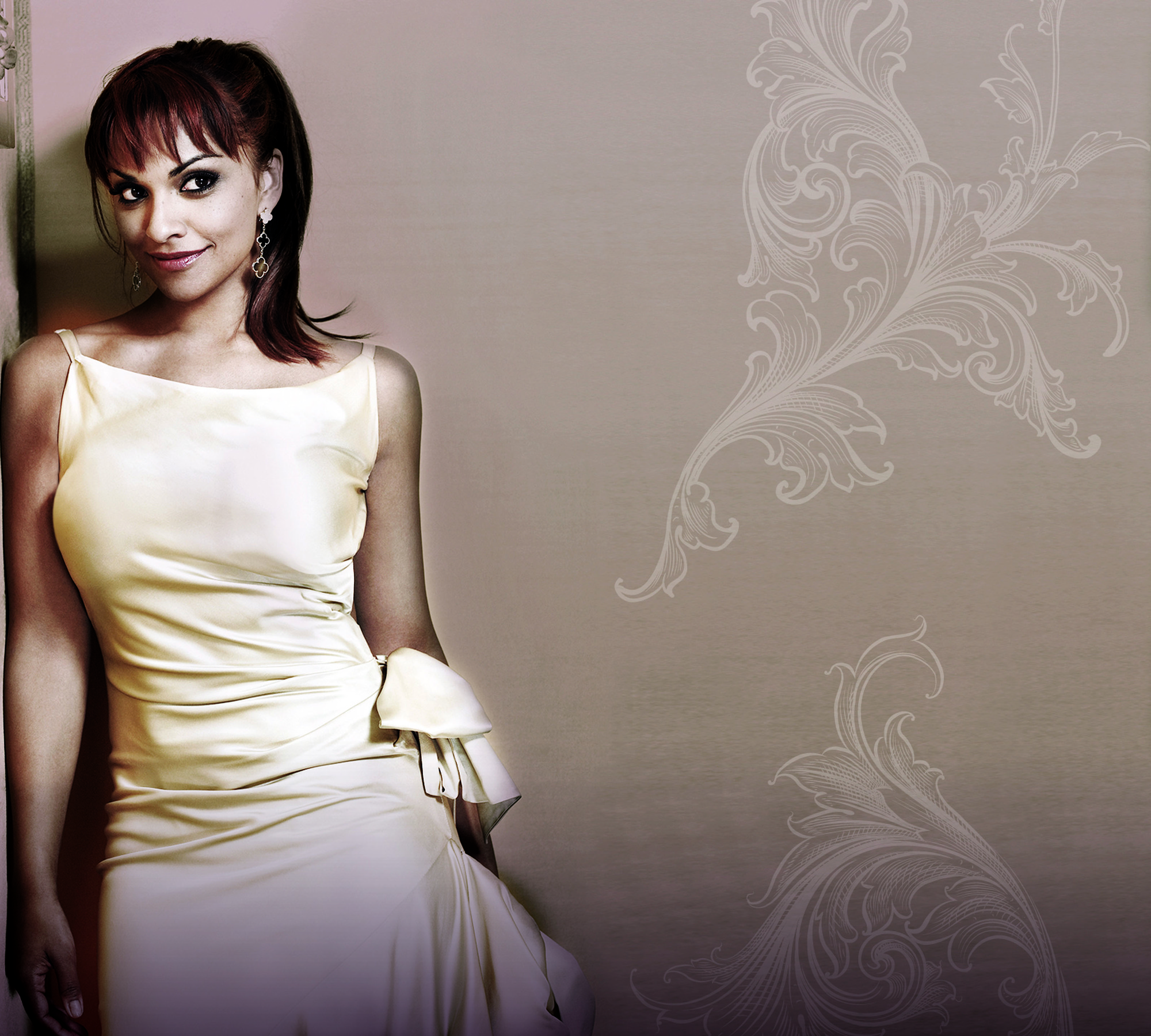 BBC Arts Digital will curate a digital opera festival, #OperaPassion, to shine a light on the best the British opera industry has to offer, in order to help encourage new collaborations and future audiences.
Audiences will be able to see behind the scenes at venues including the Royal Opera House and the English National Opera on October 19 via a live stream.
Over on BBC Radio 3, the home of opera at the BBC, there will be an increased offering for listeners during the season, including famous opera fans discussing how they fell in love with the musical style in a special edition of The Essay.
The station is to also hold an "Opera Vote", giving listeners the chance to choose one of four operas they wish to hear in its entirety.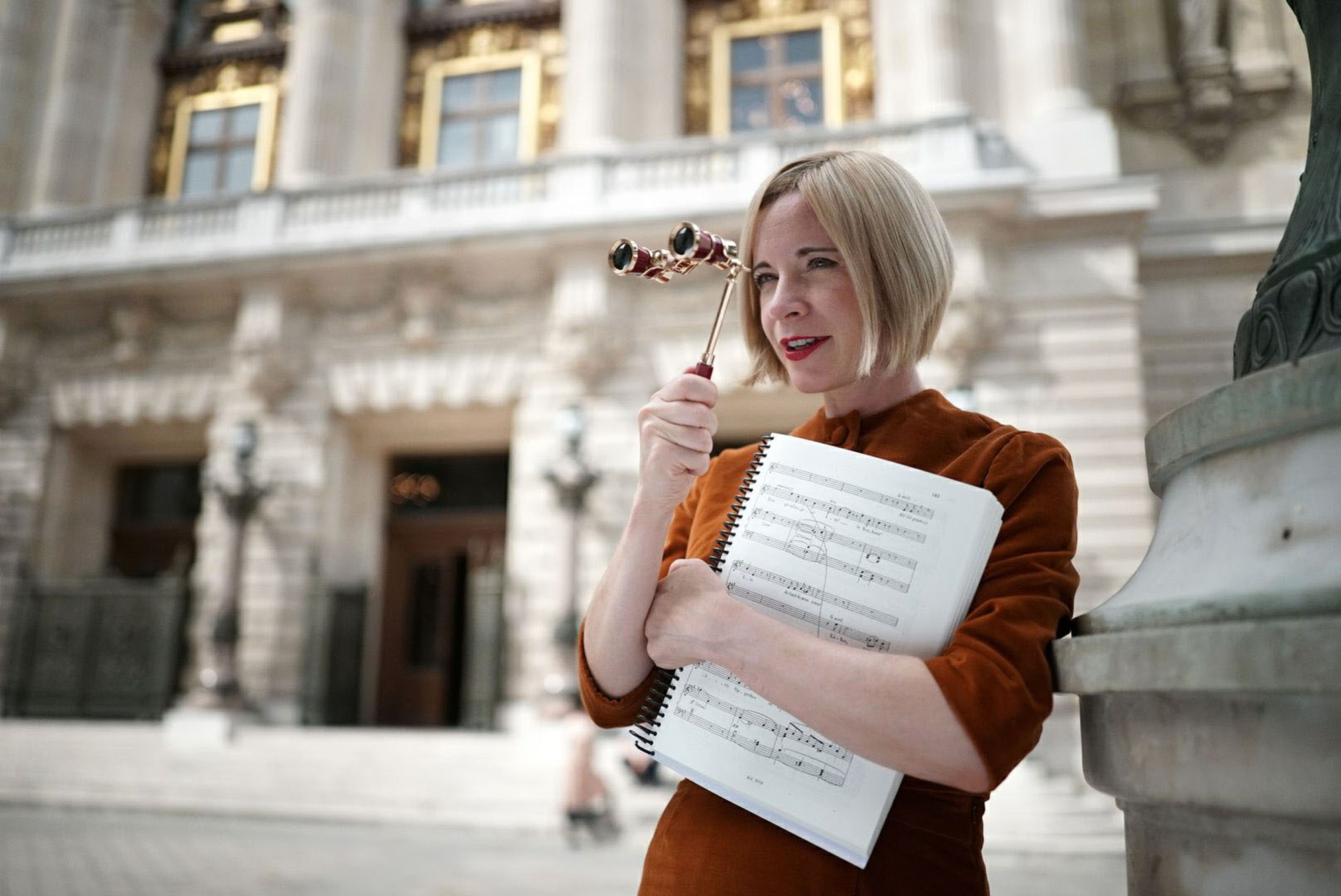 BBC Director General Lord Hall said: "I want to see a new, bolder approach to partnerships in the arts – to amplify the UK's creative voice globally – and to collaborate, commission and create content in new ways. The opera season does just that."
The BBC's opera season is in collaboration with the Victoria and Albert Museum's Opera: Passion, Power And Politics exhibition, in partnership with the Royal Opera House.