Benedict Cumberbatch: Child In Time character was closest role to real me
Benedict Cumberbatch has said his role in The Child In Time was one of the rare times he was able to play a character like himself.
The actor has also said he wore some of his own clothes while working on the BBC adaptation of Ian McEwan's award-winning novel of the same name, and that he was the starting point for how he would portray the character.
Cumberbatch plays author Stephen Lewis, a father who is dealing with the loss of his young child.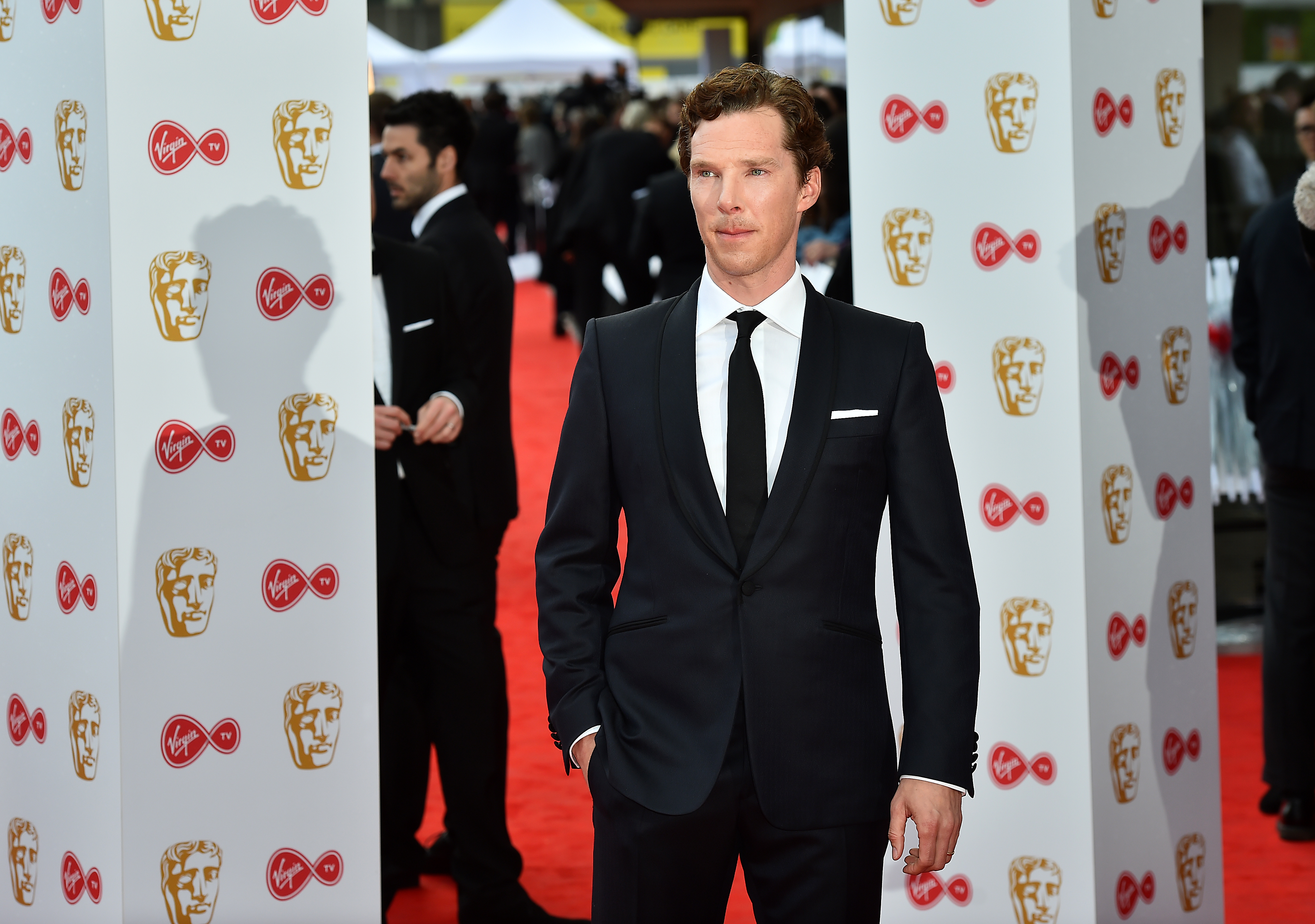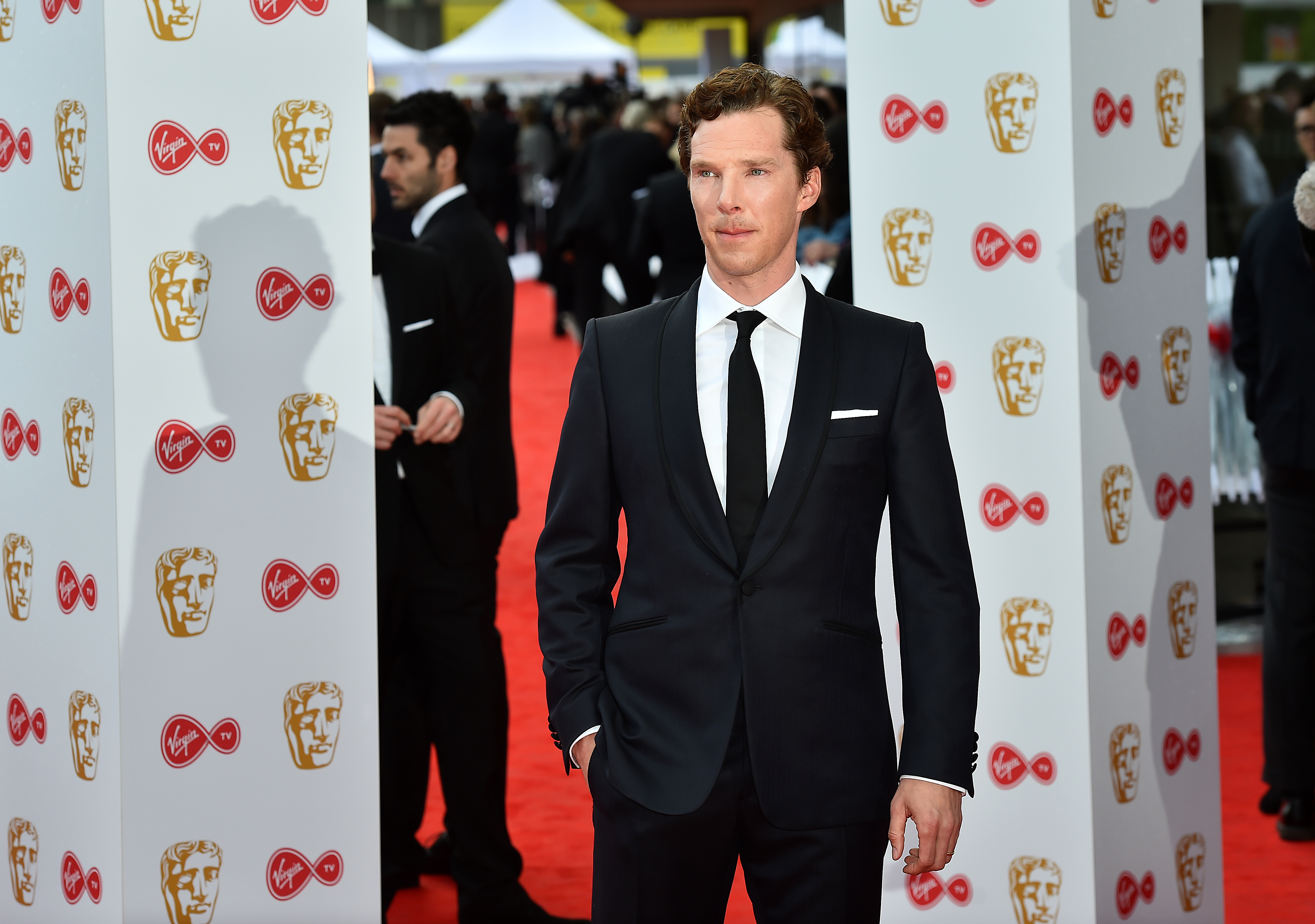 Known for playing highly-strung detective Sherlock Holmes and for his recent portrayal of Marvel superhero Doctor Strange, Cumberbatch admitted that playing Stephen was "quite nerve-wracking".
Cumberbatch, a father-of-two, told Radio Times magazine: "I had a desire to portray someone closer to me.
"Someone who didn't require a few hours in make-up, or a great deal of strenuous mask work, or something transformative.
"As far as knowing how I was going to play Stephen, it was quite nerve-wracking – it's the first time I've done that in a while."
Cumberbatch said: "It's me, as in, there's not a huge difference in the vocal quality, the way I move."
He added that he wanted to feel "really relaxed" while in costume, so he brought in his own clothes, some of which were used.
"The starting point was me," he said.
McEwan's The Child In Time, which won him the prestigious Whitbread Novel Award in 1987, is centred around Stephen and his wife Julie's struggle following the loss of their young child.
Julie is played by Trainspotting star Kelly Macdonald, and the novel has been adapted for television by Stephen Butchard, who recently worked on The Last Kingdom.
The Child In Time airs on BBC One on September 24 at 9pm.
:: Radio Times is on sale now.