Tracey Emin and Rachel Whiteread in Art For Grenfell
Tracey Emin and Rachel Whiteread have donated work to a newly announced auction for the surviving residents of Grenfell Tower.
Art For Grenfell will take place at Sotheby's in London, next month.
Artists taking part include Tacita Dean, Sarah Lucas, Wolfgang Tillmans, Yinka Shonibare, Mark Wallinger, as well as Emin and Whiteread.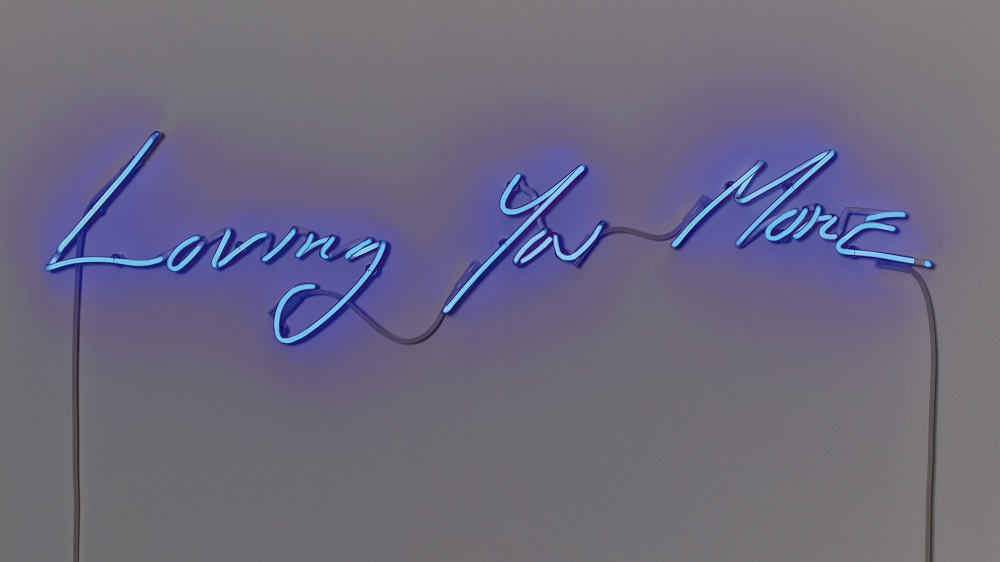 Emin has donated 2015 neon work Loving You More, which is expected to fetch up to £35,000, while Whiteread has given a collage and pencil work, Open Door (2007) and Lucas has donated her photographic self-portrait Eating A Banana (1990-2017).
Other works are still being sourced,.
Sotheby's said that proceeds from the sale will be divided up equally among Grenfell's surviving families by the Rugby Portobello Trust, a North Kensington-based charity which has been supporting the former residents since the fire in June.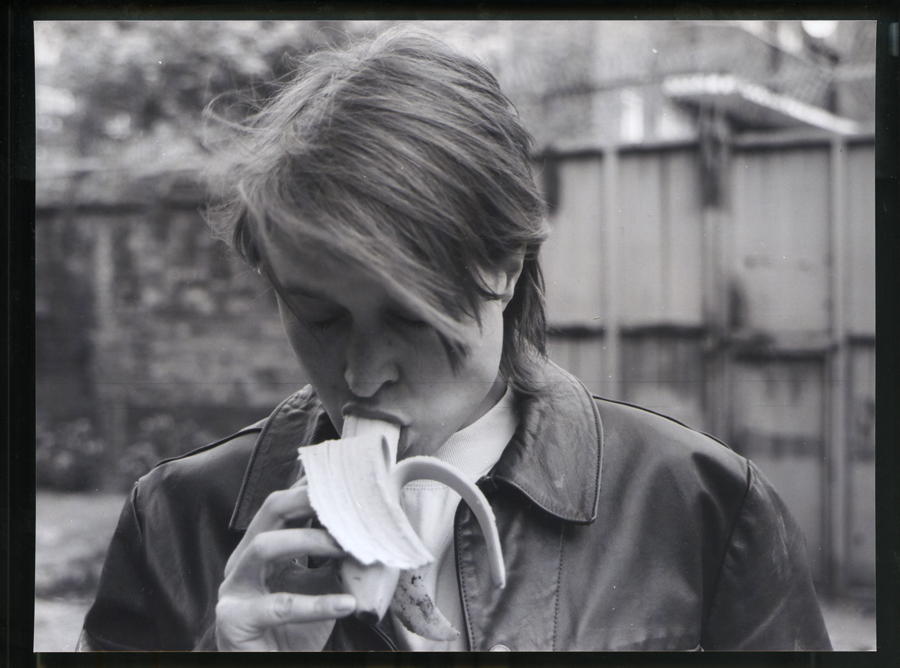 Film producer Hamish McAlpine and curator Katie Heller have organised the auction and spent the last few months sourcing works for the sale.
"The edifice of Grenfell Tower stands as a reminder of the terrible failure of society to look after its poorest people," they said.
"No-one should have had to suffer the trauma that these people have endured.
"It is only right that we should do all we can to help in any way that we can and the artists have responded with immense generosity and goodwill."
Lord Dalmeny, Sotheby's UK chairman and auctioneer for the sale, said: "The Grenfell disaster has had a profound effect on all of us. We are very glad to be able to do something to help provide support to the victims."
The works will be exhibited at Sotheby's London from October 12, before the sale takes place on October 16 at New Bond Street, London.