Portraits of artist William Dobson and his second wife back on display
Portraits of a 17th century painter and his wife have been reunited after 30 years apart.
British artist William Dobson painted "forceful" images of himself and his second wife Judith as companion works in the 1630s.
The identically sized paintings were displayed together at stately home Howsham Hall, Yorkshire, for more than 150 tears, from 1791 until they were sold in 1948.
Tate Britain bought Portrait Of The Artist's Wife in 1992.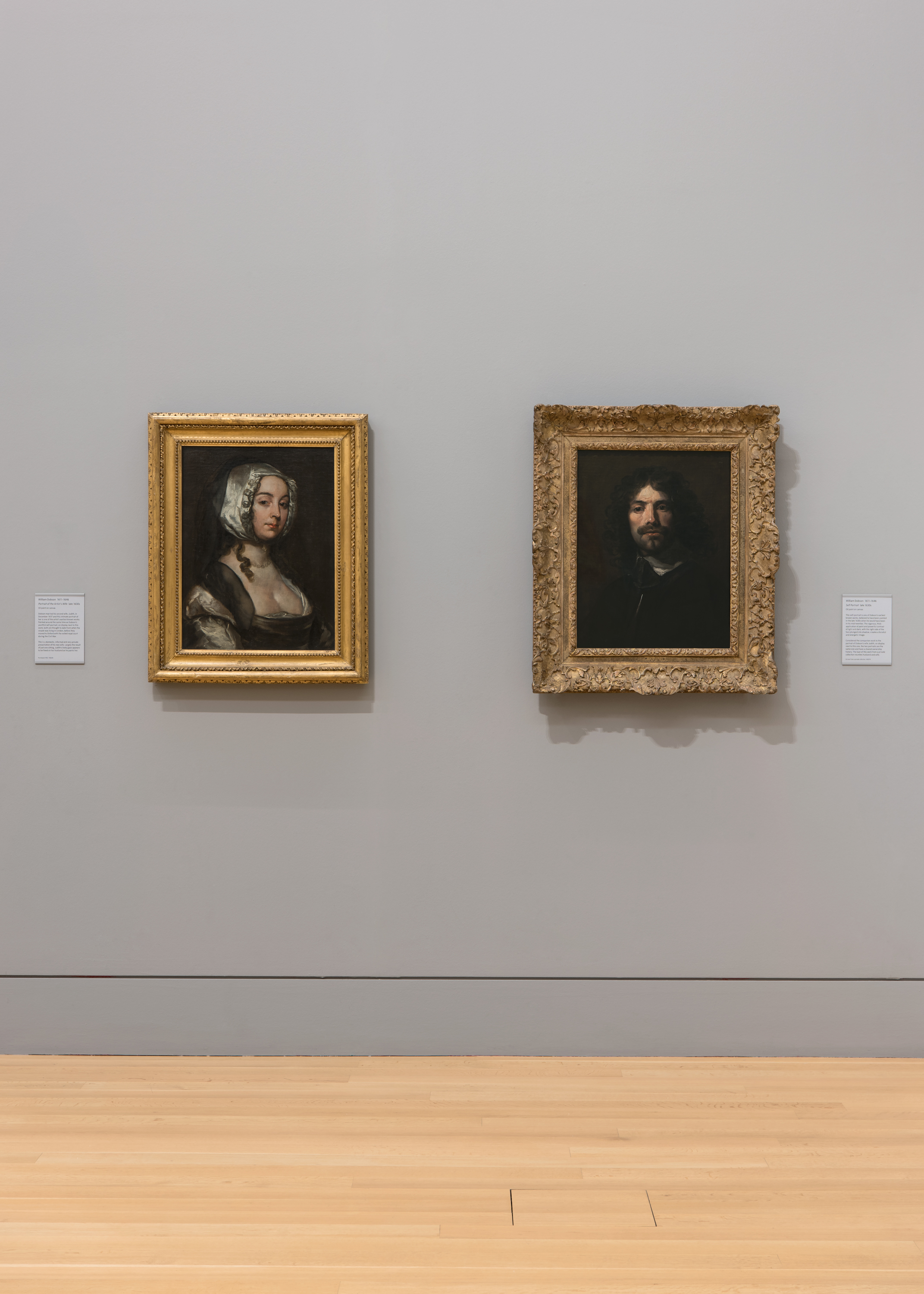 Self-Portrait was sold to private hands and a collector is now loaning the work to Tate Britain for three years.
Both portraits were painted in London before the family followed the exiled royal court to Oxford during the English Civil War.
Dobson became Charles I's official painter, following the death of Anthony van Dyck.
But his career painting portraits of cavalier courtiers, politicians and soldiers was cut short when, without royal patronage and following the fall of Oxford to the Parliamentarians in 1646, he fell into debt and poverty and died at the age of 36.
Tate Britain director Alex Farquharson said Self Portrait, painted when Dobson was in his mid-20s, was "an audacious work".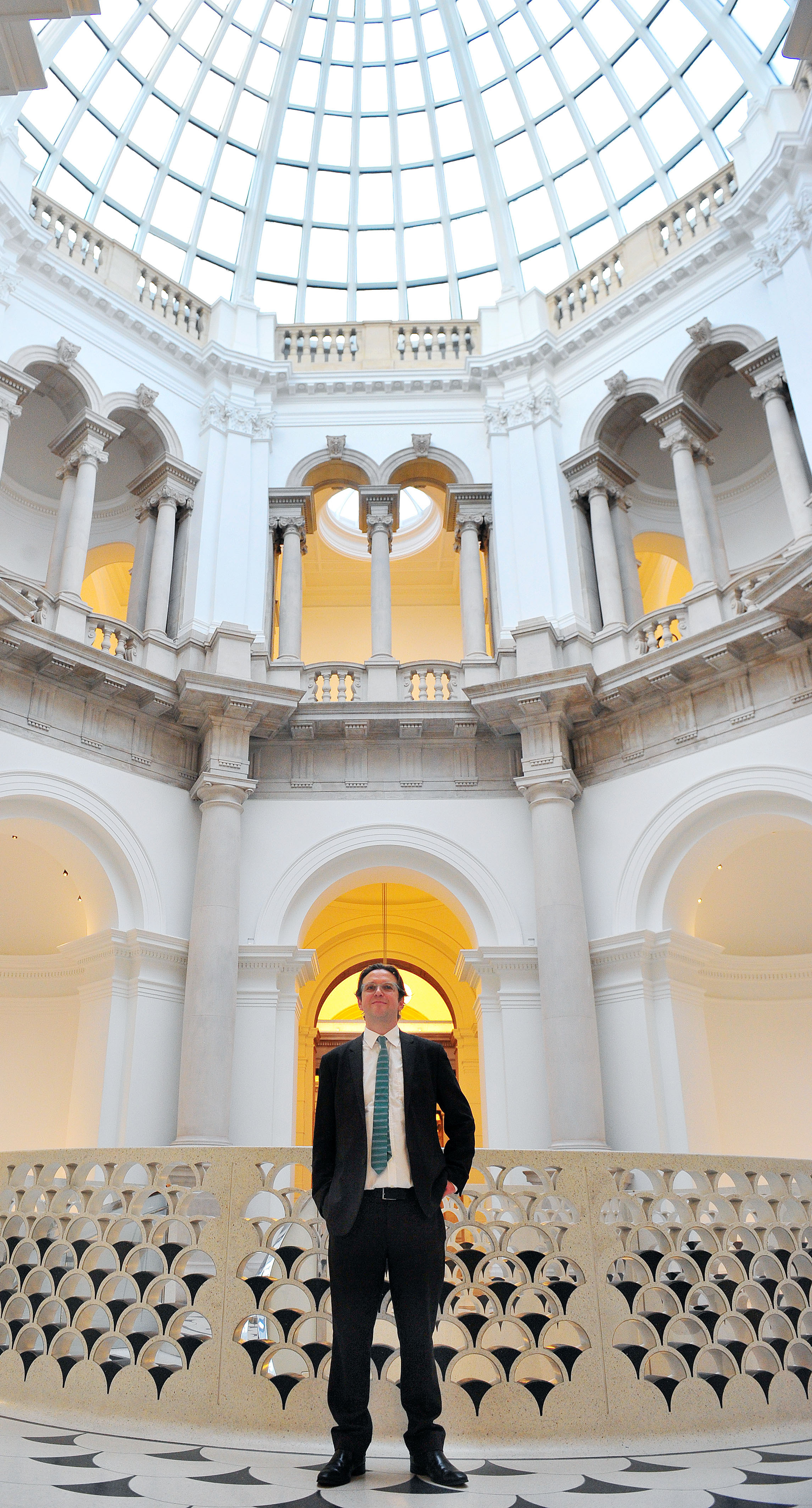 "It is a bold counterfoil to the delicate, private depiction of his second wife, Judith," he said.
"We're very pleased to be reuniting these works here at Tate Britain, and to be championing one of the finest British artists of the 17th century."
The paintings were last on public view together in the National Portrait Gallery's William Dobson exhibition in 1984.
They will be shown alongside each other in displays at Tate Britain until 2020 and included in a display on Dobson next year.