Mercury nominees hail diversity of the shortlist
Mercury music prize nominee Loyle Carner has hailed the diversity of the 12 artists vying for the prestigious prize.
The hip hop star said the inclusion of artists such as Stormzy, Sampha and J Hus in the race for the album of the year prize provides positive role models for young people.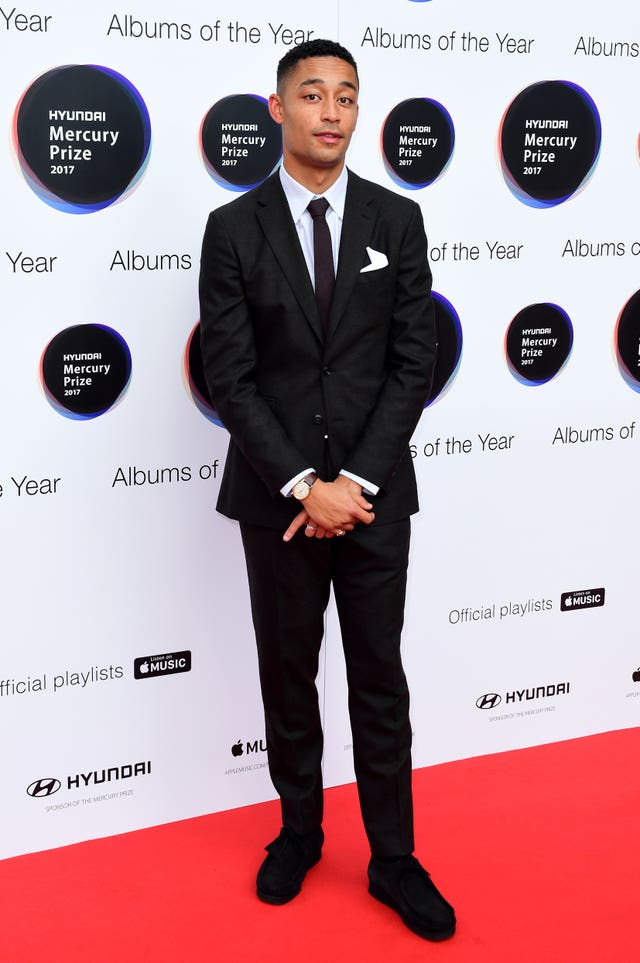 Arriving at the ceremony at the Eventim Apollo, where his album Yesterday's Gone will compete for the award, he told the Press Association: "It's wicked, one of the most important things is there are positive black men in the media, doing something creative and doing something special and that is something that cannot be overlooked and shouldn't be overlooked.
"People have been saying this year: 'Oh Mercury isn't as good as it was last year,' well I think it's fantastic and especially to have guys like Stormzy standing big and tall and proud and showing kids that are his age, kids that are younger, that they can amount to something and showing something positive.
"Everyone knows about it but they don't see it, so to see it right there is wicked."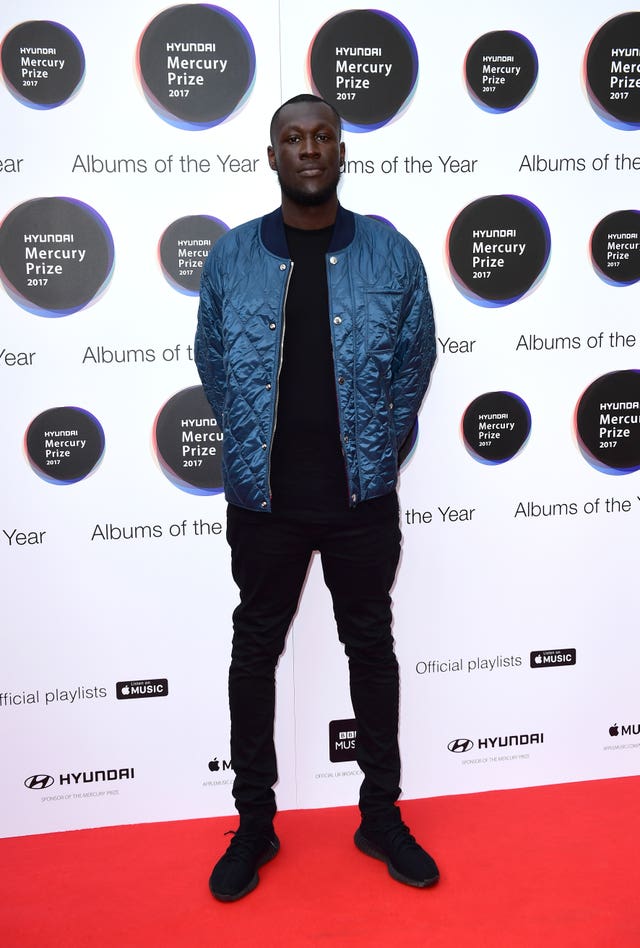 He added: "Being here is all I care about, I don't care about winning it, I don't care about the money or whatnot, to be here and be appreciated and be in this conversation is more than enough for me, it's wicked and special."
Blossoms frontman Tom Ogden also praised the shortlist, which includes Ed Sheeran's Divide, The xx's I See You and Glass Animals' How To Be A Human Being, as well as their self-titled record.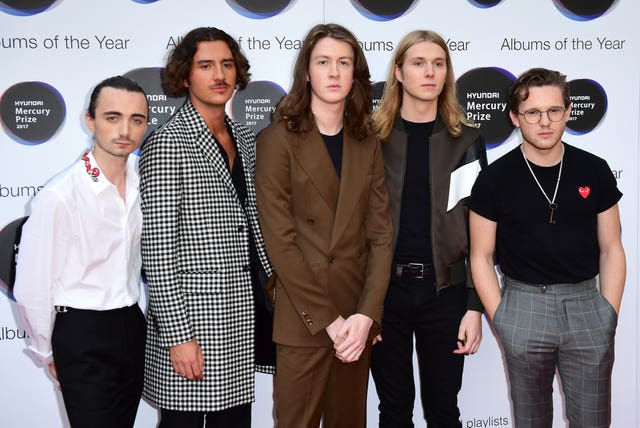 He said: "It's good, it's true to what is going on, I don't think there is anyone who is really missing out of it, who brought an album out and should be here who aren't.
"It's a good celebration of 12 great albums, the diversity shows what people are listening to now in 2017."
He added it has been "business as usual" for the band since the shortlist was announced, saying: "We've been touring, been at home, made a few bologneses."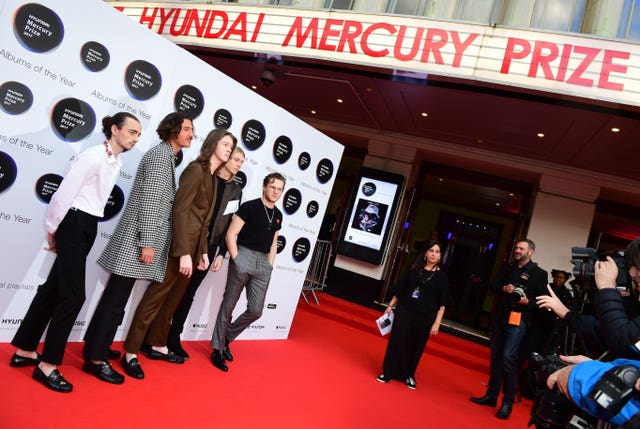 Drummer Joe Donovan said: "Me and Tom are on a sort of competition, who can make the best bolognese, I think he's winning to be honest.
"(If we win we might say) thanks for all the bologneses we have had. We have not even thought about that.
"I have a feeling if we do win I might fall over or something daft, by accident. These shoes are new."
Kate Tempest, whose spoken word album Let Them Eat Chaos is her second effort to make the shortlist, said she had not contemplated the significance of it until the night of the ceremony.
She said: "To be honest the idea of being a Mercury nominee I haven't thought about until right now. Not in a negative way, it's extremely important, I feel very humbled, but it's not like I've got it written on a bit of paper I'm looking at on my mirror.
"It's a beautiful thing but it only really lands when you're in this room and you realise."
Jazz ensemble Dinosaur, Alt-J and The Big Moon complete the list of artists competing for the prize.
The winner will be announced live on BBC Four.