Kelly Macdonald 'didn't take work home with her' on The Child In Time
Trainspotting star Kelly Macdonald said she did not take her latest role as a grieving parent home with her.
The 41-year-old stars alongside Benedict Cumberbatch in the BBC One adaptation of Ian McEwan's novel, The Child In Time.
She plays Julie, the wife of children's author Stephen (played by Cumberbatch), whose lives are turned upside down when their young daughter Kate goes missing.
She said: "I tend to work in a way that when a director calls 'cut' that's the end of that, I don't take things home with me.
"It was actually totally jovial and lovely on set considering."
The actress said despite the "horrendous thing that has happened, the drama is really about love".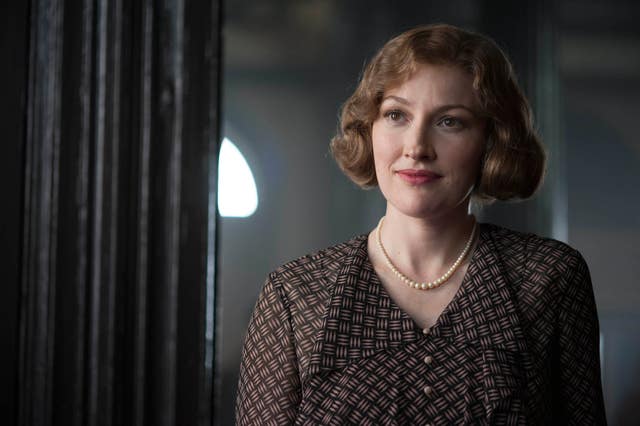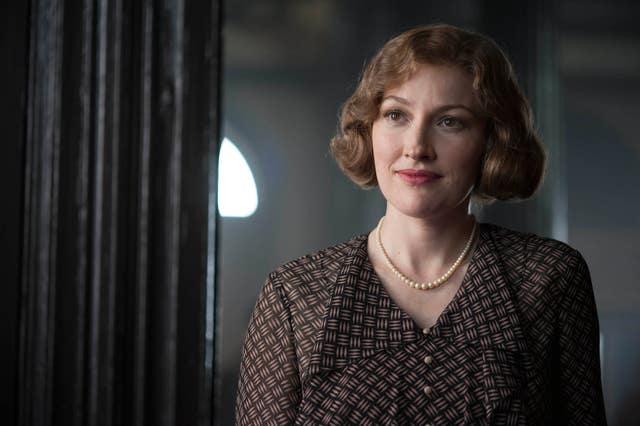 She explained: "It's an emotional drama but it's not depressing. You see the human spirit in it, they are real and human and they still have humour and hope."
The Scottish actress, who boosted her international profile with her role in the TV series Boardwalk Empire, will next be seen in the film Goodbye Christoper Robin.
She also said she felt actors doing both TV and film were becoming more common.
She said: "There used to be an almost 'upstairs/downstairs' level of condescension when it came to television, if you were a film actor doing television it was seen as a step down.
"That's absolutely not the case now, TV is so sophisticated. It seems that the films that are able to get financed these days are often the big blockbusters, which has allowed television to catch up.
"All these interesting stories have had to go to TV to find an outlet."
The Child In Time airs on BBC One on September 24 at 9pm.