Fake Or Fortune? team hails 'rare discovery' as Gauguin sketch valued at £200k
A small sketch dating back more than a century has been valued at £200,000 after initially being dismissed as a copy.
The charcoal and pencil drawing by late 19th-century French artist Paul Gauguin was not thought to be authentic when the owner took it to a leading auction house in 2012.
The family heirloom was inherited from her grandfather Dr Alfred Scharf, an art historian who fled Nazi Germany in the 1930s to live in Britain.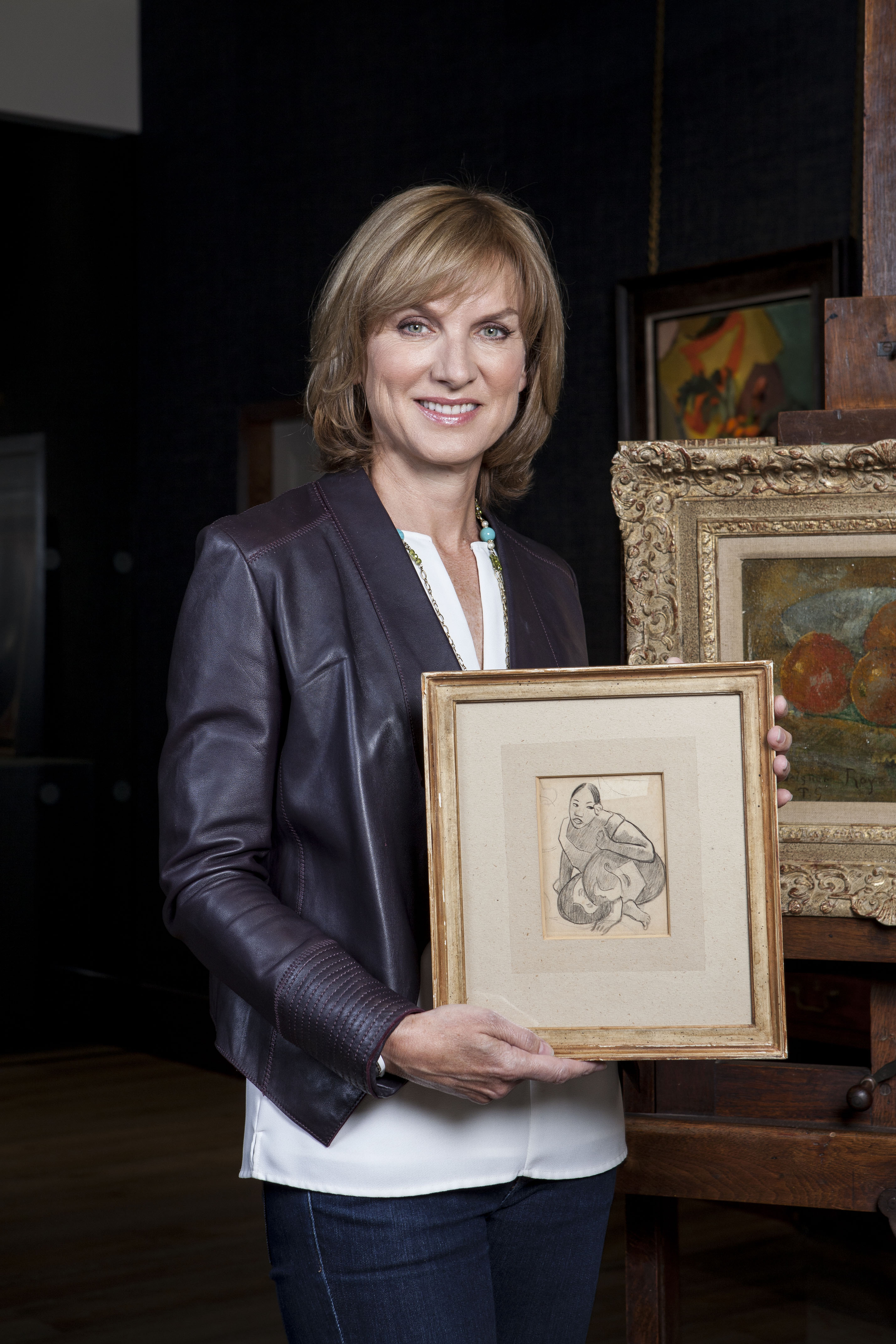 The BBC's Fake Or Fortune? team followed clues in the labels on the back of the picture which showed it was once owned by Sir Winston Churchill's cousin.
It had originally been part of a collection owned by Gauguin's close friend Francisco "Paco" Durrio, who received a book of Tahitian sketches from the artist before he abandoned Paris for a life in Tahiti.
Detailed analysis of the sketch revealed it to be an original work.
The drawing, Crouching Woman, appears to depict one of the characters in Gauguin's most famous work, When Will You Marry?
The Tahitian masterpiece sold for 200 million dollars in 2015, making it one of the most expensive paintings in the world.
Presenter of the BBC One show Philip Mould estimated that the sketch could now be worth more than £200,000.
He said: "This is a particularly wonderful find for the show and marvellous for the owner who could so easily have badly lost out. Gauguin is up there with the international greats.
"It was thrilling to help authenticate a drawing from life of his most famous muse done in the humid heat of Tahiti. It ranks as one of our most exotic revelations yet."
Fiona Bruce said it was a "rare and precious discovery", adding: "I'm so thrilled we were able to prove it right."