White marble bust of ageing Queen Victoria could leave the UK
A white marble bust of Queen Victoria as an ageing monarch could leave Britain unless a buyer can be found to pay its £1.2 million asking price.
The sculpture was created by Sir Alfred Gilbert, best known for Eros at Piccadilly Circus and a tomb to Prince Edward, Duke of Clarence, in St George's Chapel, Windsor.
Sir Alfred (1854-1934) has been credited with transforming British sculpture at the end of the 19th century.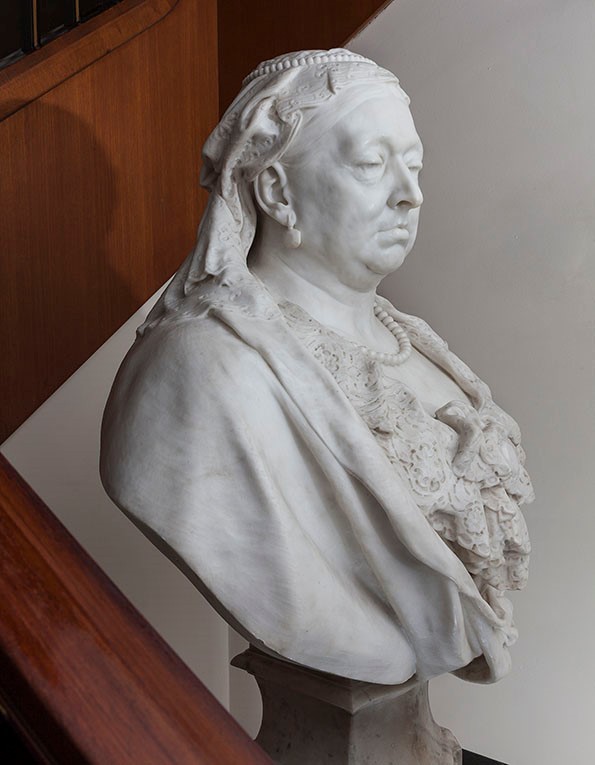 His Queen Victoria sculpture was carved, between 1887 and 1889, to demonstrate the texture of the monarch's skin and her meditative expression.
It features soft swirls of cloth around her head and shoulders and was based on a full-length bronze statue of Victoria, which Sir Alfred produced in 1887, as well as photographs.
He also used his own mother as a model for the figure and drapery, saying at the time: "One was Queen of my country – the other Queen of my heart."
Arts Minister John Glen has placed a temporary export bar on the bust in an attempt to keep it in the country.
"This captivating likeness of Queen Victoria showcases the extraordinary skills of celebrated sculptor Alfred Gilbert," he said.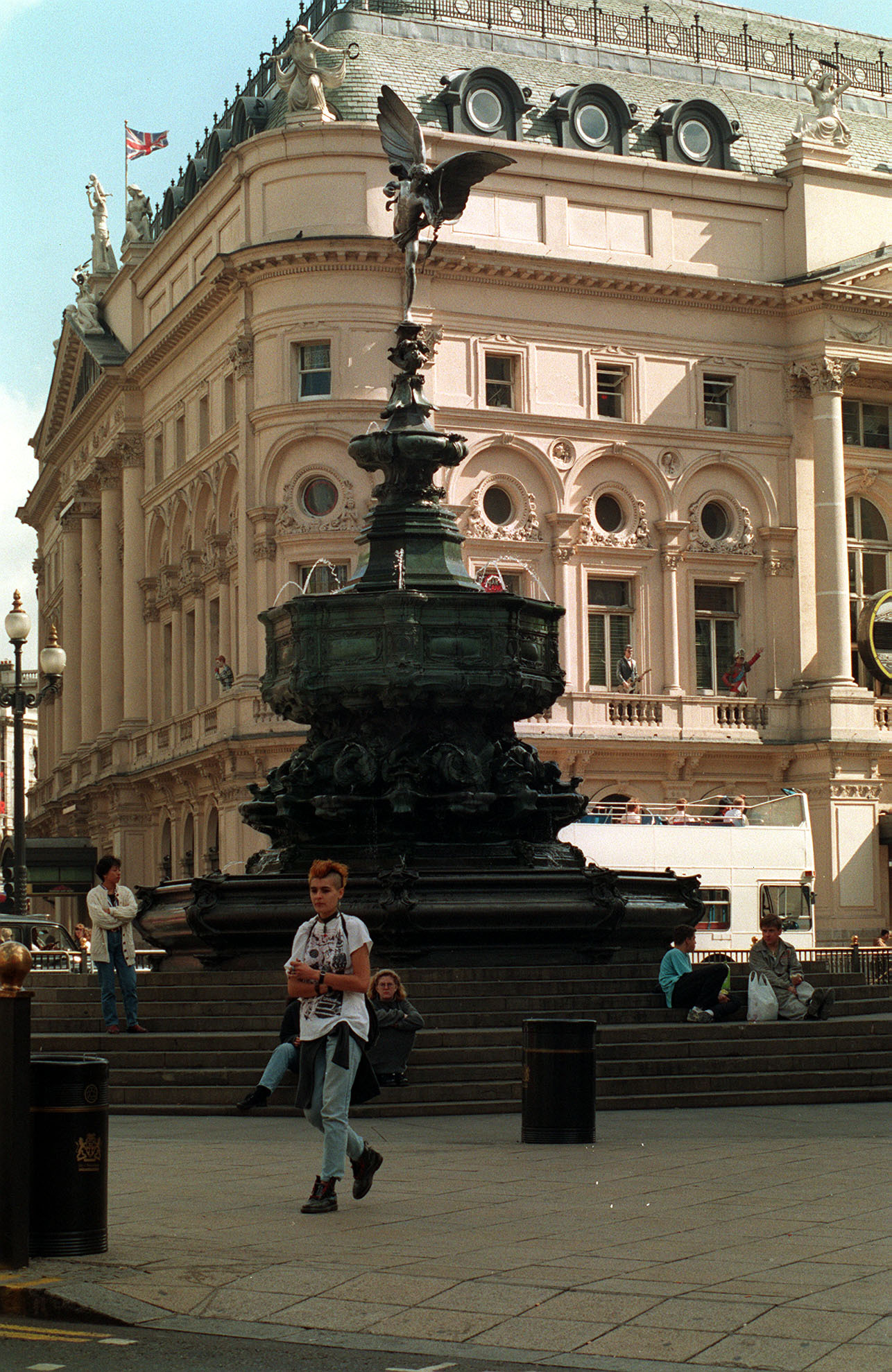 "I would be delighted to see this unique piece on display in a UK institution where the public can enjoy and admire it."
The bust was commissioned in 1887 by the Army And Navy Club to celebrate the golden jubilee of Queen Victoria's coronation in 1837, as well as its own anniversary.
The decision to defer the export licence follows a recommendation by the Reviewing Committee On The Export Of Works Of Art And Objects Of Cultural Interest (RCEWA).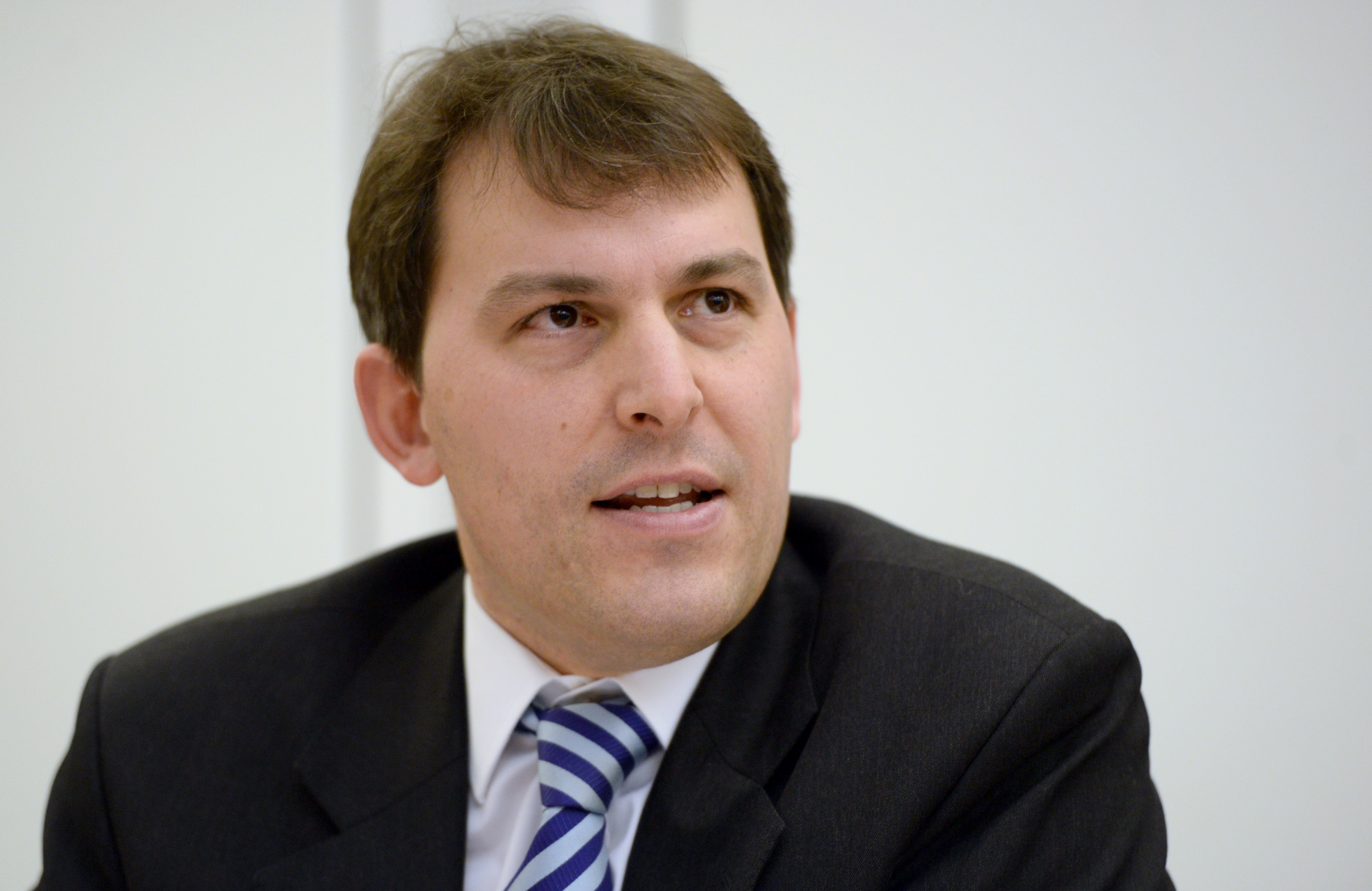 RCEWA member Lowell Libson said: "Sir Alfred Gilbert, a leading but mercurial light in the British New Sculpture movement, is now regarded as one of the greatest European sculptors of the period.
"This monumental portrait bust of the Queen-Empress is not only an important icon made at the apogee of British power but a complex and hugely sympathetic image. It is also a tour de force of marble carving, a medium which Gilbert rarely employed."
The decision on the export licence application for the sculpture will be deferred until December 7, which could be extended until April 7 2018 if a serious intention to raise funds to purchase it is made at the recommended price of £1,200,000 (plus £240,000 VAT).