Adele, David Bowie and Coldplay help British music score bumper sales abroad
The global success of artists such as Adele, David Bowie, the Rolling Stones and Coldplay have propelled British recorded music exports to their highest levels this century, record labels' association BPI has said.
Overseas earnings from recorded music rose by 11% to £364.6 million in 2016, up from £328.2 million in 2015, the highest figure since the BPI began its annual survey of its record label members in 2000.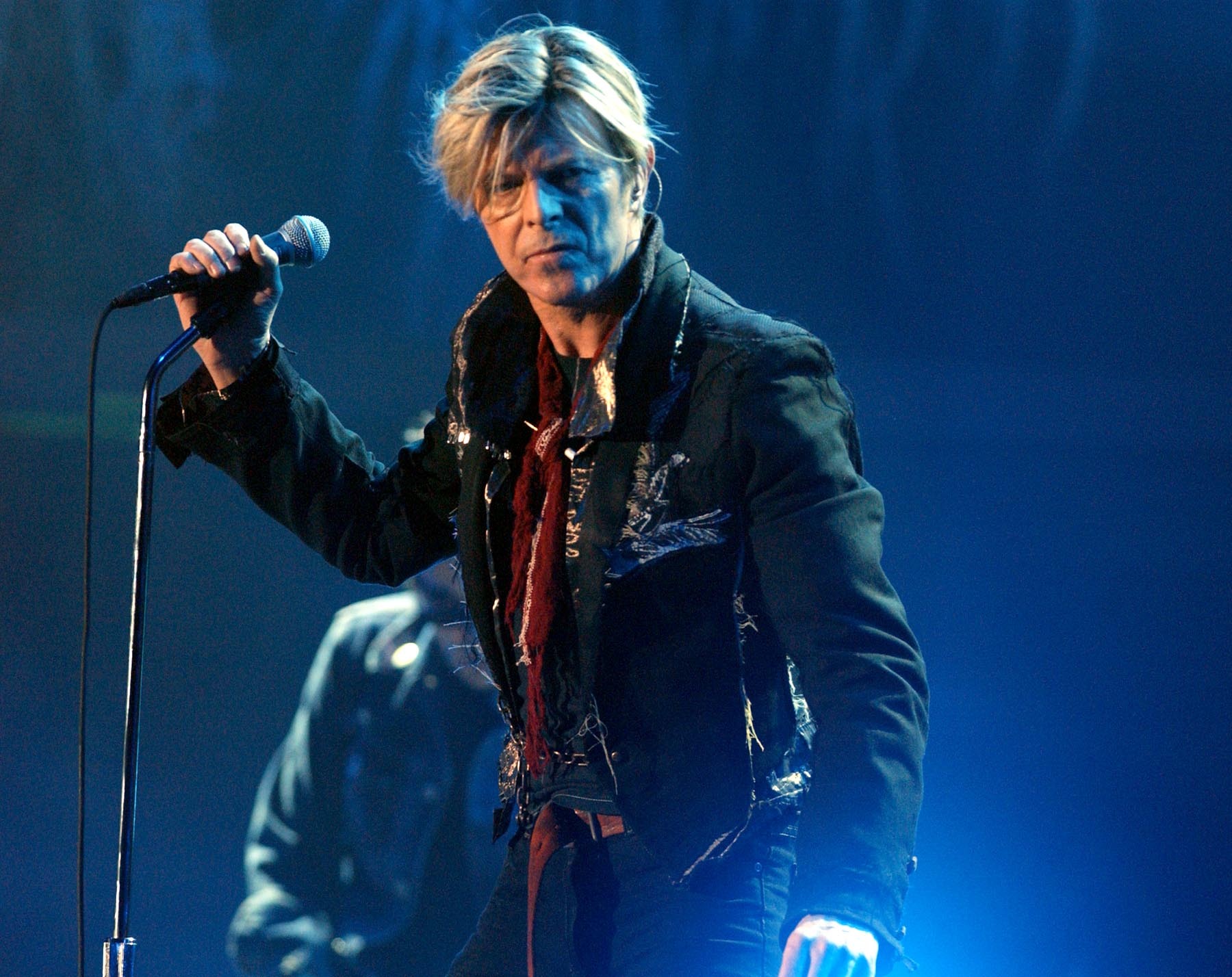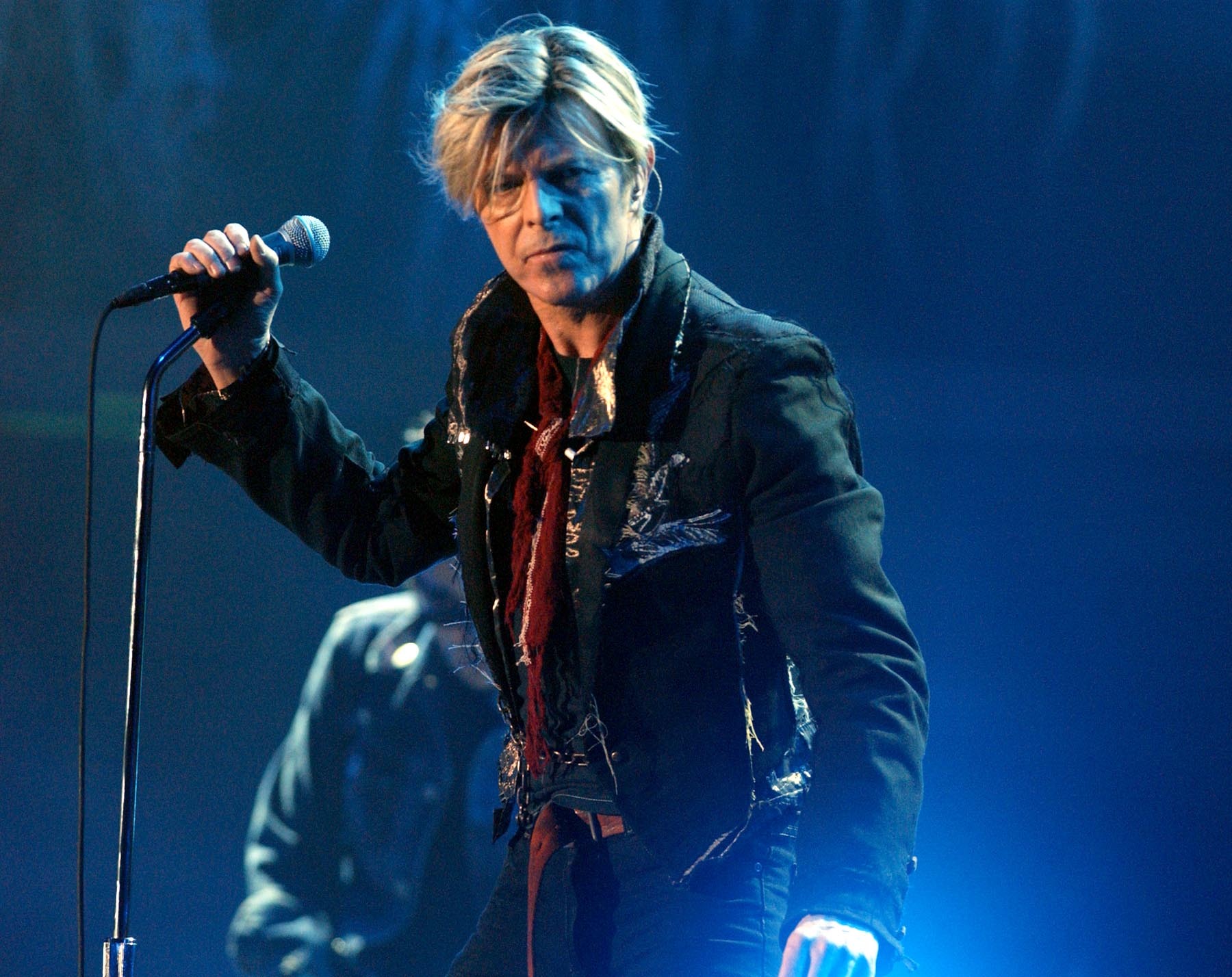 The global demand for streamed, physical and downloaded recordings by British acts means £4.4 billion has been earned by British artists and labels since 2000, with exports up 72.3% this decade alone.
UK artists accounted for one in every eight albums purchased around the world in 2016.
Geoff Taylor, chief executive of BPI and the Brit Awards, said: "With Britain leaving the EU, the UK needs businesses that are true global superstars.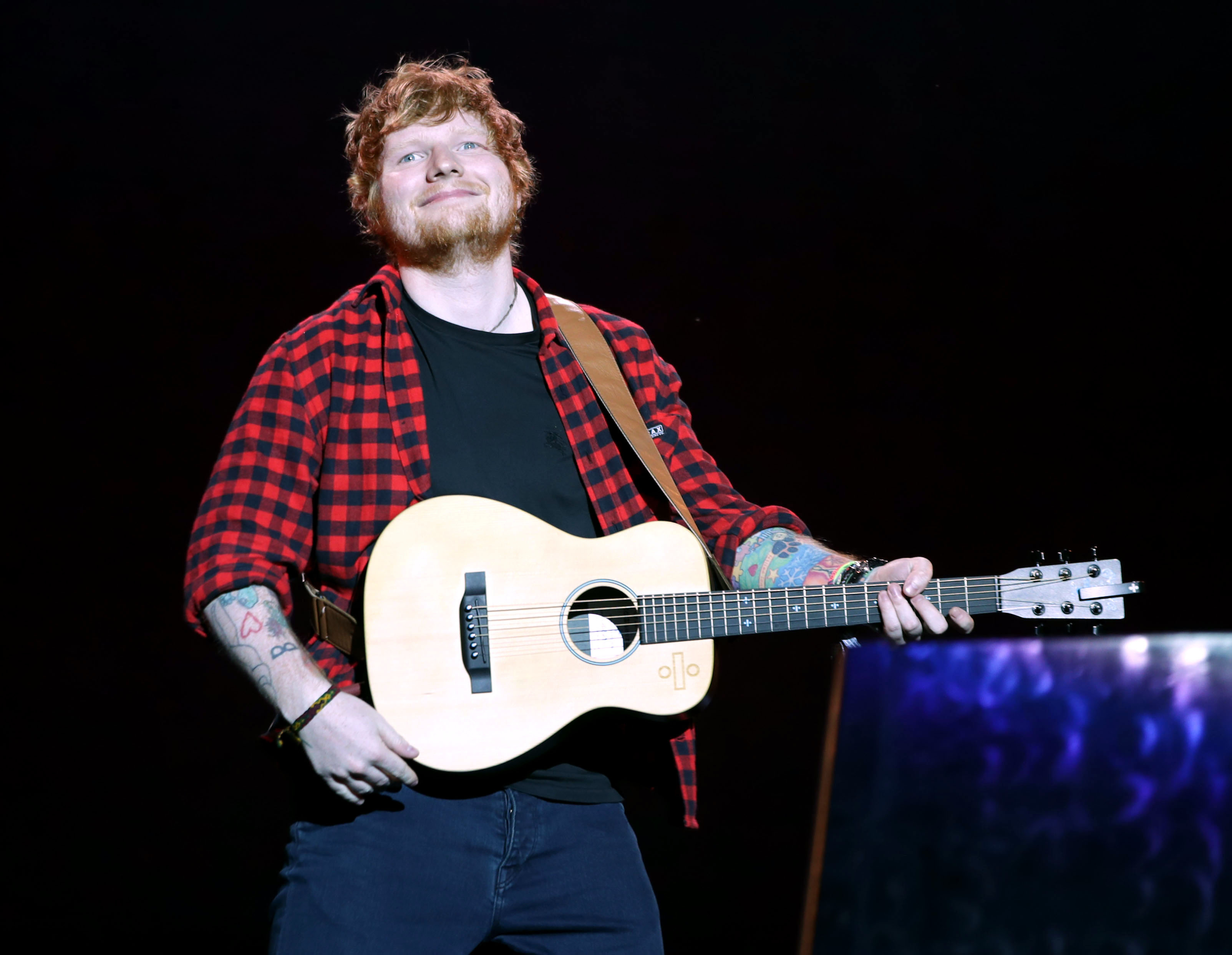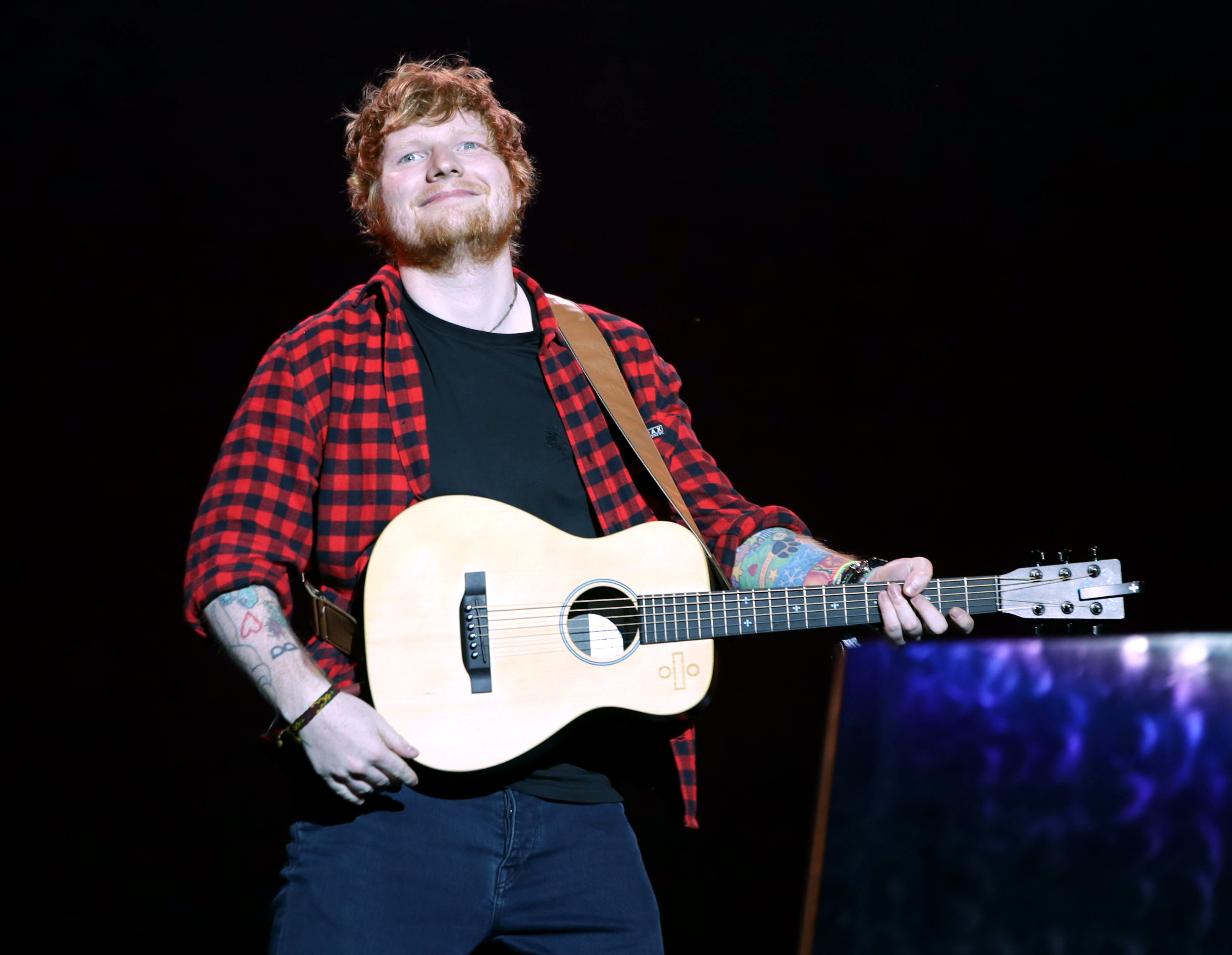 "Music by brilliant British artists such as Ed Sheeran, Adele, David Bowie, Coldplay and Sam Smith is streamed and purchased the world over, boosting the UK's balance of payments.
"The global digital streaming market represents a huge new opportunity.
"Government can help to seize that opportunity by making sure our artists can tour freely post-Brexit and that third countries robustly protect music rights."
The surge in sales in 2016 was fuelled by the global demand for Adele's album 25, released in November 2015, as well as Coldplay's album A Head Full Of Dreams, which was released in December 2015.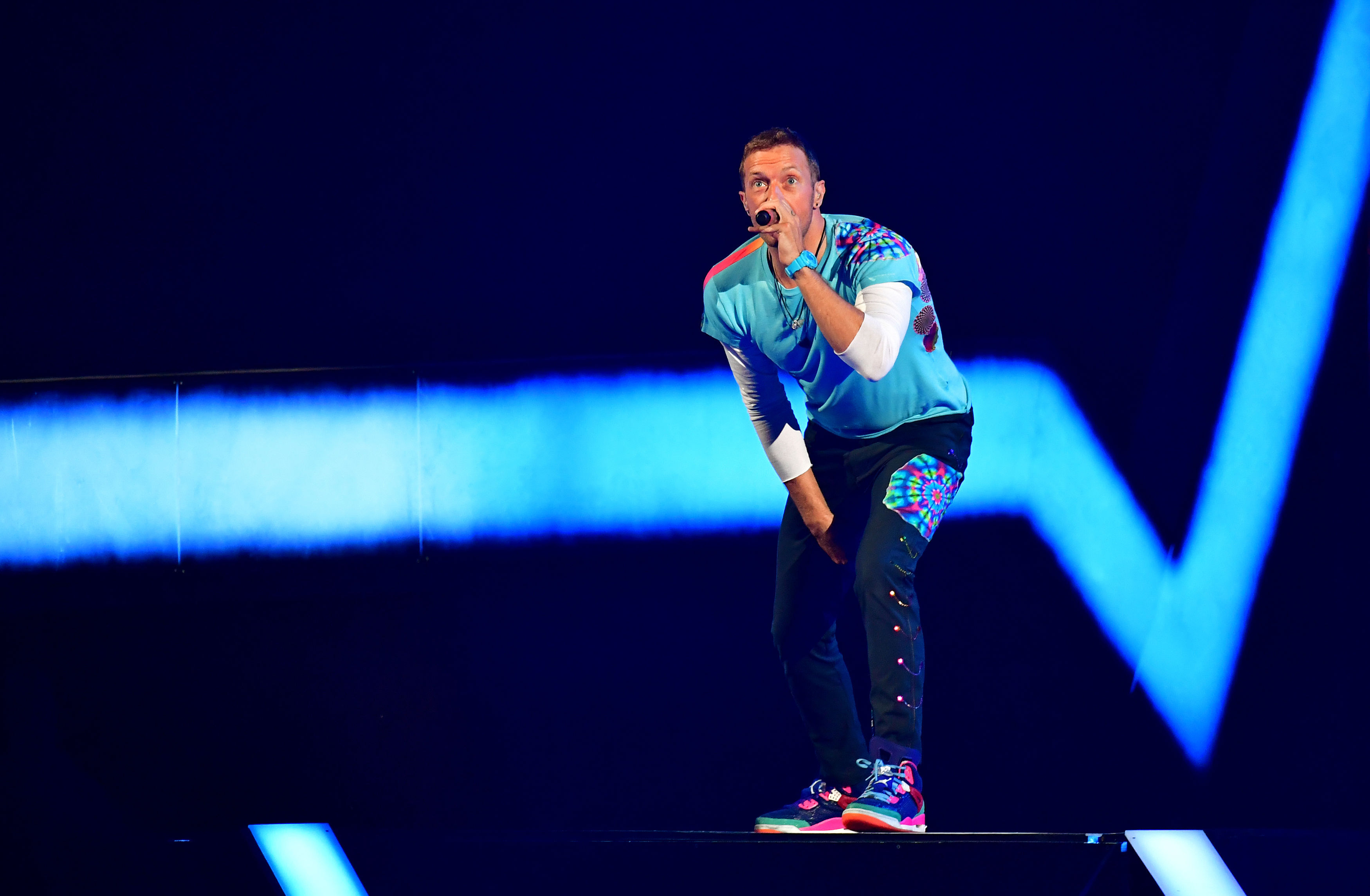 The death of David Bowie in January 2016 was also a significant factor as there was a huge surge in demand for his recordings.
The Rolling Stones' Blue & Lonesome, which was released in the last quarter of 2016, also performed well abroad.
With the global domination of Ed Sheeran's album ÷ and the impressive sales of records by Little Mix, Rag'n'Bone Man, Jonas Blue and Stormzy, 2017's sales could be even more impressive, the music body said.