11 of the best quotes from Ally McBeal
Ally McBeal creator David E Kelley ensured his talented cast had some great lines.
Here are some of the best quotes from his cast of eccentric characters:
"I'm not sure how it all started. It was because I smelled his bottom. It wasn't that stupid. We saw dogs do it. That's how they knew for sure so… No, we didn't even smell anything" – Ally McBeal remembers meeting Billy Thomas for the first time.
"Make enough money, everything else will follow. Quote me, that's a Fishism" – Richard Fish.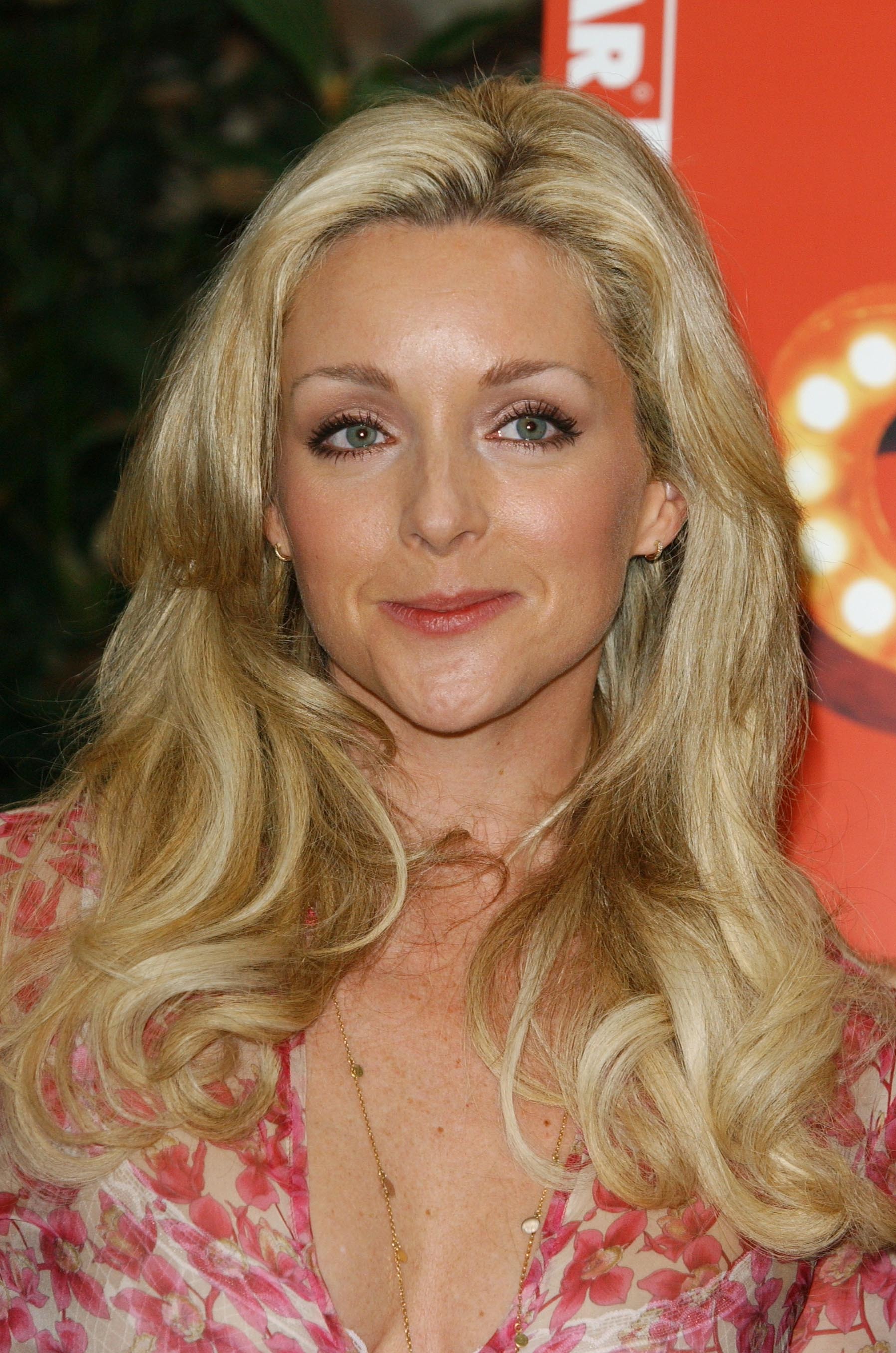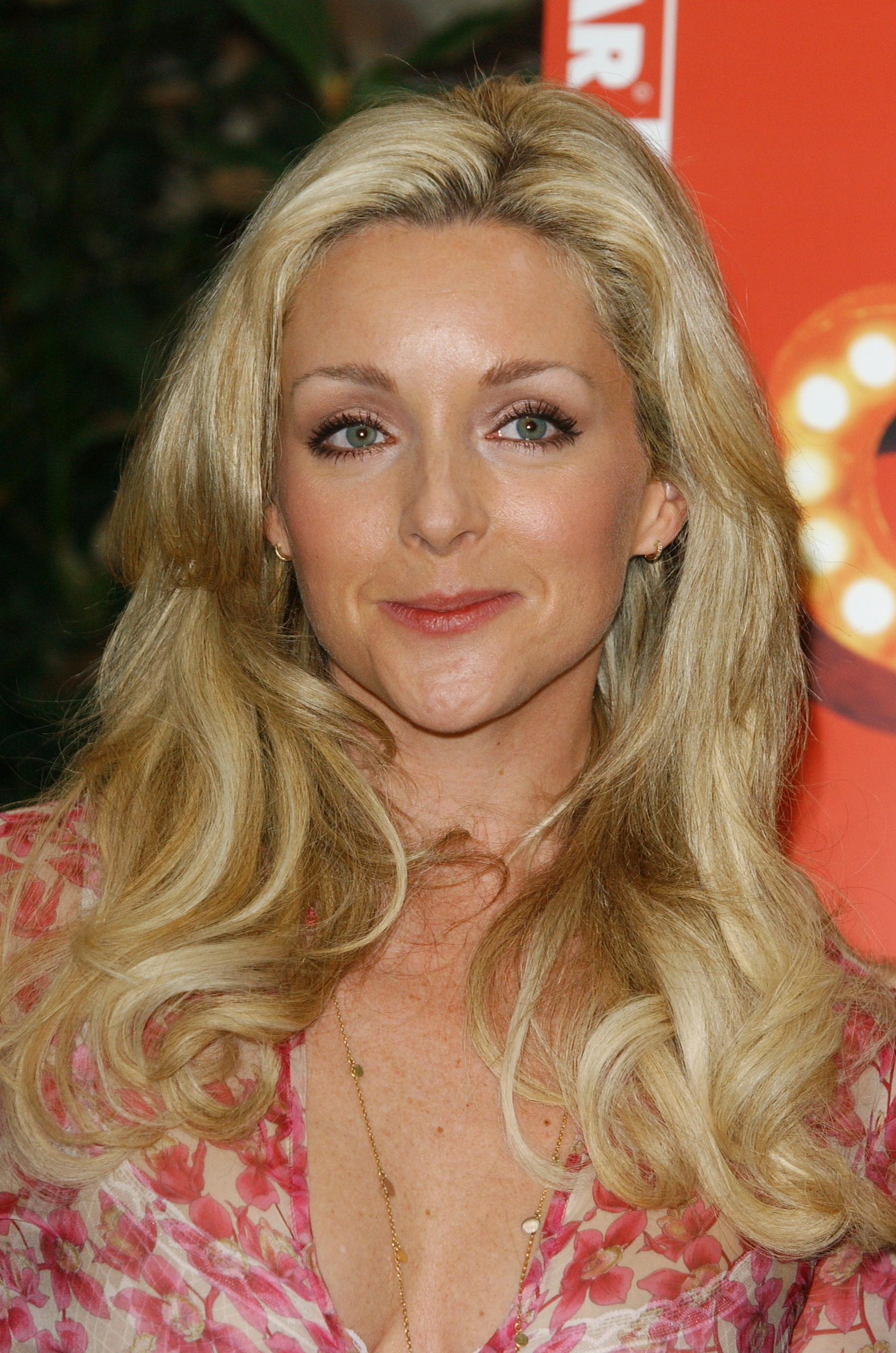 "I'm sure she is quite stupid and gravity will get her" – Elaine Vassal on the law firm's gorgeous new post girl.
"What's inside doesn't count, it's how things look. Fishism" – Richard Fish.
"Show me your teeth" – eccentric judge Happy Boyle who liked to scrutinise the dental hygiene of those in his court room.
"I like being a mess. It's who I am" – Ally McBeal.
"I have a little mirror-mirror-on-the-wall complex. I know it sounds stupid but all my life I have been the fairest one of them all" – Georgia Thomas.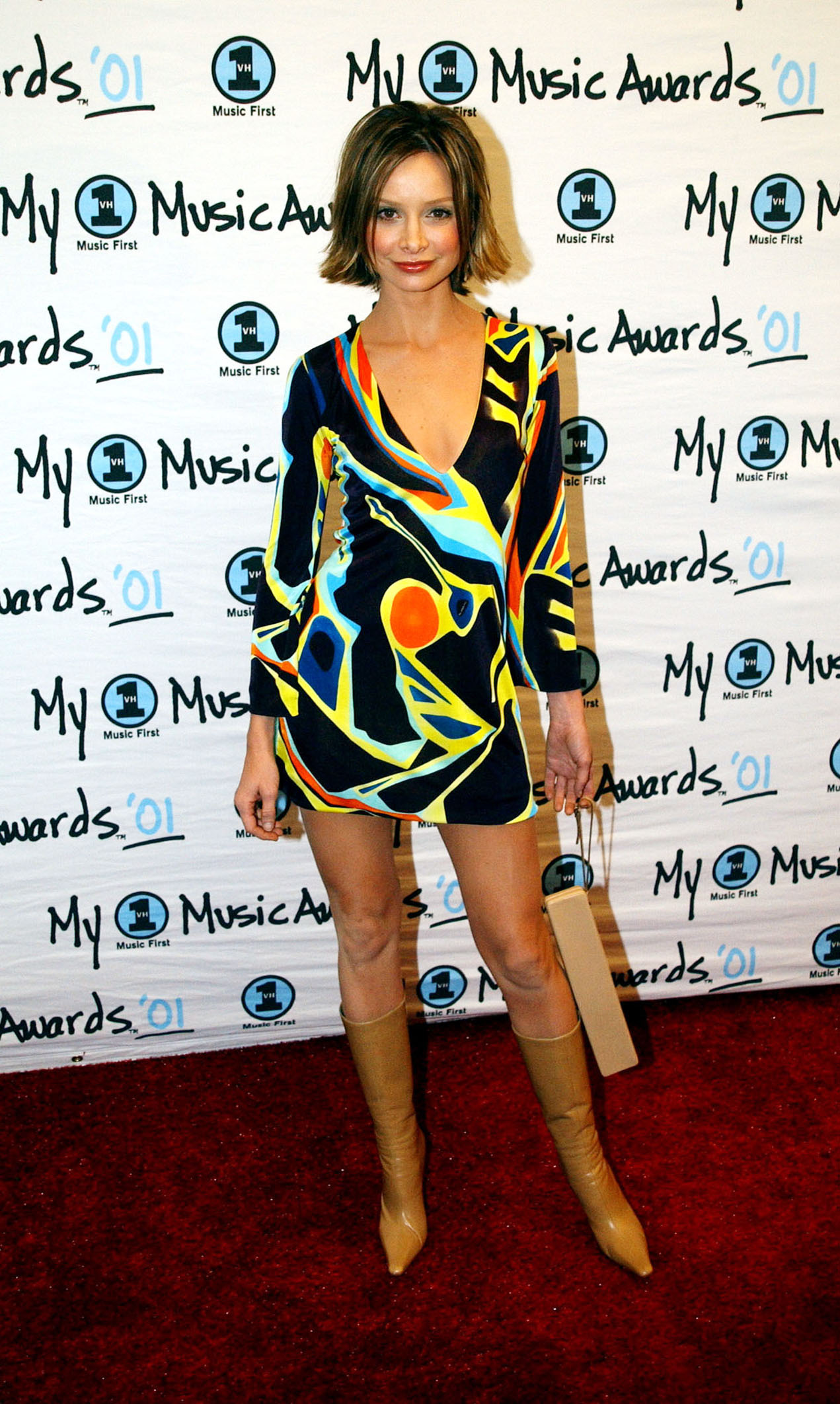 "Whenever I get depressed, I raise my hemlines. If things don't change, I'm bound to be arrested" – Ally McBeal.
"We're all here too, Ally. Once in a while it would be nice if life were more than your party" – Billy Thomas.
"If you only knew how much money I've spent at therapists trying to figure out who is that guy and now it turned out that the guy is a 10-year-old girl and she's home" – Ally McBeal realises her daughter Maddie was what she was looking for all along.
"Looking backwards, many of the saddest times in my life turn out to be the happiest. So I must be happy now. This is gonna be good, why else would I be crying?" – Ally McBeal's final words as she leaves Boston for a new life in New York.