Eamonn: I just want Ruth to enjoy Strictly ride
This Morning's Eamonn Holmes has told how he does not want to see his wife and co-presenter Ruth Langsford hurt "physically or mentally" when she steps onto the stage for this year's Strictly Come Dancing.
He admitted that he was missing not having her around as she gets stuck into training ahead of the BBC contest's launch this weekend, but said he was ready to support her in any way she needs.
His comments came as he attended the TV Choice Awards at London's Dorchester Hotel on Monday, where the much-loved programme picked up the prize for best talent show.
He told the Press Association: "I'm nervous and excited for her, but probably mostly nervous, because have no idea whether she can dance or not, but we're going to find out.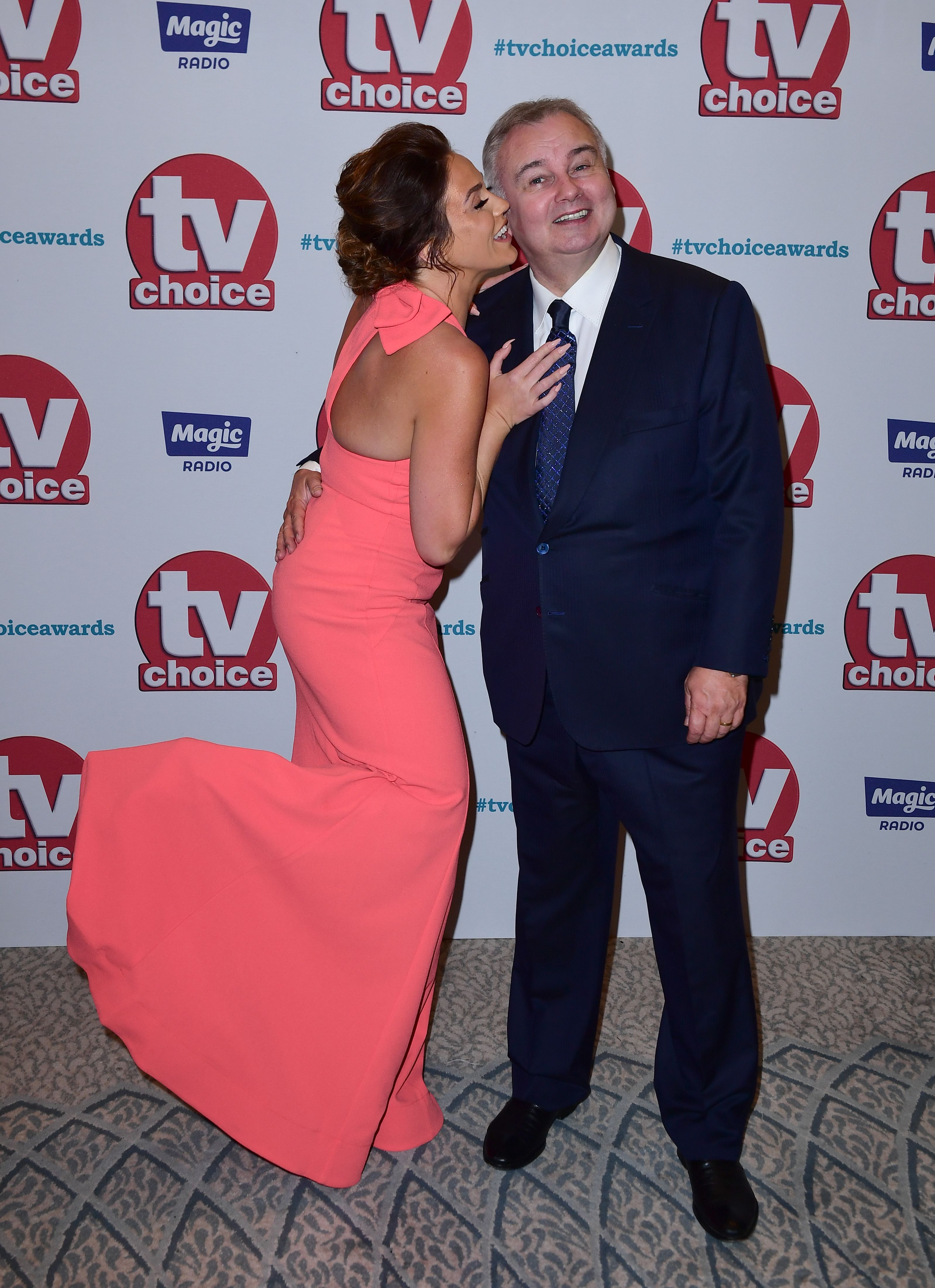 "I just don't want her hurt, physically or mentally, through what's ahead and I just want her to enjoy the ride, that's the main thing.
"I look forward to being by her side in any way that I can; I'll be there ringside if she wants me, and equally if she doesn't want me there, I'll disappear.
"It is tough, it is demanding, I'm missing not seeing her around the place and my job is just to be there for her when she gets home and support her – and when she's not around to sneak out to functions like this."
He added: "There's a plethora of advice coming her way, but I suppose at the end of the day she's got to do it her way."
Holmes also joked that he and his son Jack had to prepare meticulous strategies to help them run the house while Langsford is busy in the studio.
"There's been a few contingency arrangements made because Ruth is a domestic goddess," he said.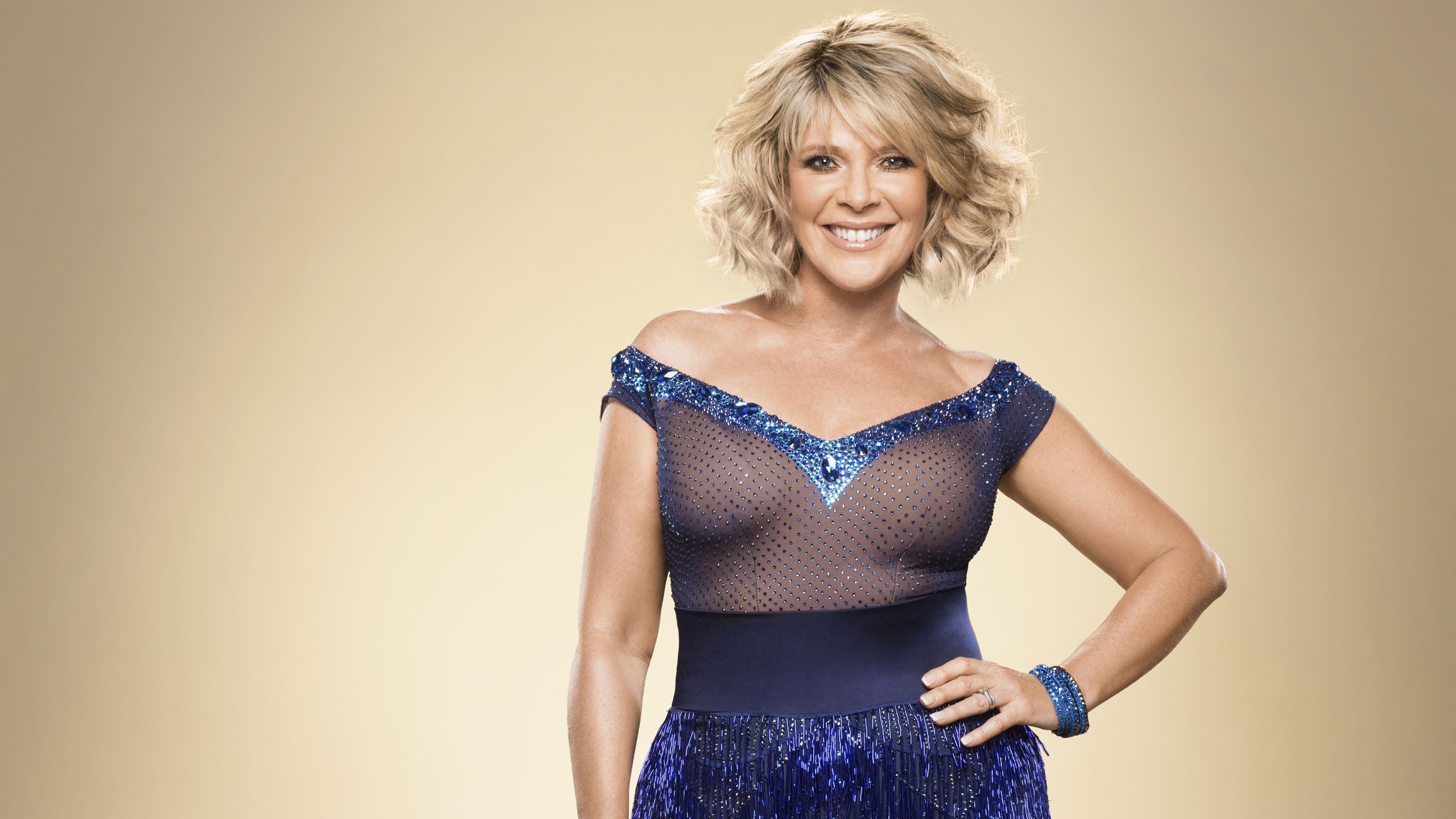 "She runs the whole household and in her absence we have had to learn to do a few things – and to Ruthie's standard."
He was also joined at the event by last year's Strictly champs Ore Oduba and Joanne Clifton, who will reunite on the dance floor for the series launch.
"It feels like yesterday that we were back in the show sweating away," said radio DJ Oduba.
"We cannot wait to see how it all evolves, because we are watching as fans now."
Clifton, who has stepped down from the show to pursue a career in the West End, added: "We are definitely going to watch it.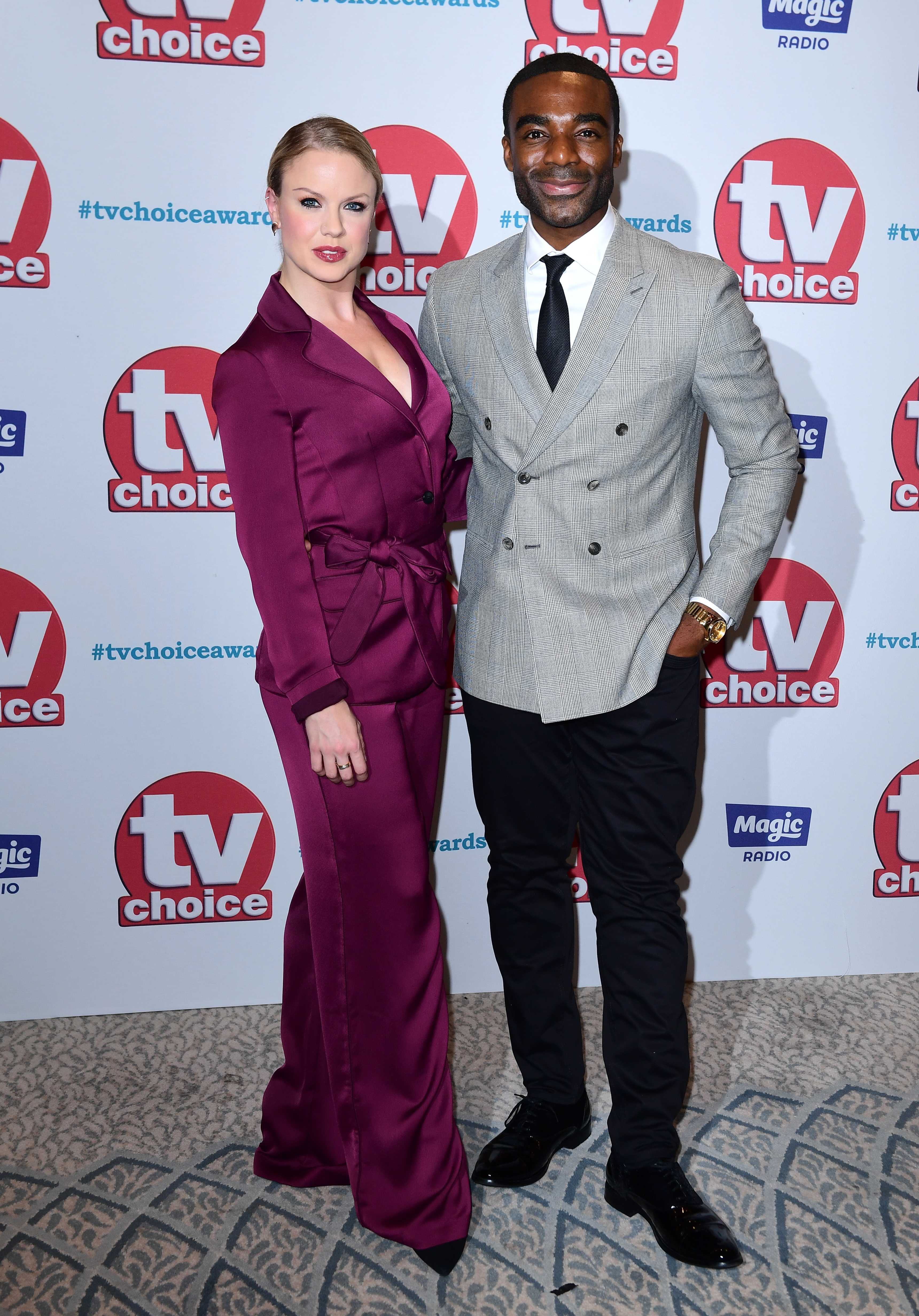 "My brother Kevin is still on it and my sister-in-law Karen, so I'll be supporting them.
"It still hasn't really hit me that I've left, because I've been doing the musicals and stuff that I love, but when we go and do the last dance and the launch I think I'll get a bit tearful."
Offering a word of advice to this year's contestants, Oduba said: "Don't go anywhere near the "win" word, just take it week by week and try to enjoy it, because when you're out it's over."
The pair stole the nation's hearts when their dance partnership turned into a close friendship on the show.
"We're too close," they joked simultaneously, admitting that they still text each other every day and sometimes go to dance classes together.
Oduba added: "You don't expect to do the show and come out with one of your best friends, and what's nice is that I said that throughout the series and we are still here nine months later, so it must have been a little bit reciprocated."