Noel Fielding's voiceovers have divided Bake Off fans
The new hosts of The Great British Bake Off drew a mixed reaction as the first episode of the show to air on Channel 4 got under way, with fans particularly distracted by Noel Fielding's voiceovers.
Fielding and Sandi Toksvig replaced Mel Giedroyc and Sue Perkins when the series departed the BBC but some viewers felt conflicted about the new arrivals.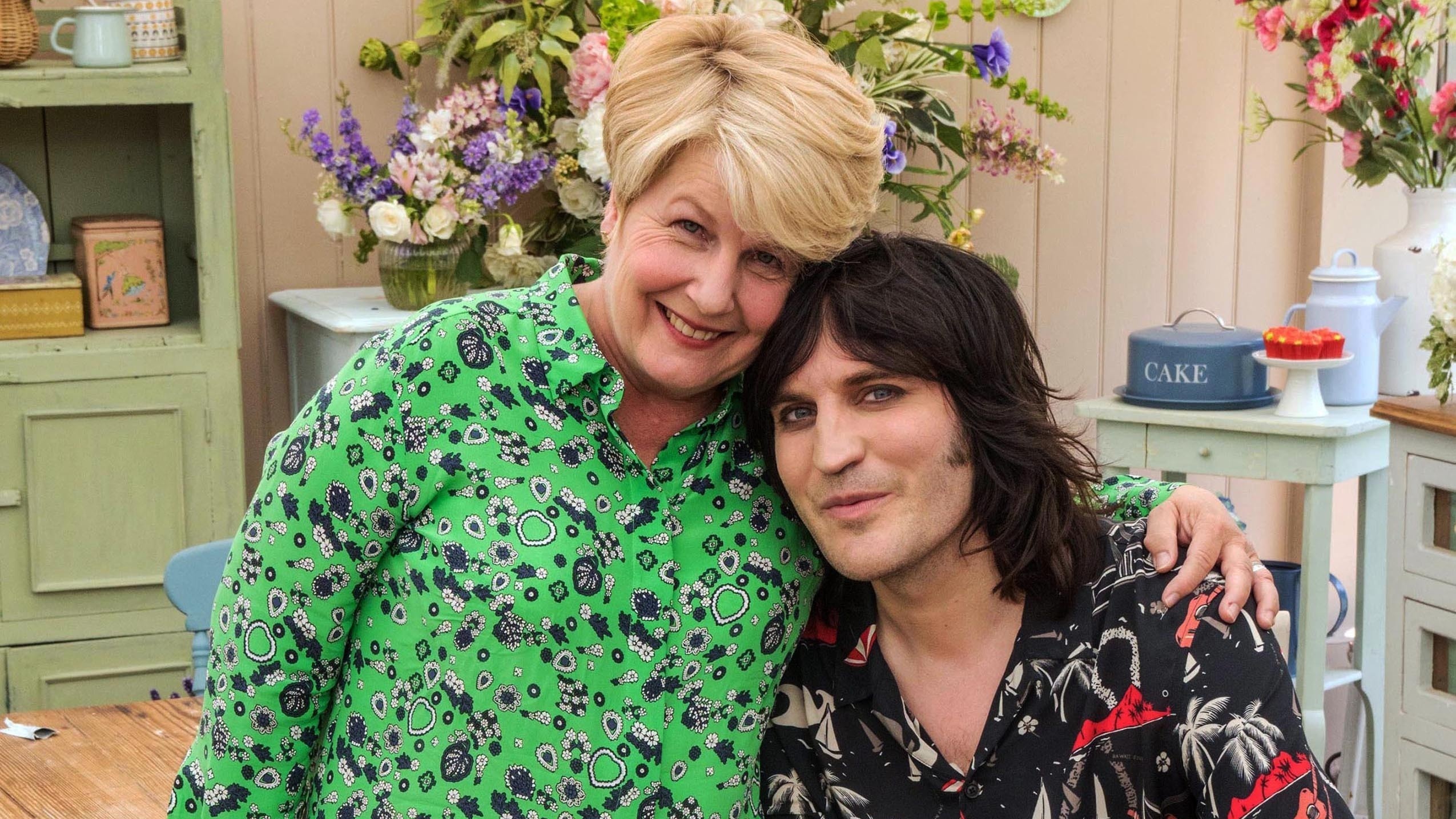 One fan wrote: "Noel Fielding's voice overs are disturbing me, like he's doing an impression of a 50's BBC presenter."
Another wrote: "I hate Noel Fieldings voice over already," while another wrote: "I'm not even sure about the voice over man." and another said: "Noel sounds like he's presenting CBeebies."
Another viewer wrote: "The kids don't like Noel Fielding's narration – he speaks too quietly, apparently. I'm not mega-keen, either. Still, give it time."
His voiceover did find some fans thought, with one writing: "Loving Noel Fielding's weirdly PG narration of #gbbo, 10 y/o cousin not so sure: "but that presenter looks like a GIRL!""
Others were unsure about their pairing of Fielding with Toksvig.
One viewer said: "Noel and and Sandi are so awkward together. Please bring back Mel and Sue" as another wrote: "Sandy and Noel just don't have the same chemistry"
Another wrote: "Okaay, so far it's definitely familiar ground but with imposters presenting!"
Other viewers were taken by the new incarnation, with one writing: "ok I miss Mel and Sue but I think it's going to be OK. The contestants are babes".
While Fielding found news fans, as one wrote: "I think I've fallen in love with Noel Fielding" and another said: "Noel Fielding is brilliant. I think I actually love him."
Another said: "Am i the only one that likes the new #gbbo ??? like it's basically the same plus it has noel fielding."
Another said: "Screw the haters, Noel Fielding will be great on Bake off, just a pity about the adverts."