Strictly contestants will dance for Bruce Forsyth, says Ruth Langsford
This Morning star Ruth Langsford has said the cast of Strictly Come Dancing will dance for Sir Bruce Forsyth this year, after the veteran entertainer died at the age of 89.
The TV star said the loss of the former Strictly host has taken some of the sheen off her excitement about doing the show.
Sir Bruce died on August 18 after a long illness. He announced that he was leaving Strictly Come Dancing in April 2014, after nearly 10 years as the presenter of the show.
Speaking at a red carpet event for the new series with her co-stars and the judges and presenters, Langsford said the Generation Game presenter will be in her thoughts.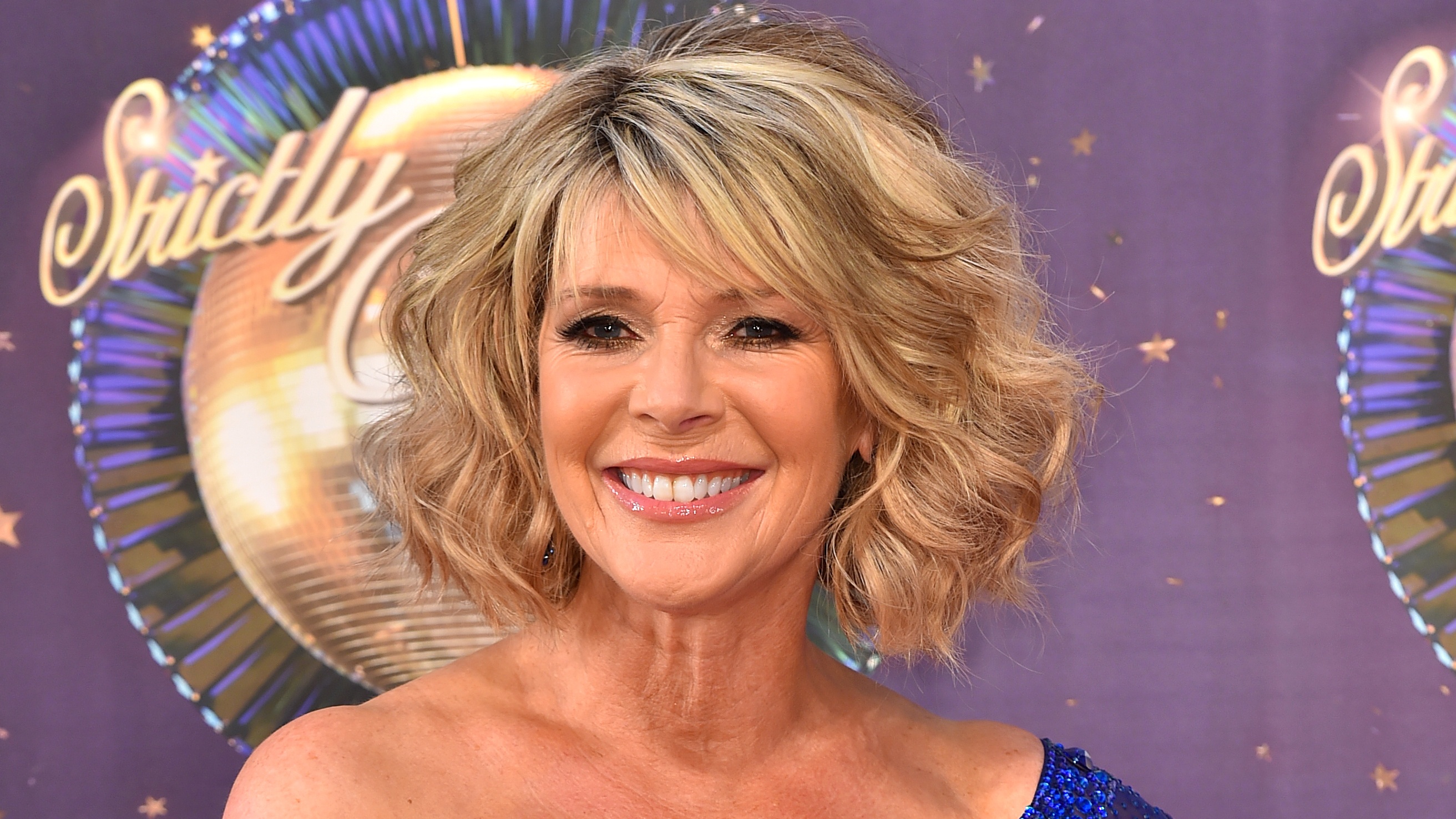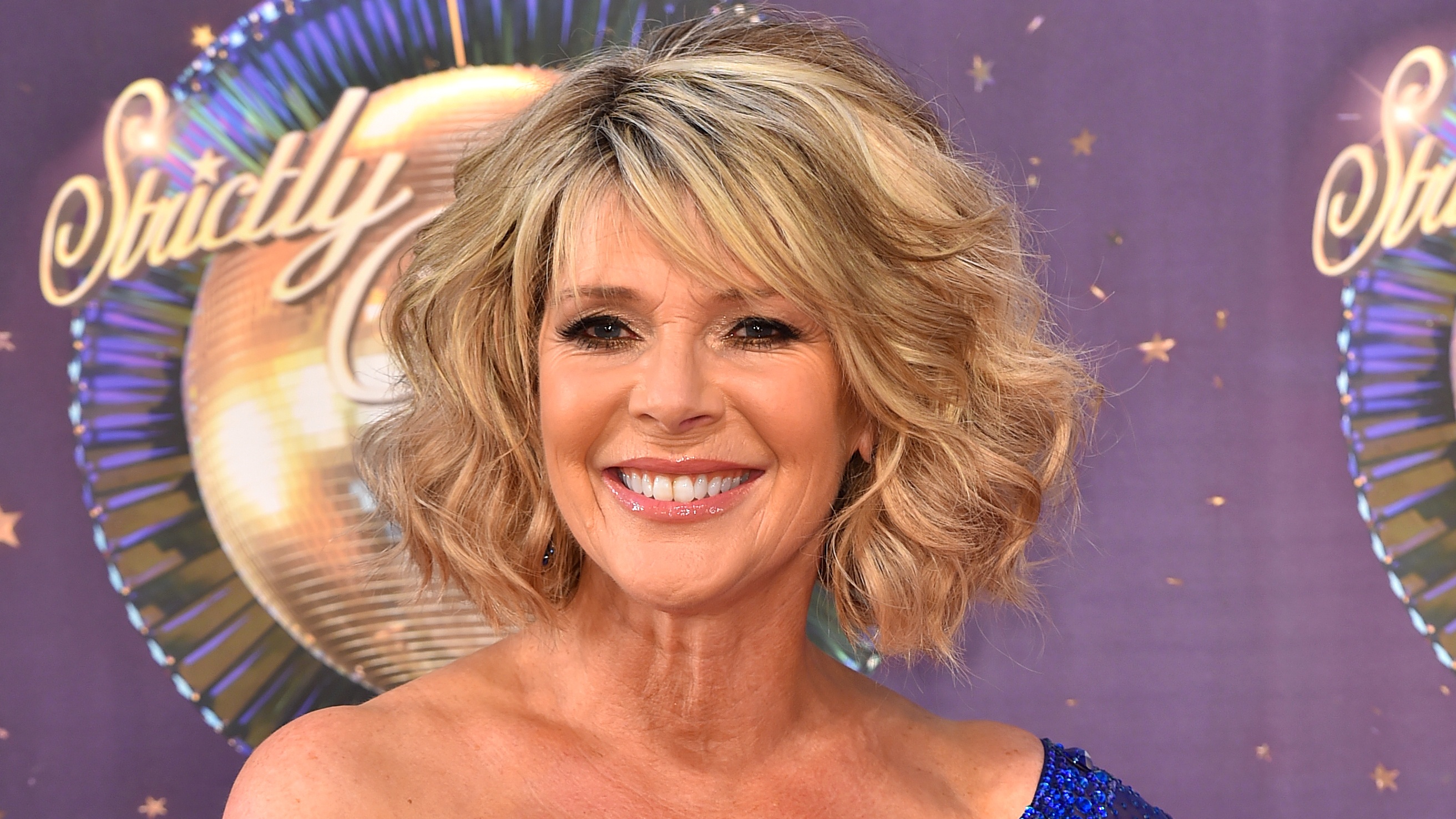 Asked if the event was tinged with sadness because of his death, she told the Press Association: "It was the day I heard Sir Bruce had passed away, and it slightly took the sheen off my excitement about doing Strictly but he would have loved this.
"I don't think he would want any of us to not be enjoying this and this was his baby and you could see that that shone out of him, and he was such a fabulous dancer so I think this year he will be very much in our thoughts and all of us will really be doing it for him, as well as for ourselves."
The Saturdays singer Mollie King, who was the first contestant to be announced for the series, added: "I think it means that as the cast of 2017 we really want to make him proud and we just want to dance our socks off and give it everything.
"He has been such a huge part of Strictly so for us we just want to really give it out all and make him proud."
Former Communards star Reverend Richard Coles said the memories of Sir Bruce would spur everyone on as they prepare to film the next series of the dancing competition.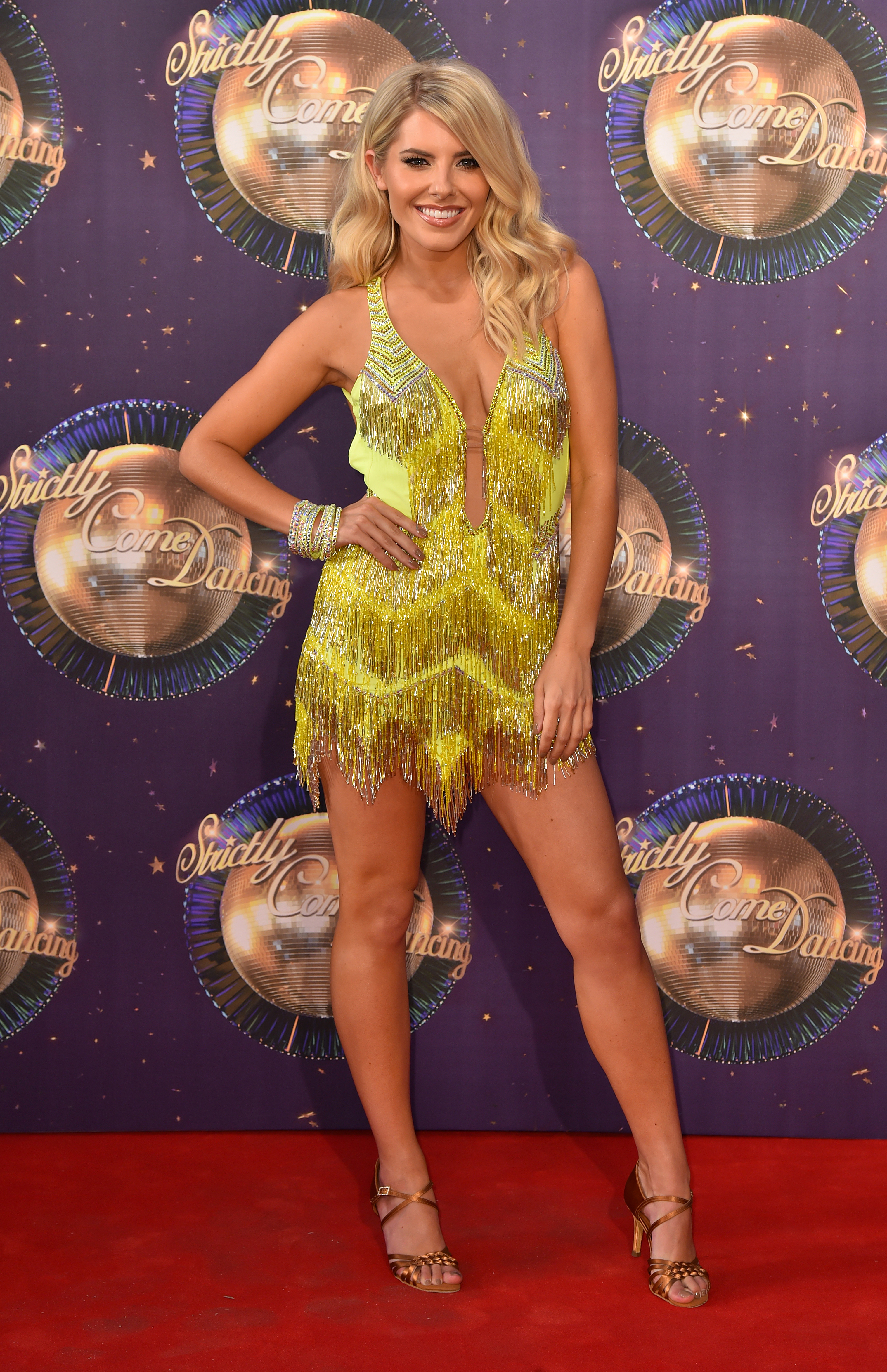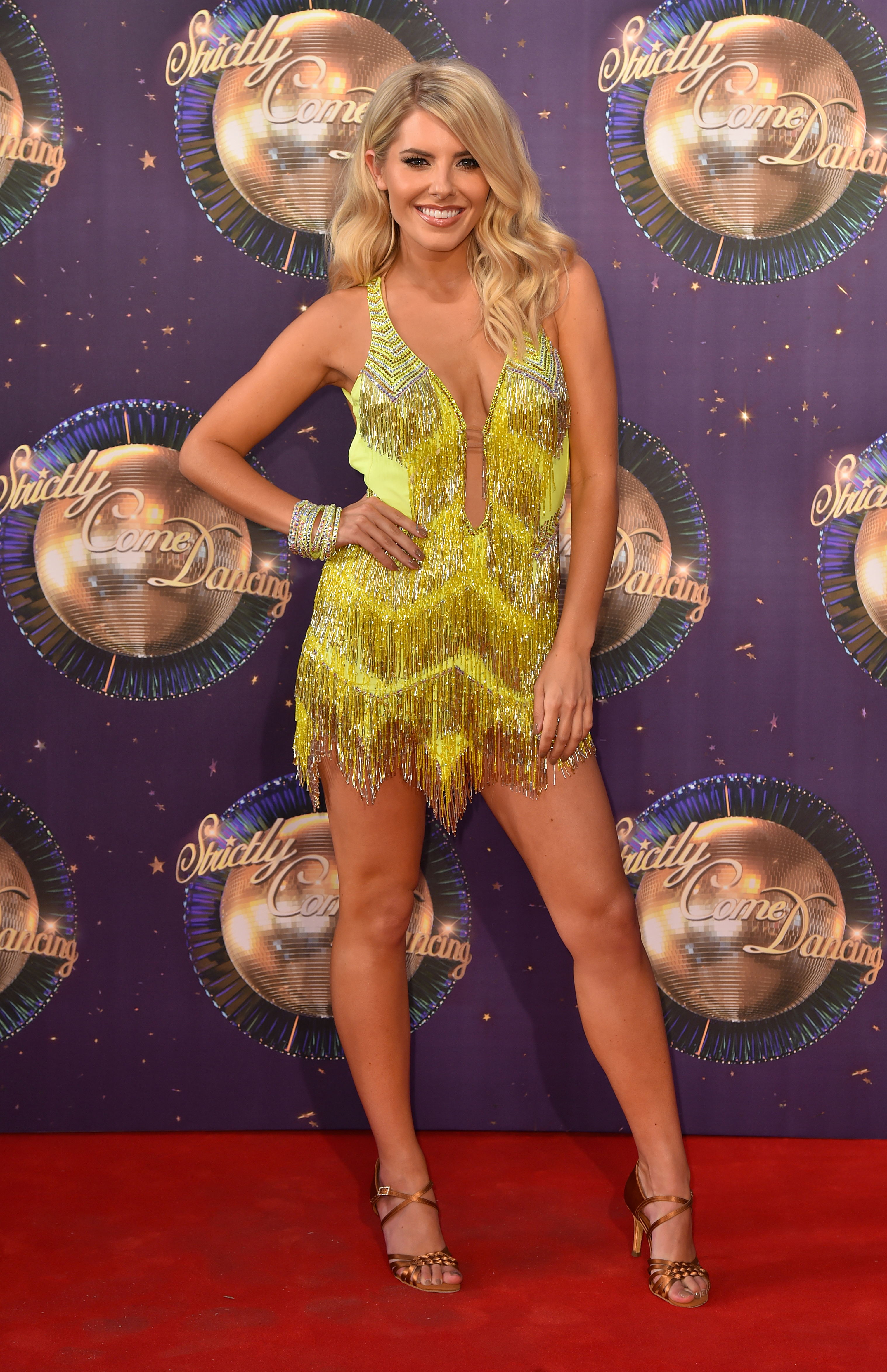 He said: "I thought there might be a sombre start to it and people, especially those who worked with Bruce a lot, are obviously really grief-stricken at his death but he was showbiz incarnate and the show must go on and so that irrepressible spirit I think buoys everybody up really."
Former Hollyoaks star Gemma Atkinson confirmed there will be a special tribute to the showman during the programme, saying: "Everyone feels like they want to do something and I think the fans of the show will want to see something.
"You can't watch Strictly without thinking for him."