Downton Abbey's Matthew Goode and Teresa Palmer to star in A Discovery Of Witches
Deborah Harkness' bestselling novel A Discovery Of Witches is to be adapted for TV starring Downton Abbey's Matthew Good.
Sky announced the project, also starring Hacksaw Ridge actress Teresa Palmer as heroine Diana Bishop, which sees Oxford academic life interrupted by a world of witches, vampires and daemons living unseen among humans.
Goode will play enigmatic geneticist and vampire Matthew Clairmont who, along with Diana, will attempt to understand the secrets of an ancient manuscript in Oxford's Bodleian Library as events threaten to unravel the peace between humans and their supernatural counterparts.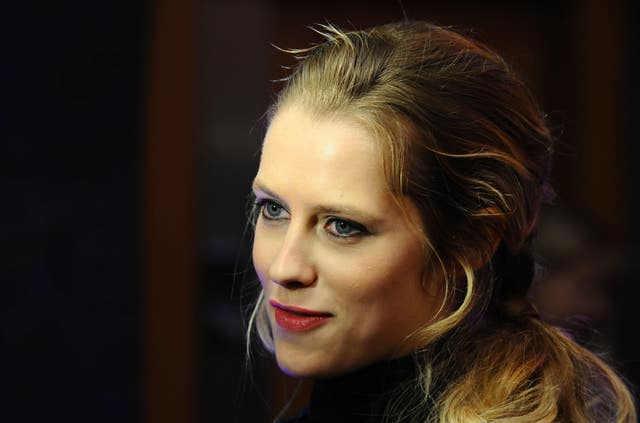 Filming will begin in September between Wolf Studios in Wales and on location in Oxford.
Harkness, who will serve as executive producer, said: "Teresa and Matthew perfectly capture my characters – I'm so excited by the casting and how they will bring the books to life."