Noel Clarke makes slavery discovery on Who Do You Think You Are?
Noel Clarke has spoken about how emotional he found it was to learn he is descended from slaves.
The actor, writer and director, who shot to fame in Kidulthood in 2006, said the discovery while filming Who Do You Think You Are? made him feel proud that they survived and became free landowners.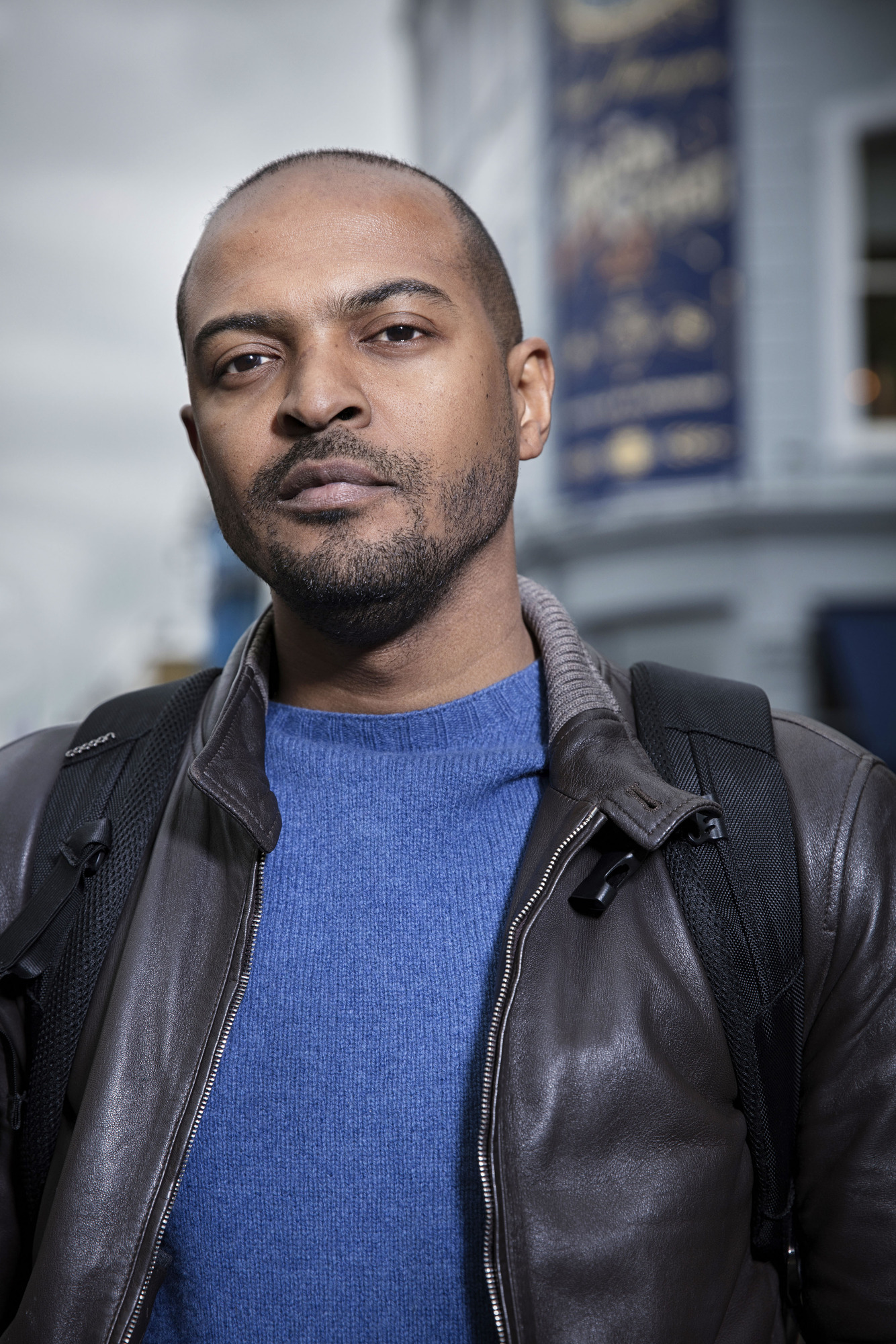 Clarke, 41, learns about his family history on the small island of Carriacou, off the coast of Grenada, where he finds out his descendent Glasgow was born into slavery in 1821, and that his mother was referred to as 2nd Genevieve because another woman on the plantation had the same name.
He told the Press Association: "I don't think you can prepare. Being black it was something that you think might happen but you're just not sure that it will.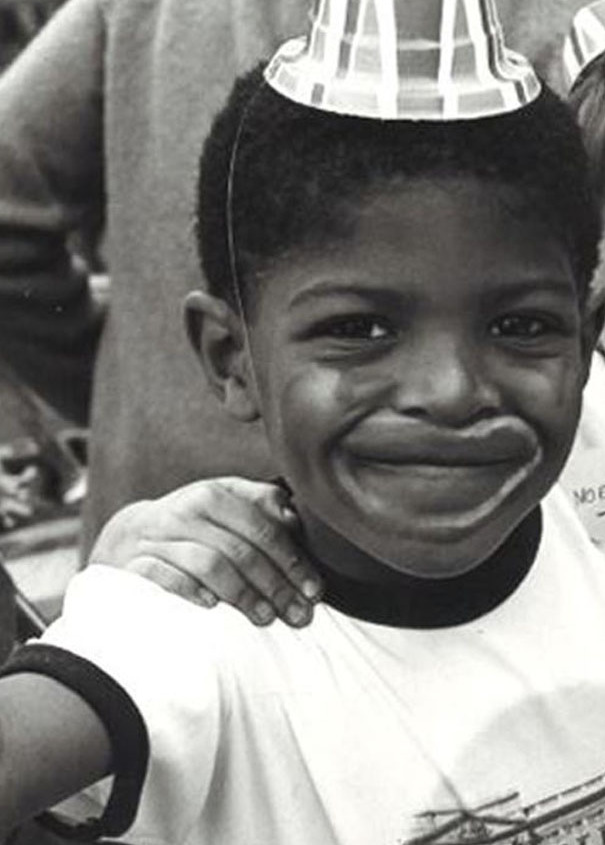 "To see that it did was quite shocking. Genevieve died in slavery, she was probably born and died there. That's really shocking.
"The reality of that, when you're told she had the worst overseer. She might have been one of the women beaten until she gave birth.
"Black people were treated like animals. Animals shouldn't be treated like that."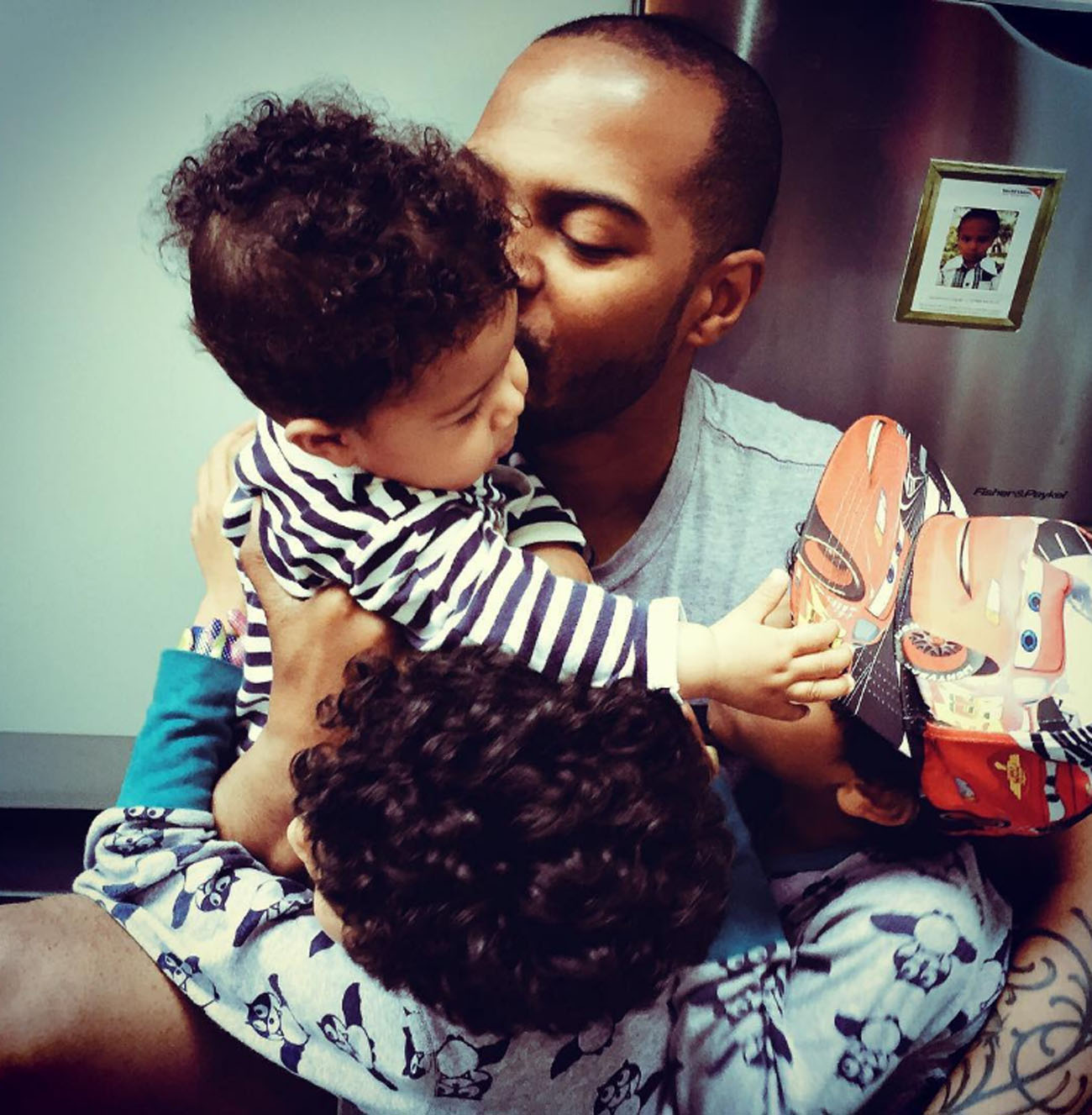 In the programme Clarke is told the slaves were supervised by a man named John Dallas who had a reputation for being particularly brutal.
He said: "I'm not angry, it's gone, it's done, I don't see the point.
"I'm not one of the people who carries around anger. What makes me angry is when people say 'don't be angry'.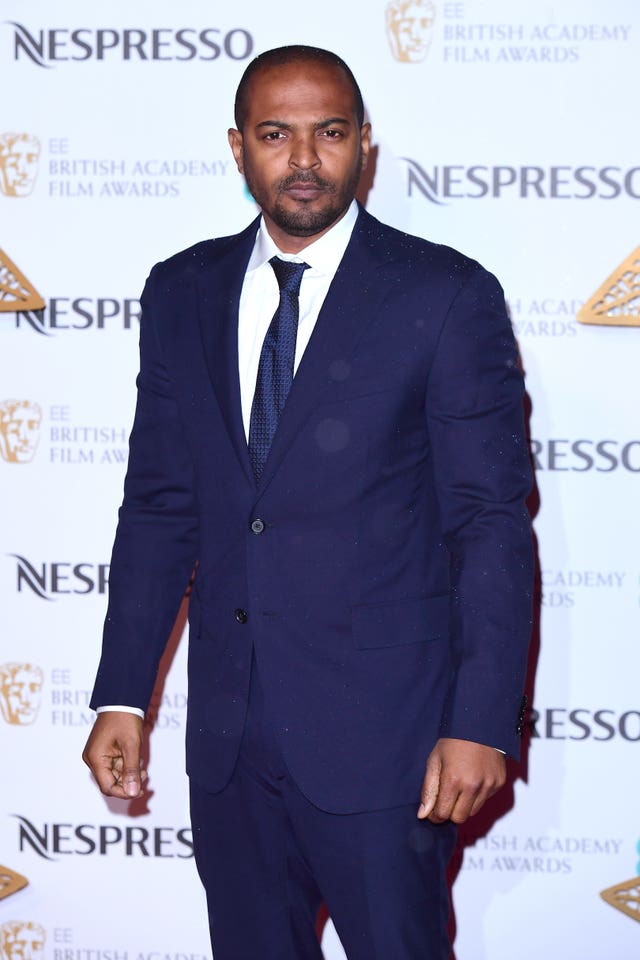 "You have no understanding of what people were put through. It's a miracle they survived. I'm proud."
Clarke later learns that Glasgow bought land adjacent to the estate where he was enslaved after slavery was abolished on Carriacou.
He said: "He was born into slavery and got land and bought land. The most overwhelming part, the only part I got emotional, was when I was talking to the historian and he said 'you are on the land'. I told him to shut up, I was so shocked."
He continued: "I did feel proud. Knowing my work ethic, he probably worked his arse off. That is how I am. I identified with him, felt close to him.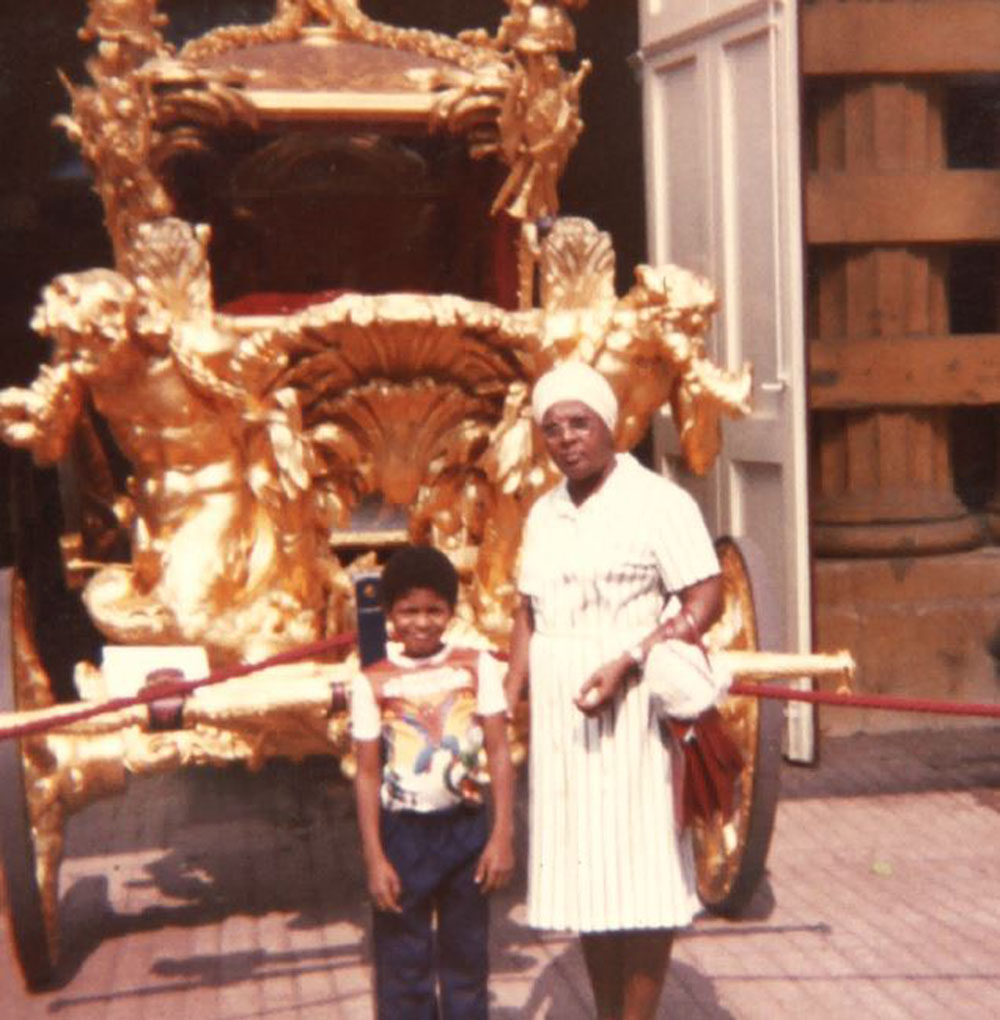 "They worked and worked and I do still have that work ethic."
Clarke's episode of Who Do You Think You Are? is on BBC One on August 31 at 8pm.