Coleman and Hughes are 'astonishing' in Victoria, says creator of ITV drama
Victoria creator Daisy Goodwin has said Jenna Coleman and Tom Hughes are "utterly convincing" in their roles as Queen Victoria and Prince Albert.
The writer said both stars, who she called "astonishing actors", have perfected different voices for the ITV drama and that Hughes's is so accurate he has convinced her German relative he is from Germany.
She said: "Tom's German accent is so good that my mother-in-law, who is German, was convinced that he was German and I kept saying he's really not, he's English, he's from Chester and she said, 'No no he must be German'.
"So I thought that was rather incredible."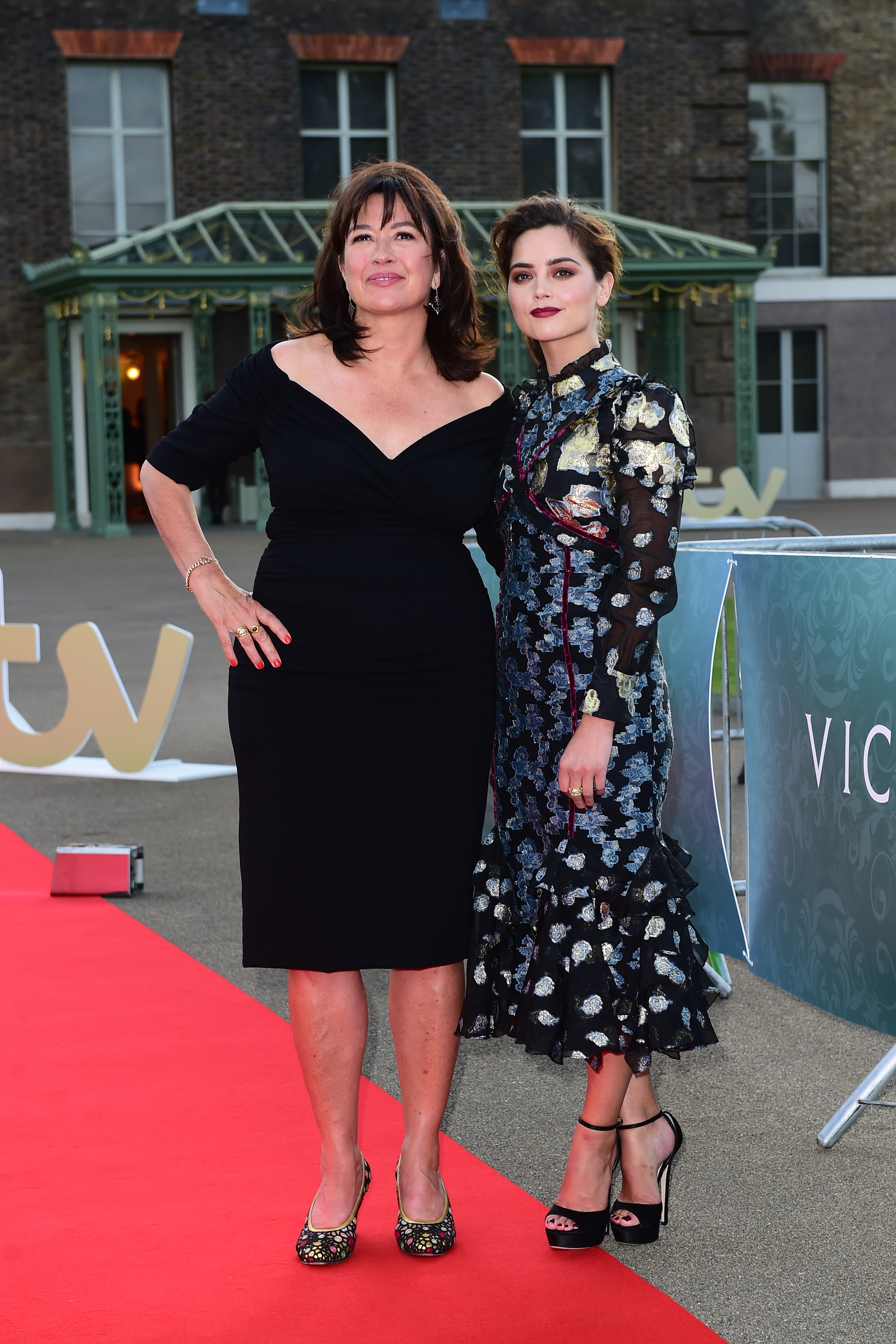 She went on: "It is hard work for both of them but I think they are utterly convincing as their characters and they together work incredibly well.
"You totally believe in Albert's internal struggles and in Victoria's impulsive… she's very stubborn and Albert's very self-controlled so when he does break he really breaks.
"So I think they totally inhabited those characters and they make it work incredibly well.
"It's interesting that thing about chemistry on screen, you know some people have it and some people don't and it's about whether they work together on screen and those two really do."
Former Doctor Who star Coleman, 31, said she and Hughes seem to perfect their chemistry when they do not rehearse.
"The biggest challenge is to get the tumultuous, the fire," she said.
"The key and when it's worked the best is actually without rehearsal, particularly for argument scenes. That's when you're really got the best from it. Sometimes over rehearsal can be a killer."
She said shooting the rows could be a lot of fun.
She continued: "We did one on the first day this year when I had to throw a hairbrush at him. Yeah, I hit him and the hairbrush broke, it was awful.
"There's an elation because your adrenaline gets so high but I'm not a hugely argumentative person. I'm not confrontational at all so it's one of those things in Victoria that's very opposite to me. It's an interesting part of her because she's so reactive."
The second series of the hit drama will see the arrival of Dame Diana Rigg as the Duchess of Buccleuch.
Coleman said it was "fabulous" working with the actress.
"I worked with Dame Diana before on Doctor Who, similarly in Victorian garb except she had a creature attached to her chest and was trying to take over the world!" she said.
"So quite different circumstances – she was amazing."
:: The second series of Victoria returns to ITV on August 27.