Bake Off is as filthy as ever, but we won't copy Mel and Sue – Noel Fielding
The Great British Bake Off's Noel Fielding and Sandi Toksvig have said they have not tried to emulate the show's previous presenters Mel Giedroyc and Sue Perkins.
Mel and Sue were a fan favourite thanks to their large array of witty puns and baking innuendos, but the comedy duo left last year, along with judge Mary Berry, when the show moved from the BBC to Channel 4.
Although he has a different presenting style, Fielding has said he is enjoying coming up with puns, and that the programme is "as filthy as ever".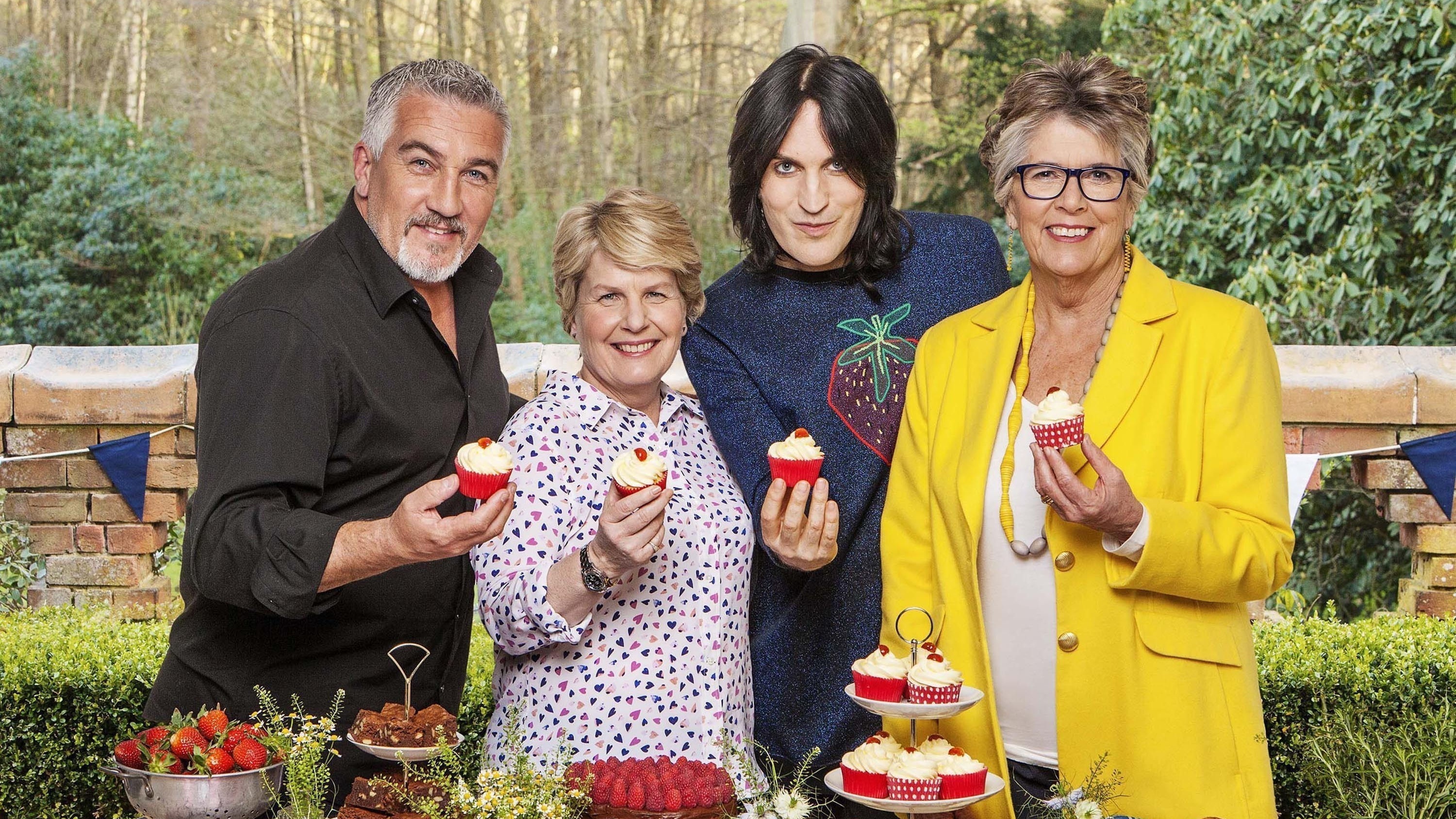 Fielding said: "You just find yourself coming up with puns… I've never done puns before, I'm enjoying it. I'm training myself."
The comedian added: "I don't think any of us came into this thinking we wanted to change anything, I'm not Mel and (Toksvig) is not Sue.
"So we can't try to emulate what they did, we just have to sort of find our own way.
"We do have slightly different comedy personas."
Comparing themselves to their Bake Off predecessors, he said: "In one way, status-wise, we're very similar.
"But we just have very different ways of doing comedy. It's all about the show, you have to introduce the show, you have to introduce the challenges, you have to chat to the bakers, that never changes."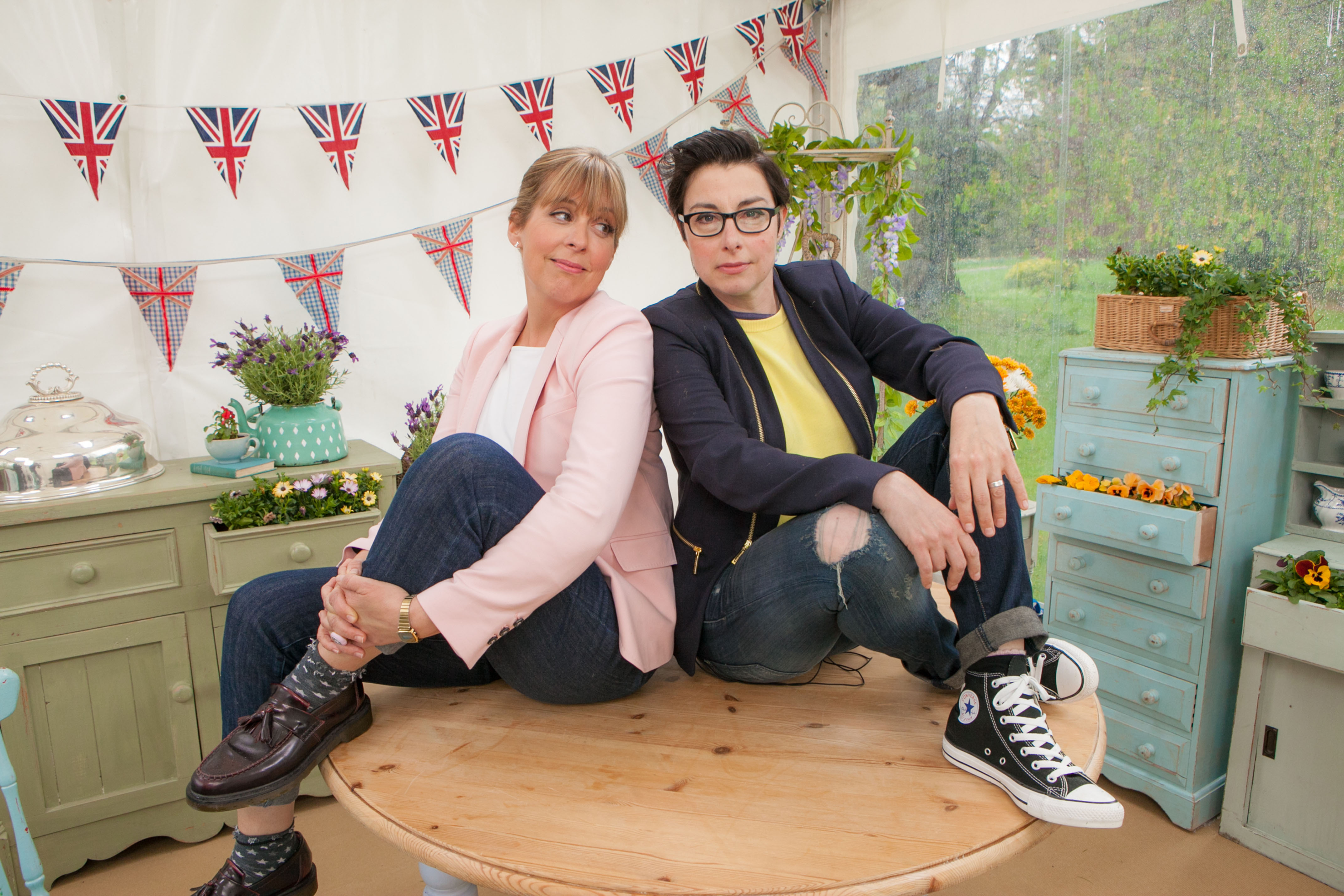 Toksvig agreed, and said: "I liked (the show) before and we like each other, so it was easy."
The Mighty Boosh star Fielding said he and Toksvig did not discuss how they would host before filming.
"We were like, let's get on with it… I mean, we did have good chemistry and I think they just let us find it," he added.
Paul Hollywood, the only returning member of the original Bake Off team, said that the show's popular innuendos were an "accident".
He added: "It was picked up and the innuendo thing seemed to escalate.
"The problem is, you're doing quite a physical thing – like if I'm making a baguette, for instance, and I'm saying how you shake the baguette, you grab it in your hands and you flap it and you roll it about – that sounds like an innuendo!"
Hollywood said Bake Off is "like a Carry On film", to which Fielding agreed, adding that the series is "as filthy as ever".
Of the show's catchphrase "on your marks, get set, bake", Fielding admitted it was "weird doing it the first time".
Mel and Sue would say each line separately, while Fielding and Toksvig will say it together.
Despite his confidence, Fielding said he is not going to be on social media when the new series airs in order to avoid the critics.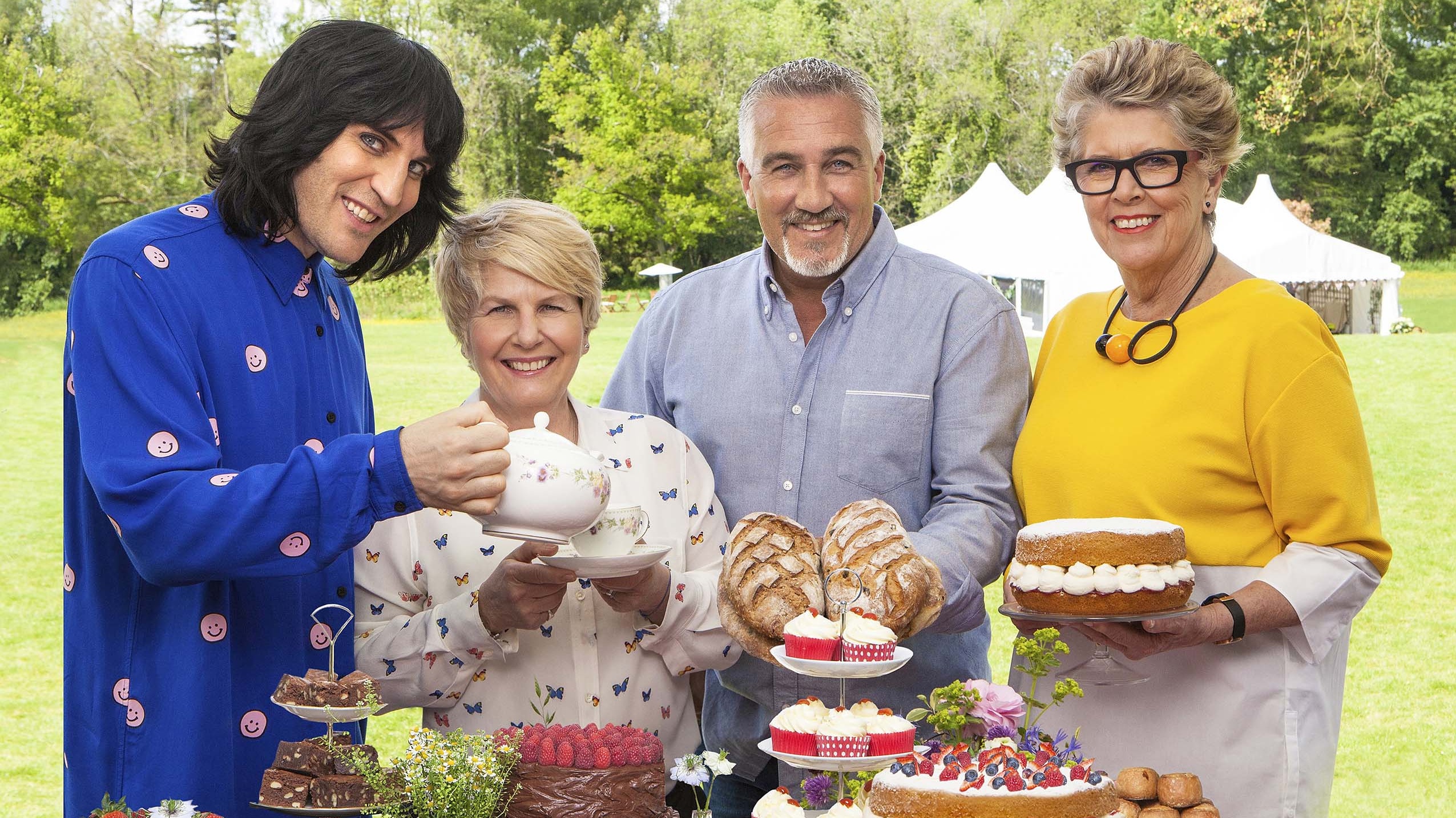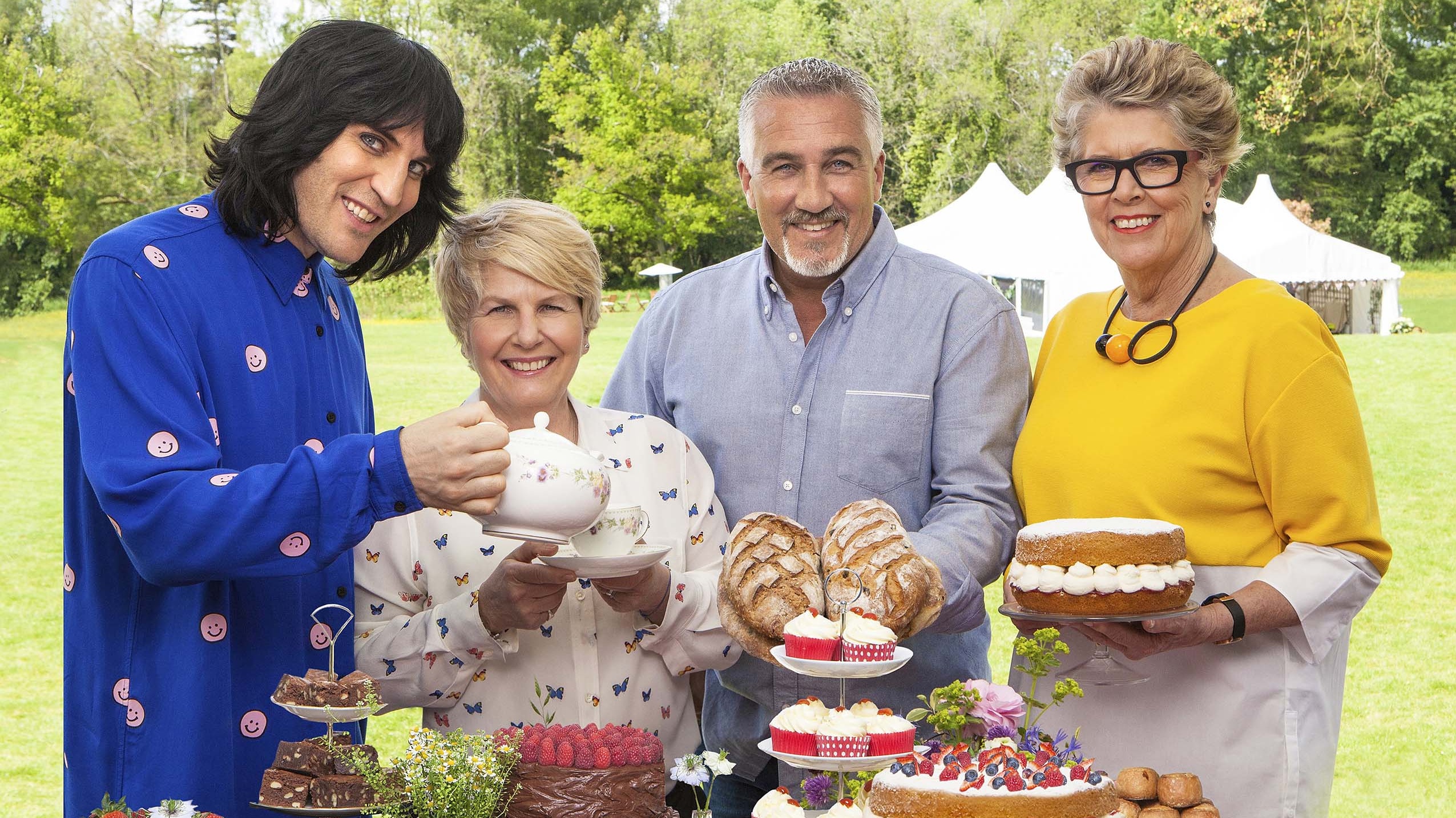 "I'm going to throw my phone in the ocean," he joked.
"If you're in something or you've made something, it's quite crazy to sit there and see what… because how does that help?
"You might as well work the hardest you can, do the best job you can. I've not seen it, so I think it's good.
"I'm only a tiny part of it, but the show's great."
:: The Great British Bake Off begins at 8pm on Tuesday August 29 on Channel 4.