Celebrity Big Brother's Trisha Paytas angers UK fans
Trisha Paytas' Celebrity Big Brother exit has divided fans of the show.
YouTube star Paytas decided to walk from the Channel 5 reality series following the latest eviction, where she was nominated, but Apprentice contestant Karthik Nagesan was voted out of the house by viewers.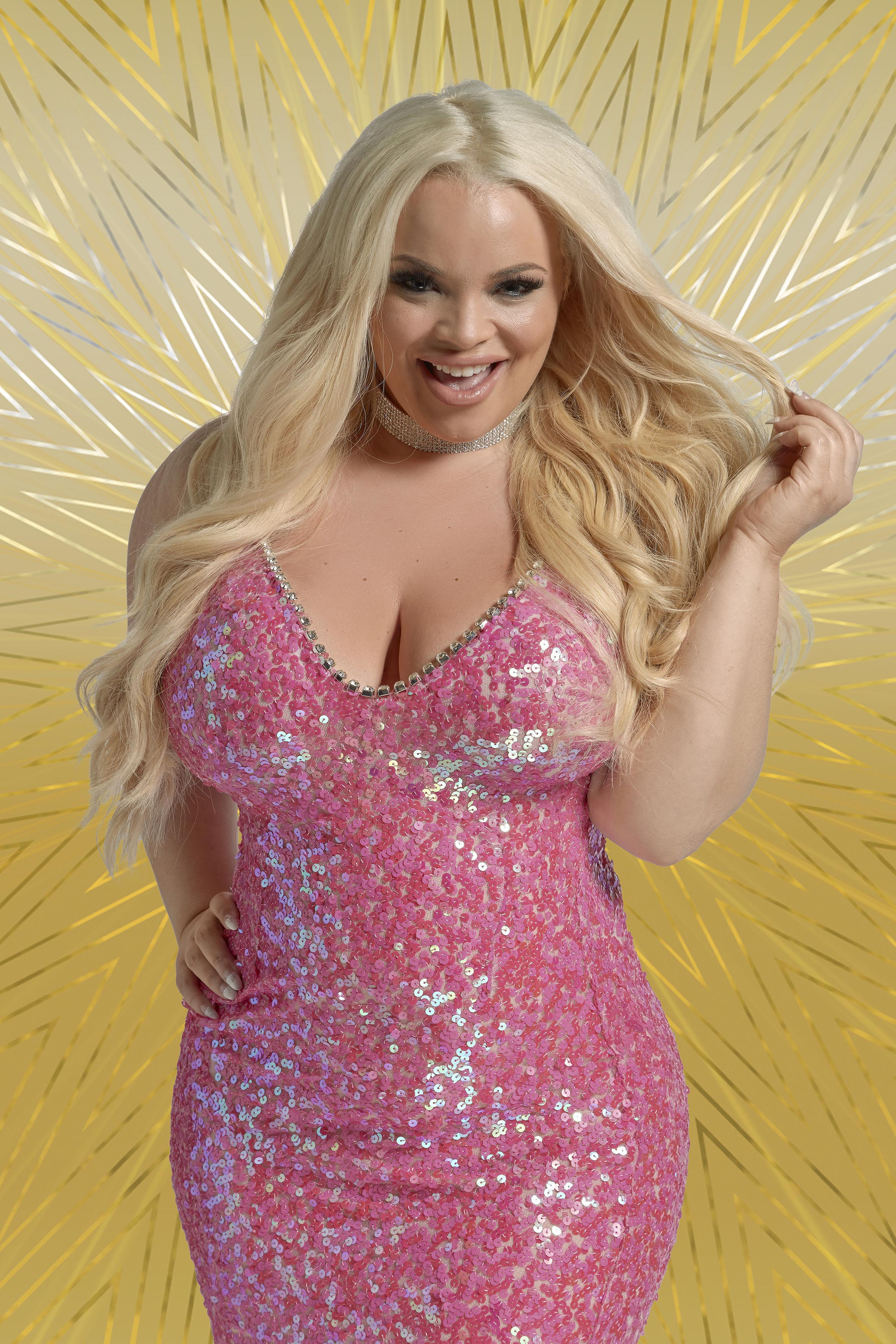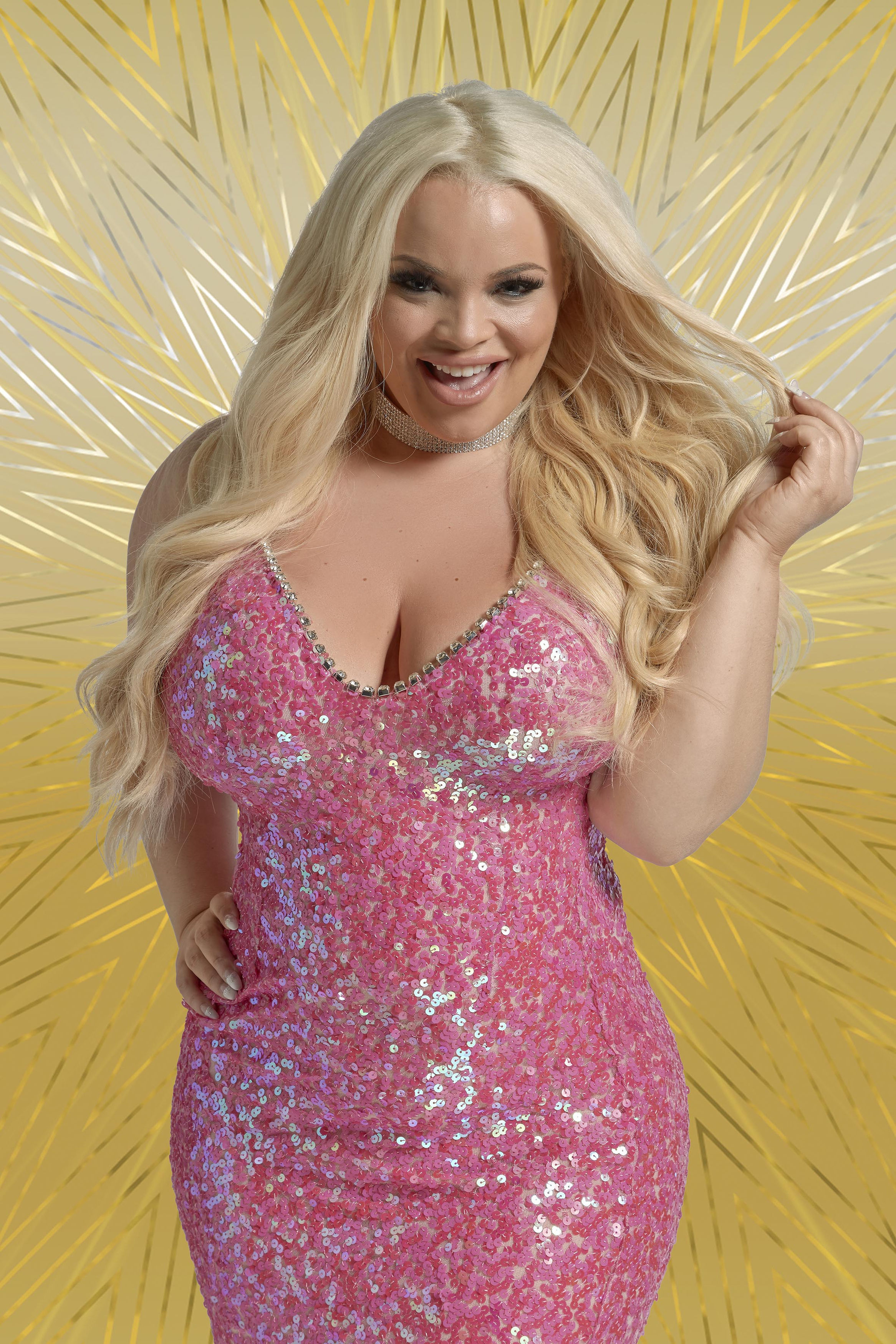 Her parting comments have riled people up as she disputed Paul Danan's claim that no one knew who she was and said that the contestants were a terrible representation of the UK.
One person tweeted that she could have had "extra fans here" if she hadn't been rude about the UK, while another complained "what 'lovely' words to your UK fans".
US star Paytas claimed that the programme would not be worth watching now that she had left, but one person tweeted that they did not know what she had offered, complaining: "She's stayed in bed, she's cried in the diary room…what else."
Another viewer agreed that all she did was "moan, lay in bed, moan", adding "good riddance".
However, one person praised her for walking, saying "at least Trisha stuck to her words and actually went".
Former Big Brother housemate Luke Marsden agreed: "I'll give credit where credit is due at least Trisha had the balls to follow through and not just say 'I'm going to walk'."
:: Celebrity Big Brother continues on Channel 5 tomorrow at 9pm.